[Splinterlands] [PT-BR] Análise das Cartas de Reward Soulbound - Splinter de Água

[ENG] Review: Water Splinter Reward Soulbound Cards
Hello everyone!
This is a video in Portuguese in which I'll review each of the seven new Water Splinter cards that were released in the Reward Soulbound edition a few weeks ago!
I'll talk about the following cards: Swamp Spitter, Coastal Sentry, Riverboat Captain, Pembrook Nymph, Noa the Just, Kulu Mastermind and Musa Saline.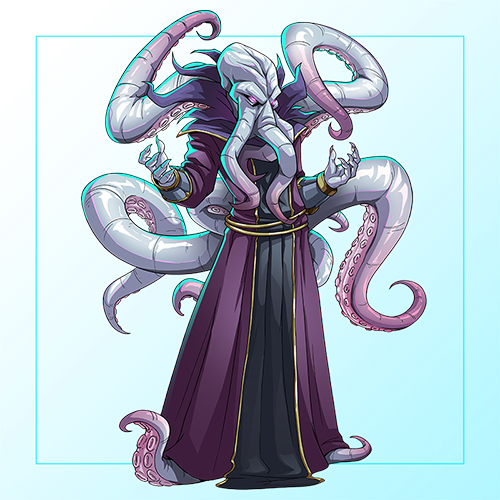 I'm addicted to the Water Splinter, so my favorite card of the entire new edition is the Kulu Mastermind: putting together a high Melee attack with the Opportunity ability is incredibly strong, especially on a fast Monster that ends up attacking before almost every card in the game! Unfortunately, it is a Legendary card, so we will have to rely on luck to get one of these in our deck!
Thanks for watching and reading, and until the next video!

[PT-BR] Análise das Cartas de Reward Soulbound - Splinter de Água
Fala galera, beleza?
Nesse vídeo, eu vou analisar cada uma das sete novas cartas do Splinter de Água que vieram para o jogo há algumas semanas na nova edição de Reward Soulbound!
As cartas analisadas neste vídeo são: Swamp Spitter, Coastal Sentry, Riverboat Captain, Pembrook Nymph, Noa the Just, Kulu Mastermind e Musa Saline.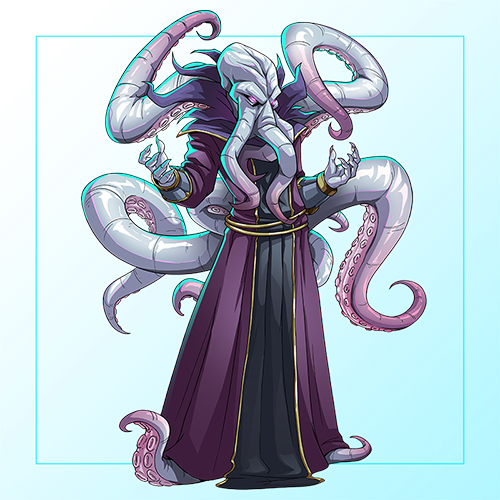 Eu sou um viciado no Splinter de Água, então minha carta favorita de toda a nova edição é o Kulu Mastermind: juntar um ataque Melee altíssimo com a habilidade Opportunity não tem preço, em especial num Monstro rápido e que ataca na frente de quase todas as cartas do jogo! Infelizmente, ele é uma carta Lendária, então vai vamos depender da sorte para ter uma dessas no nosso deck!
Valeu galera, e até o próximo vídeo!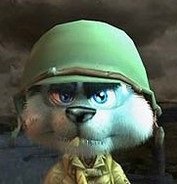 If you enjoyed the post, feel free to follow me as I'm routinely writing about Gaming, Investment, Fitness and Writing, and posting about other random fun subjects like Travel, Photography and Metal Detecting!
If you want to play fun NFT Games, I do strongly recommend Splinterlands, RisingStar and dCrops. Send me a message if you need help starting out!
And, if you're feeling lucky, go to HiveSlotGames and win money by playing on the 🍀Roulette🍀, 🃏BlackJack🃏, 🎲Dices🎲 and 🎰Slots🎰!

Unless stated otherwise, all images are created and owned by me, or from the game depicted on this post.
This is definitely NOT financial, legal or investment advice. You wouldn't get your financial advice from a squirrel, would you? Cryptocurrencies are very volatile, so don't invest what you can't afford to lose.
Also, believe it or not, I'm not actually a squirrel! This handsome rodent in my profile picture is a character from 'Conker: Live & Reloaded'. Here's Real Life me!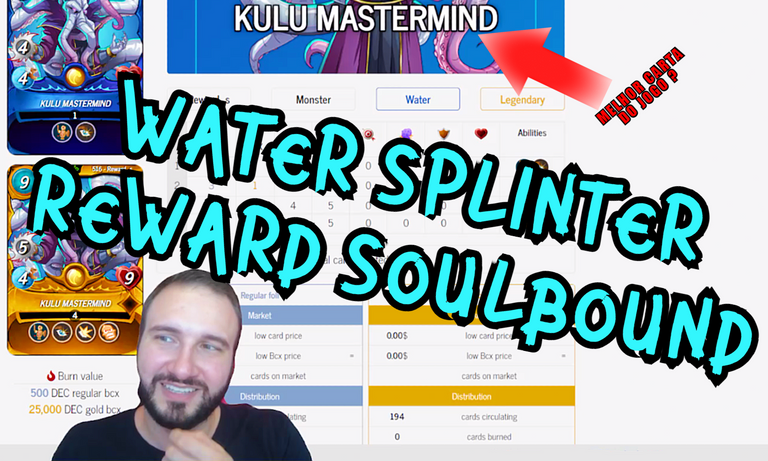 ---
---