Another Season Has Ended In The Game Of Splinterlands
Another two weeks has gone by and that means the season has ended in Splinterlands.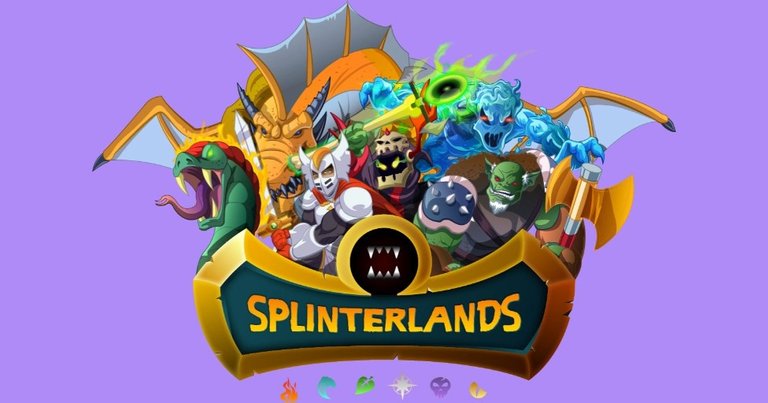 Another season has ended and a new season is beginning. The last two weeks went by pretty fast but I did make a little progress in the game despite not being able to dig my way out of bronze league. I will get there eventually I just need to be patient and keep working on growing and getting better at the game. My rewards drop for the season was fairly uneventful, but I did get one new card, you can see my results below.

The chaos legion packs presale voucher launch is only a few days away, I am looking forward to being able to purchase card packs so hopefully things will move at a little quicker pace trying to build up my deck. I did manage to get a few cards over the last couple of days, I purchased some low cost cards to maybe help out winning a few more battles.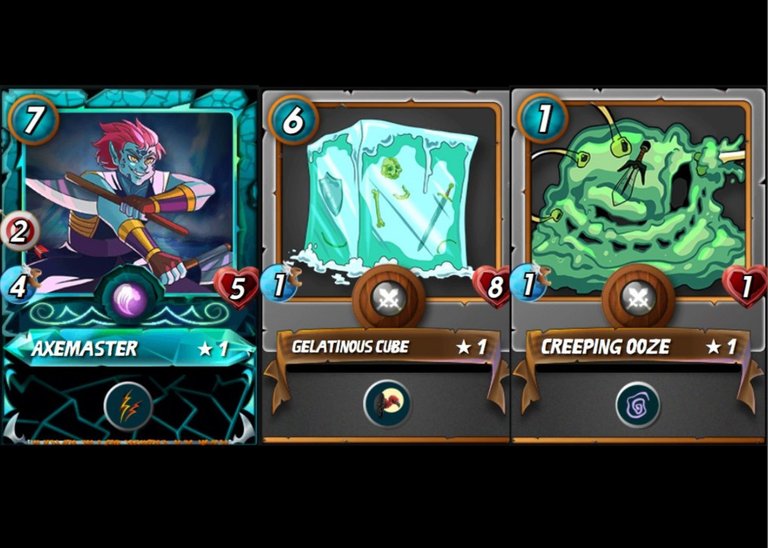 It's going to take some time and work but I am looking forward to having a deck that not only wins more battles but gets me to some of the leagues that will give me more rewards for doing quests and the end of the season rewards. For now it is frustrating but that is the life of a noob playing a game.
--- ---

---
---