This Week In My Splinterlands Addiction.
This past week was both fun and frustrating, but that is usually how gaming goes I guess.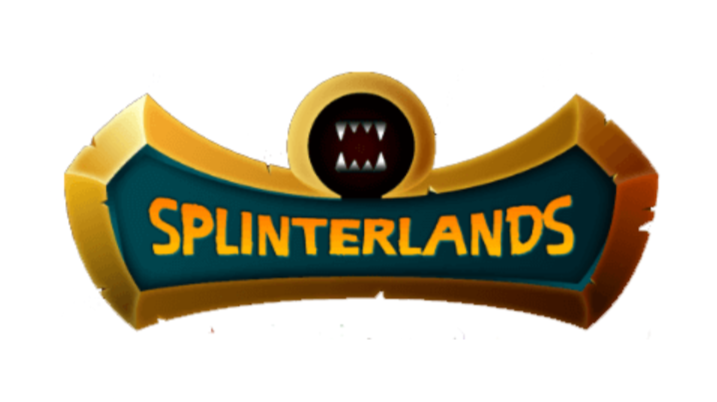 The season ended last week, I had a good drop for the season rewards I got four cards out of the five chests I opened. As a noob to the game still I need all the cards I can get, especially since there are no card packs for sale right now. It's going to be better when the chaos legion packs come out and we can affordably work on building up our decks.

I joined a new guild last week that is sponsored by HE-Index called Index Squad. A hand full of us from the CTP community have joined and we are all learning about building up the guild as we are working on our own accounts. We are in the middle of our first brawl right now, it will be interesting to see how it turns out. Most of us have no idea about being in a guild and how everything works but we are having some fun learning about it. I imagine in a year from now we will have a strong guild and all of us have some nice cards in our decks.
A few of us got together last week and did a live stream on VIMM and Twitch talking about the guild and Splinterlands in general. We will be doing a lot of these in the future to brain storm and share ideas about the game and to promote the he-index token. There was only the three of us on the first broadcast partly because we did it late night getting it all put together and making sure everything was working properly. It's going to be some fun getting together every week, especially when we get more people in on the broadcasts. That's about all I have for this weeks update, it should be a fun week in the life of Splinterlands coming up.
--- ---

---
---