My Daily Rising Star Report #41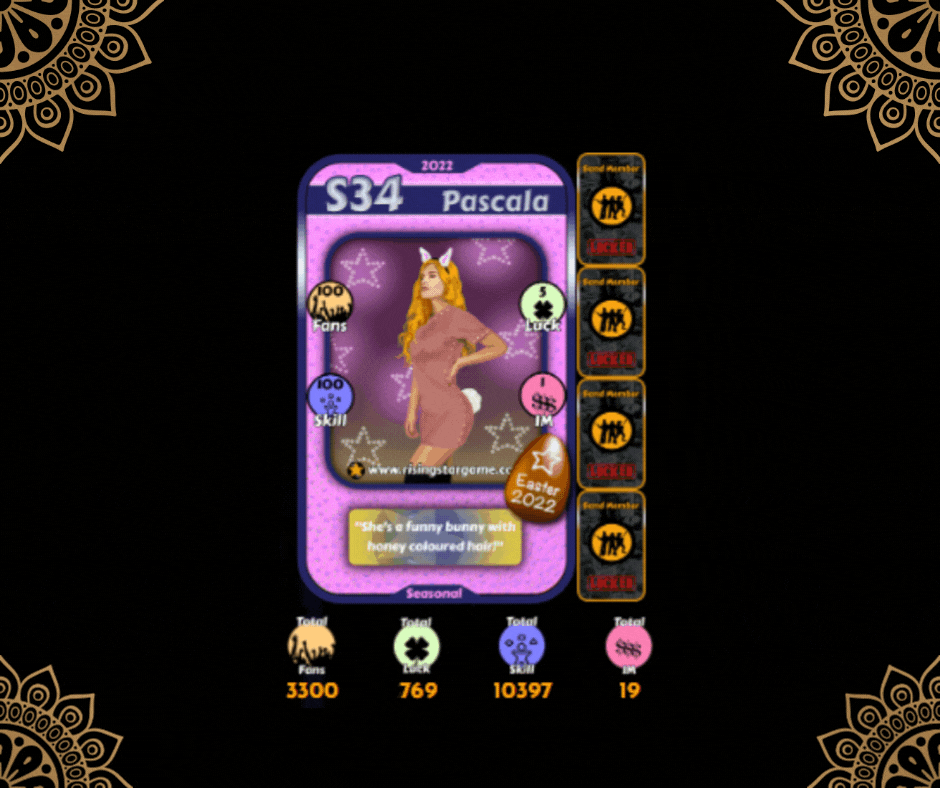 Hello again, Rockstars!

This will be my 41st blog post presenting my daily earnings and achievements in Rising Star. 😀

I've been trying to buy fans for a while now but the rise in price is just too high,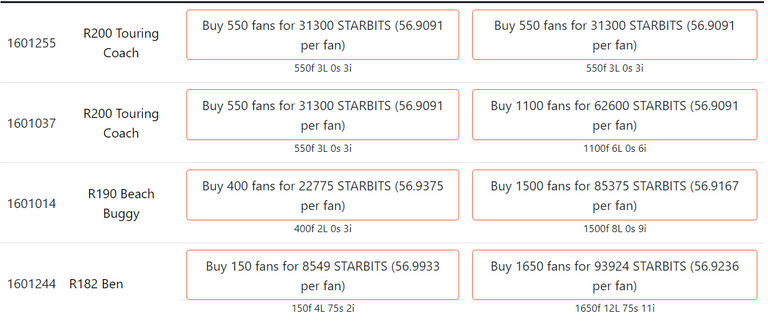 I'm waiting for the market to drop at a good 53 to 54 starbits per fan hehe
I don't want to wait too long though because that would mean wasting starbits too; grinding with fewer fans as opposed to already have bought fans.
I'll give it a day or too and if prices don't concede by then, I will have to buy. 🙂
Now for the daily report. 📝


📝 Daily Report 📝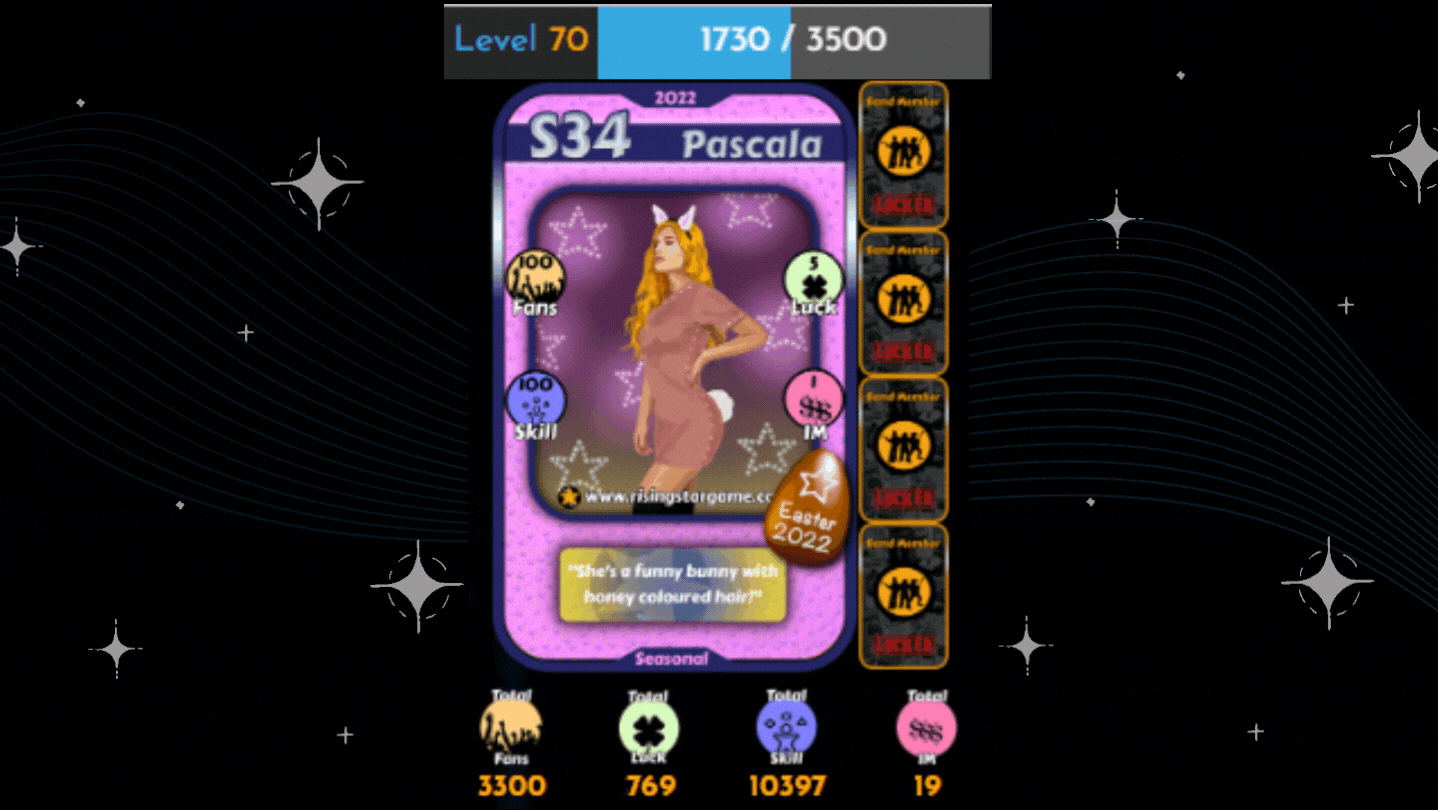 Fans remain at 3300.



Luck remain at 769.🍀



Skill remained at 10397. 🤹‍♀️



IM remained at 19. 🃏



Ego remained at a stable 0%



Missions: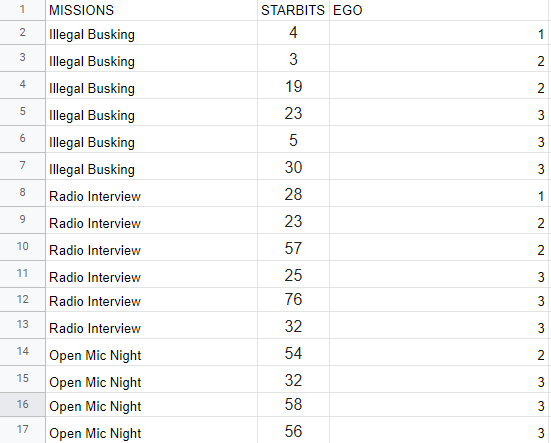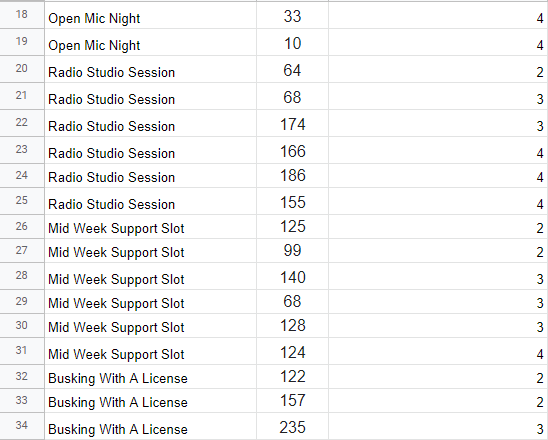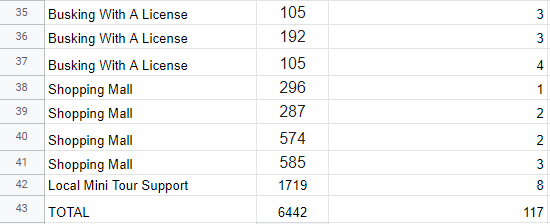 I gained 6442 starbits and 117 ego. 🙂
Still getting close to 6.5k starbits a day. Sweet!
10k from the millionaires missions + a daily of 6 to7k starbits means I can buy a 12 pack every 6.25 days.. hmmm maybe I should just save for this 🤔
Anyways, that's all for now guys! 🙂
Thanks for reading and hope you make a Rising star progress report/blog of your own. I would really love to see it! 😄


Join the Rising Star discord here.
This post still heavily inspired from @jay63 and @curtis90
Thumbnails and pics were made with Canva
Dividers were borrowed from the Rising Star discord. Join here 🙂
Tables were made with Google Sheets
Gif was taken from giphy.com


Keep on rocking!


If this is the first time you've heard of Rising Star and would like to try, consider using my referral link 😁:
---
---