Complete my daily quest battling w/snipe battle on splinterlands
Hy my all splinter lovers....
Today I shared my social media challenge daily quest battling w/snipe battling....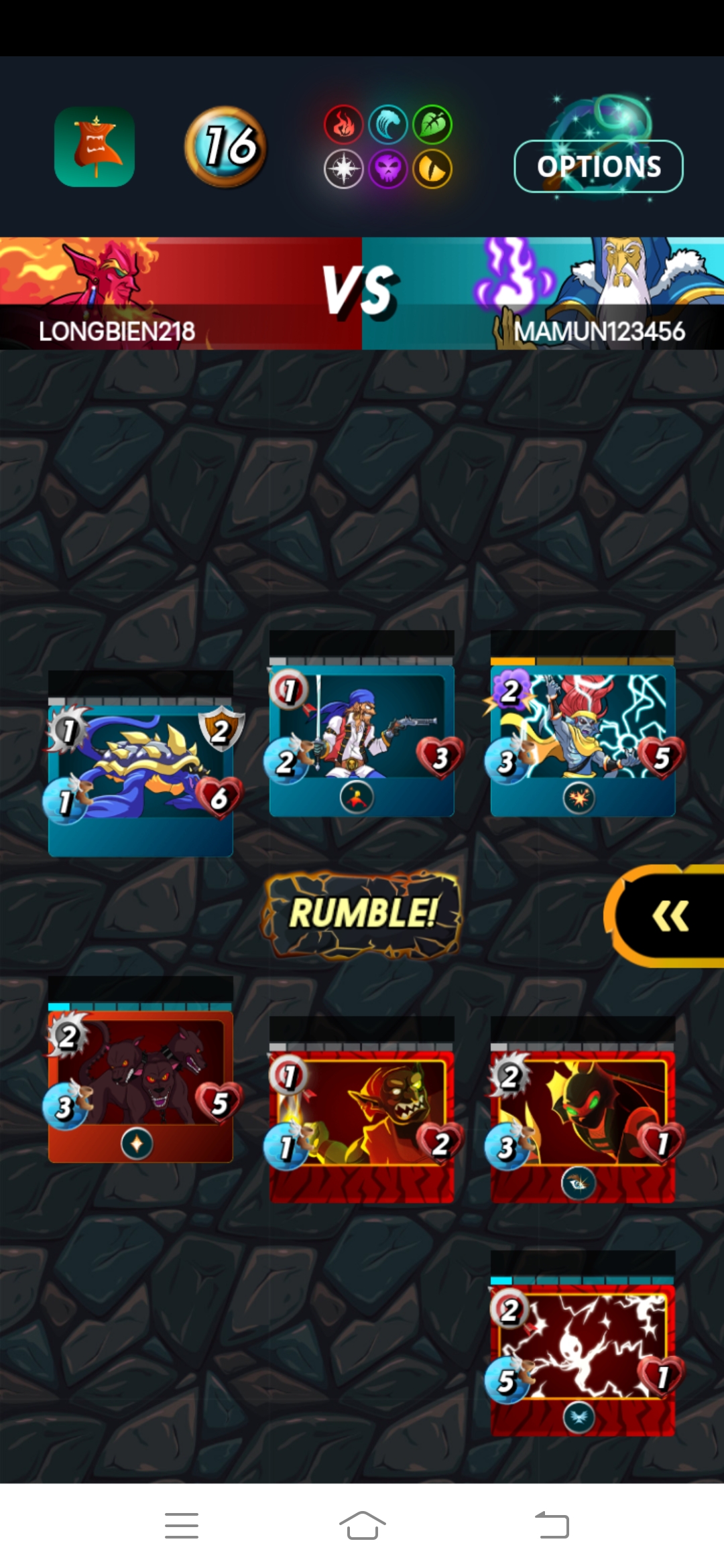 It feels so good when the rules for completing a #splinter daily contest of your choice come to pass. The same thing happened to me today. It's easy.
Because the rules of the competition today were win 5 battle w / snipe ability card ... I have my favorite #splinter water splinter very easily I was able to complete my competition in a very easy way.
Everybody likes one or the other. I like playing water splinter where I have 90 percent chance of winning out of 100 percent.
Rules & setup my card....
Win 5 battle w /snipe card

1- Fast I chose water splinter select my favorite melle card.....

2 -then I use my w/snipe card

3- then use my legendary magic card

And finally I win ... my daily Quest battling on a splinterlands gaming platform... When you see splinter give a rules your favourite splinter then of course you are happy...
Basically I am not a good player but all is time I trying to play and I need to win every battle... Unfortunately I cannot win actually I have no good guard on other splinter....
So guys today I make my battling video you can check how to set up my card and how to I play and I easily own...
But when I complete my daily Quest battling and I claim it my reward I got legendary potion charge.... I think it's the bed reward I always get this one I don't know how I cannot get any good card...
Anyway guys if you like my full battling video you can subscribe my channel and like this post....
Thanks everyone for visiting my account and you can find me on some more platforms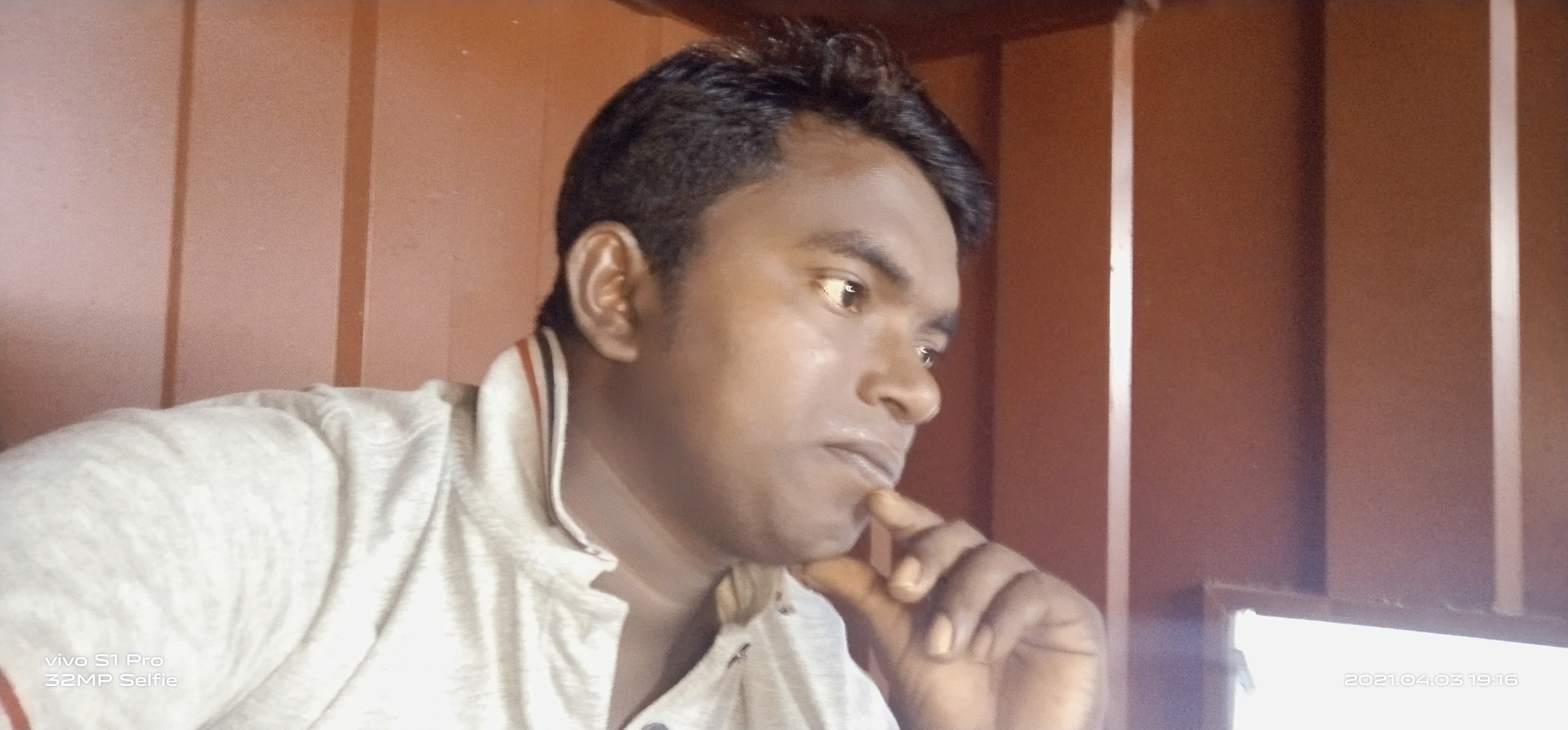 I am Mamun, Bangladeshi. However, due to work, I am currently living in Malaysia as an expatriate. I express my feelings through writing and share my experiences through videos. But I love to sing, so I sing in my spare time. Love to be friends Love and try to enjoy life.
** Follow me on some of my online platform accounts where you can easily find me **
And if you check my Starmaker I would be free to join my collage .....
Join me on Starmaker, where you can sing all your favorite songs and you can just become a star. My username is @ Mamunraju1. Follow this link to download the app and find me:
http://m.starmakerstudios.com/download_link/?is_convert=true&share_type=copyLink
Follow 3speak Video Sharing Platform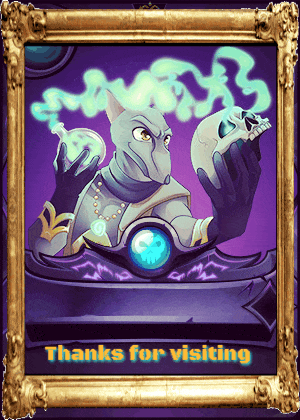 Ok
---
---