How to survive a 13 mana match with Water monsters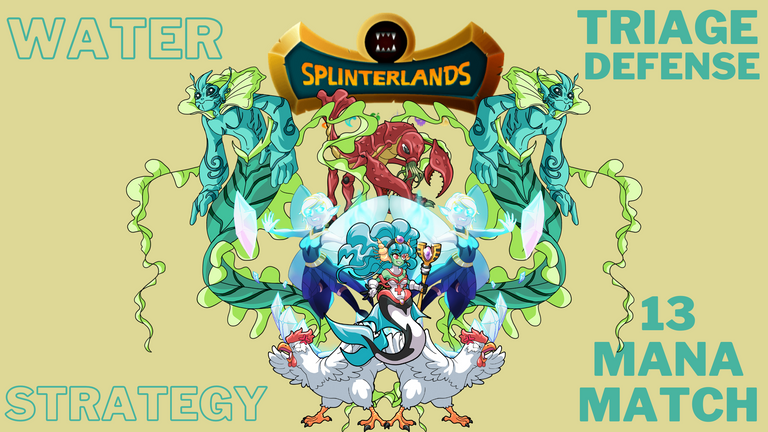 What's up Splinterlands fans!
I hope you all are doing well with the ranked battle section and using your ECR to earn those sweet decs thru winning ranked matches. For me, I am currently battling in Diamond II with my own account mango-juice and my plan is to reach D1 today. let's see how that goes as I am seeing many new players names here so competition is harder. DEC payout per raked match win currently is only 22-28 DEC so that's somehow demotivating me a bit but DEC price is doing good and also You get SPS for holding DEC so I must suck up my ECR. SPS, after facing a heavy dip to 0.228$ now seeing a good upward move and currently being traded for 0.277$ and I hope it will hit o.3$ mark real soon. APR for staking SPS in-game is now 99% which is still lucrative to me. I bought some SPS at the dip and waiting for a small hype as well,. ;)

Only 6 days and 22 hours left for this live season to end and the battle for leaderboard has been started for many of you. I will join it soon but right now I am just focusing of opening all rest quests in Diamond I so that I get some extra cards. I guess we all are getting tons of reward cards as the supply of reward cards has been increase with 50% chance of receiving a card from every loot chest. But, I am yet to be considered lucky as I haven't got any Legendary or gold foil monsters so far. One of that will surely boos my confidence.
Now let us take a U-turn and focus on the mighty 13 mana battle I will showcase to all of you. Yes, as you have already guessed from the thumbnail, today, I will use water summoner and water monsters in a 13 mana battle and see if I can score a win. Normally, in 13 mana matches, usual lineups you see that dominates the splinterlands are single Kron combo, Llama combos, Cube combos, Opportunity/Mylor combos, Death decks or 5 thousand others but water, that's heavy deal when it comes to playing small mana matches. Today, I will showcase a ranked match win which was 13 mana limit water. let me Show you the lineup and the strategy below.
Battle Line-up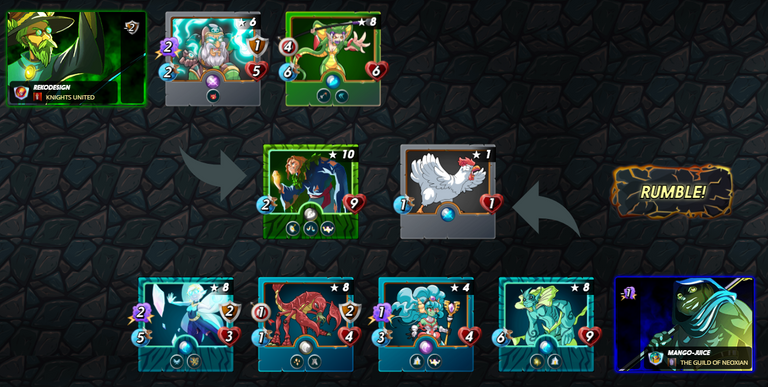 mana Cap: 13
Splinters allowed: Fire, Water, Earth, Life, Death and Dragon.
Ruleset:
Fog of War - All monsters lose their sniper and sneak ability.

Keep Your Distance - No melee monsters can be used in this match.
Well, it was a 13 mana match without melee monsters and also sniper archers are blocked here. All monsters were allowed but this time I thought to make a defensive deck with water monster. In this battle, the opponent will use either magic or range or a mix of them to attack me so at First, I used the 3 mana untamed water summoner Bortus which reduced all enemy magic monsters with -1. Then I chose the Crustacean King for an extra layer of Armour to stay protected from range monsters. below is my full line up and why I chose them.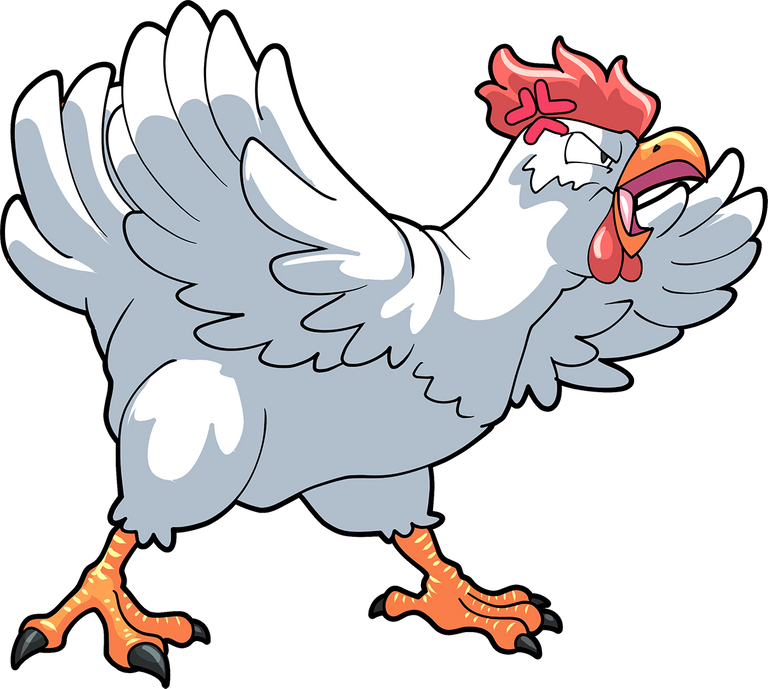 FURIOUS CHICKEN
I used a level 3 FURIOUS CHICKEN in at my first position so that it can consume the first attack from the opponent and give my rear monsters one more chance. I am using a level 1 here and it has 0 melee attack at 1 speed and 1 health.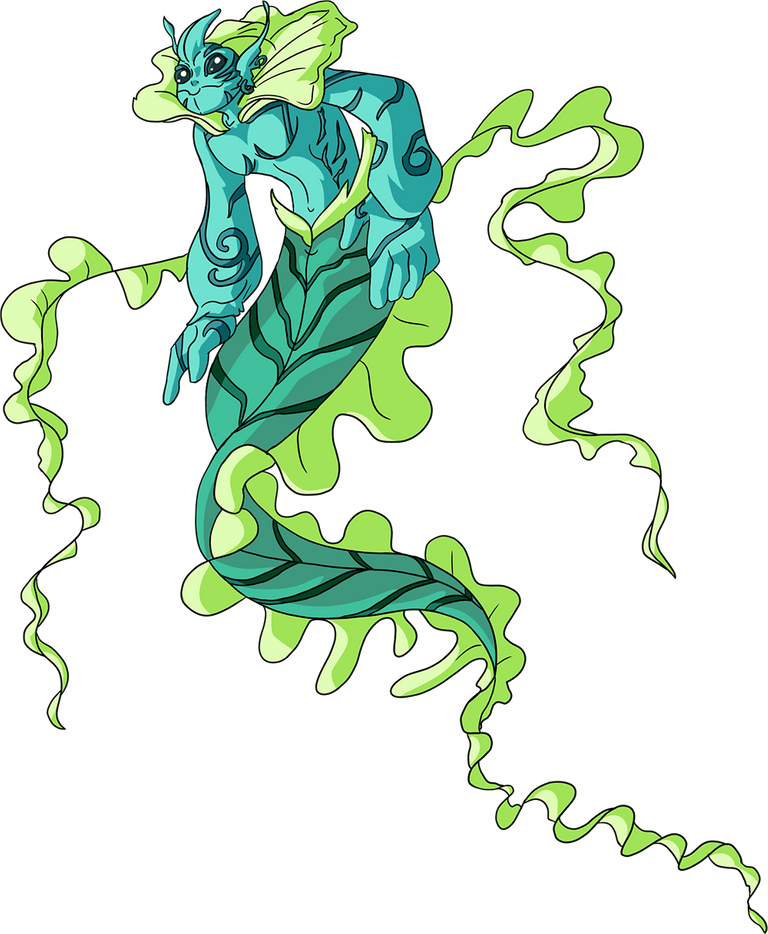 KELP INITIATE
I used the KELP INITIATE at the second place and it is my main defense in this match. I am using a level 8 and it has 0 attack at 6 speed and 9 health with cleanse and triage ability. With cleanse ability it will put away all negative debuffs on it and with the triage ability it will heal rear monsters.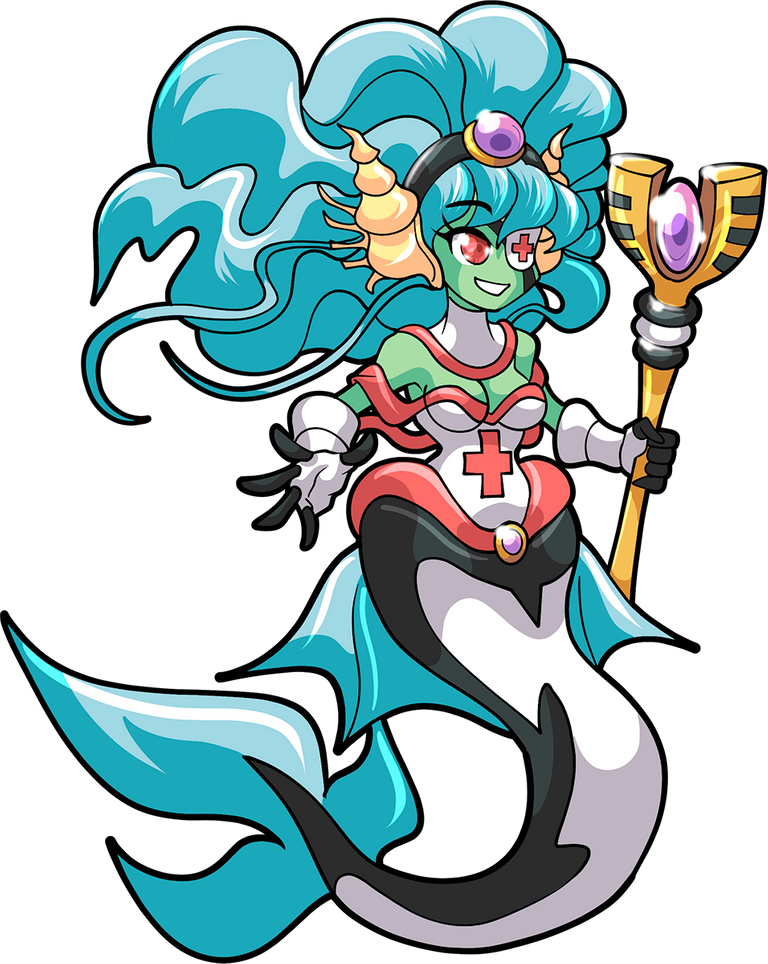 MERMAID HEALER
I used the MERMAID HEALER at third place of my lineup. I am using a level 4 here and it has 1 magic attack at 3 speed and 4 health with 2 abilities - triage and Strengthen. It's 1 magic attack will bring small damages on enemy but long term those little damages will add up and help me take down enemy cards.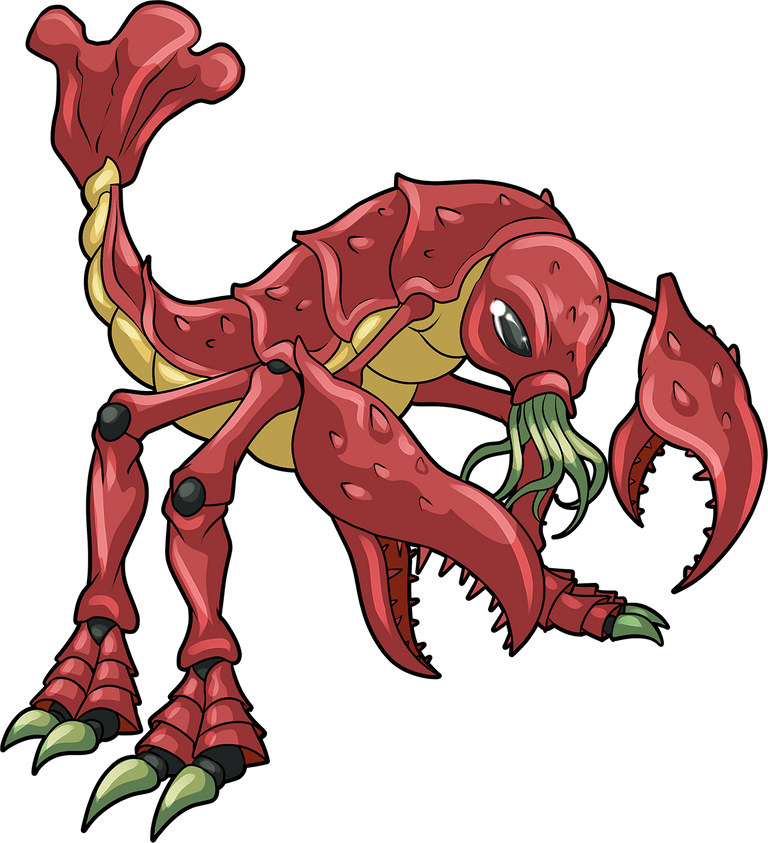 CRUSTACEAN KING
I chose CRUSTACEAN KING at my fourth place to add a Armour layer to all my friendly monsters. Moreover, his tank heal ability will heal my Kelp every round so that the lineup stays intact.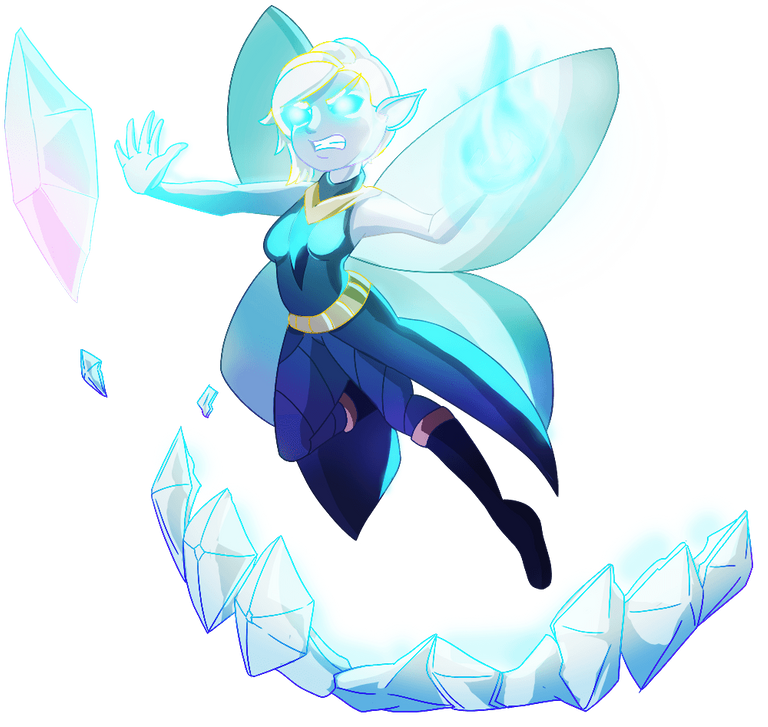 ICE PIXIE
As my last monster of this battle, I chose ICE PIXIE at the rear most position so that it stays alive till last. It's the only monster with more than 1 attack in my lineup and as I am not using the Alric summoner, I will not be getting that +1 magic debuff. But, I am trying here to heal my Pixie if getting damaged from magic reflect with the triage ability of both kelp and Mermaid.
Match result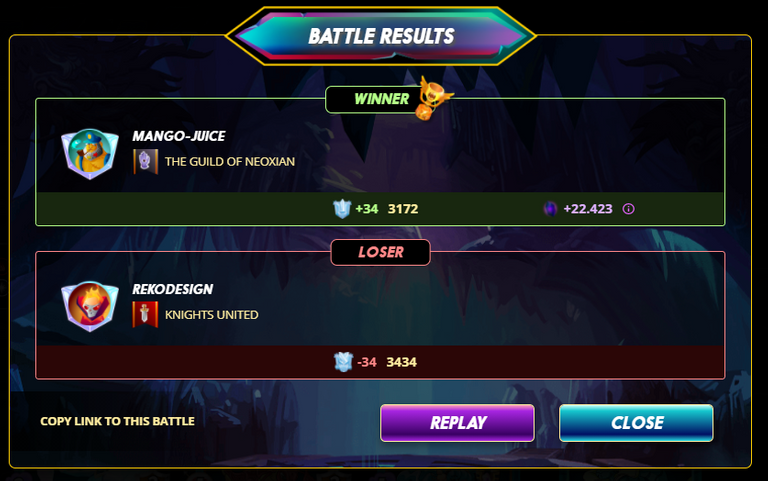 As I thought, my opponent used a earth lineup with the Failed Summoner at front. He used the Wizard of Eastwood summoner so the my Crustacean King's Armour is gone for this match. But, my bortus summoner will also reduce his Dwarven Wizard's magic attack. My opponent's main attacker is a max level Javelin Thrower so that's my main headache for this match. let's see how this match goes below.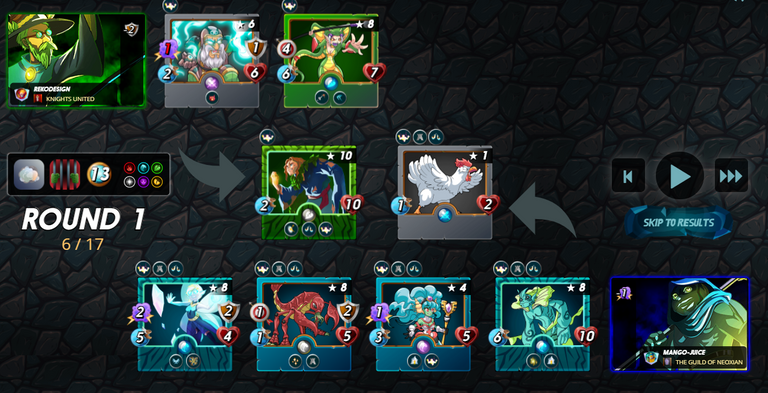 At first round, the enemy Javelin attacked first and killed down my chicken it was actually good for me as my chicken sacrificed itself and saved the kelp from getting a big damage. My pixie attacked next and damaged the Failed boy but also received magic reflect damage in return. After that, My mermaid healed the pixie and attacked the failed and made it's health to 7. The dwarven attacked afterwards but my crustacean healed back my kelp and attacked the failed boy.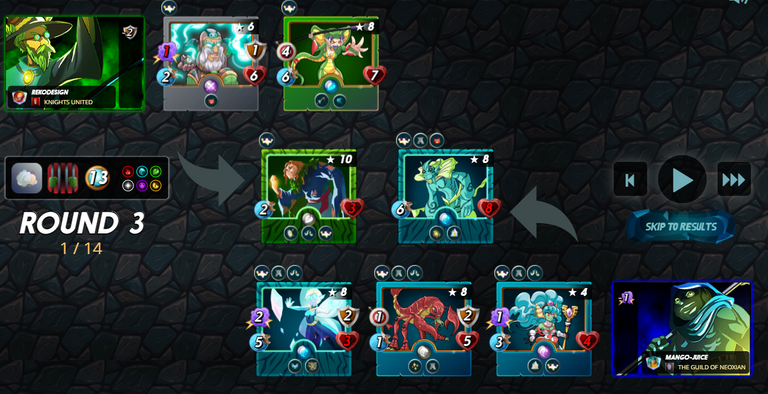 At the beginning of third round, the enemy Failed summoner was holding only 3 health. The javelin attacked first and damaged my kelp to 4. The pixie attacked after that damaged back the failed boy to just 1 health. My mermaid healed the pixie back to full and attacked on that failed boy and this time it successfully took it down. The dwarven launched it attack then but my king again healed back the kelp.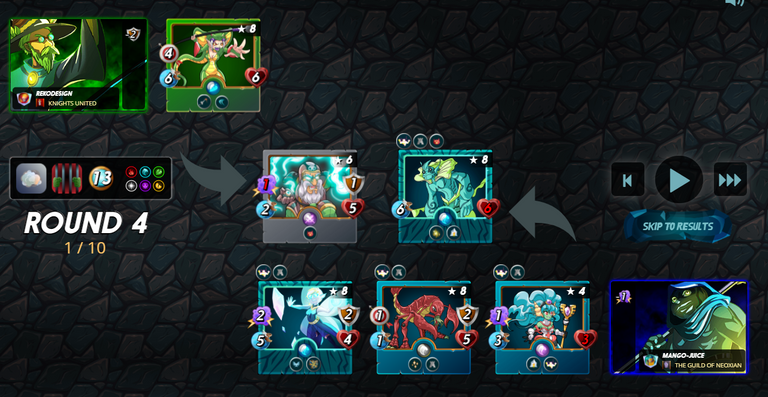 At the beginning of round 4, the javelin attacked again and damaged my kelp's health to just 2. The pixie attacked next and damaged dwarven's health to 3 and also took down his armour with it's shatter ability. The Dwarven then damaged my kelp a bit but the king again healed it up to 4 health.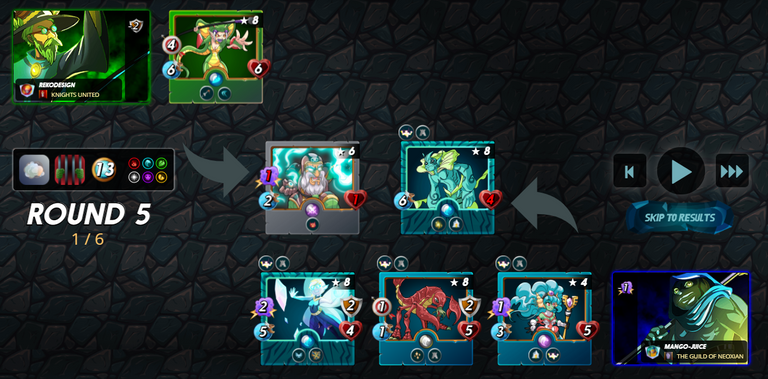 AT the beginning of round 5, the dwarven was only having 1 health so at this moment, it was a sure win for me. The Javelin attacked first and took down my kelp my soon after than my pixie attacked and killed the dwarven. The useless javelin then was being killed together by my monsters and hence I scored another victory in the ranked battles!
In this battle, I didn't focus on attack, rather I kept my focus on being defensive. My main goal with this lineup was to keep the kelp alive for long term and also heal the pixie and other rear monsters with triage ability. I had 2 monster with triage ability in this match for this sole cause. The crustacean king's Armour got disabled by the enemy summoner but still it's tank heal ability did a great heal by healing the kelp constantly throughout the whole match.
As i planned, the match went long term and I took 5 rounds to kill only 3 enemy monsters as my attackers were not having high attacks. But, with tank heal an triage ability, I smoothly won this match without losing my monsters if you pardon my chicken :)
Wish you all good luck on all of your future SL matches.
---
Thanks for visiting my post.
Stay well and keep playing Splinterlands.
Want to start playing splinterlands? Click here
---
---