New Year Event is here! Win DEC and Card Rewards!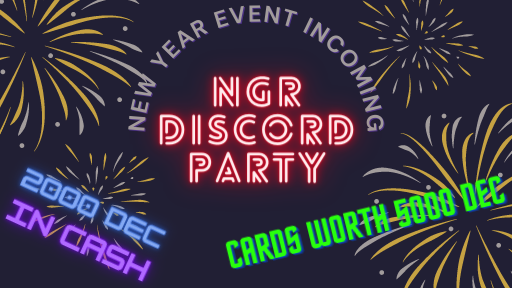 Discord News
Ho ho ho Christmas time is over so we move forward as well. Invite event is still in game on our server so if you play Splinterlands, BombCrypto or Axie Infinity invite your friends and help us grow our community in exchange we offer some tokens from those 3 games!
We are also going to start New Year Discord Party we know exactly date and rewards more detail will be lower in this article.
Our community is growing constantly next mile stone is 1800 people and we hope we can achieve that with your help. Remember the more the merer and the rewards will grow as well.

FUN FAIR 5th Season
4th Season ended
@amaari
is champion 3rd time in row. Congratulations can someone beat our current champion? WE will see in next 5th season. Rewards were sent, amount of coins were reseted we are starting season number 5! So join our fun and events and grind those coins for free dec and cards rewards!
---
This season theme is Neutral Splinter. Below you can check what cards you can get for grinding in 5th season.

1st place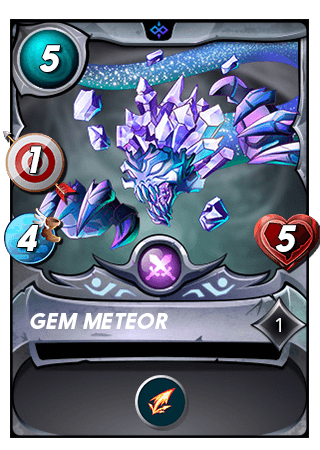 2nd place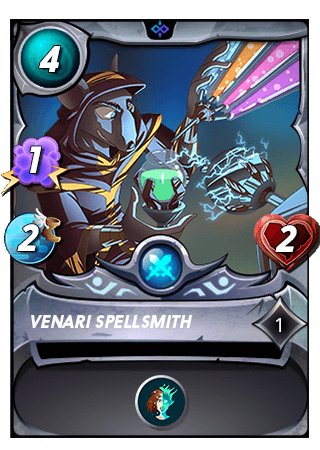 3rd place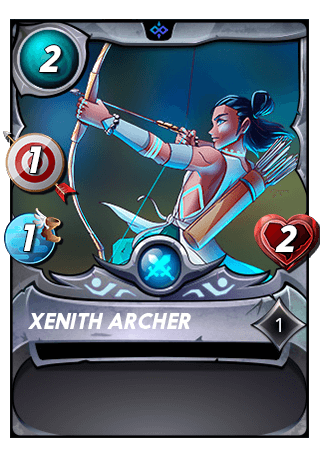 4th - 10th place, 19th place and last one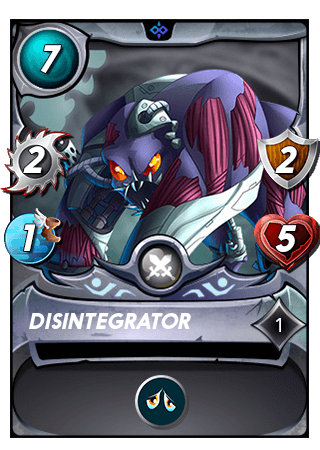 New Year Event
As I mentioned in last article we have plenty rewards in this event. Cards worth 5000 dec and 2000 dec in cash all to win on our discord. Time to reveal details!
Event will last from 29th December until 1st of January
We have total of 22 cards for you including:

3 x Chaos Gold Common Card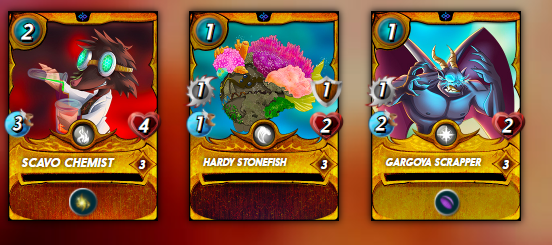 5 x Chaos Epic Card



14 x Chaos Rare Card


Besides cards we have 2000 dec to giveaway in many events like trivias, raffles and many others so come and have some fun with us celebrating end of this year! If you are not part of our community yet go and click link at bottom of this article!

About Us
NFT Gaming Rewards is discord server where we host many events and giveaways for most popular NFT games. We want to build friendly community who want to earn more using NFT games. We added our meme fischoin crypto token as well, more about it you can read in this article. You can earn both crypto tokens and dec in our events and giveaways if you want to join us click link below!
---
---