The Yummiest Server in Hive Community!
How i meet Hive.Pizza?
I was wondering same thing when i heard about Pizza first time. I started to write articles here and i was sruprised as one of my comments looked like this:
I just noticed the date 2 months ago so i am around 2 and half month old where it comes to cryptocurrencies i don't even know when it passed, it is such great time with all the people around here!
Getting back to main topic. I checked Hive.Pizza website to collect some informations out of pure curiosity. I wondered what exactly i can do with it and how sending slices work etc.
As total newbie i was digging for more and more information. After another article i wrote and again i received slice of the token i finally decided to join their Discord server and it was best possible decision from my side!

To join Discord click this link


What is Hive.Pizza?




What exactly is this project? To not copy paste information you can actually grab form their site of discord i would tell you what it is for me.
I admire the community as whole, people are friendly, helpful and knowledgeable so whenever you have a question don't worry they will have answer for you or will help you find it! It doesn't really matter if you search for something about crytpocurrency or you don't know how to wash your socks someone will definitely help you.
Token itself is created to earn and it is nothing surprising we all want to have profits from our crypto moves. There is few way to actually earn with Hive.Pizza so you can find the way that best suits you!
🍕 Adding liquidity to Diesel Pools
🍕 Staking Tokens
🍕 Delegating HP to Pizza Bot
Since i dont have personal experience if you want to read more about Diesel Pools and delegating HP you can find more informations in this article
Staking is other part of the story. I have slightly over 500 Pizza tokens staked at this moment which at current price are worth around 25 hive so it is not much for all the gains you are acquiring.
🍕 Staking pizza allow you using bot under articles to generate more slices of token and tip them to authors for their good work letting them know you really appreciate their efforts!

🍕 You are taking part in weekly lottery for stakers if you will be chosen 3% of your staked tokens will be added to your account you can read more in @thebeardflex articles latest one is here

🍕 From time to time there are special giveaways for stakers at pizza discord channel the rewards are NFTs from games, tokens, Steam games and more!
As you can see there is plenty of possibilities and i still didn't explore all of them i highly recommend to stake 500 pizza it is unlocking almost all giveaways possible, but i started from 200 tokens staked myself so it is good option too!

How to earn and where to spend?
Earning pizza is more simple than you think. Beside taking part in diesel pools and delegating HP to bot you have totally free way to acquire pizza token!
🍕 Writing articles, which i mentioned earlier can get you pizza tokens from other users!

🍕 Airdrops in discord channel, they are best and free way to get slice for yourself! You don't have to do anything beside clicking one button and waiting for airdrop of yummy pizza!

It is as simple as that!

🍕 Discord Events! That is important part of this community they are scheduled for every week. The closest one will be host in 3 days, PIZZA Trivia is great way to increase pizza tokens in your wallet if you have the knowledge! Other than that there are Chess Tournaments or Movie nights so plenty of activities for everyone!
There are also plenty places to spend pizza tokens. You can buy NFTs using it for example in Rising Star Game or Hashkings, you can buy games in store on their website. Soon they will open part with music and songs as well! The project is still growing and joining the fun will help to develope it!

Christams Giveaways
The most recent Even was Christmas Party lasting for around 3 days. Pizza were dropping from the sky in this magical time and the rewards were worth around $700. There were plenty tokens dropped in general channel along with lot of jokes and good time spend with people in our community.
Other than that Hive.Pizza hosted a lot of giveaways for stakers and nonstakers. For non stakers there was Pizza tokens to win once 25 once 10 of them. For stakers there was NFTS and Steam game Keys to win from $2 value up to $15 and for Baron (person who holds over 10,000 tokens) was key for Steam worth of $60.
I personally won plenty of things myself!
Rising Star Game NFT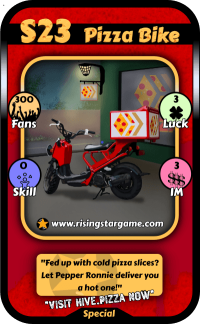 Exodus NFT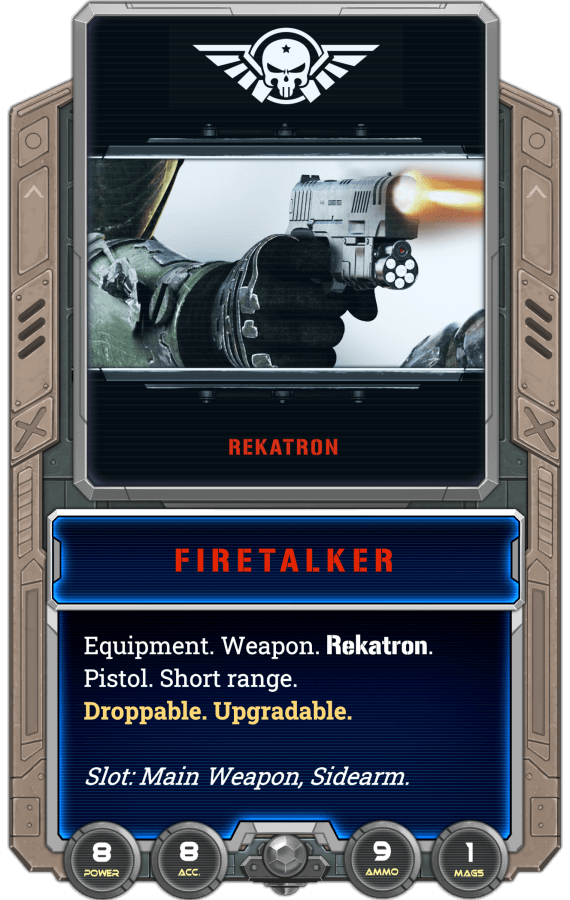 ---
And 4 steam keys not counting all the pizza dropped in general chat!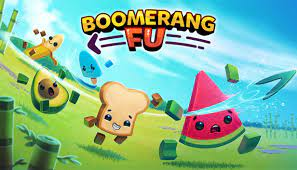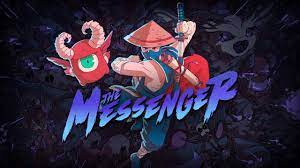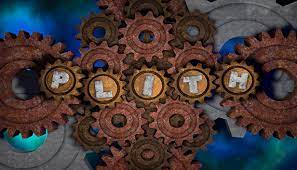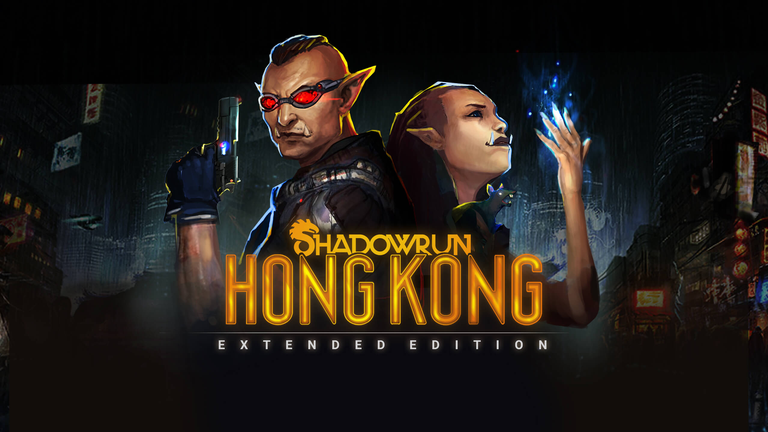 ---
Reassuming belonging to Pizza.Hive community gives you a lot of opportunities to earn, have fun, spend your time with wonderful people and get some free stuff is there any reason to not join?

---
---