Splinterlands Collect All 4 Coins for $1,000.00 Only at the Colosseum!


Pretty simple. Get all four coins and be awarded $1,000.00 to trade them in(complete set). It's not a typo or misprint. It's one thousand dollars.
These coins are actual NFT's or tokens on wax. That means their obvious value can be traded, bought, or sold!
Win a single elimination tournament from @marcuswahl at Splinterlands in bronze to earn the bronze coin. For a silver coin, you must win a single elimination tournament from @marcuswahl in the silver league. The same is true for gold and diamond.
To claim the coin you must be a twitch follower, a blog follower, and claim the coin at a live twitch
How else can I communicate with you about awesome things like this!
And why not just connect with me in every way possible?
https://i.ibb.co/wJYFpp9/sldivider.webp
Okay enough with the rules show me the tournaments!
See What Tournaments Are Running Now
We're already producing daily tournaments and just increased the prize pool.
Look for the Cardauctionz logo!
Goal 1 has been accomplished! Click the Roman numeral to see what goal!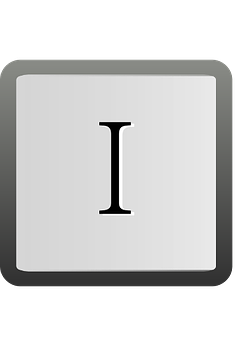 Next, look where we are headed! A one thousand dollar USD, $1,000 (dec) bronze tournament.
https://i.ibb.co/wJYFpp9/sldivider.webp
Let's Train You into a Splinterlands Pro at twitch 3PM Central Daily
At the twitch we will study bronze strategy together. Doesn't that sound like the most logical way!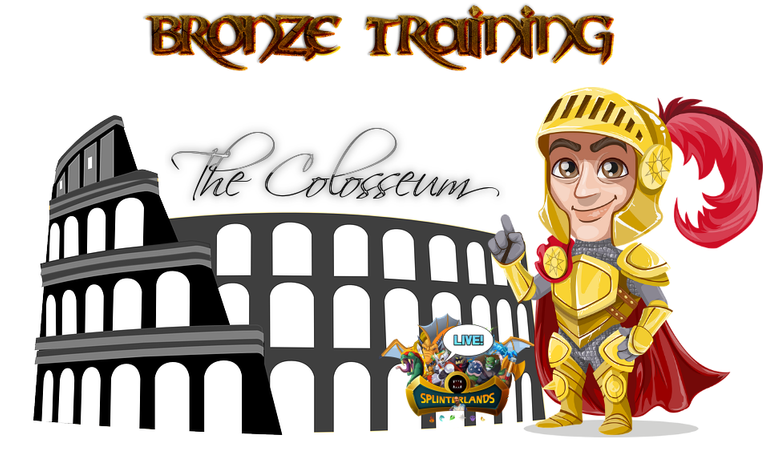 https://i.ibb.co/wJYFpp9/sldivider.webp
Excluded from earning coins are players
byzantinist, splinterlands-ru, jace, we are looking for new players to master the game
Please support the Cardauctionz market by simply purchasing your splinterlands cards there with credits or dec. It rebates your card purchases 3% +, the best in the industry! The hard working programmer could use your support! We might get a new design tomorrow!


How to Market Video
How to Login
I can't read all this where is free dec?
It's 3PM Central Daily ^
---
---