Splinterlands Tournament News! New Prize Coins See Rising Prices!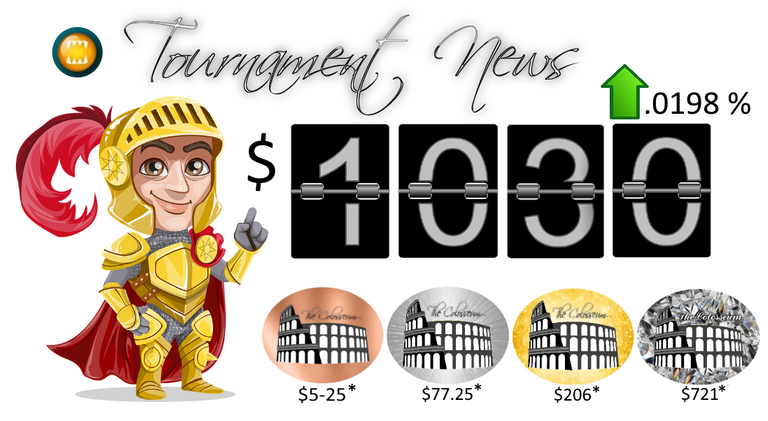 Find free dec daily at the live tournament twitch coverage.
Yesterday @siutcase almost had the first issued bronze coin but he missed in the final battle. See the epic battle 1:23:53
Simply win any cardauctionz logo single elimination tournament and win the color of the league level it is!
Look for this logo: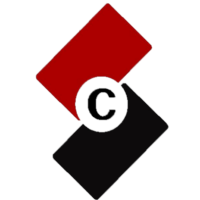 Collect all 4 coins bronze, silver, gold, and diamond to trade them in for $1030.00 USD
That is one thousand thirty U.S. dollars!
After the first trade in it will start back at $1,000.00 USD
We are planning an upcoming silver tournament where you'll have your chance at a silver coin within the next two weeks. Join us in the goal of making the biggest bronze tournament ever for another thousand.
Introduction to Splinterlands Colosseum Coins
The Fast and Easy Way to Use Wax
Resources:
How to Build Your Splinterlands Collection and Be on the Way to Winning
Turning DEC into USD
Please purchase your splinterlands cards with dec or credits at Cardauctionz Simply using the site supports the programmers @sicarius in development of standard auctions, safe trade, pack opener tool, and discounted packs. All of them are valuable to splinterlands!


How to Market Video
How to Login
*approximations of individual values to the coins
disclaimer: not a financial advisor
Known Splinterlands Pros Byzantinist, Jace, Splinterlands-RU are excluded from winning coins.
---
---