SplinterZine – #37 – December 24th – 2021


Another Splinter Zine wishes everyone a Merry Christmas today!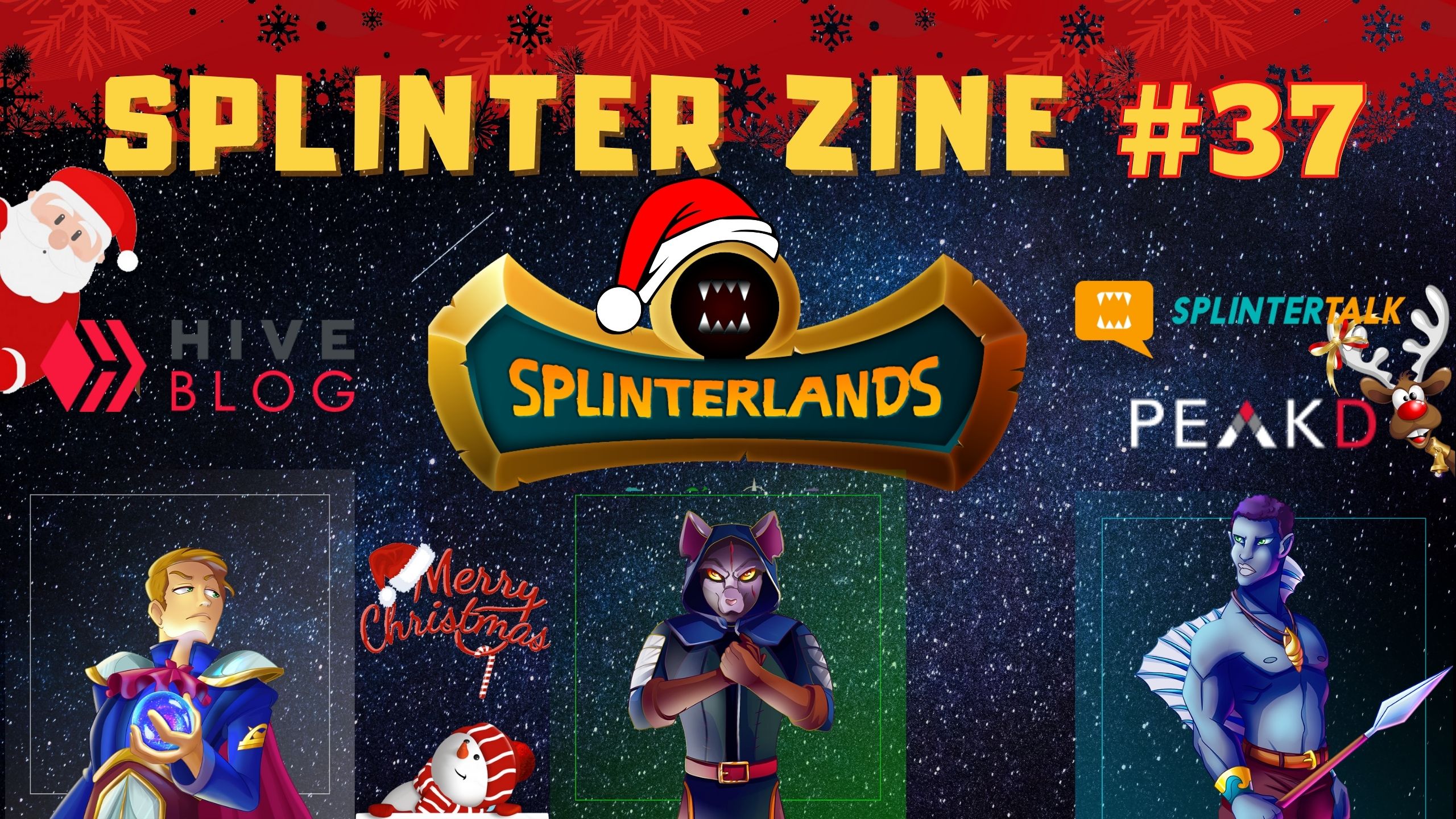 Splinterlands is a very competitive game and brings many forms of earnings as everyone knows.

Increasing your ranking to move up in leagues is one of the most sought-after ways by players, as it grants you greater earnings.
But to move up in the leagues you need the amount of Collection Power (CP) from the top league, making it impossible for many players to advance.
So the search for Collection Power in rentals becomes essential.
But is it an advantage to rent to advance in the league?
That's what @bteim can help answer, bringing data and analysis about the subject.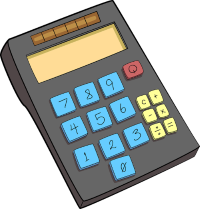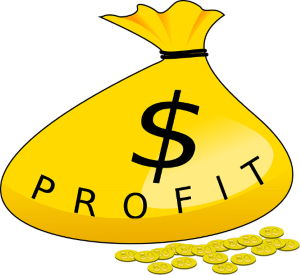 ---
We are seeing many new players creating content here on the blog, this is very important for the entire community as it helps to spread this amazing game more and more.
Besides the rewards, users can find out about everything about the game, and even sweepstakes and prizes, that the community distributes.
And to help new players, @stekene shares this fantastic tip that won him lots of prizes despite the short time playing.
See your post for more details.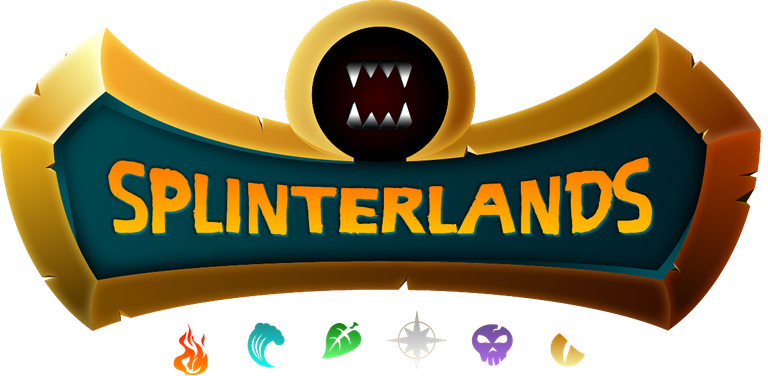 ---
Splinterlands is a PlayToEarn game, and to achieve the expected success in battles you must have cards that will help you on your way to victory.
We know that minor leagues have always been and are now even more competitive.
@vvgm reviewed its behavior in the game and realized that it should review its strategy.
She tells us details of which path she will follow from now on.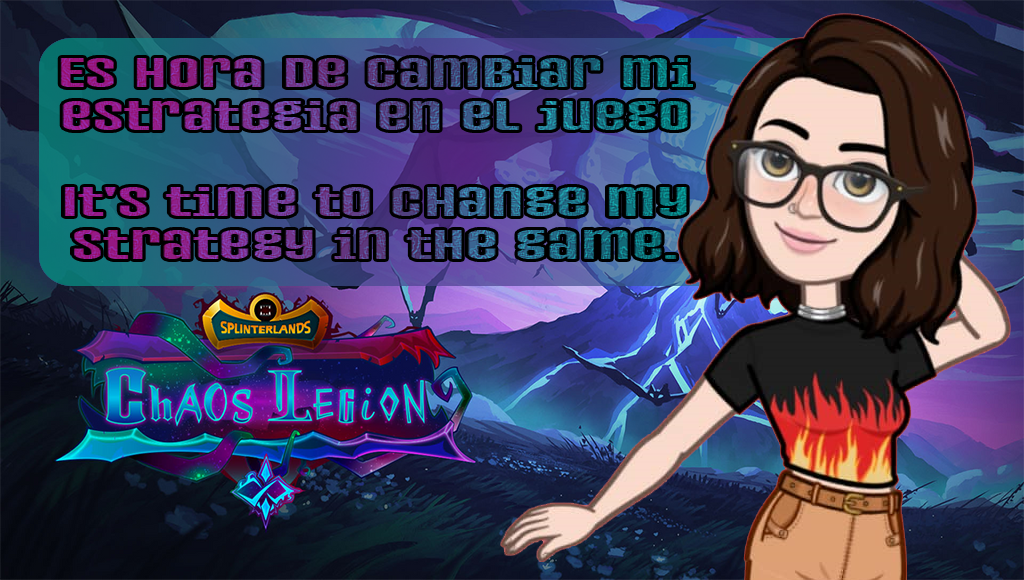 ---
It's always good to see how new players experience Splinterlands, how they met, and their future expectations.
Lately, there's been a lot of changes in gameplay and economy, even so, the game doesn't stop and more and more new users join.
@yaziris is one of these new players, describes his first impressions, and is doubtful whether this isn't a "party-end" in Splinterlands.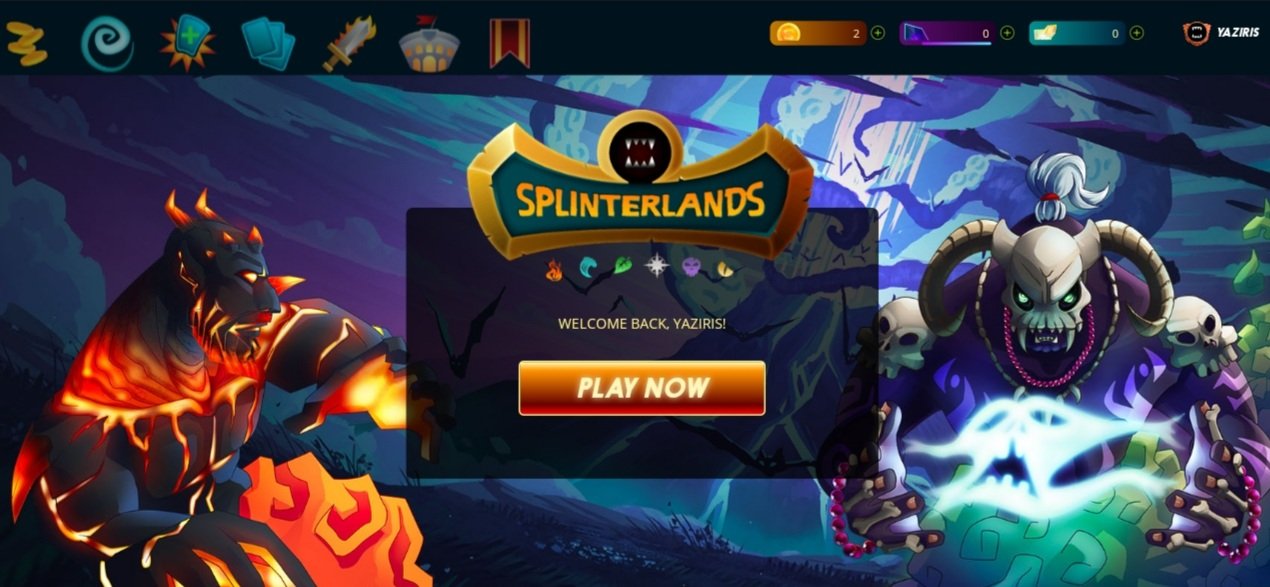 ---
Splinterlands this year saw a massive increase in users and investors.
In these last months of the year, new players are still gaining, influenced perhaps by the constant updates and the launch of the new collection of cards.
But everyone realizes that the market has been losing a little value, this can be related to several factors, not the specific game.
@alokkumar121 describes his opinion, whether the growth of Splinterlands is over and what he expects about the future of the game and economy.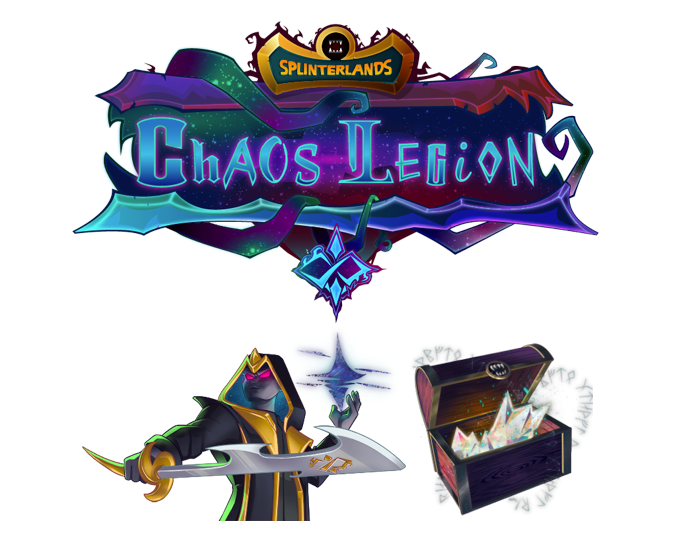 ---
Thanks a lot for reading and comments.

---
A monstrous Merry Christmas!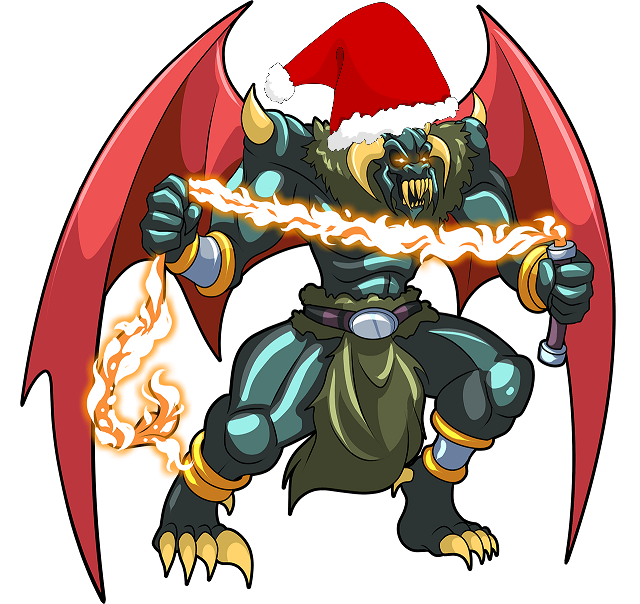 ---
See this post on Twitter
Join the fun now: Sign up here.

---
All images from original posts and @splinterlands. Cover image design by @carlosro
This post is created by me and @carlosro who helps me select and comment on articles and receive 50% of the rewards. Thanks my friend.
---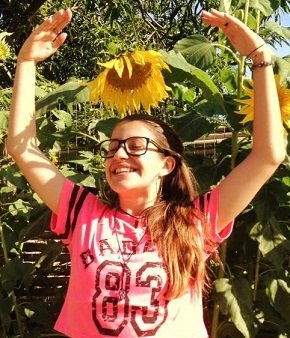 ---
---