END SEASON REWARD - 80 SILVER CHEST
Hi Guys! It's me againn masterzarlyn28 in the hive! For today's blog, I will be sharing with you my end-season reward in Splinterlands!! So far, the highest league that I achieved was Gold 1. For the next season, my daily and season rewards will now contain Gold Rewards! I claimed 80 Silver Chest since this was my rank last season. So, let's go and check out what I've got!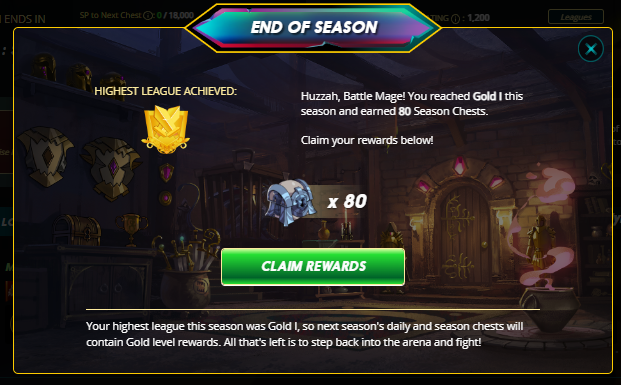 Look at tiny little silver chest. Let's go and reveal it!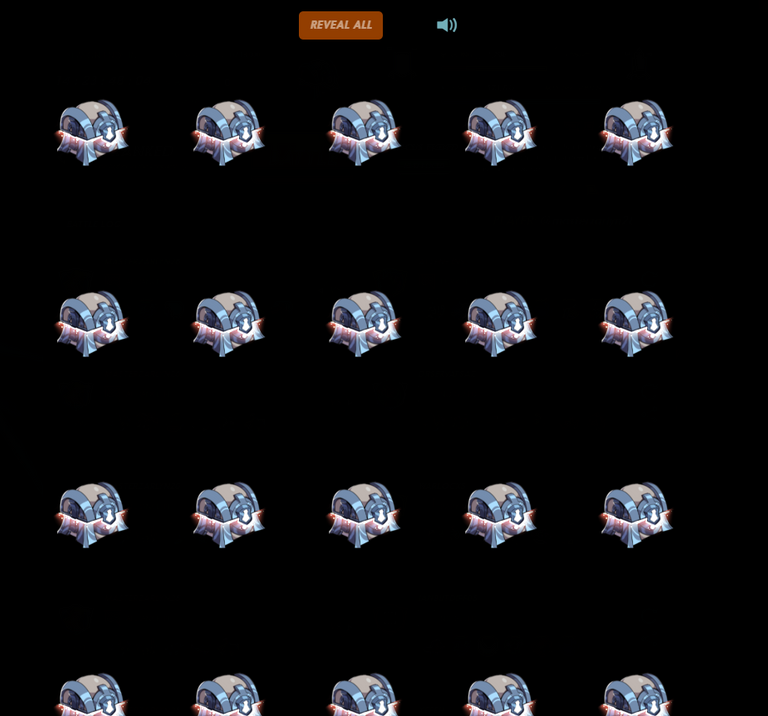 YOUTUBE VIDEO

DETAILED REWARD BASED ON PEAKMONSTER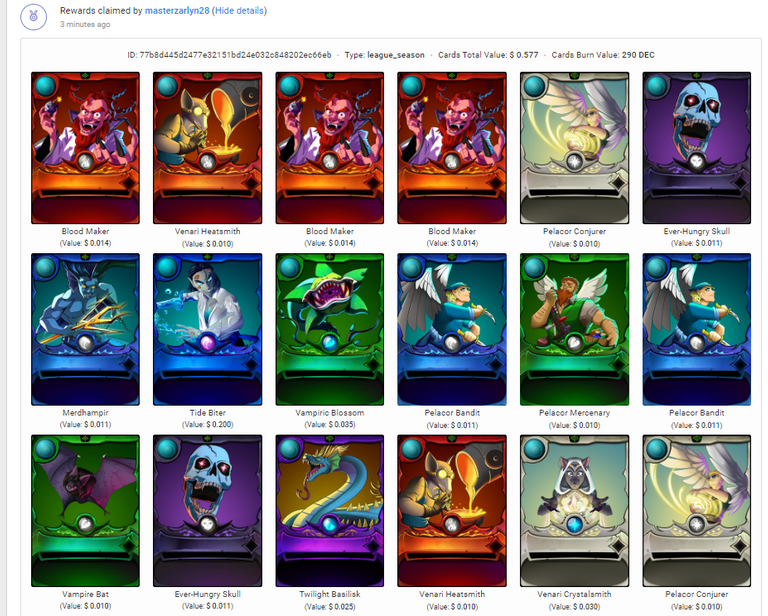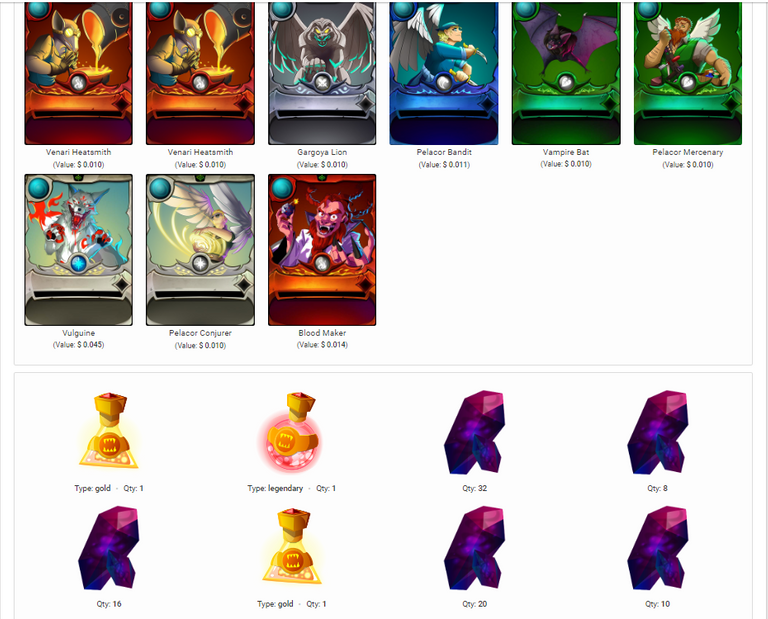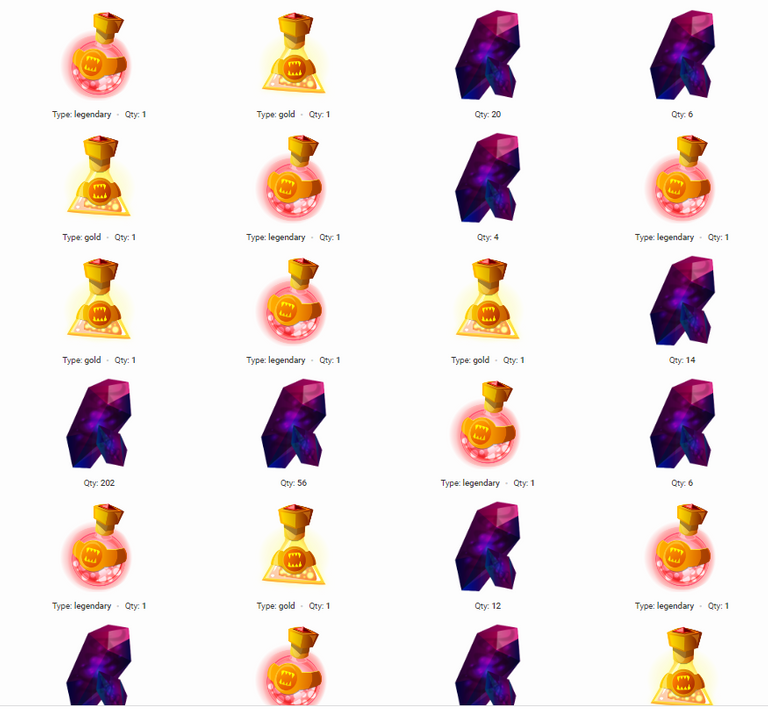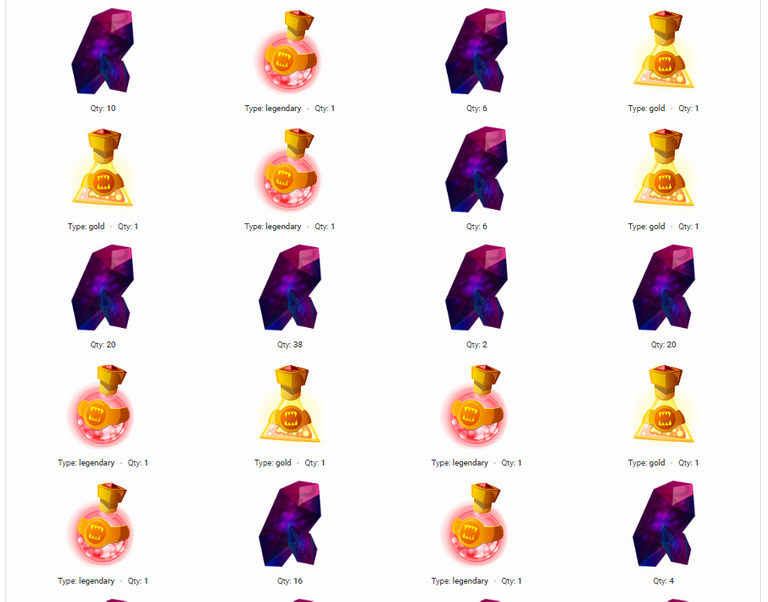 SUMMARY REWARD BASED ON SPLINTERSHARE
For this one you can check the summary of how many card you get and the the number of DEC and Potions that you claimed. You dont need to count one by one or compute for the total DEC and Potion that you earned. It also shows all the cards that you claimed with a number of pieces.
https://splintershare.info/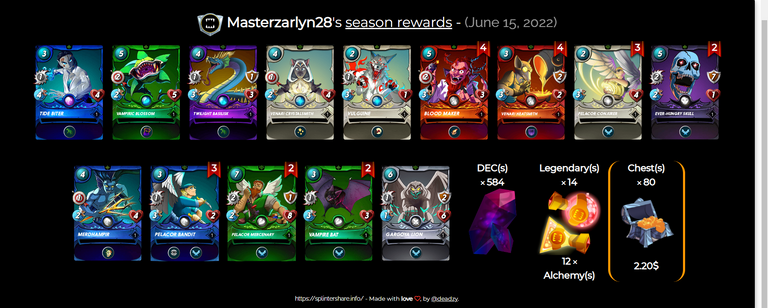 PROFIT
| Particulars | Amount |
| --- | --- |
| Cards | $.577 |
| Quest Rewards - DEC | $0.43 |
| Gross Income | $1.007 |
| Less: Rental Expense | $ 0.36 |
| Net Income | $.647 |
| | |
As you can see its not that high but Im still okay with that since I got a lot of Potions around 14 pcs that I can use when opening packs! Potion can be bought at the shop and it will cost around 40 DEC for Legendary and around 50 DEC for Alchemy. Still a good loot chest, I can saved around 1,160 DEC for that Potion! I'm still greatful with it and looking forward on my Gold Chest! Just keep on Grinding and will be getting those LEGENDARY GOLD FOIL! Just keep calm and trust SPLINTERLANDS!
Potion
Qty
DEC
Total DEC
Legendary
14
40
560
Alchemy
12
50
600
Total Potion
26
-
1,160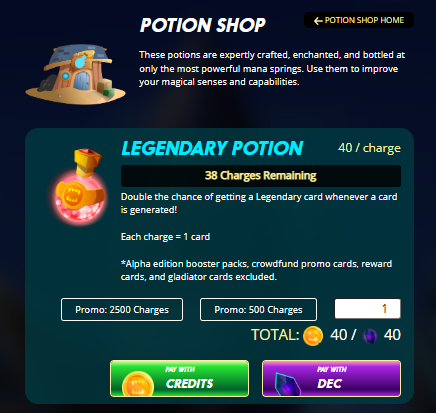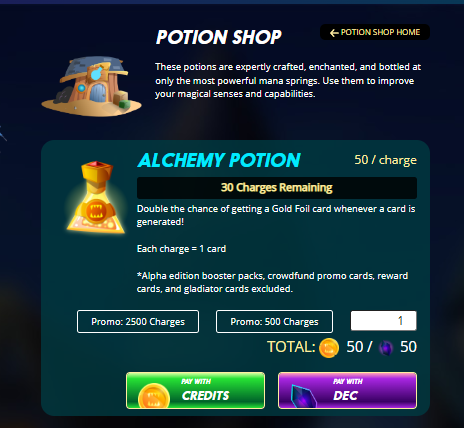 Thankyou for Stopping by! Let's hang around on my next blog :)
---
---