Kulu Swimhunter 4 The Win!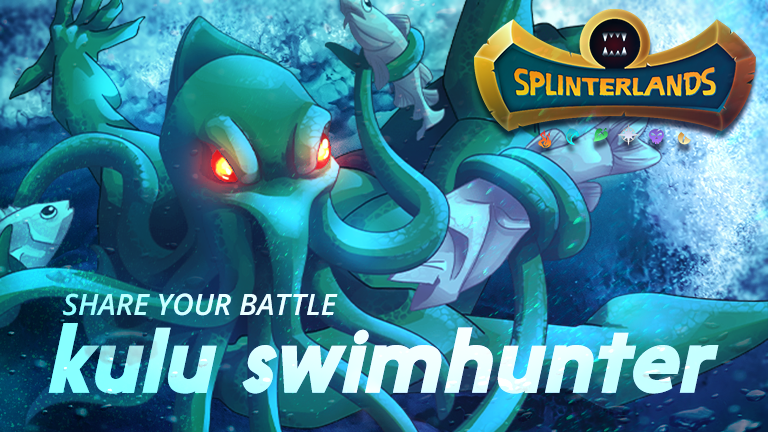 Every week, @splinterlands posts a challenge for players to post about their battle, using a specific card or splinter. This week's challenge, is to use Kulu Swimhunter!
Ruleset
All monsters have extra armor and only even mana monsters may be used! Mana is capped at 56.
Here is my battle:
https://m.splinterlands.io/#/battle/game/process/sl_265085df25e3a4c07a44db78a07a2c4f
So, here was the team I put together:
Since, Kulu Swimhunter is a Water Monster, I began by choosing my water summoner. I picked, Alric Stormbringer- a powerful Water Summoner! Alric is at level 4 and adds an attack stat to each magic monster!!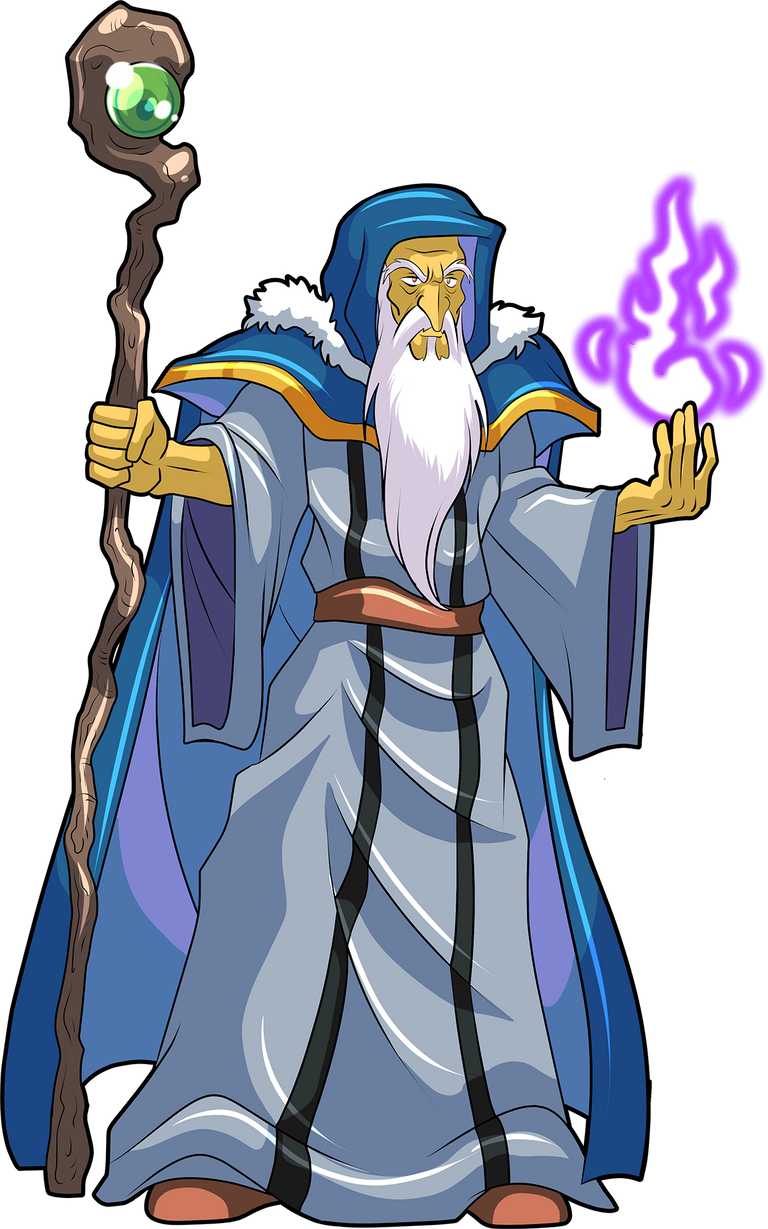 The oldest ΛZMΛRÉan Summoner, Alric Stormbringer, founded the modern arts of Chaos Magic. He has many pupils from around the Splinterlands. Alric's gift is not so much bringing the storm, but channeling it. He has lived for hundreds of years, and some stories claim he was alive before the Splintering.
I was already feeling confident, but let's get to my monster line-up!
My Monster Lineup
In my tank position, I chose The Kraken! This Legendary card is the perfect tank. Great heath. Armor. Quick and fierce attack! What's not to love? It even has Taunt: All enemy Monsters target this Monster (if they are able to).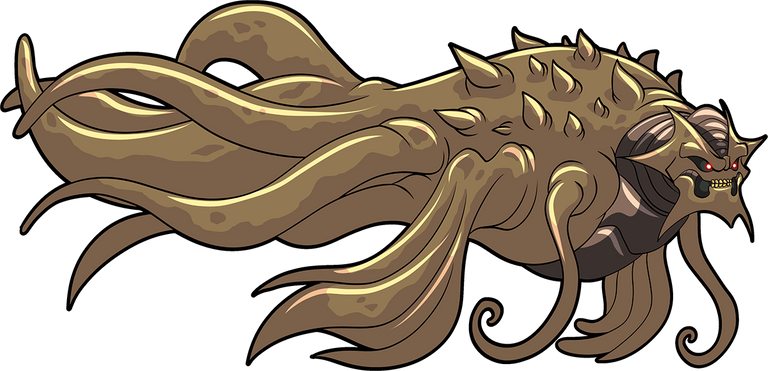 Deeplurker followed. This card has some pretty solid stats. I love it's quick attack. It also has the Opportuity ability! Monsters with the Opportunity ability may attack from any position and will target the enemy Monster with the lowest health.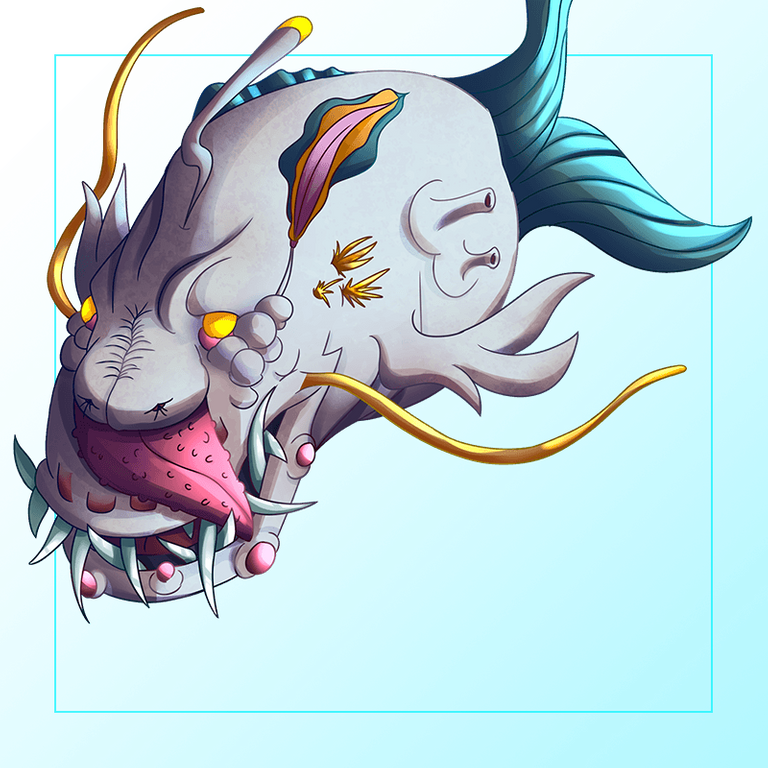 I then chose, Sea Genie! All the stats are solid and Sea Genie receives the summoner's buff! The flying ability helped evade attacks! Great choice for the Water Splinter!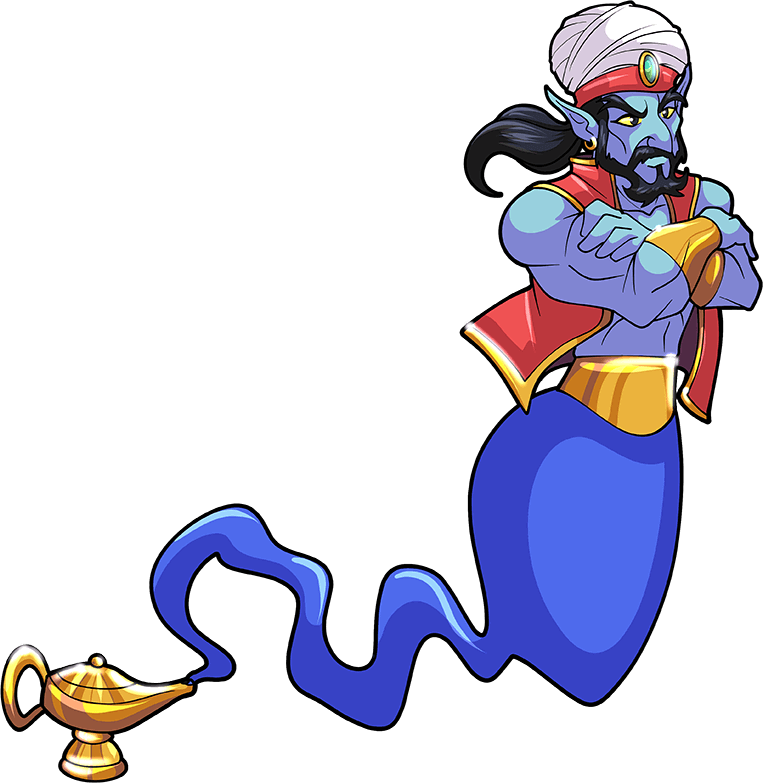 Wave Brood was chosen to be in the fourth position. This card has outstanding health but is slow and the attack sucks. The abilities rock. Wave Brood has the Close Range and Taunt abilities! Monsters with the Close Range ability can perform ranged attacks from the first position. Taunt ABILITY: Taunt
All enemy Monsters target this Monster (if they are able to do so...)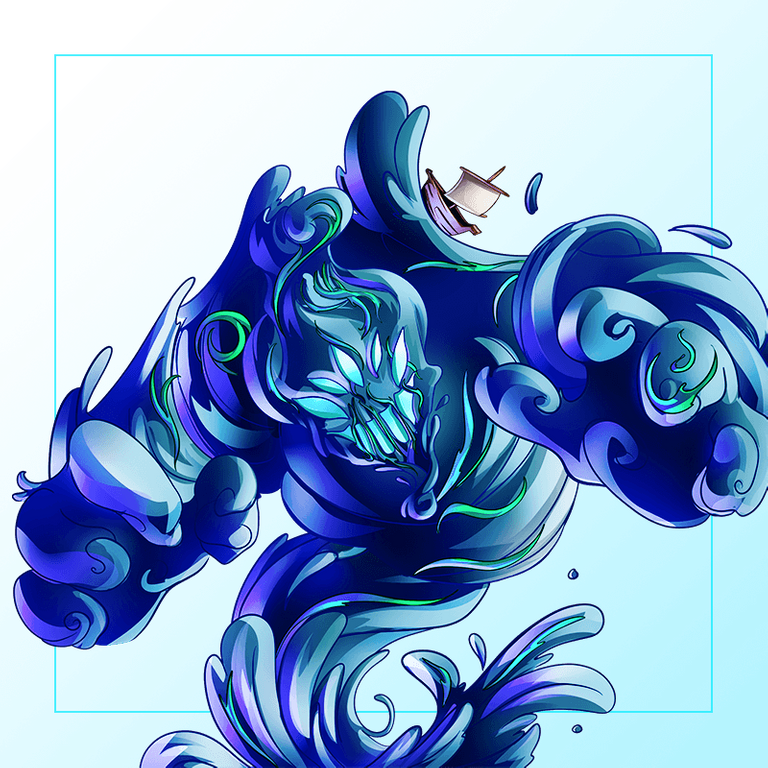 Cornealus was fifth. It's always a good choice! It's a legendary monster for a reason! It has self-healing abilities and the thorn ability. When hit with a Melee attack, does damage back to the attacker.

KULU SWIMHUNTER, anchored the team. I chose this card mainly because of the challenge! I have never use this card but it has pretty decent stats!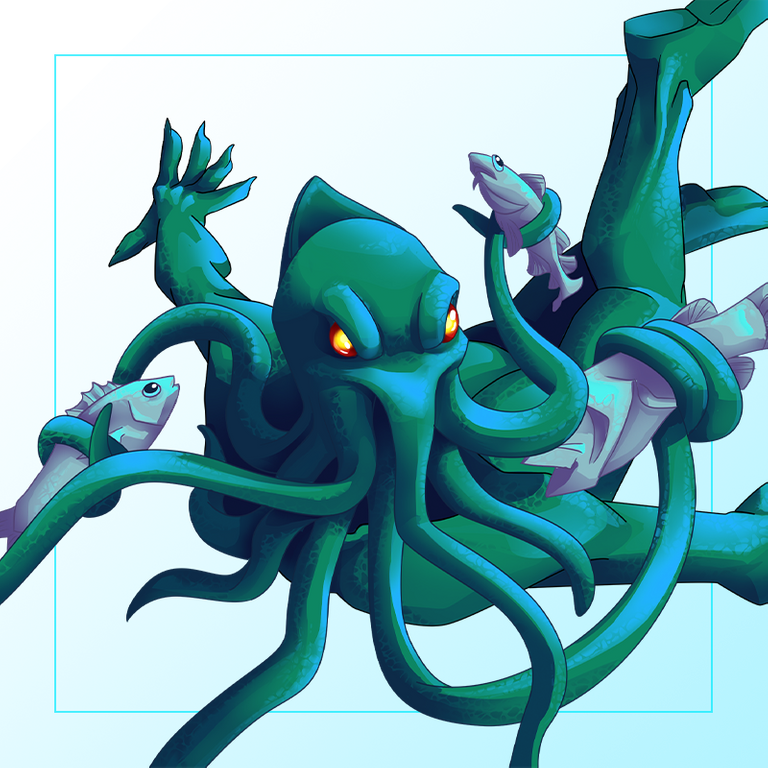 My battle went 8 rounds, and I only lost 3 monsters. I was very happy with the team I assembled, and was very pleased with my victory ✌🏽
🛡Not in the Game?🛡

⚔️⚔️⚔️Join Splinterlands, HERE!⚔️⚔️⚔️


Thanks for stopping by!!
---
---