Weekly Challenge: Stone Golem 4 The Win 🥇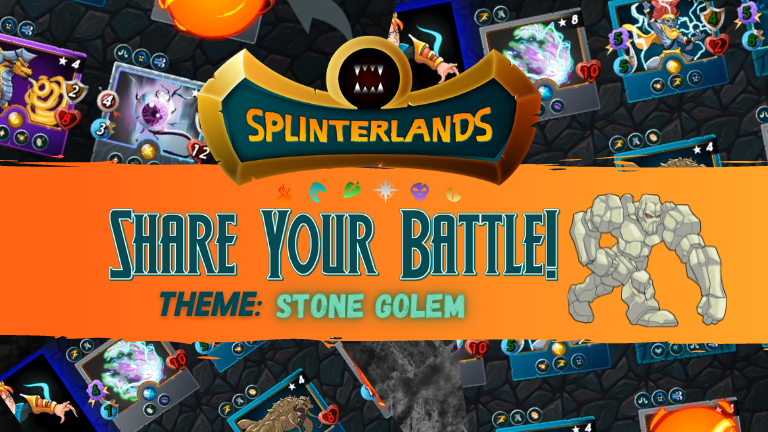 Every week, @splinterlands posts a challenge for players to post about their battle, using a specific card or splinter. This week's challenge, is to use Stone Golem!
Ruleset
Monsters with the lowest speed attack first & no Legendary monsters allowed!
Here is my battle:
https://m.splinterlands.io/#/battle/game/process/sl_35239cc02dc05ad845365af75d16ec18
Watch Via YouTube:
So, here was the team I put together:
Since, Stone Golem is a Earth Monster, I began by choosing my Earth 🌎 summoner. I picked, Lyanna Natura- a powerful Earth Summoner! Lyanna is at level 4 and adds an health stat to each friendly monster!!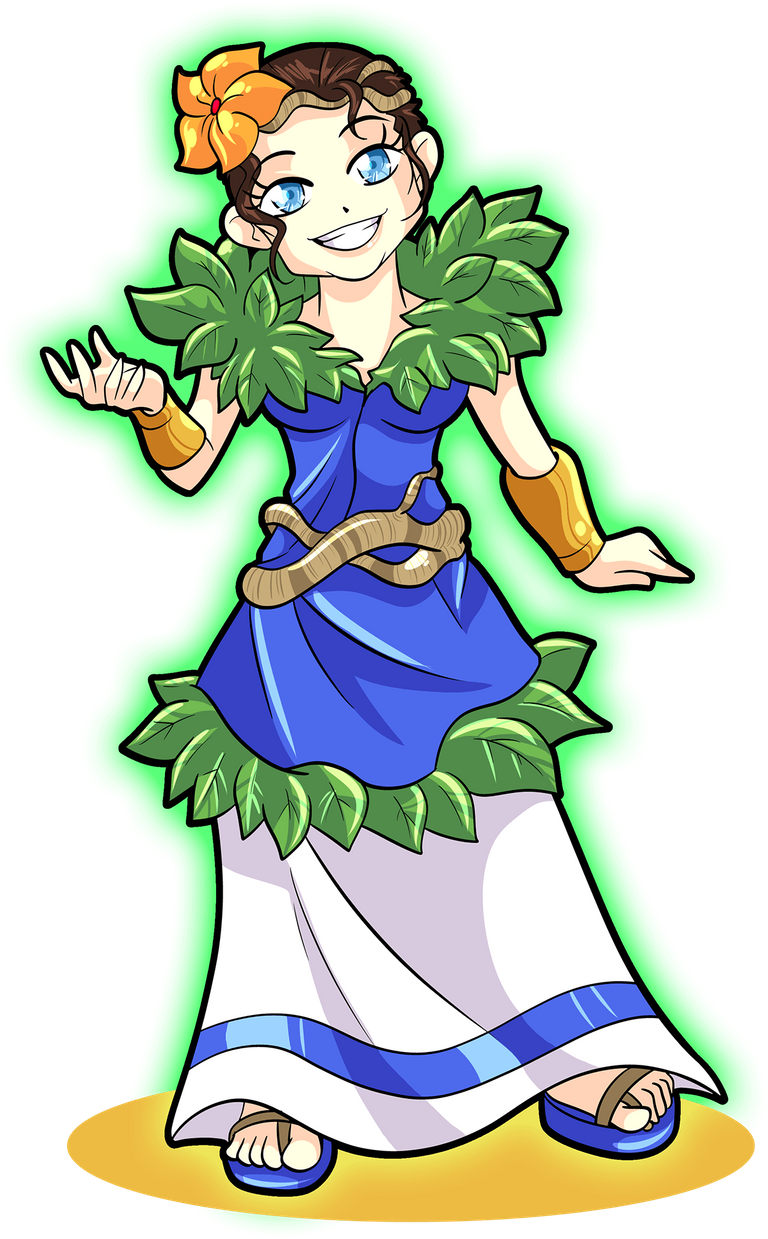 After the Magi of the Forest, Lyanna is the greatest summoner from Anumün. She has many powers in addition to summoning, including her ability to communicate clearly with animals. She is married to Aggrodius Lightbringer, and they live together in Draykh-Nahka with their two daughters, Kiara and Talia. Lyanna lives a busy and high-profile life, very different from her simple past on the Lyverian countryside.
I was already feeling confident, but let's get to my monster line-up!
My Monster Lineup
In my tank position, I chose Stone Golem! It's slow speed fit perfectly here! All the other stats were pretty solid, too! Its shield 🛡 ability is cool, too! It gives reduced damage from Melee and Ranged attacks. Great tank!!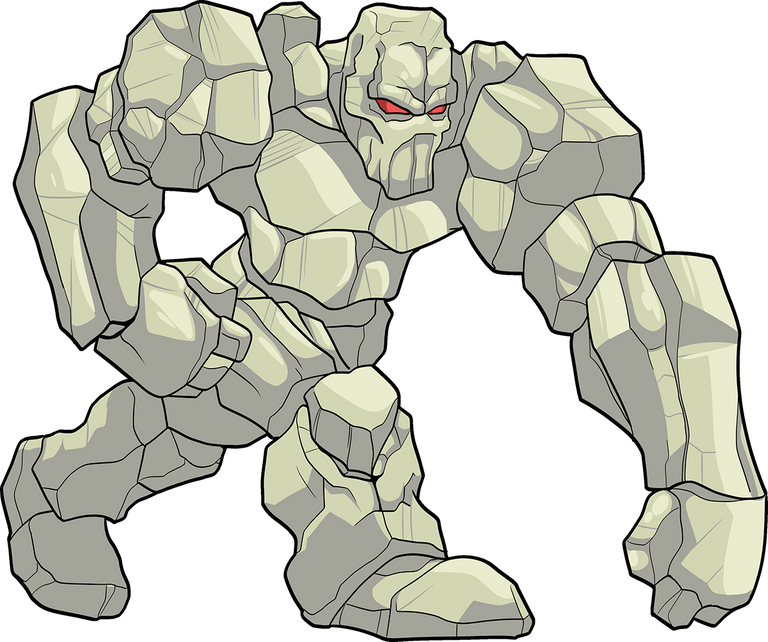 Furious Chicken 🐔 followed. This card not very impressive, at all, but the ZERO mana made Furious Chicken a no-brainer! Iris the best punching bag!!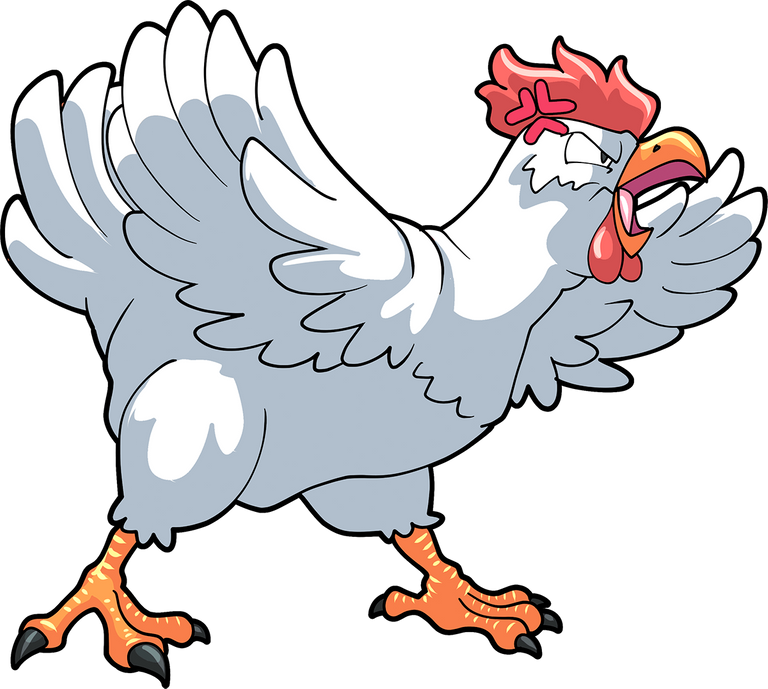 I then chose, Sand Worm. This card's is slow, with an awesome melee. Even though the health stats kind of suck, it was an epic choice!! Its sneak ability enabled an attack from this position.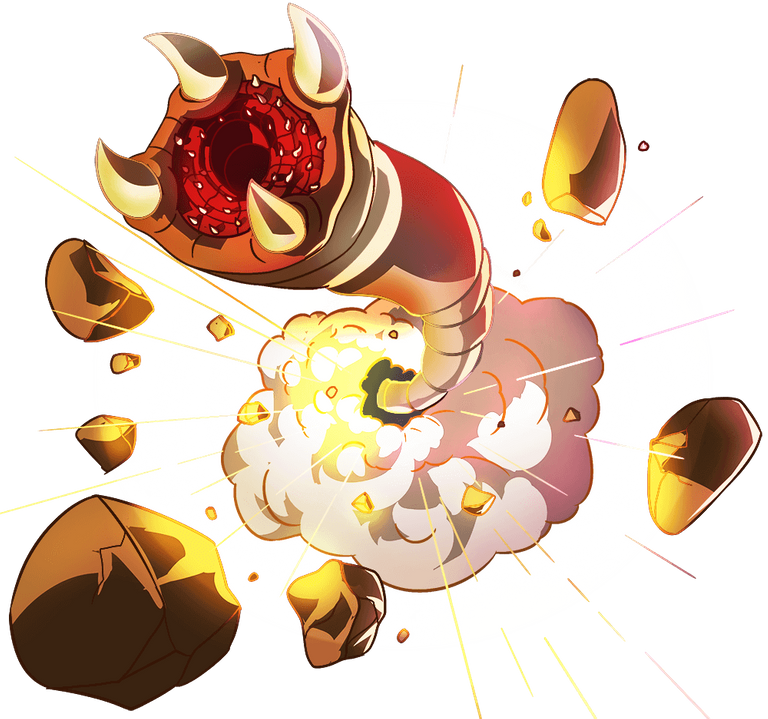 Khmer Princess 👑 was chosen to be in the fourth position. I don't recall ever using this card, but her slow speed and low mana, made her a perfect fit!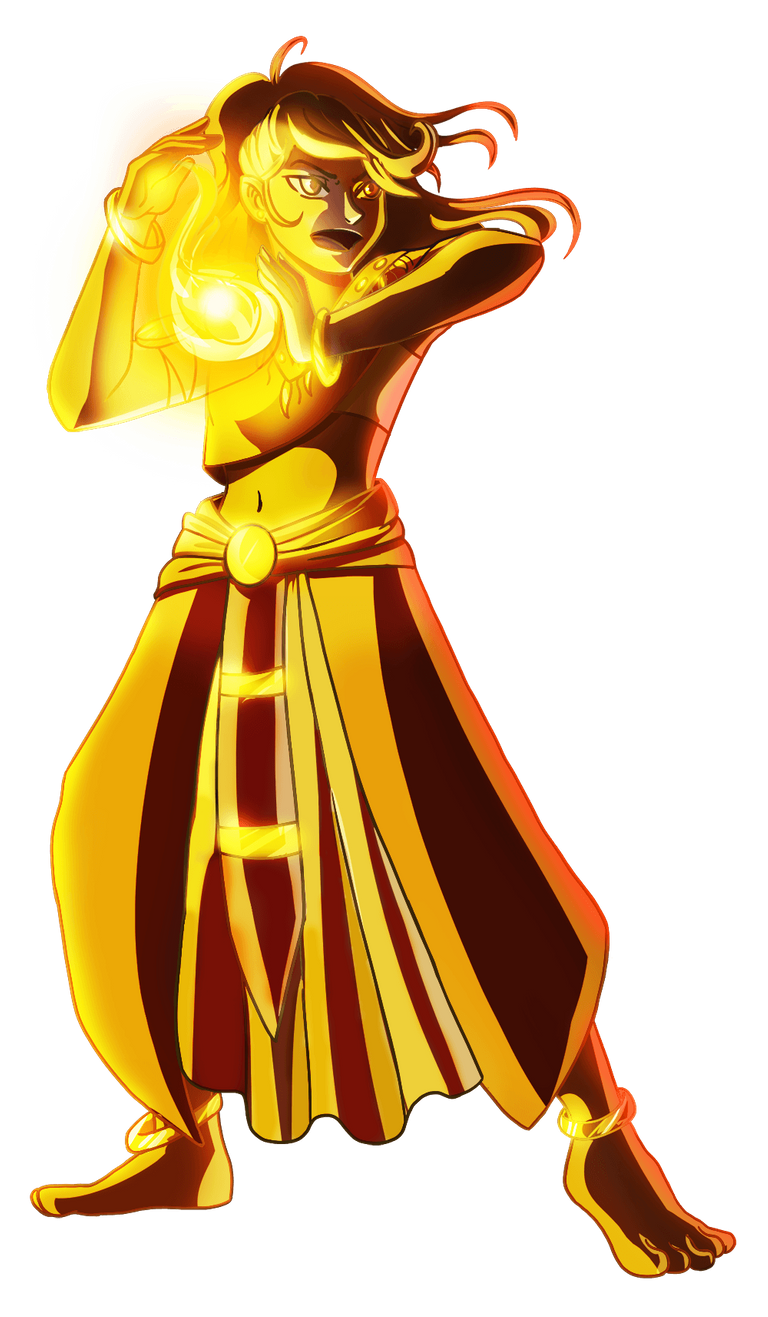 Gargoya Devil 👿 was fifth. It's slow speed and range attack, made him the perfect choice! It also has close range and flying abilities! Those didn't matter to me much, though.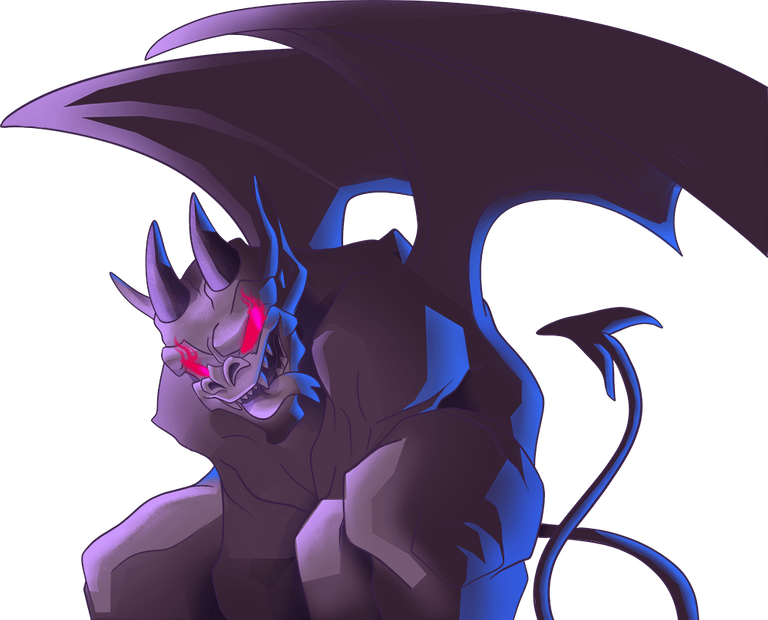 Cyclops, anchored the team. I chose this card mainly for the great range attack and slow speed. And just like Stone Golem, Cyclops has the shield 🛡 ability which gives reduced damage from Melee and Ranged attacks.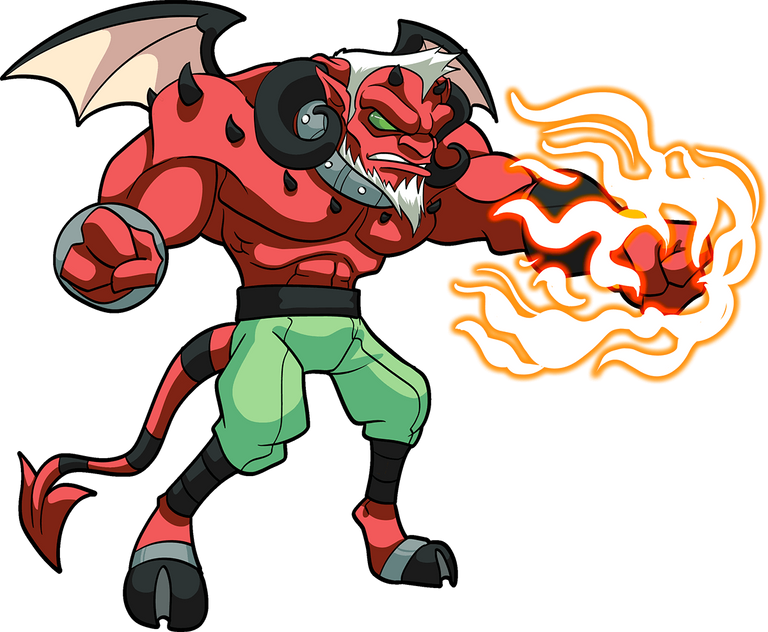 My battle went 3 rounds, and, damn it was close! Only two of my monsters were left standing! Ultimately, I was very happy with the team I assembled, and was very pleased with my victory ✌🏽
🛡Not in the Game?🛡

⚔️⚔️⚔️Join Splinterlands, HERE!⚔️⚔️⚔️


Thanks for stopping by!!
---
---