Splinterlands Giveaway [11]

It's me again! 😁
This will be an exciting week for us as I will be giving away RARES!
SPL RARE WEEK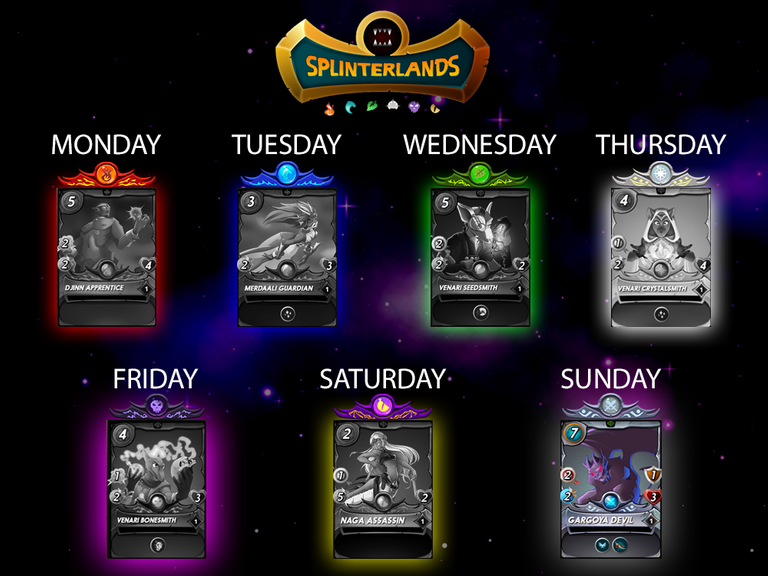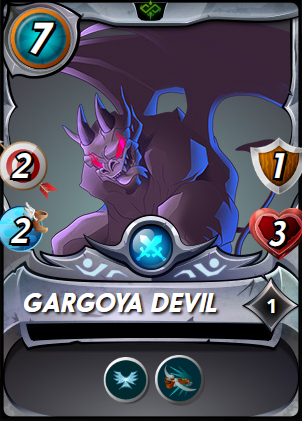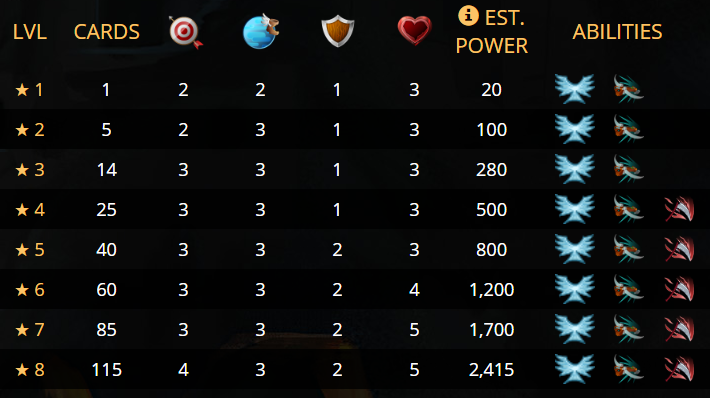 FLYING
Has an increased chance of evading Melee or Ranged attacks from Monsters who do not have the Flying ability
+25% chance of evading.
Cumulative with Dodge and Blind, to get up to + 65% chance of evading Melee or Ranged attacks.
Summoner Brighton Bloom gives this ability to every friendly monster at the start of a battle. A fast monster with Flying and Dodge will be very hard to hit by Melee and Ranged attacks.
Snare can remove Flying. Does not work against enemies that have Flying itself. It does not affect magic attacks.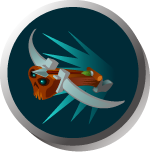 CLOSE RANGE
Can perform ranged attacks from the first position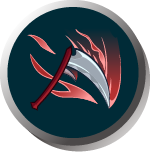 DEATHBLOW
This Monster does 2x damage if their target is the only Monster left on the enemy team

The living stone creatures known as gargoya are an especially unique result of battle on the other side of the world with the Chaos Legion. Years ago there was a great stone tower, far away from the Splinterlands and taller than any of its buildings. It was the former tower of a conquered lord, empty and protected only by the dozens of magnificent gargoyles that adorned its architecture. When the Chaos Legion first approached from the rift in the stars, great glowing meteors fell from the sky. They crushed the tower to rubble, but the gargoyles were somehow left unscathed. Not only that, but they were now alive; still stone, but alive. They took off as a tribe across the sea to find a new home as their world was essentially destroyed behind them.

Congratulations to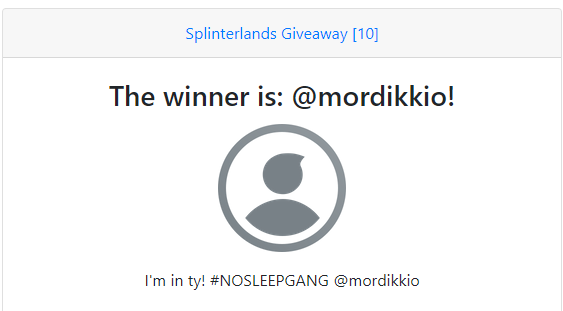 Everyday, we will be having different elements to be given away.
It will be a random card including the rarity, Regular or Gold foil
and it will depends on my budget lol
| DAY | ELEMENT |
| --- | --- |
| MONDAY | FIRE ELEMENT |
| TUESDAY | WATER ELEMENT |
| WEDNESDAY | EARTH ELEMENT |
| THURSDAY | LIFE ELEMENT |
| FRIDAY | DEATH ELEMENT |
| SATURDAY | DRAGON ELEMENT |
| SUNDAY | NEUTRAL ELEMENT |
**Disclaimer - Elements will be subject to change**
**( I am just a small fish in the community)**
​


​\`Upvote and Reblog will be much appreciated but not required
-You must be having a Splinterlands Account
-Participants with NO RATING will be ignored
-Comment #NOSLEEPGANG + IGN
-Users who participate with more than one account will be blacklisted

The winners will be drawn by a Random Winner Picker and
will be announce in my stream.
I am now streaming regularly on twitch (12Noon to 2PM)
My schedule might be change because of work
You are welcome to visit and support me on my Streaming journey!
click HERE for the link


Other participants: @criptosectadepit, @gregory-f, @olaf.gui, @arpuch, @vaynard86, @tengolotodo, @rimurutempest, @asdfghjkiraaa, @ramadhanight, @henruc, @jhuleader, @amaari, @pix21, @luizeba, @stamato,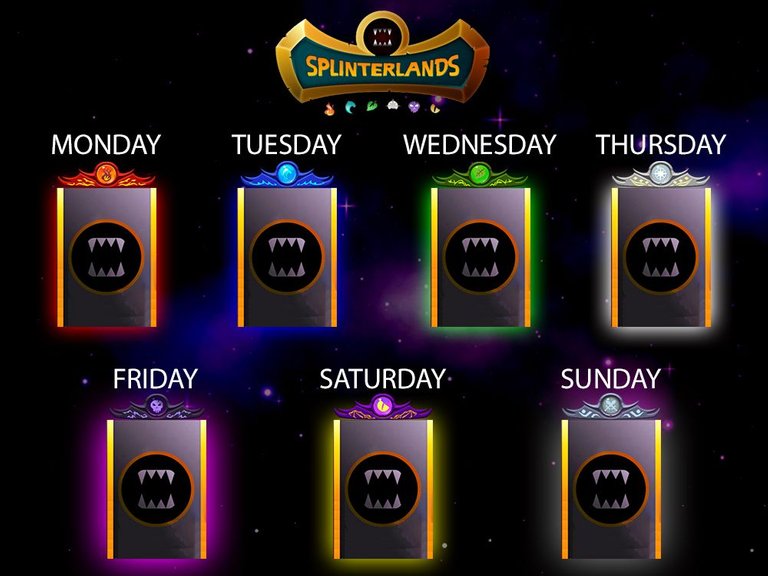 #splinterlands #play2earn #spt #hive #peakd #oneup
#pgm #crypto #NFT #PlaytoEarn

---
---