Splinterlands Giveaway - Card + 50 DEC Daily! [37]

Hey Guys! It's me!
Another set of giveaways + 50DEC everyday!
come and join the giveaway all you have to do is follow the rules!
Let's Gooo!
(

)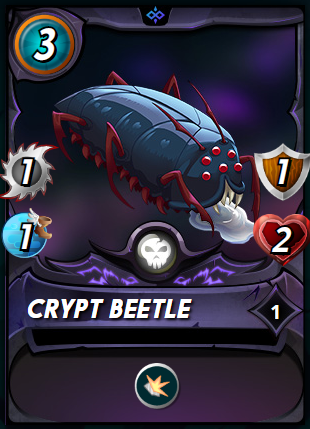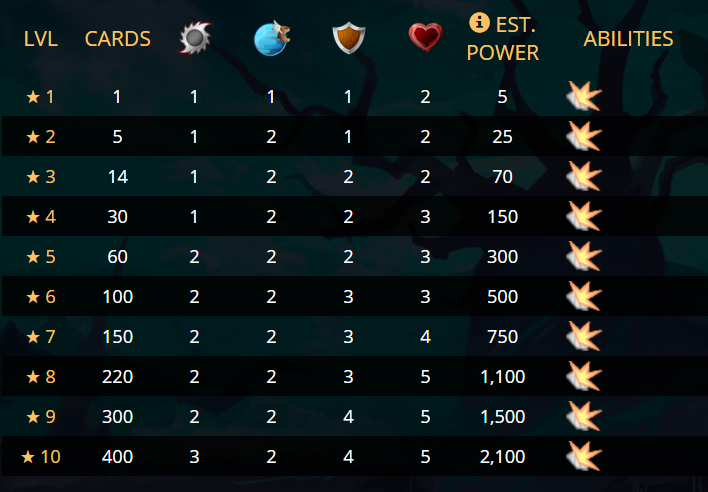 Any explorers that delve too deeply into the crypts, mausoleums, and necropolises of the world will find a foe they are unprepared for. Not undead, not liches, and not other monsters that can be found in the deep. Instead, tales are told of the crypt beetles. Enormous insects that are found feeding on the corpses within. Most explorers think they are a mere nuisance and will try to scare them away from whatever tomb they are choosing to rob.
But things don't end well for those explorers. These large beetles will defend themselves and their food aggressively. And any explorer that makes it back out alive will have impressive scars to show from the crypt beetle's bite.
Within the darkness of the necropolis, the large crypt beetle scuttled across the stone floor. It made its way through the lines of tombs, searching for its next meal. Retracing steps it often took in the emptiness and silence of the underground.
The crypt beetle stopped at one tomb, reared back on its hind legs, and shoved the lid off. It fell heavily to the floor with an echoing slam.
A small scream of surprise and horror sounded from across the room. The crypt beetle turned. A human stood there, face aghast, staring at the insect. As the beetle fully faced this intruder, the human turned and ran away in fright.
The crypt beetle returned to its meal.


​


​\`Upvote and Reblog will be much appreciated but not required
-You must be having a Splinterlands Account
-Participants with NO RATING will be ignored
-Comment #NOSLEEPGANG + IGN
-Users who participate with more than one account will be blacklisted

The winners will be drawn via Hive random Comment picker
I cannot stream regularly because of work especially with my PC right now. low specs lol
You are welcome to visit and support me on my Streaming journey!
click HERE for the link


Other participants: @amaari, @splinter100dedos, @mxm0unite, @tinyputerboy, @monsterbuster, @relf87, @acidosis, @lipe100dedos, @bitandi, @engilhramn, @dafusa, @rimurutempest, @olaf.gui, @mordikkio, @vaynard86, @dtam, @tengolotodo, @gregory-f, @maurye23,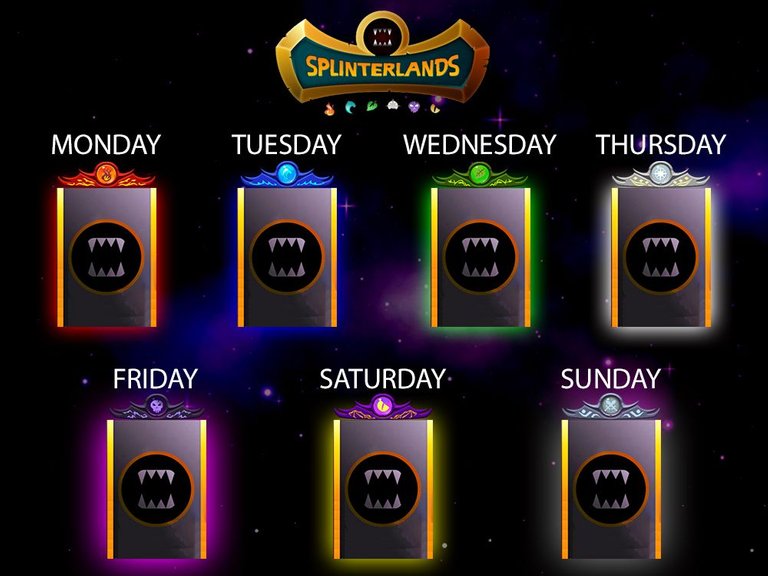 #splinterlands #play2earn #spt #hive #peakd #oneup
#pgm #crypto #NFT #PlaytoEarn

Posted using Splintertalk
---
---