My mistake in Card locking in Splinterlands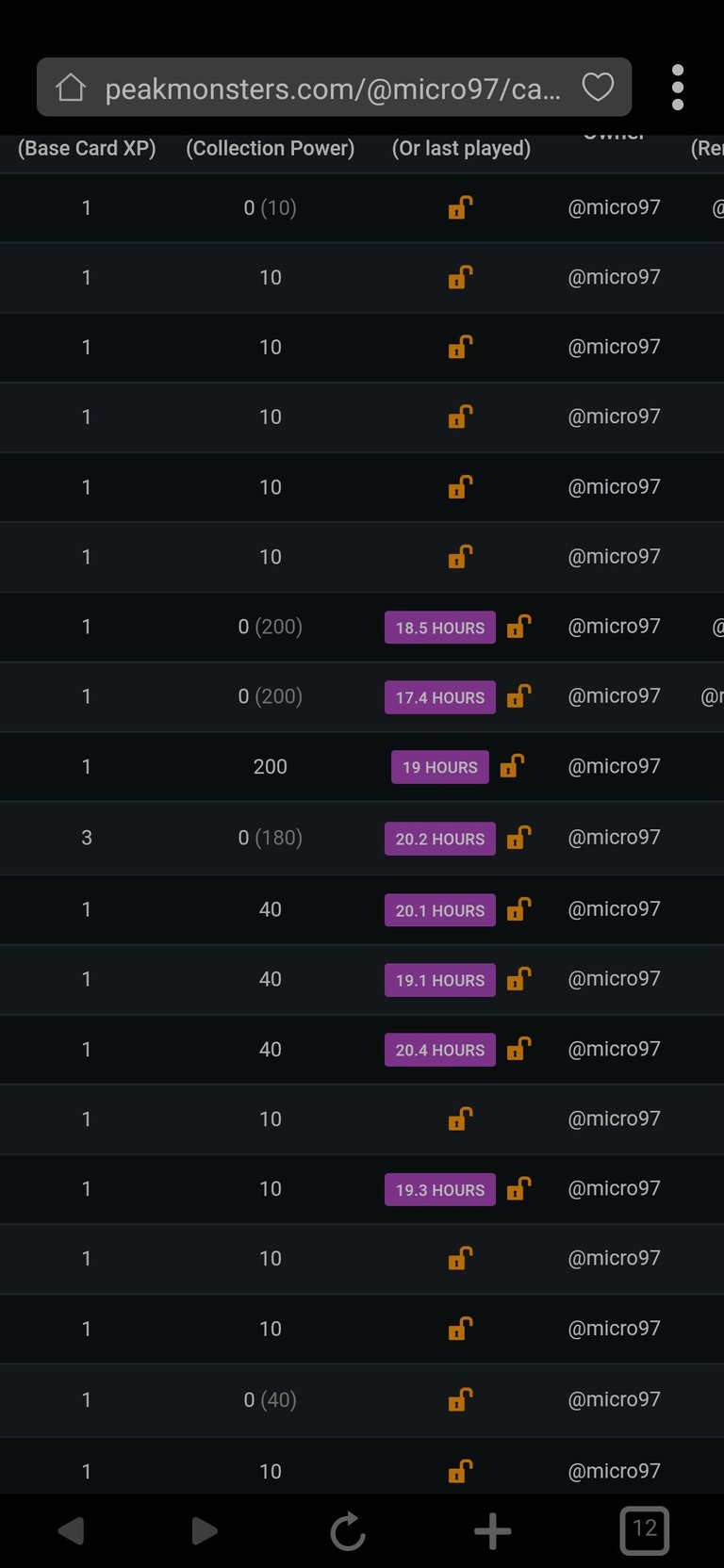 The image above shows the unlocked cards of mine, and that list still goes further. This list is the result the biggest mistake I've ever made
Yesterday, I tried the card locking feature to secure a portion my assets, which are my cards, from being stolen by some hackers. I got too excited about it, and decided to use the multi-locking feature in splinterlands. What's more, I set the unlocking time to 30 days because I thought that duration is duration of how long will the cards be locked. Just after locking all of my 139 cards, I realized that I am so dumb. For one month, I will not be able to transfer my cards or sell them. To avoid waiting too much time, I decided to manually start the unlocking process of my cards, since multi-unlocking the cards on peakmonsters won't work due to my insufficient RC. I even got short on RC while unlocking each card, and I had to convert some DECs to hive just to power up. I thought I wont be able to play yesterday, but luckily, I was able to play and finish my daily quest.
For me, this experience will leave a lesson that I will use in my whole life. I will still use the card locking feature to ensure the security of my assets, but when I use that next time, I will make sure to not get too excited and rush things.
That's it for this blog, thank you for reading my post!
---
---