Chaos and Order skills, all without the pills - Day 11

Today is the rest day, finally here, and after doing some writting work for the last three hours, now it is time to let the computer and live, outside. Oh, the great outside, to feel the wind on my skin and the crisp air, and to awake my senses. I was working on my 'Improve life' project, which proves to be even harder than achieving x100 in crypto. I was a bit spoiled lately, and I have pick up some bad habits.
So I decided to apply a Back to basics approach, where I sort out sleep, diet and exercise, in order to improve my life quality. My sleep was quite erratic, and still is now and then, but I was enrolled in a research with the University of Edinborough, to apply some new techniques in order to improve my sleep quality. Long story short, I went from often going asleep at 3-4AM and sleeping 3-4 hours per night for 3 days, and 12-14 hours on the 4th one, to a clean schedule of 22-6 sleep, without waking up all night, falling asleep after a decent 5-10 minutes in bed (I had some issues after all this Covid mess, probably being too worried, and it was taking me 60-90 minutes to fal asleep, of to completely exhaust staying at computer until late into the night).
Sleep being sorted, after 8 weeks of behavioural training, i started to avoid fizzy and sugary drinks, drinking just tea and water. Food is next, with some mainly vegetarian meals, mostly fruits, vegetables, and the ocasional salmon, with eggs and dairy added to the mix. I was never a fan of vegan diet, as i find it too restrictive.
And after that, there is the exercise issue, as I tend to train at least twice a week in the gym, and do the not so often running session. I had some problems with my left knee, after I was jumping the ropes a bit too much. So, at least for now, no legs training until I get better. I may try swimming instead.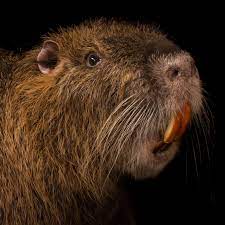 Another big problem is the inordinate time online, and this is mainly for work, with me being a stubborn little ant. I do not even have time to play a game for pleasure, opting in for some extra research instead. League of Legends, I like it, but not so much free time lately. Axie and Splinterlands is a chore now, so not much excitement out of it. I am barely watching a movie or two the whole week. And on top of this, a main job, a 'real' one, to keep me anchored into reality, with 12 hours shift. No more Ninja training, no more Kung Fu, I did 15 minutes of Yoga this morning thought. Ans the biggest problem, I find too much projects with big potential, as opposed with the money I make.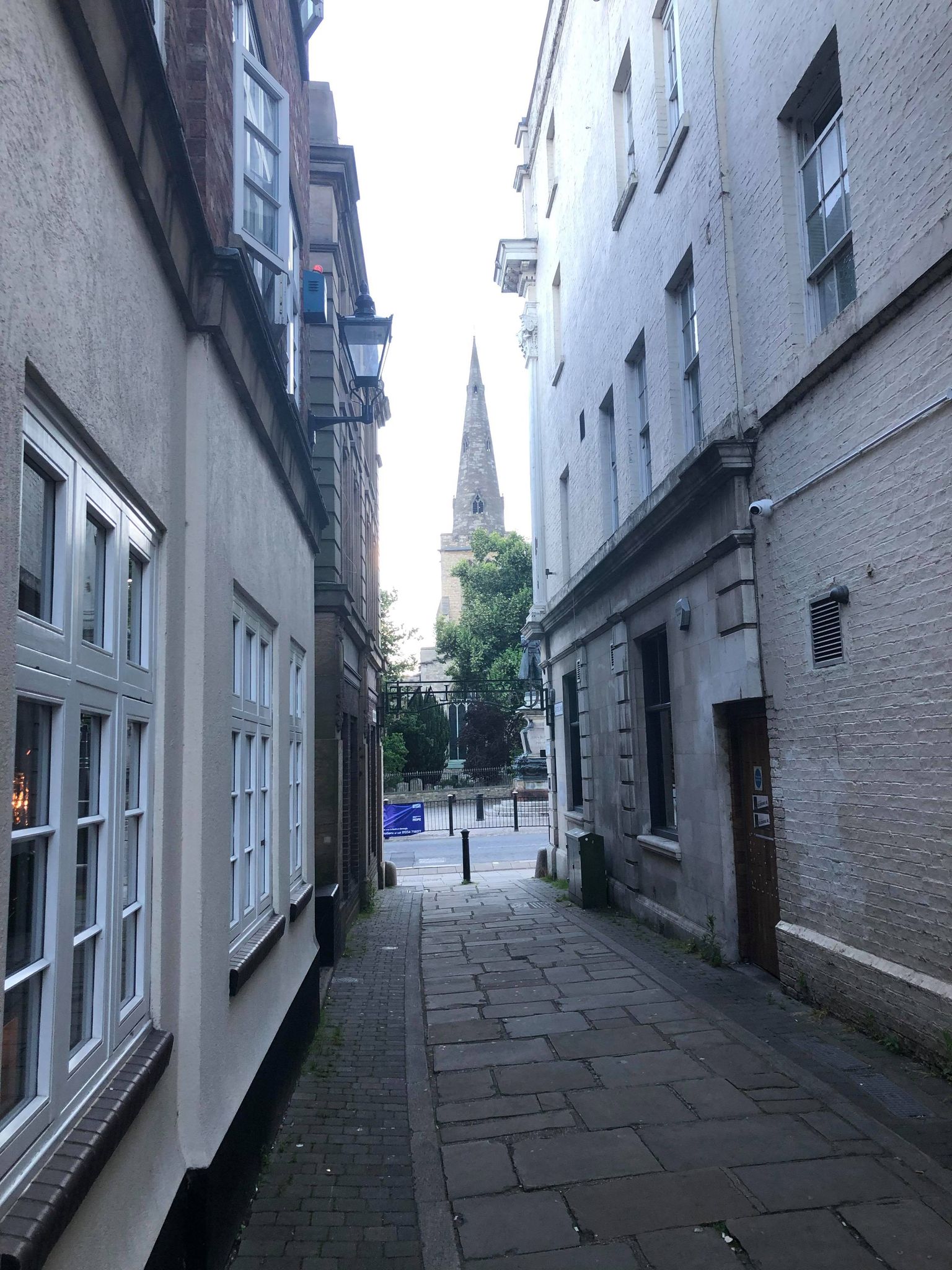 So, here I go, out into the big, awesome outside world. For now. See you later in the evening.
Signed, A compulsive squirell called George
​
Why not...
...have fun and win rewards on my favourite blockchain games (Splinterlands- Hearthstone-like card game) (Mobox - GamiFI NFT platform) and (CryptoBrewmaster - Beer factory sim).
_...get the higher rewards for your investments using Blockfi, Hodlnaut and Celsius.network. Get ETH while writing on Publish0x blog, using Presearch search engine to maximize your income with PRE tokens. Check my Lbry.tv channel in here and use Torum instead of Twitter . I am also writing on Read.cash.
---
---