Best mission in Rising Star - if you have pizza....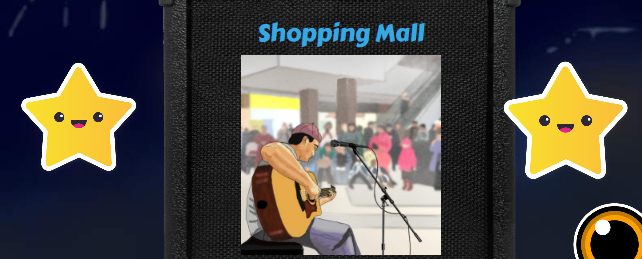 My first goal is in target.
I have level 50 and 1 000 000 starbits. And this card.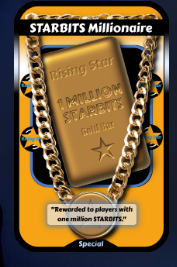 So whats next....
I have been comparing a lot of missions to decice what is best to make. I usually have a lot of pizza so that is no problem. So which mission is best if I want to....
LEVEL UP
SHOPPING MALL
In 60 minutes you get 131 XP. That is 2,18 XP / minute. I have not found any better mission if I want to level up.
BUT - if you dont have so much pizza I have calculate that Music Lesson is best. You get 2 Xp/minutes but only have to pay 40 % of your energy. So you can do it 2,5 times in 100 % energy.
So if I quick want to level up -I go for guitarr lesson or Shopping Mall
Get a lot of starbits
Also here is Shopping Mall best. I get 150 starbits in 60 minutes. Yes I know that it can be more but I calculate safe. This is 2,5 starbits / minutes.
I am still at level 50 so I can not reach Local Mini Tour. But when I get to level 55 this will also give 2,5 starbits. BUT much lower xp per minutes then shopping mall.
But the ego....
I know that a lot of girls running after me and scream just now. - THE EGO !!! You forgot the EGO your EGO!!!
I dont think I have to look so much at the ego. Because I have used the gutarr lesson A LOT to level up. That has been the fastest way.
My stats



You see - I am a hard rocker with 6666 in skill !!!!
Just now my tactic will be this
DAYTIME LOW PIZZA - guitarr missions (level up)
DAYTIME HIGH PIZZA - Shopping mall (level up and starbits)
NIGHT - Accustic tent (to get starbits)
I think I want to level up AND go for some starbits. First of all I want to get to lvl 55
And please - dont tell @mimismartypants about my tactic.
As you can see in this UP TO DATE leaderboard I am in front of her and I want to stay there.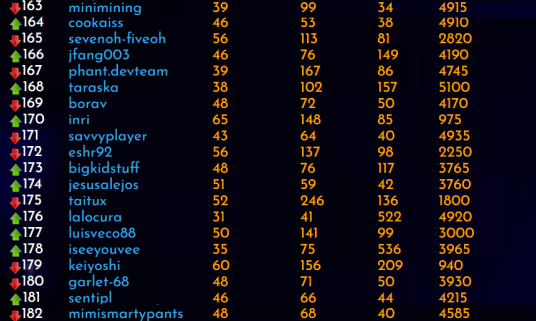 But if I do same a lot of times....
Yes I know the treasure will be lower if I do the same mission over and over again. But as I understand it is only number of starbits, not XP. Will try and see and make some stats about this...
Keep on playing !
---
---