Trading - Changing Rising Star Cards with me?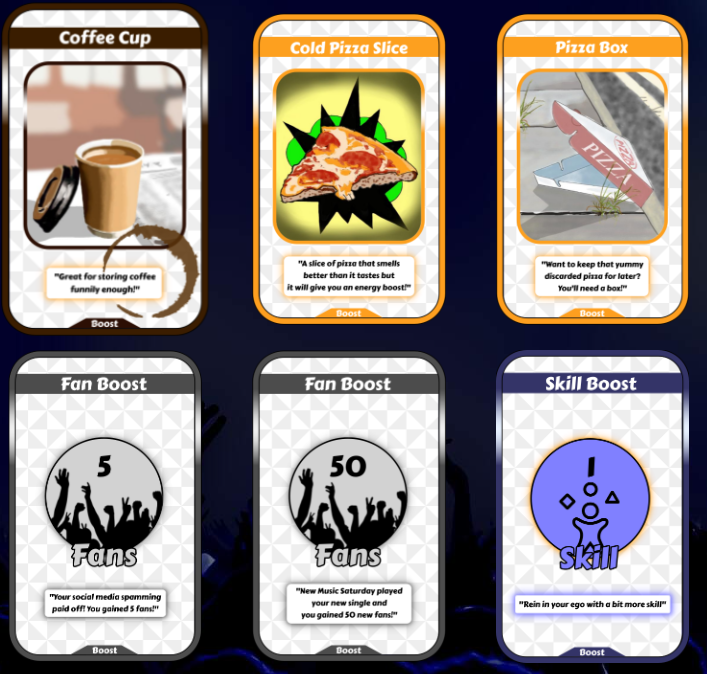 Whant to exchange some cards with me?
I can trade both common, rare and legendayr cards. But I think you all have almost all common people already so I will not show them. Here is some better cards that I can give.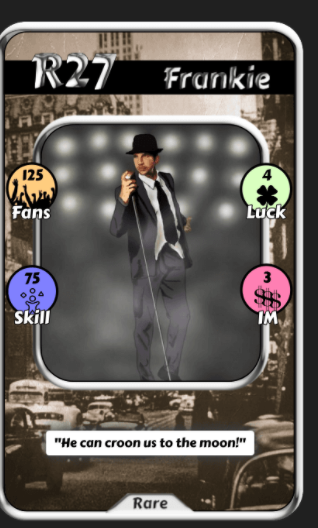 7500 starbits at market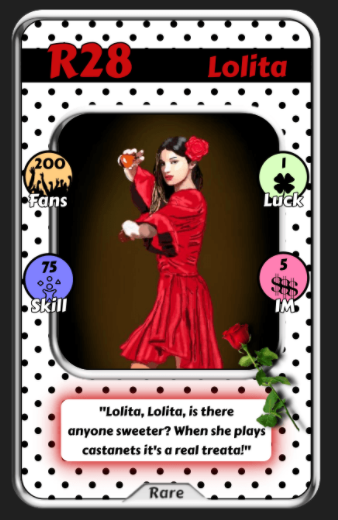 23500 starbits at market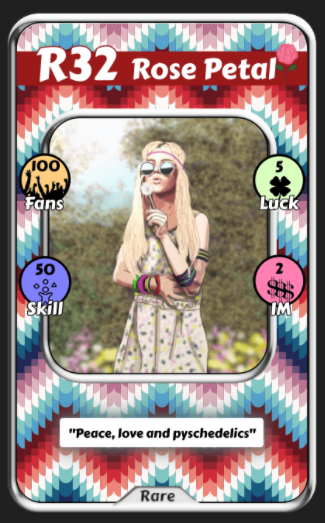 8500 starbits at market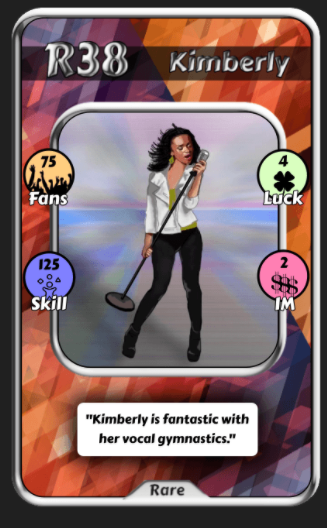 9000 starbits at market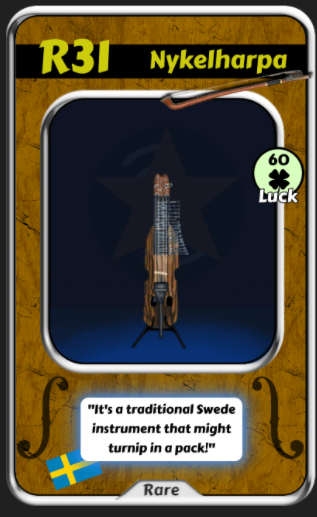 3700 starbits at market
WHAT I WANT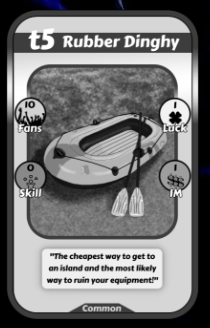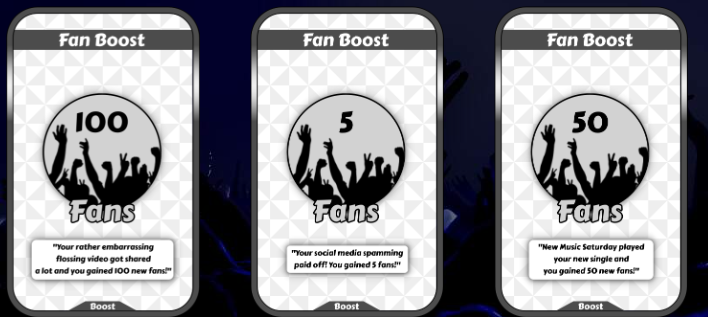 ---
---