What is a good price for renting cards 30 days...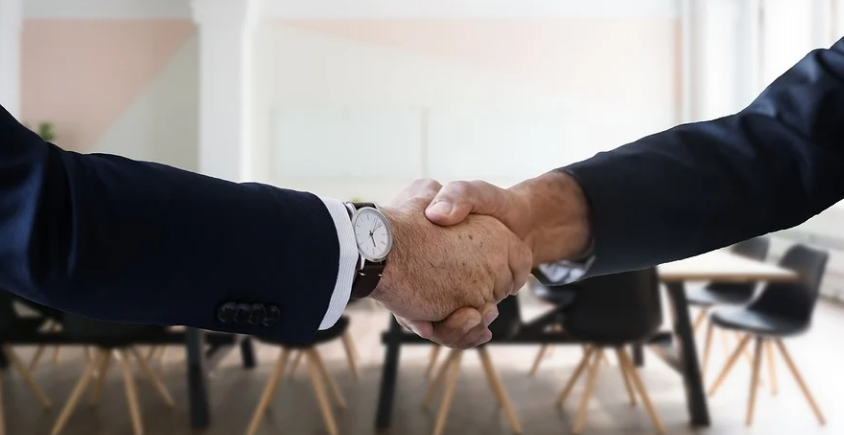 The rental market is a very good way to get passive income for Splinterlands-cards-owner. If you dont want to play - rent out your cards.
With this new feature inside the game I now have 2 options.
Rent out 30 days to a player (2 season) for a fixed price
OR
Rent out day by day in the game
I thining of option 1 - but what price should I take....
1. Rent out day by day
GOOD
This is good because I can change the price a couple of times in a season. In the end of the season I can get more. But even in the beginning of the season I get pretty good amount.
BAD
First - you dont know if your card will be rented. Then if you or the person who rent the card stop the rental period it is 24 hour cooldown. So it is more difficullt to rent it out.
High profit - High risk
I just checked the rental market for 4 of my cards. If I put my rental price 5 DEC lower then the lowest price I will earn 255 DEC/day. But as you see above you can not calculate that someone will rent all season. Maybe - maybe not.
Lets say I will get my 255 DEC/DAY in 10 of 14 days. That is 2550 DEC in a season and 5100 DEC in 2 seasons. But if I only manage to rent out 50 % of the days I will earn 1785 DEC in one season = 3570 DEC in two seasons.
(The rent price is from first day in a season)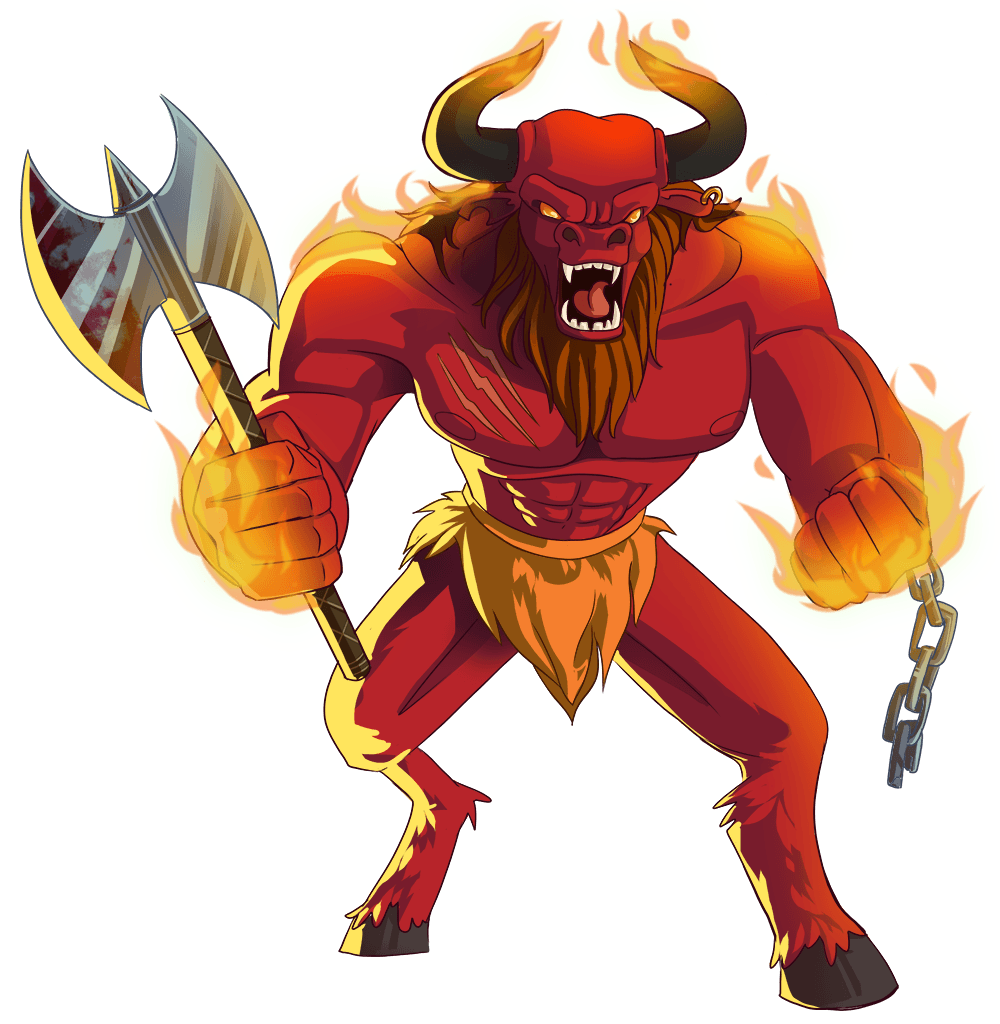 2. Rent out 30 days
Second choice is to make a deal with someone at Discord. You pay xxx and get this 4 cards for 2 seasons.
Last year I did that with 30% APR. I calculated the value in USD and then 30% of that APR.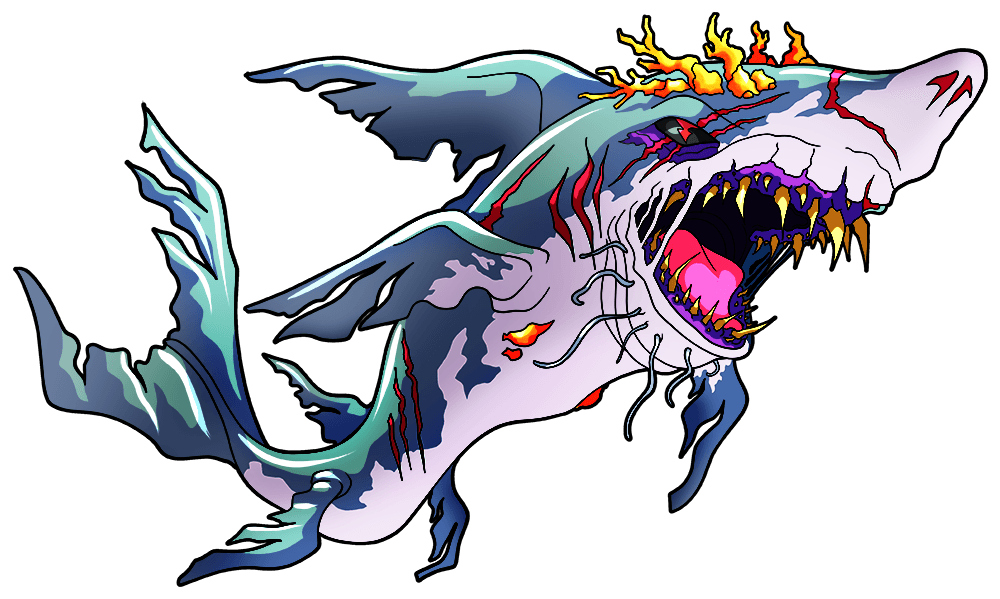 My same 4 cards above has a total value of 1105 USD. WIth 30% APR in 30 days that is 27,6 USD = 3327 DEC.
SO....
If I can rent out my cards for 5 DEC lower then lowest rentprice today - and I do it 50 % of the day in a season - I will get same as I rent out 2 seasons with 30 % APR.
Is that a fare price?
What do you think - Which way is good/bad?
Posted Using LeoFinance Beta
---
---