Basic Water team investment & some extras
Hello fellow Splinterlanders,
I am very thankful for the readers who click into my lst post and giving a positive feedbacks for the basic formation of Death Deck.
Having fun in 60days, what about buying a basic Death deck? plus more
---
In steemmonsters, regardless of the physical attacks, there is also one of the very special team with magic attack, which is MUST hit your targets.
SO with my last few weeks fresh experiences, I am coming out with a CERTAIN team which you can use always to form the battle.
Summoners ALRIC(+1 magical attack) + SPINEBACK TURTLE/MEDUSA/ ICE PIXIE/ ENCHANTED PIXIE/ ELVEN MYSTIC. For your basic deck, it costs your $82.15 /15,394.85 DEC (DEC=$0.00527). Given the recent low DEC generation, like 1 DEC per fight, it needs 15395 wins to qualify the deck. (OMG) A very long term investment.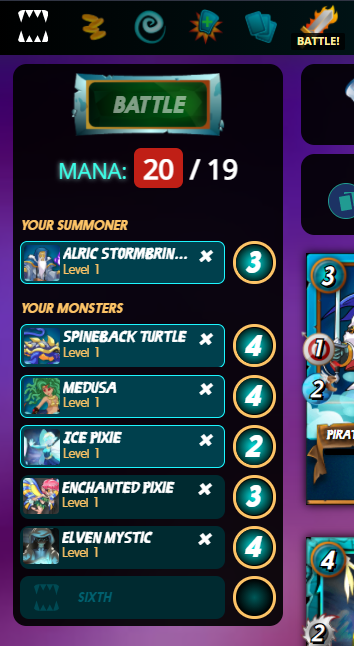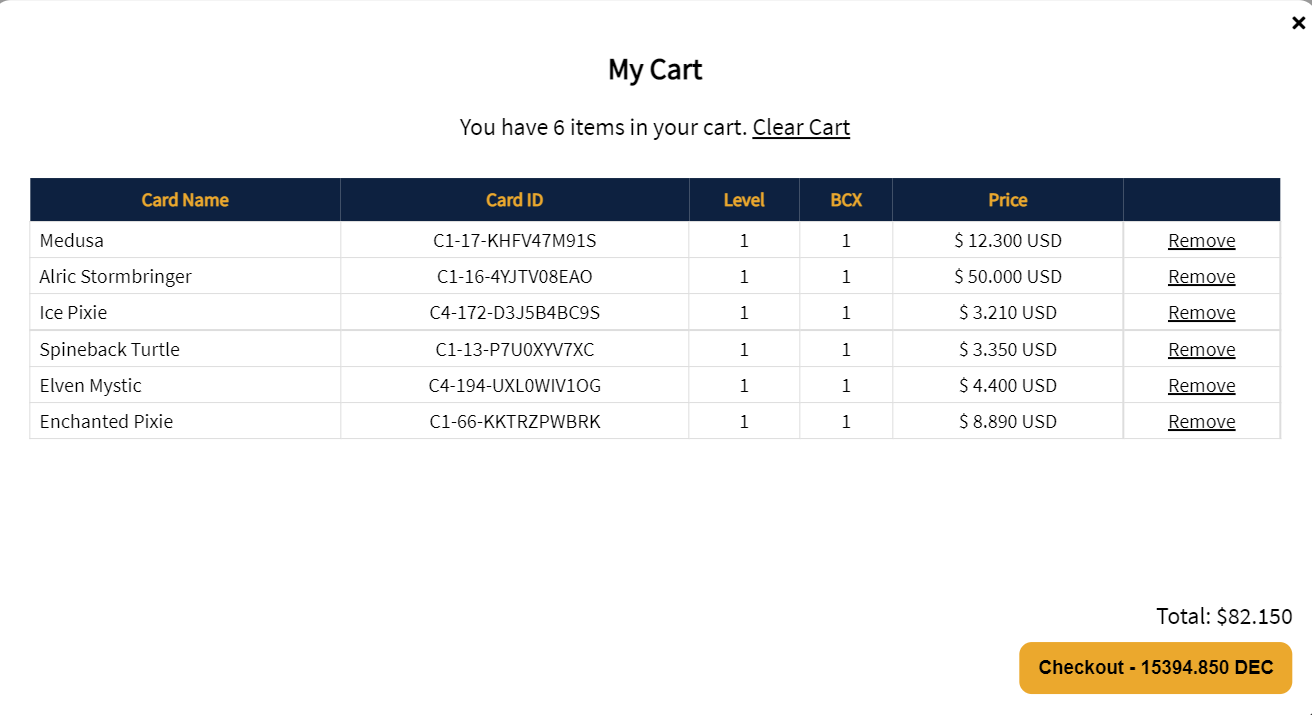 ---
Some extra cards are really worth buying, like the list below:
Among the list, my very first pick MUST be "Ruler of the Seas". With the basic ability of ++Blast++ (hit the target closed cards, max 2), you can almost defeat all of your opponents. Upgraded ++Swiftness++ (+1 speed) is also a great advantage. **From the time I played to the recent play, I can still easily manage to hit 1,000 ranking easily. (with so so so many new cards introduced, I burnt my brain to summit the best team)
**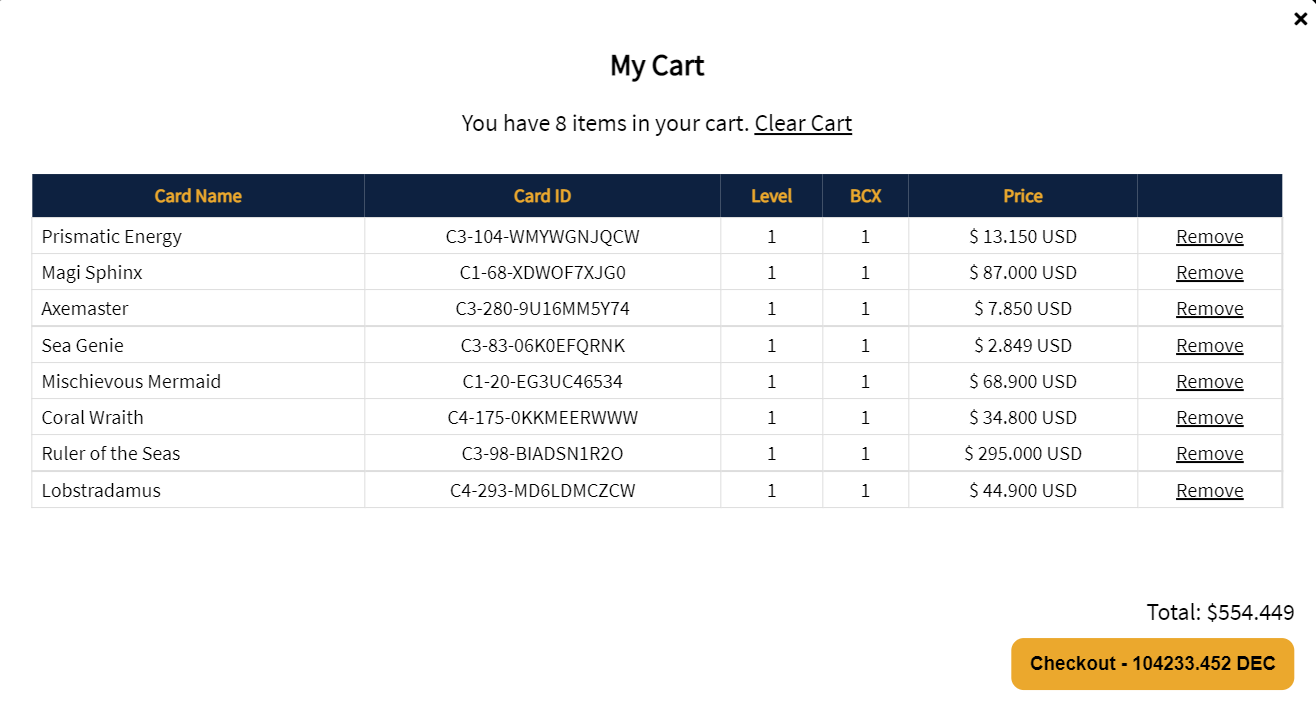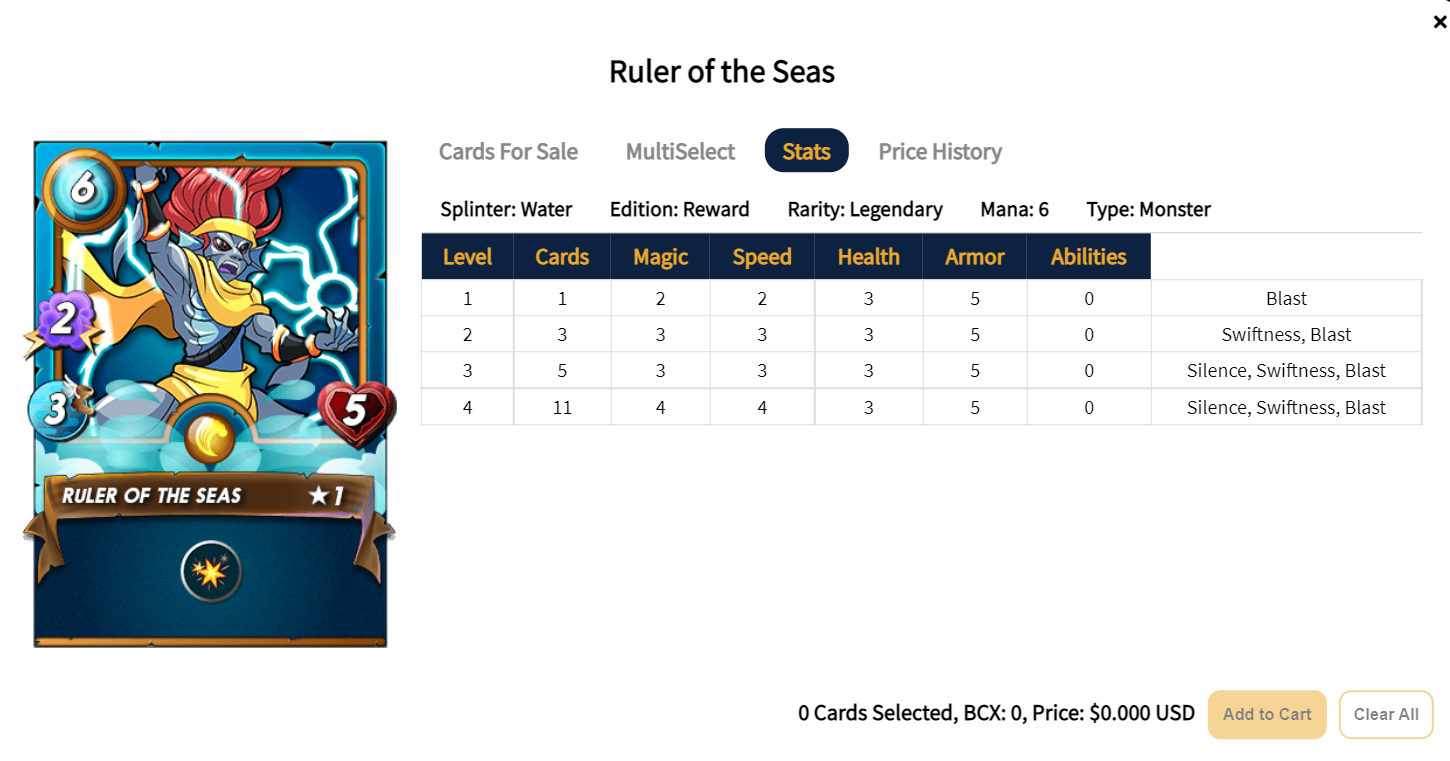 Is this the great investment? Yes, Ruler of the Seas will keep working on his pace to be the strongest teammate. (Cost $295) Easily life is costly.
---
Alternatively, renting the best teammate only cost your 75 DEC per days.
What's your take? To BUY or not to BUY, this it the great question.

Be HIVE, play SPLINTERLANDS, post for SPT!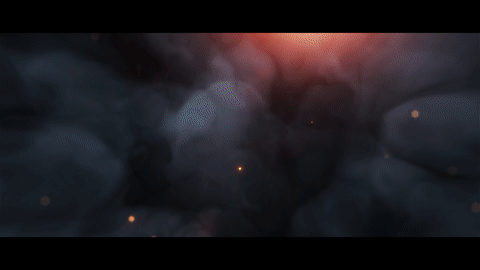 Posted Using LeoFinance Beta
---
---