Note taking on the SPS whitepaper
Direct link: https://sps.splinterlands.com/
---
In short, SPT issued the tokens to govern the games and reward the staked hodlers/players more and more. The intention is far beyond the DEC, as DEC is likely a reward only, with more governance power, more rewards-to-get, more free airdrops to claim.
At the same time, be aware the land expansion, as the team keep mentioning, it will have huge changes for Splinterlands as it has been for last 3-4years.
The game has been lasting for more than 3 years (which like a decade in reality as cryptocurrency is a disruptive innovation), which showing how far it will be in certain, with more and more elements enhanced, I believe it will be fun and worth to invest from time to time
---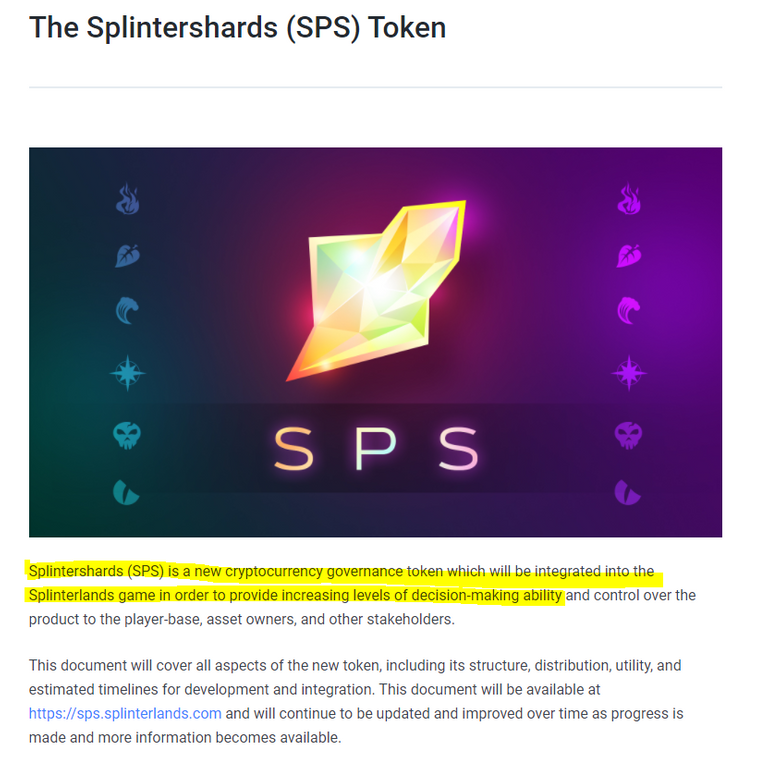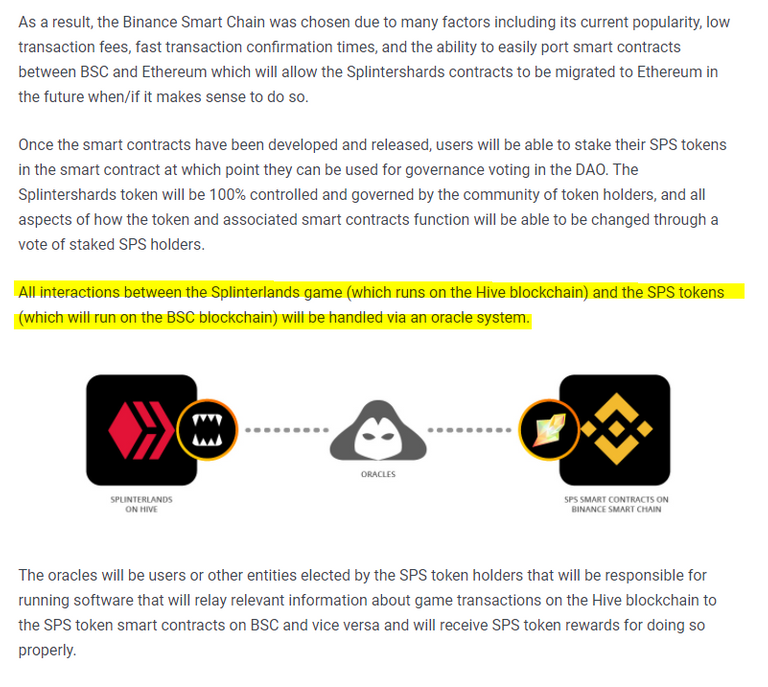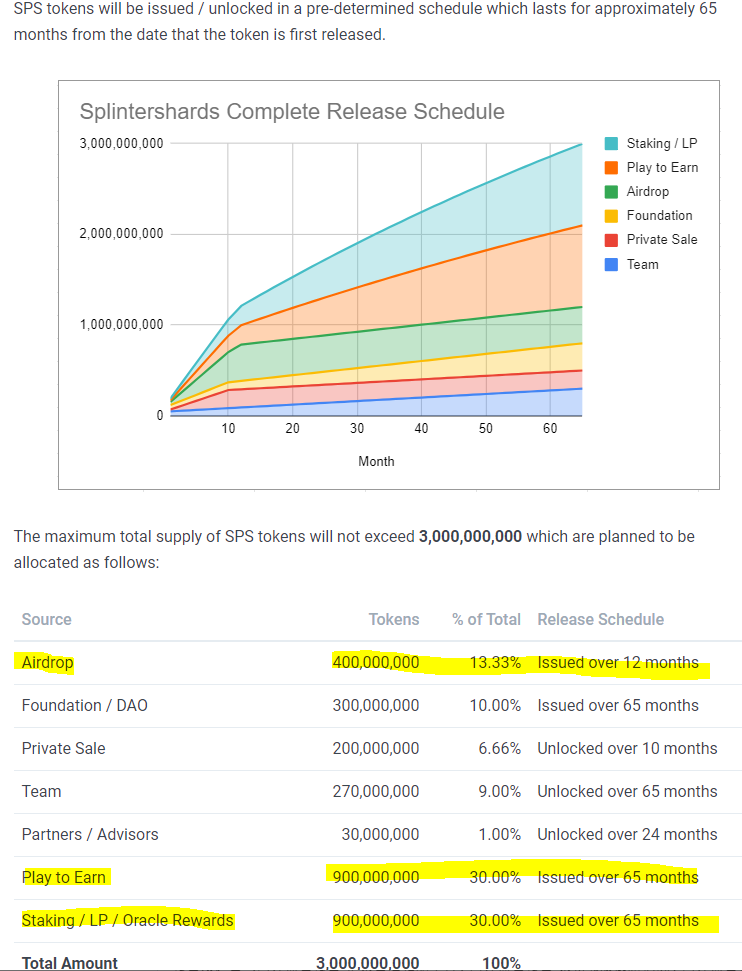 A total of 2.2billion tokens(73.33%) can be earned in the game, either by airdrop, PtE or staking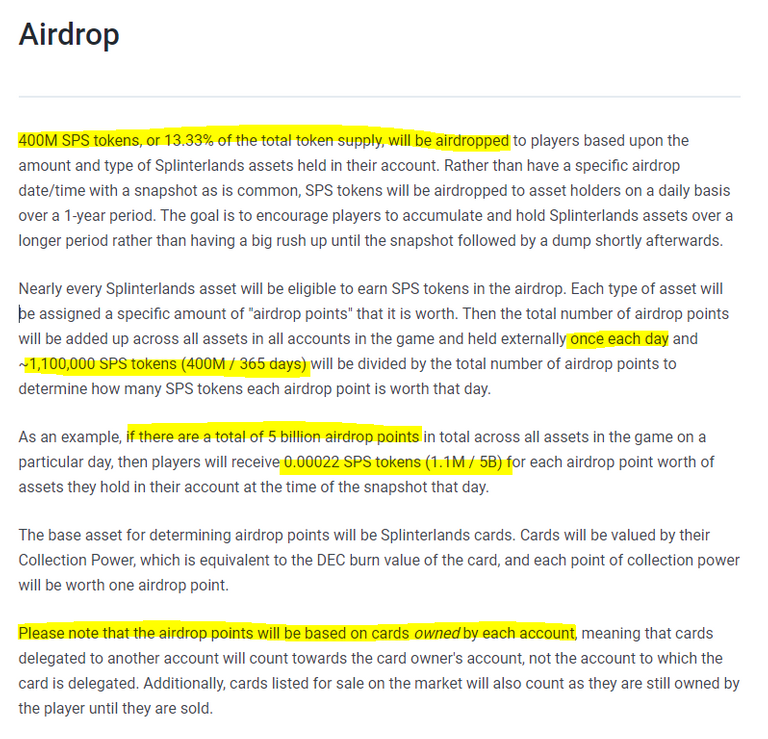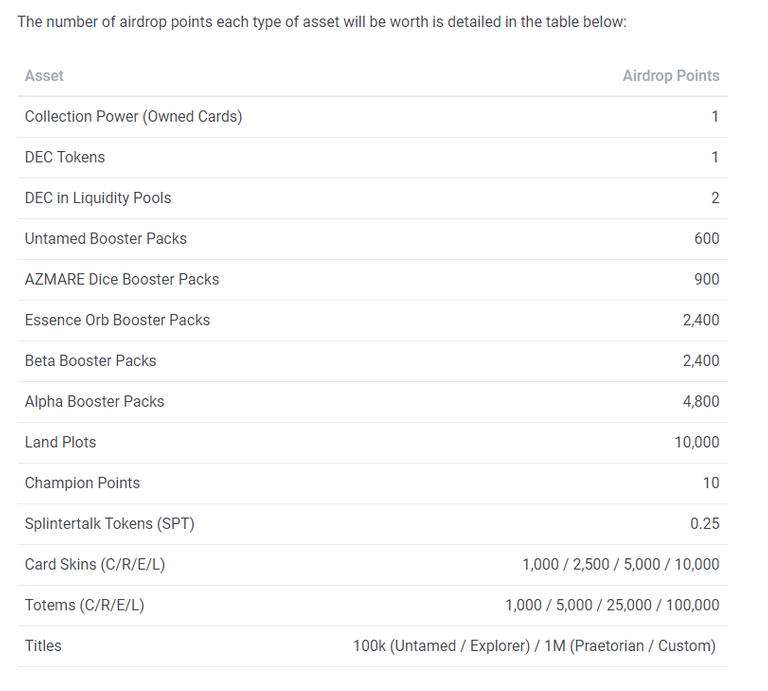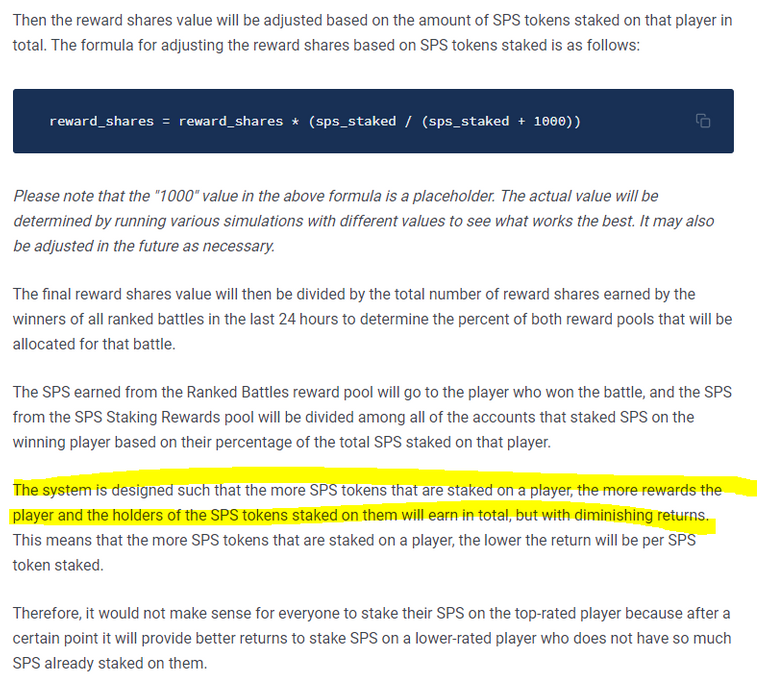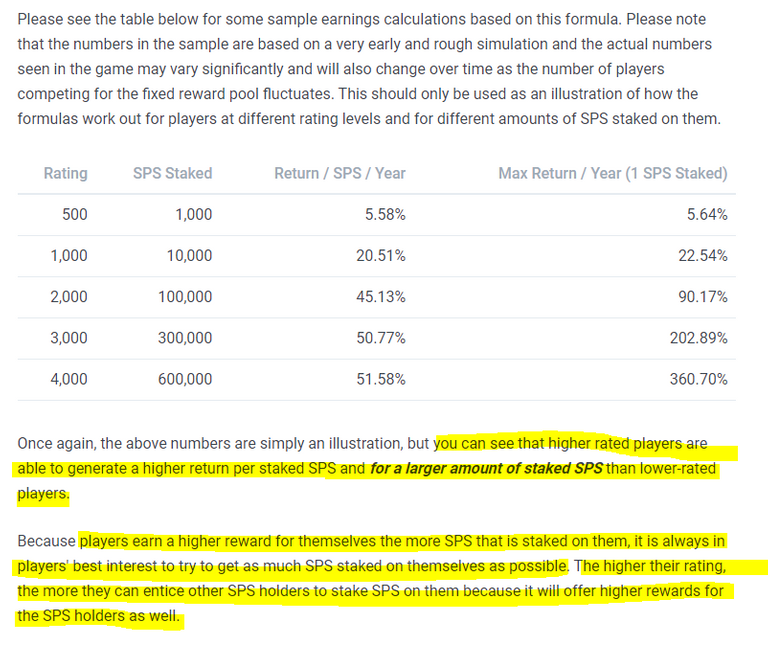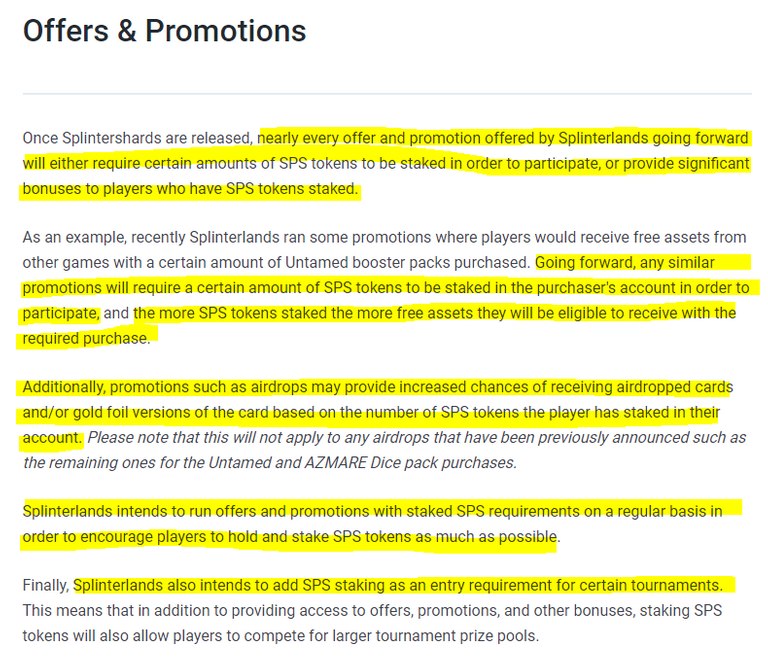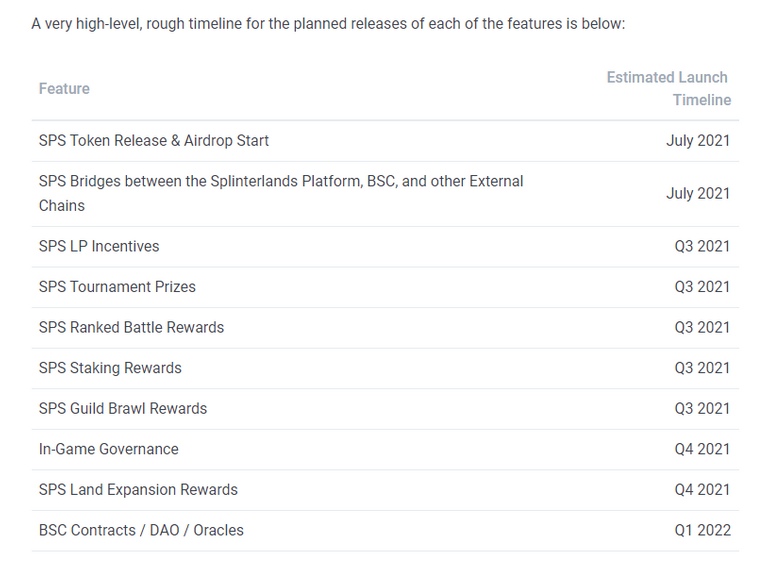 ---
With more and more activities being made in the splinterlands, I will believe the marketcap can go further and further just like #39 Axie Infinity, a 4.08 billion marketcap gaming, (150+91+14= 2.55 billion).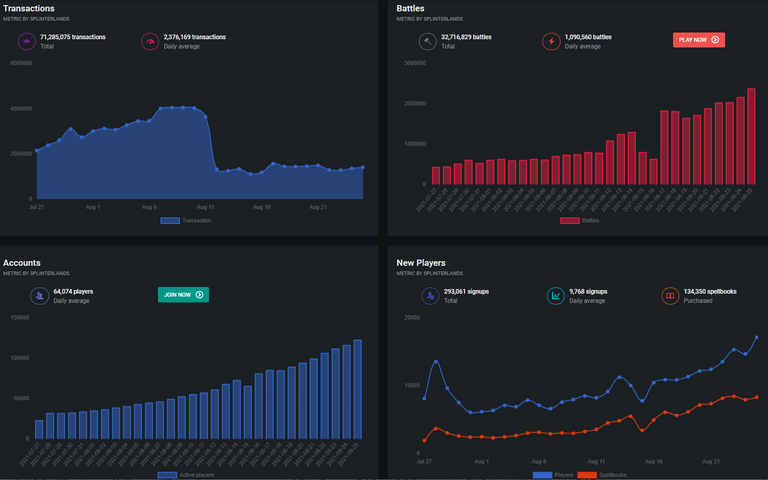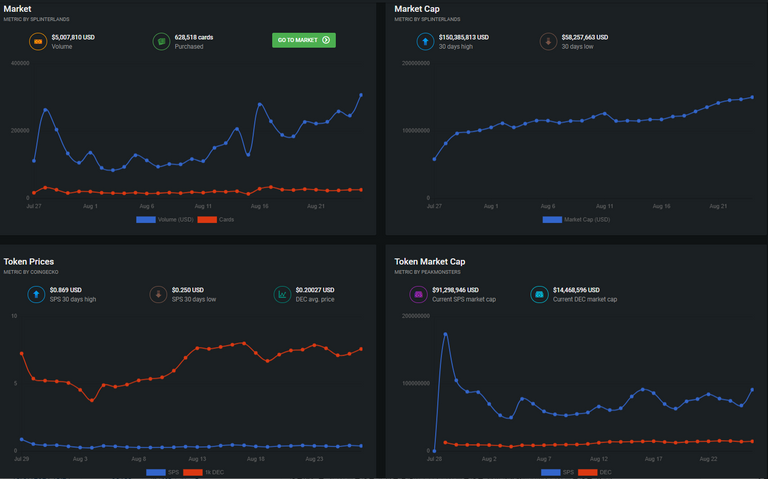 Posted Using LeoFinance Beta
---
---