I Was Randomly Paired Against My Friend - Check out the intense battle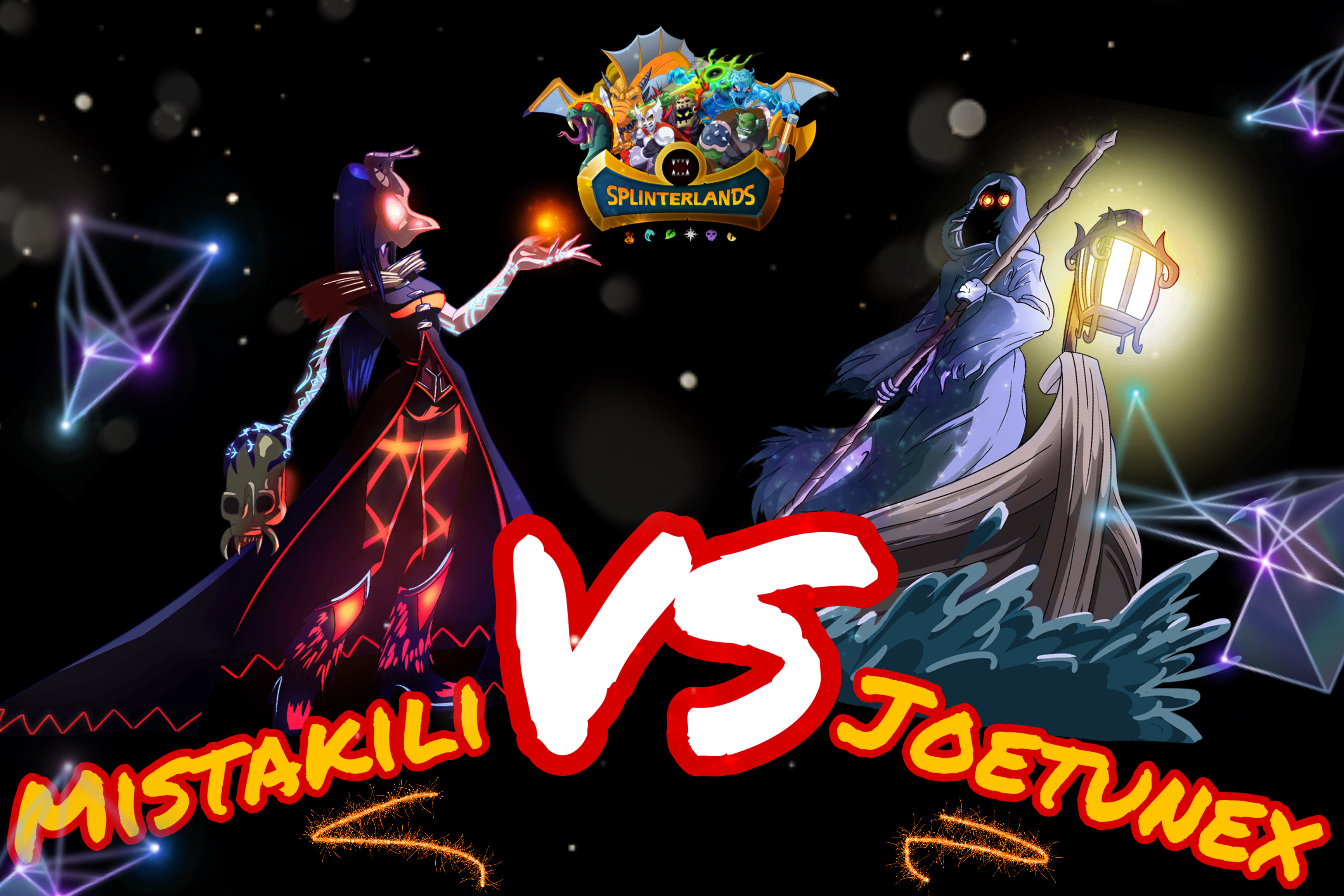 The most interesting thing happened while I was playing Splinterlands during the weekend, out of the thousand other players that day, I was paired against a friend from here on Hive, it was hilariooousss and so cool to watch, it's a different thing to intentionally set up a battle between two or more friends but to be randomly paired against someone you know so well just has a different type of feeling to it.
The battle went on and on, it's got to be the longest battle I've ever fought on Splinterlands, about 12 rounds. He had two healers!!!!One level 2 Cornealus and a level 1 Venary Crystalsmith. Who brings a level 2 Cornealus to battle and adds another healer? Well....@joetunex did!
I was so close to giving up but my Lord Arianthus just wouldn't die, plus the first monster to die in my team was resurrected by High Priest Darius, just for some more damage!
While I had a good team line up, I think I only got away by luck. If his Cornealus was the last monster on the line, it would have done more damage than it did, probably taken out my monsters faster while incurring lesser damage.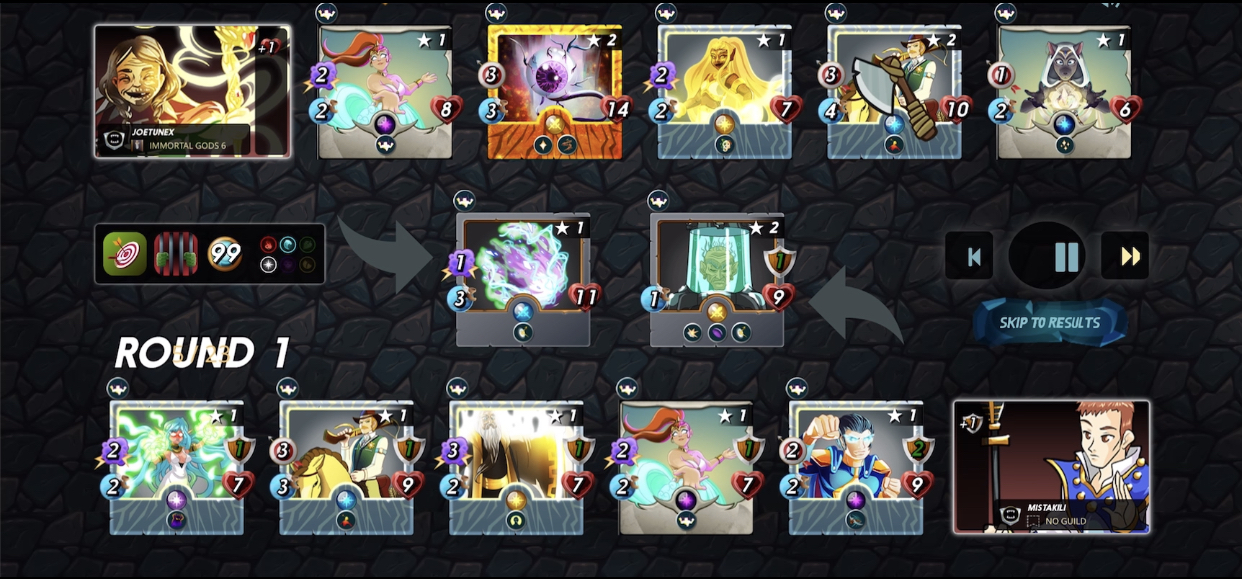 The fact that Cornealus was cornered to a position where it's ranged attack couldn't be used was what made me win the battle. You've just got to watch it to get where I'm coming from. It was a nice battle and I've watched it way more than 10 times myself.
I think I'll like to have a rematch with Joe, let's go head to head best of 5. Last time I pulled this off with belemo he kicked my ass severely. Lol, if Joe is up to it anyway. I'm down.
That Cornealus monster is a beast though especially at level 2, if all my monsters weren't ranged, I would have lost that battle due to Cornealus thorn feature. I went to check it on the market and my jaw literally dropped, the cheapest was listed at almost $4k. That's crazy! Joetunex hit a good one!
Catch the clip of the battle here.
If you haven't figured....I'm down and Joetunex is up with Mother Carla as his summoner, you can see his glittering Cornealus there....so much life! Very wow!!! Cards like these go for a premium on the rental market at the ending days of the season. If I owned this card I'll be holding it very tight as I'm sure it'll be a great boost for the SPS airdrops and collection power.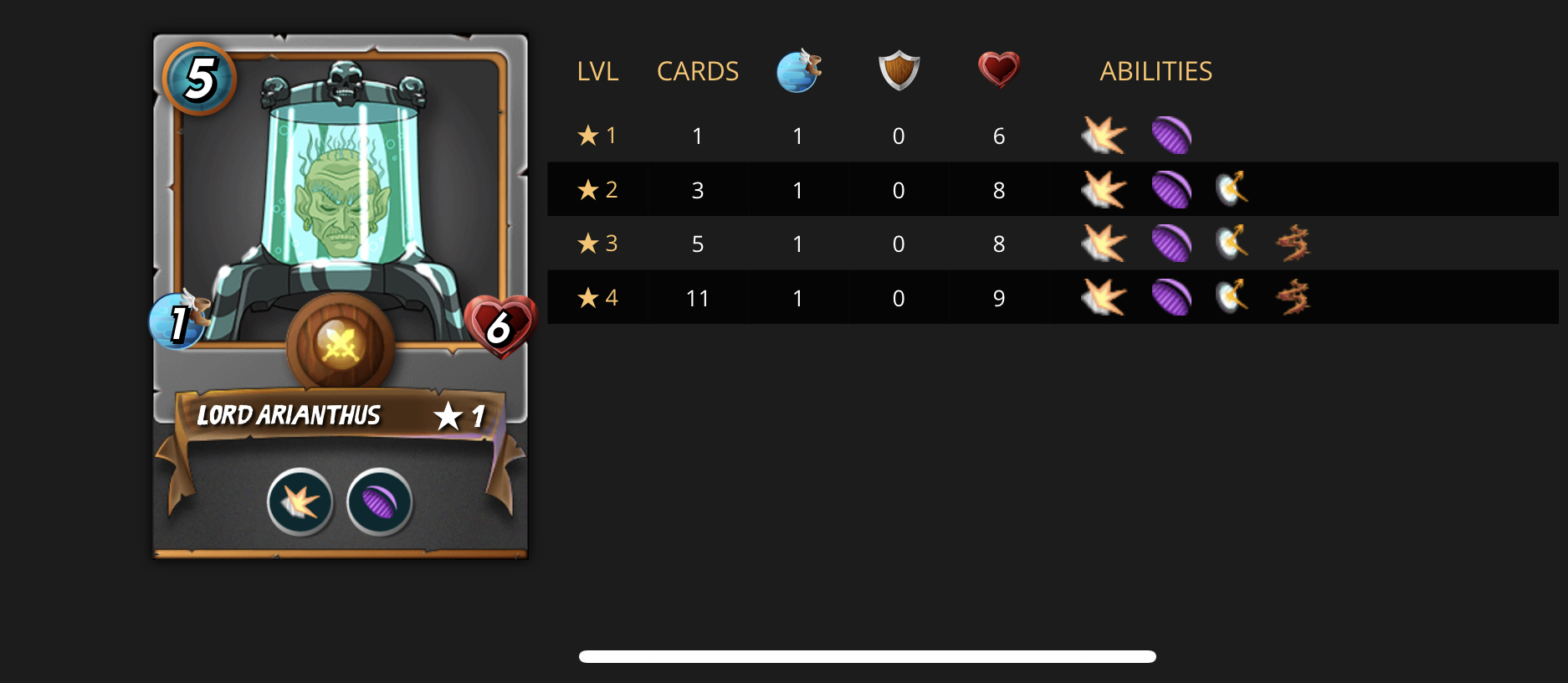 Lord Arianthus remains one of my best Legendary cards that is a neutral, it's super stubborn and becomes way brutal at its max level. I need 2 more to get it to max but they don't come cheap. 1 Lord Arianthus is presently cost $118😰wheeww!
The question on my mind is if there'll be another type of Lord Arianthus on Chaos Legion or this is the only type that'll ever be so I can budget wisely.
This is it for now guys.
Thanks for reading. Don't forget, battle till you drop!!!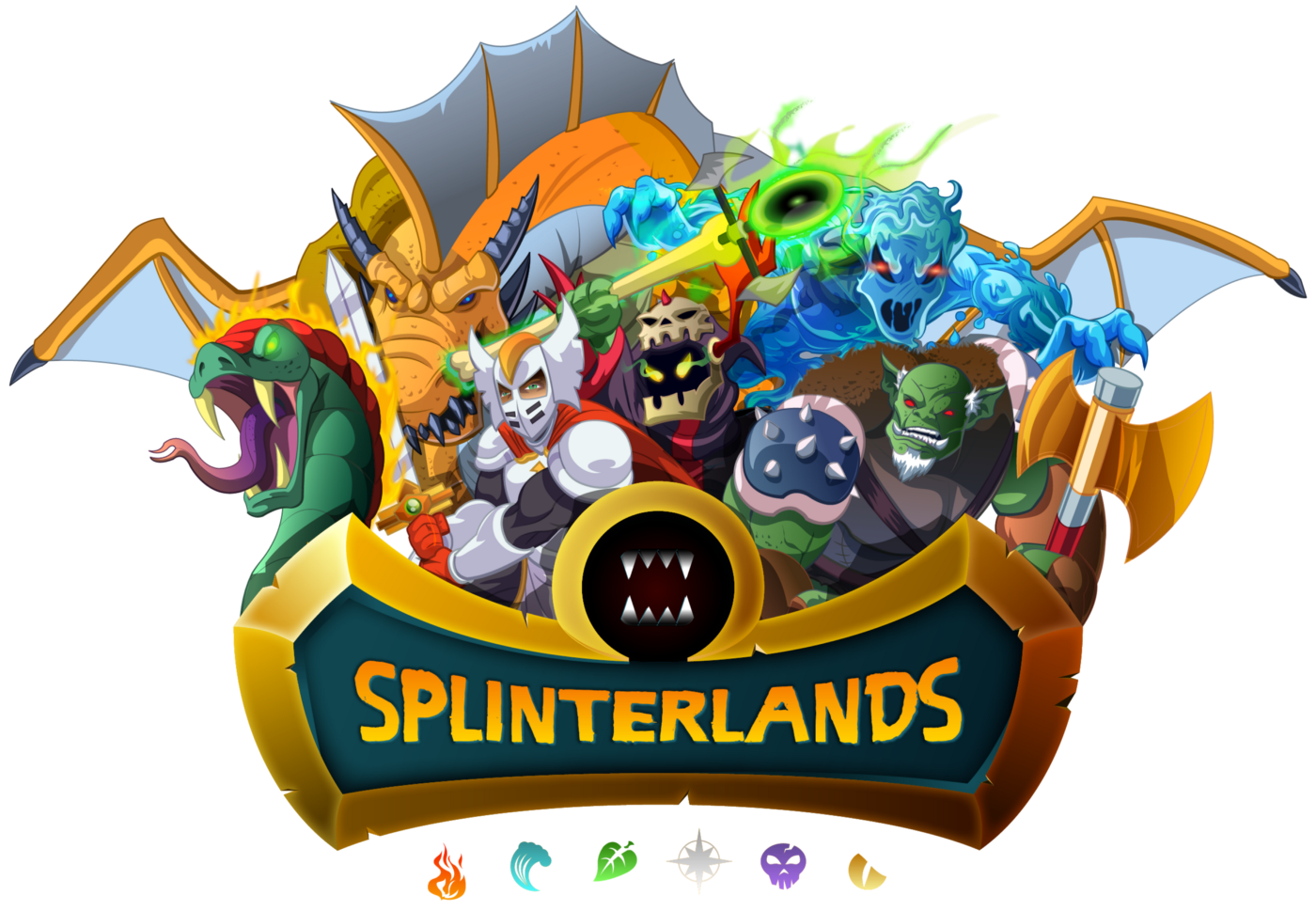 Posted Using LeoFinance Beta
---
---