$SPS needs to chill. But who am I to complain? 🤷‍♂️
How do I tell #Splinterlands people that I need them to stop pumping $SPS 🤩? There's a little problem. The price increase🥵 is reducing the amount of SPS we can send to the DAO and take out of circulation. 😌🚀🚀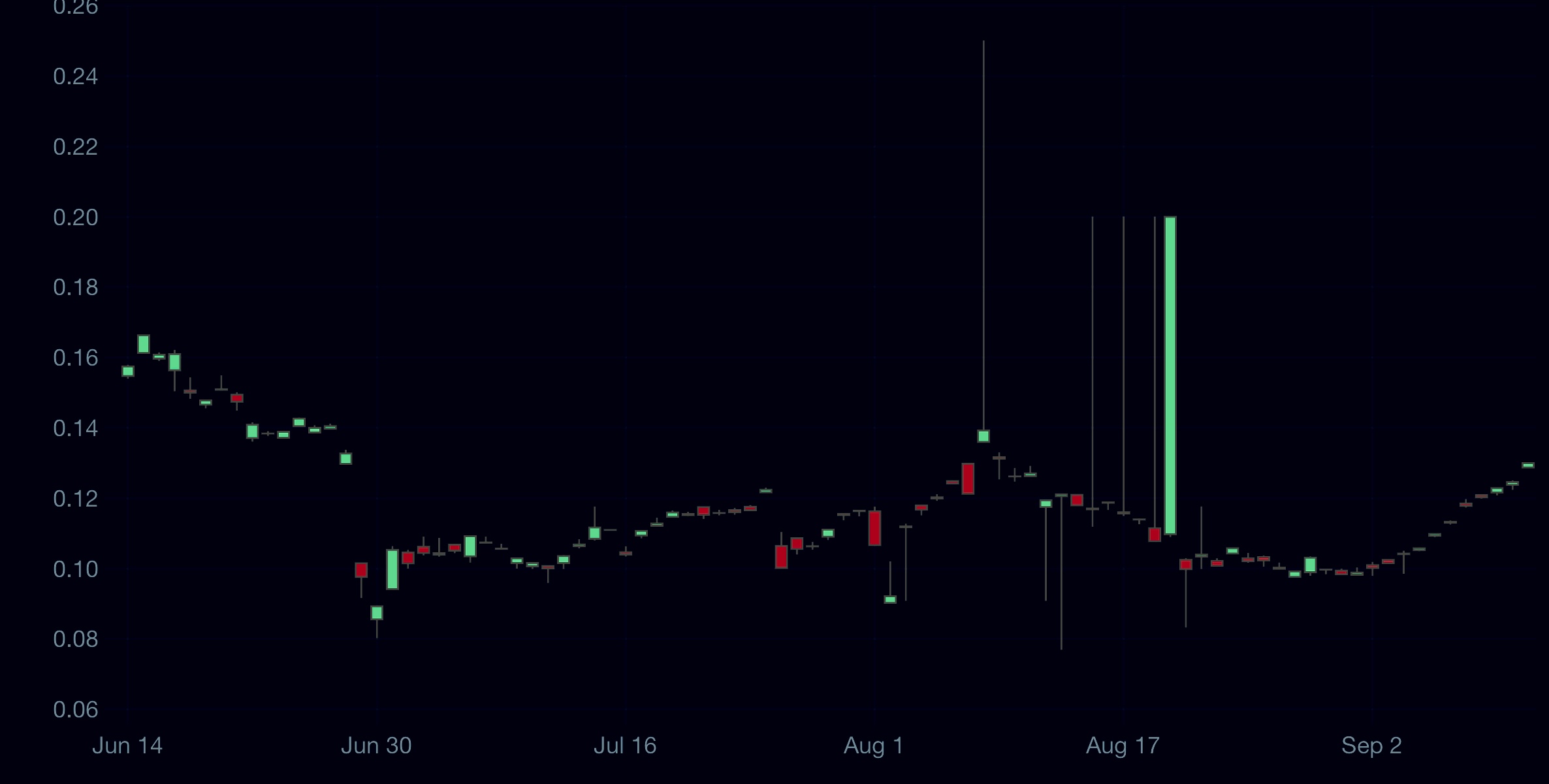 At $0.59(previous price), it will take the sale of 1.5million Riftwatchers packs to remove 126,000,000 SPS out of circulation. At present prices we can only remove 100,500,000 SPS out of circulation. While we want our bags to pump, we also want a lot of SPS sent to the DAO.
This is such a nice problem to have 😂. Pump my bags anon. But not too much.
But on a more serious note, personally I'm in favor of building a robust Splinterlands DAO, besides massively reducing the amount of $SPS in circulation, it also arms the entire ecosystem with resources to fund and employ newer tactics that will further bring more value to the entire ecosystem.
Imagine having 400,000,000 SPS in the Splinterlands DAO, SPS at $0.5 means that's $200,000,000 worth of fund that is controlled by the community, the more the price of SPS increases, the richer the DAO gets and the more opportunities are opened up.
However, no matter how sweet it looks to the eyes, the market is here to play it out and there's nothing anyone can do about it. If you've been accumulating SPS, you're good as numbers go up, if numbers don't go up, then more SPS gets sent to the DAO and eventually numbers will go up, a win win.
Let's see how this goes.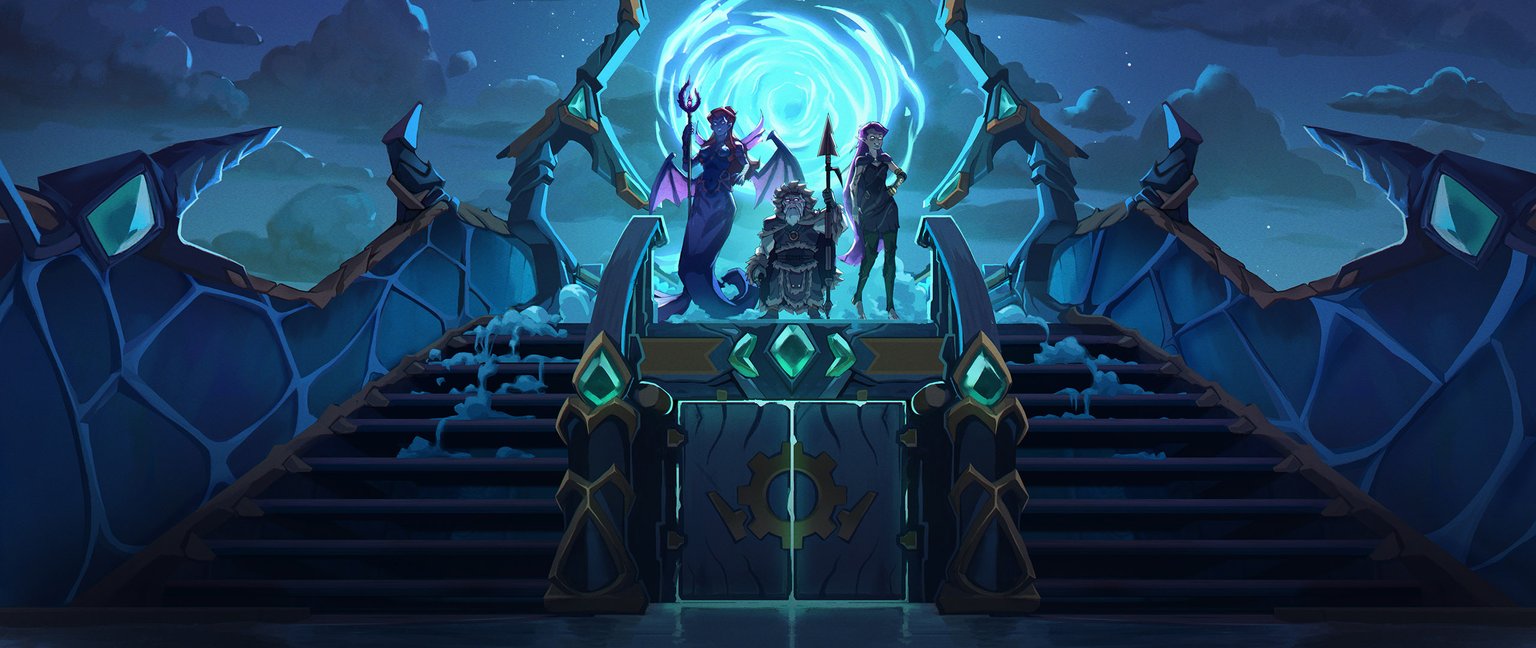 Riftwatchers pre sale goes live in 3 days drum rolls!
Posted Using LeoFinance Beta
---
---