Battle Mage Secrets - AIMLESS Weekly Challenge!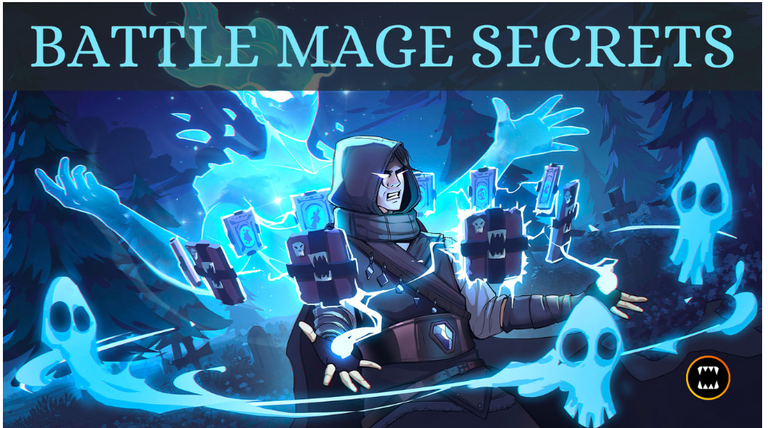 Welcome to this week's Battle Mage Secrets Challenge! Our key feature for this week revolves around the AIMLESS Ruleset!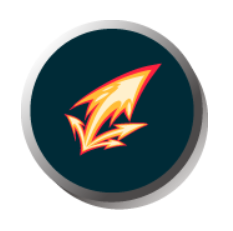 As a refresher, the AIMLESS ruleset gives all monsters the scattershot ability which randomizes all ranged and magic attacks. This is especially useful for countering abilities like Taunt and Camouflage but take it with a grain of salt since RNG can make or break you on matches like these.
Not gonna lie, this week's challenge had me sweating. Not because of the difficulty, but that I didn't get the aimless ruleset until just a couple of hours of the weekly deadline so I might not have been able to submit this at all! Good thing RNG finally got me my match!

Let's take a look at what we have for this week's challenge.
Round 1
As you can see, we have the triple threat combo of: Reverse Speed, Aimless, and Counterspell. I opted to go with Immortalis with a combination of slowpokes while the enemy opted to with Obsidian with all 1 speed monsters. On paper, I might get wrecked in the first round by nature of all 1 speed but unfortunately for them, Immortalis is a direct counter to Obsidian and should be the MVP of this match.
Round 2
Round 2 shows how powerful of a counter Immortalis is. Aside from the Void ability, the -1 health on all enemies made quick work of the low hp targets like Djinn Biljka and Queen Mycelia. Not only do I take reduced damage from the magic attack, I am also able to dish out fatal hits especially against Djinn Biljka whose camouflage does nothing for it due to the aimless ruleset.
When battling in Aimless rulesets, definitely avoid monsters with little to no HP as much as possible. Monsters like the ones below are especially vulnerable. Grog and Biljka will be easy pickings while Queen Mycelia is still slightly decent but still vulnerable.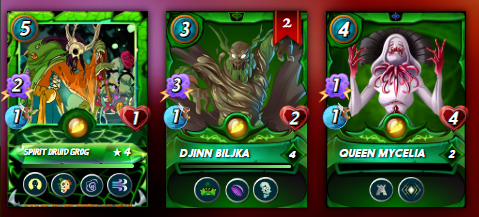 Round 3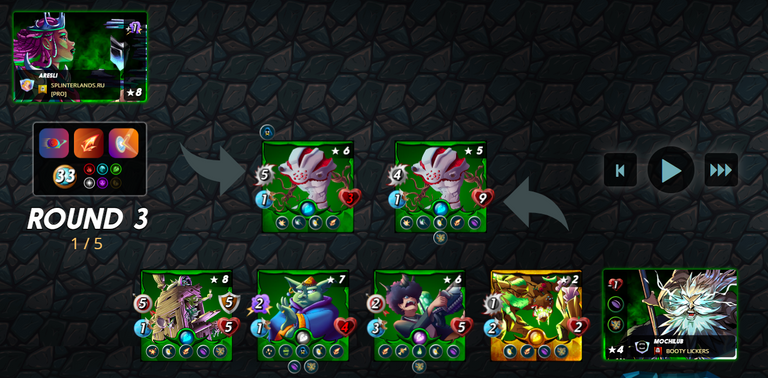 Round 3 is pretty much a wrap at this point as they are only left with their Mycelic Infantry while I have majority of my lineup.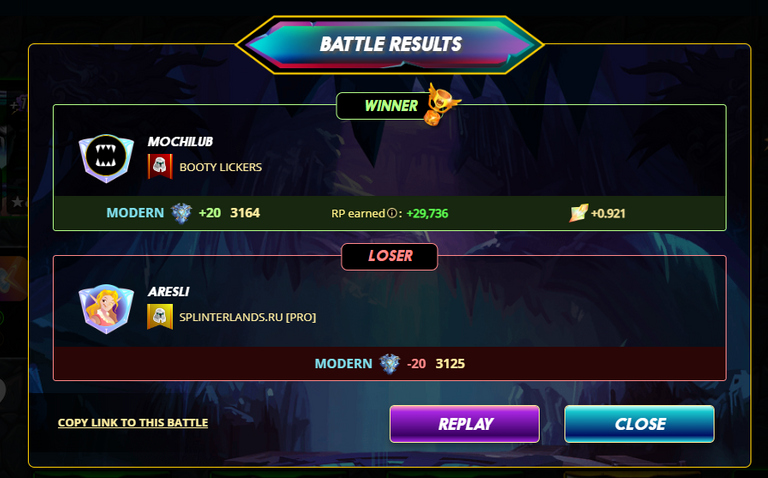 Key takeaway for this match includes:
Immortalis being a direct counter to Obsidian
Try not to put in too many squishy monsters for aimless rulesets as you don't know when they might get hit
Accept that RNG might not always be in your favor for aimless rulesets
What I personally like about the aimless ruleset is that we finally have a way to go around certain strong abilities like Taunt and Camouflage. The introduction of Jacek and the scattershot ability has made the game fresh and more diverse in terms of looking at strategies and counters. Gone are the days of having a taunt and heal/repair lineup and winning majority of your matches. Aimless/Scattershot forces people to think of more strategies and workarounds to get that win.
Full battle here.
That's it for today and see you next time on the next challenge!

For those interested in playing the game, you can use my referral here.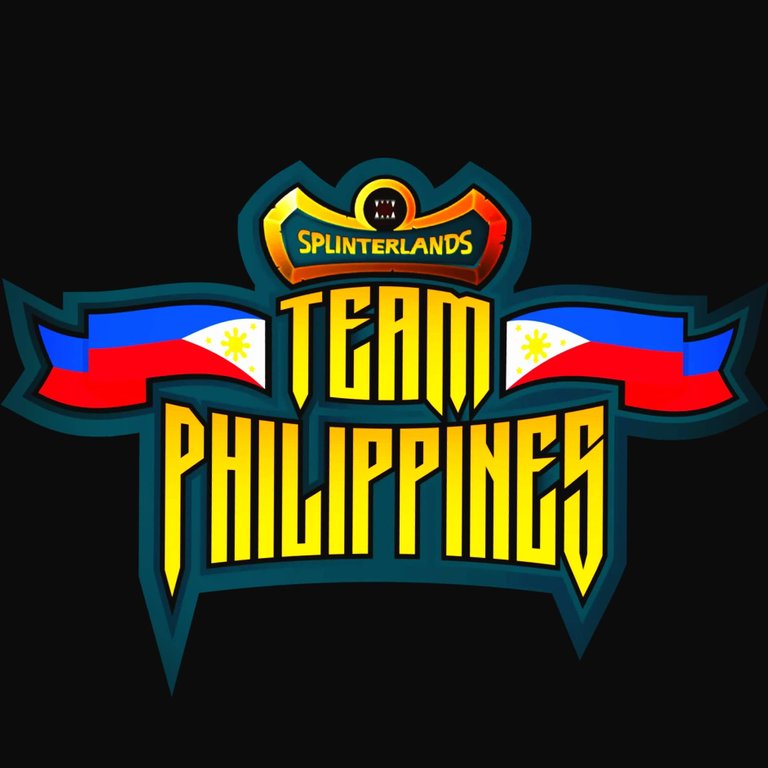 "Together we Thrive Kapamilya"
---
---