TEMPORAL MASTER AN EPIC LIFE MONSTER FROM A FREE CL PACK | QUEST REWARDS

Hello Splinterland warriors!
How are you all guys hope you will be blessed and fine. In today's post, I will be sharing the quest rewards of today along with an epic card from life splinter with a free pack opening.
TEMPORAL MASTER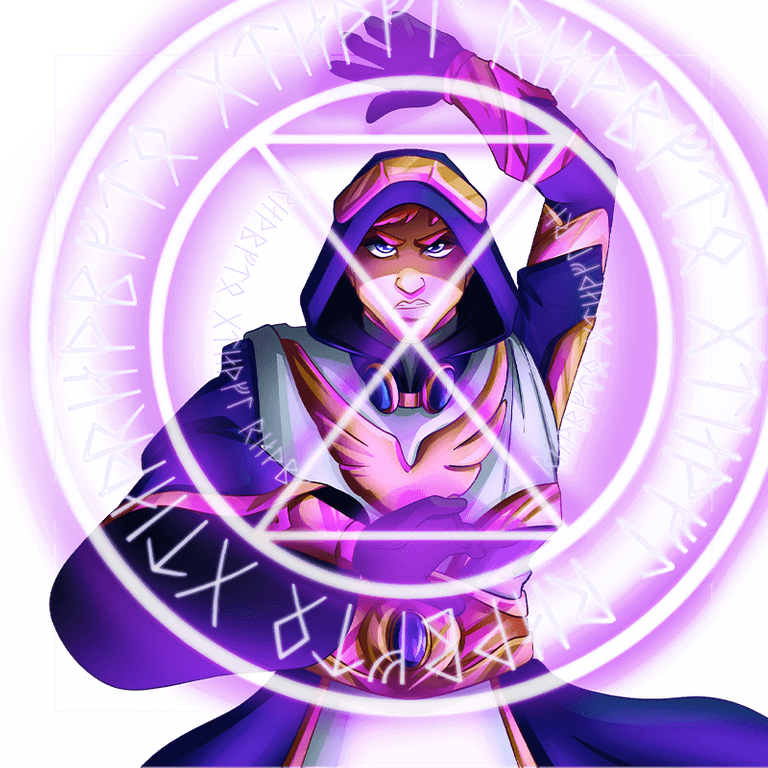 The horologe node is the first focus. The annulus scepter the second. But to ascend to the highest levels of the craft the anachronous time mage must abandon talismans and operate by mind alone.Read more
Here is an epic card from the life splinter that i did not use yet in the battles but got this one for the first time today which is a magic attack card from the chaos legion edition of life splinter that cost 3 mana cap on the battlefield with an epic rarity seems a good one for low mana battles to choose this card in the odd mana ruleset.

ABILITIES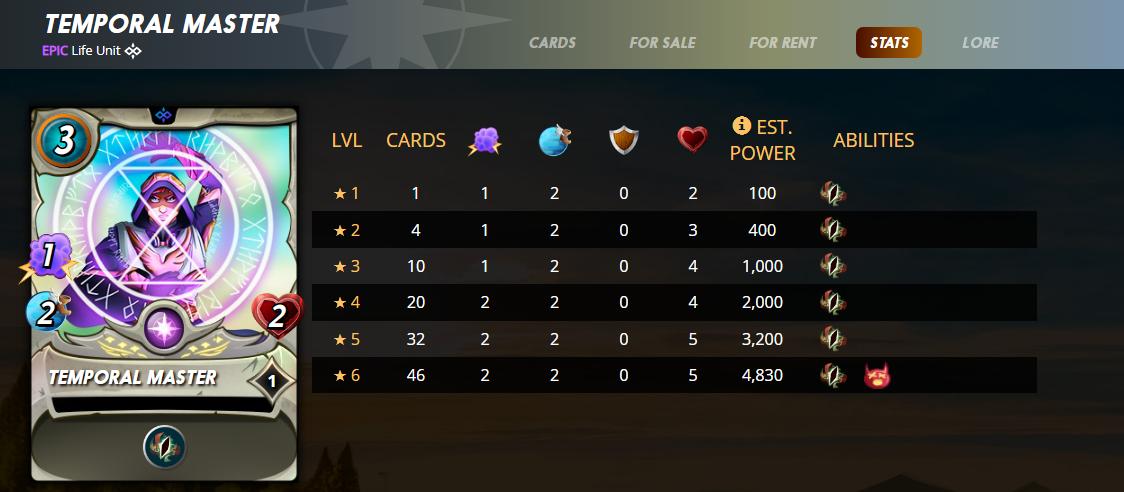 There are 2 abilities in this card the first one is recharge ability while the second one is stun ability but you can get it from the max level card otherwise you will only get the recharge ability from this card at level 1. For diamond league players and leaderboard players, they need to upgrade this card to max level to get the stun ability otherwise at level 4 this card is good for normal players.

PACK OPENING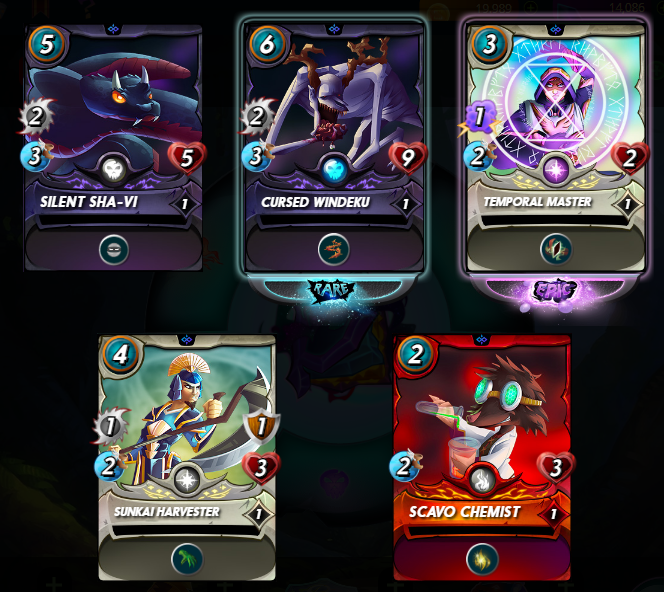 Here is the pack opening of chaos legion edition that i got for free from quest rewards with diamond 2 league and got some awesome cards especially the 3 cards are good while the rest of the 2 cards below are normal. I am going to upgrade the Cursed windeku card from the death splinter with a healing ability to unlock the healing ability at level 5 to use this card with two abilities thorn and healing.

QUEST REWARDS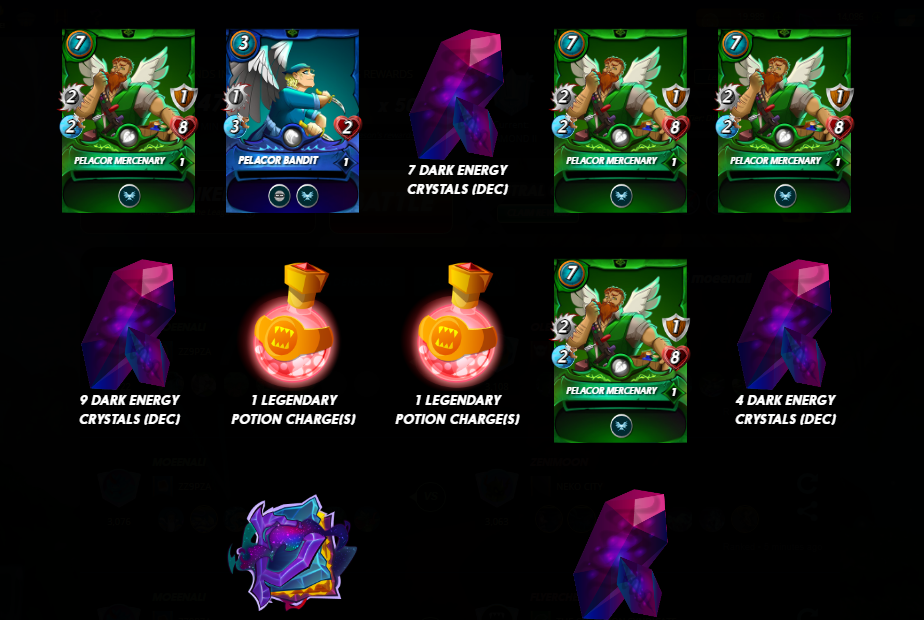 It was an easy quest of neutral which i completed easily and also reached back to the diamond 2 league with 3100 rating and claimed the rewards in this league with 12 loot chests for today quest in which igot some good rewards including 1 chaos legion pack that i opened and got one epic rewards so almost got 17 rewards for today quest.

All images and animations are from the Splinterlands blogs and website

If you are new to this game then signup here to play the game click here for signup
---
---
Thanks For visiting my Blog
Best Regards @moeenali
---
---