My Daily Qurest 2022-04-21
The task was: Win 5 games with the fire splinter. That was easy.
I'm currently playing on the silver level, so I'm currently only holding four chests as a DQ reward. What's special today, all four were cards and most amazingly, all cards can fly. And on top of that there was even a gold foil.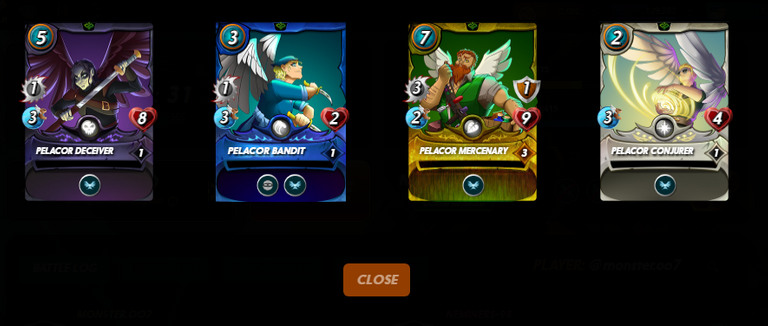 Have fun in the game
wishes @monster.oo7
---
---