Splinterlands Social Media Challenge: Buying Goblin / Share battle with Magic Goblin

Hello Splinterlands Gamers! Hows everyone? I hope you all are doing
great. Today I would like to share
you my Goblin buying and battle.
This is my participating on Splinterlands Challenge! by @splinterlands . Okay lets go to
the main topic!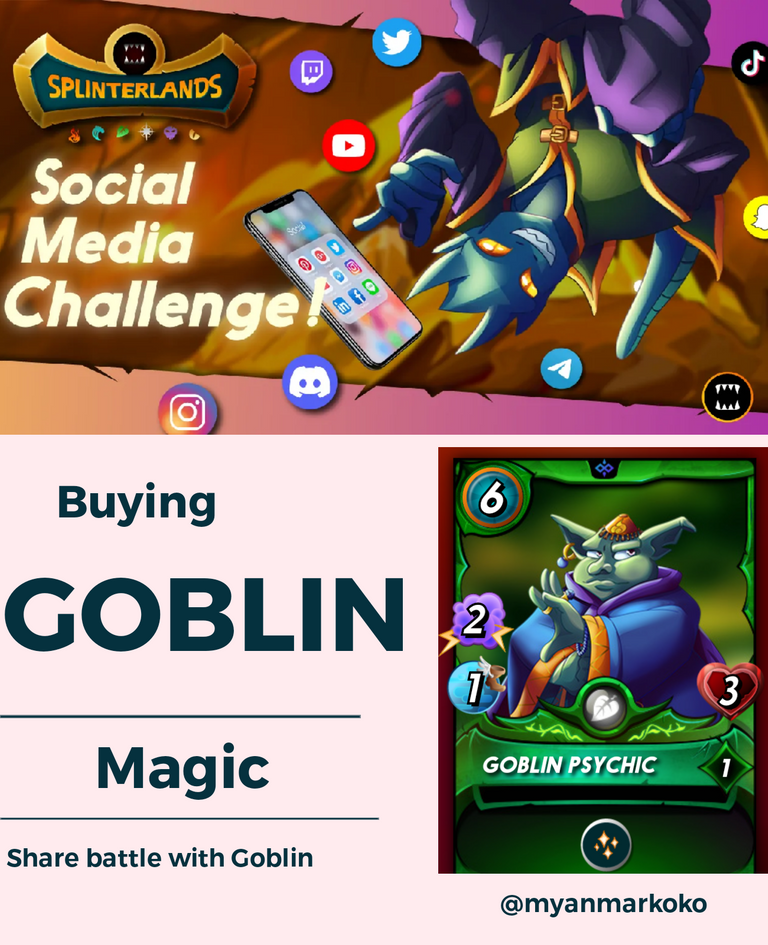 Buying GOBLIN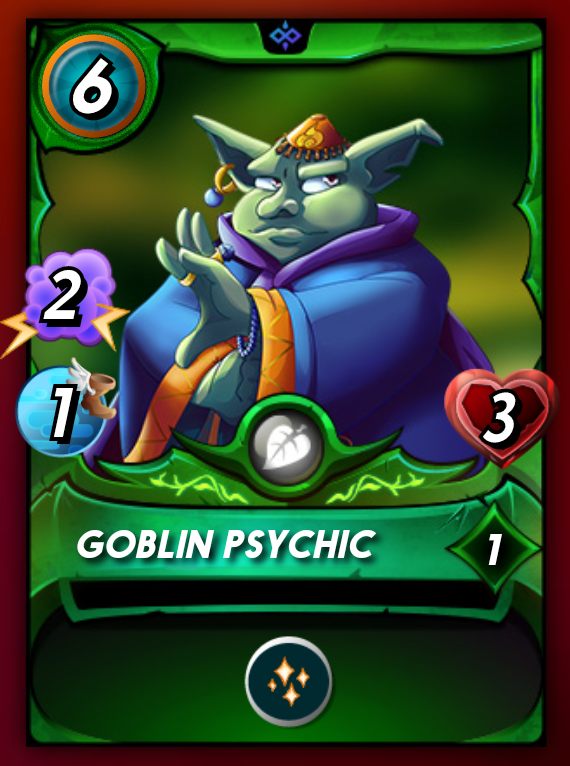 I bought GOBLIN
Level 1 card for 191 DEC. I love
Magic monsters because they can
give super damage to their enemy. I hope to buy more GOBLIN in
future.

The BATTLE VIDEO
GOBLIN PSYCHIC STATS:
Name: Goblin Psychic
Card type: Common
Unit: Earth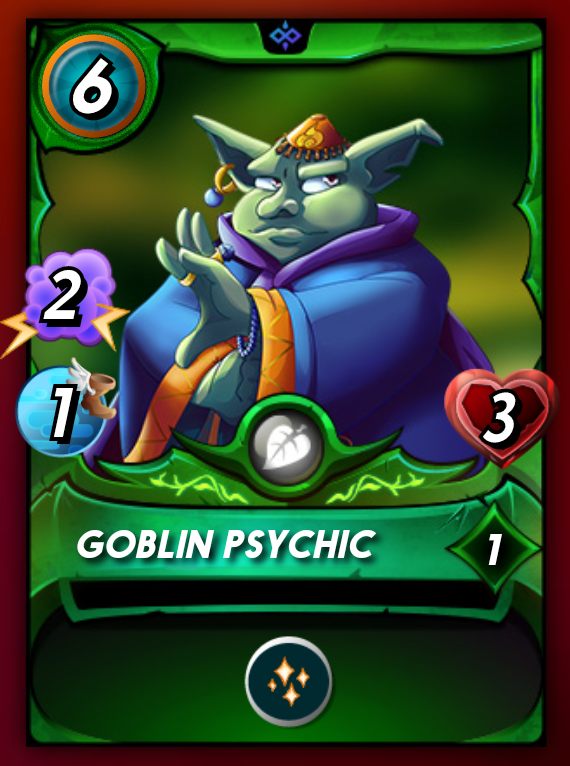 This card is a Magic Earth Unit. It is
ranged type and has a Tunk Heal
ability.
I used level-1 card in this battle.


The ABILITY

Tank Heal: Restores a portion
of the Monster in the first position's
health each round.
---
Sharing battle with Magic Goblin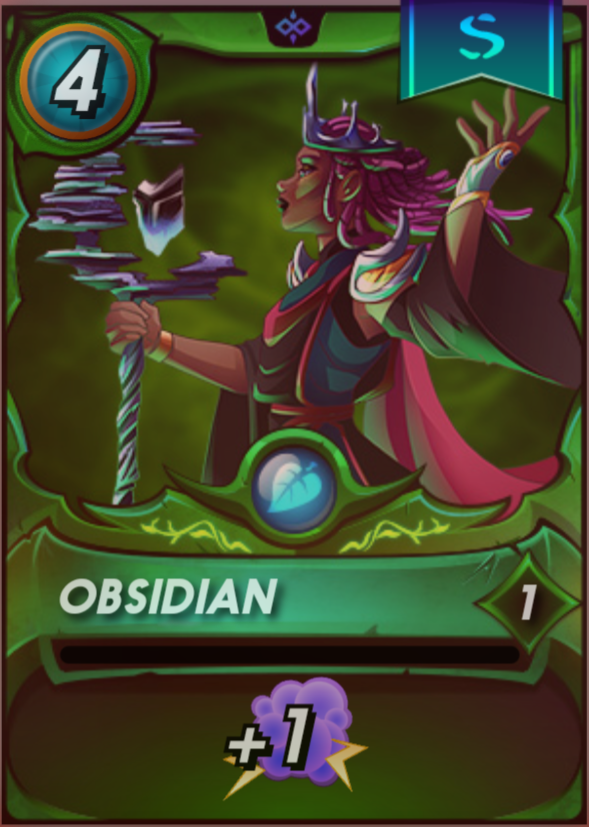 Summoner: OBSIDIAL
I selected OBSIDUAL as a
summoner. The enemy used water
unit the most. That is why I
predicted the enemy may use
Speed+1 Defence+1 summoner
ranged attack and some melee. So
this summoner is a good combo with +1 Magic ranged attack.
First Position: VENARI KNIFER LEVEL 1

I choose Venari Knifer for the first
postion because his ability thorns.
**Thorns: When hit with a Melee
attack, does damage back to the
attacker. This card also
has 2 attacks 4 speeds and
7healths. This card mana cost
is 6.
Second Position: KHMER PRINCESS LEVEL 1

As I choose +1 Earth Summoner
I used earth monsters which give
magic damage. Khmer has 1 magic
damage 1 speed and 2 healths. But
this card has no ability. It is not
problem because I want to use only
magic attack. This card add +1
magic attack because Summoner:
OBSIDIAL give +1 magic attack. So
This card has total 2 magic attacks.
This card mana cost is only 2.
Third Position: GOBLIN PSYCHIC LEVEL 1

This card has what I said above.
This card has 2 magic attack but
also tank heal ability.
The mana cost is 6.
Fourth Position: MYCELIC SLIPSPAWN LEVEL 1

This card is also magic attack
monster. It has 2 magic attack 2
speed and 10 health. And this card
also has Taunt ability whis is **all
enemy monsters target this
monster ( If they are able to). The
mana cost is 9.
Fifth Position: CHAOS AGENT LEVEL1

CHAOS AGENT has +2 speed and
+1 health. This card mana cost is
only 1. Why I choose this card is
to cover my other monsters.


---
THE BATTLE
Round: 1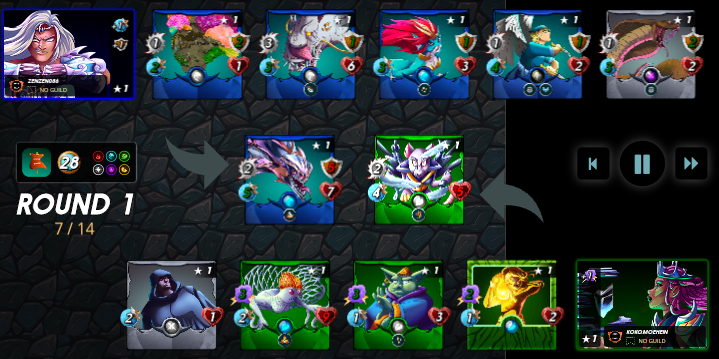 On the first round the enemy add
+1 speed and +1 defence for all his monsters because of his
summoner. We can kill his
Diemonshark on the first round.
Round: 2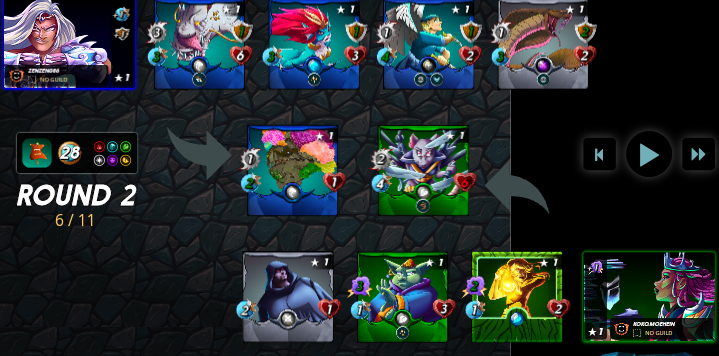 On the round 2 the enemy monsters
gave all damages to my fourth
postion MYCELIC SLIPSPAWN. And
I lose my MYCELIC and worried for
the battle. But it was ok because
my Goblin Psychic refill to my first
position Venari each round. And
we can kill Hardy stonefish.
Round: 3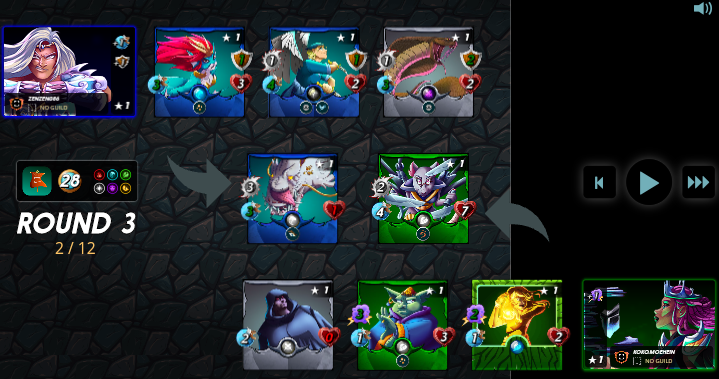 On the beginning of round 3 I lose
my Chaos. No problem that is I
used Chos for taken damage for
behalf of my other monsters.
And this round 3 we killed the 2
enemy monsters.
Round 4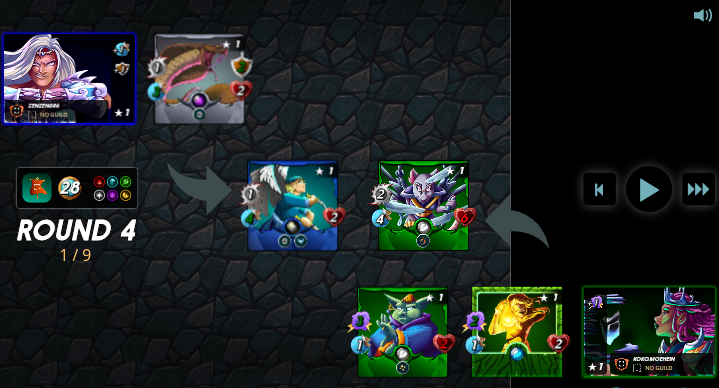 We killed the enemy all monsters
by giving my magic damage
monsters of Venari Khmer and
Goblin. Finally We won this
amazing battle.
---
Summary
Goblin Psychic is really useful for
Earth unit. His ability is very nice.
Each round we can get extra 1
health for our first postion tank.
But the Mana cost 6 is too much.
So it is not suitable for low mana
battle.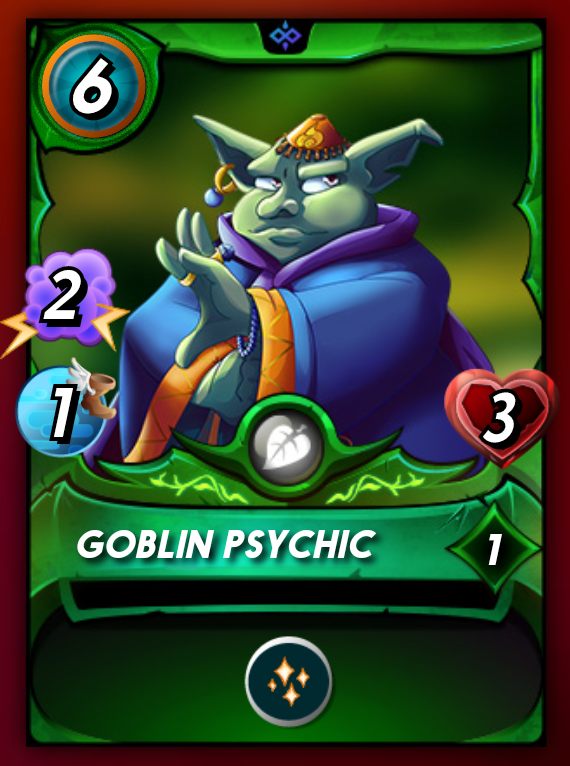 Thats all my dear readers and I
hope you enjoy to read my post
See you soon...

Splinterlands is the best blockchain game. You can trade nft on the market and earn income.
If you want to play this game you can use my referral link Click Here
Post creator : @myanmarkoko
From : Myanmar
Name: KoKoMoeHein
22.09.22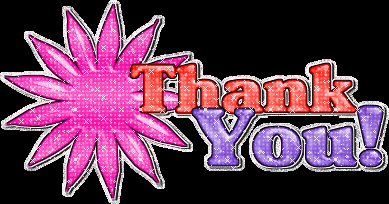 Posted using Splintertalk
---
---