SPS on the Polygon chain soon™ + Giveaway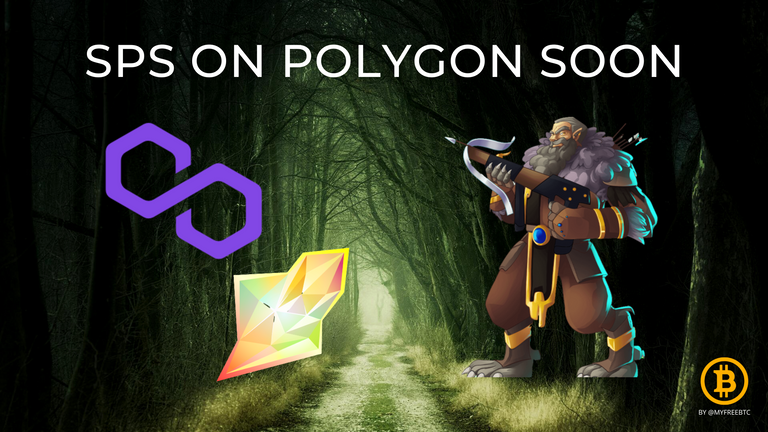 Leofinance will be creating a bridge that will enable SPS holders to bridge their SPS tokens over to the polygon blockchain while paying a very small fee of 0.5%. This will be a great alternative to the Binance smart chain since the polygon fees are quite low.
In addition to being able to bridge and trade your SPS tokens on the polygon chain, you will be able to pair them up with Polycub to create liquidity and stake it to receive a great APY. I'm accumulating some liquid SPS to jump on the Polycub farm as soon as it launches.
The polycub DAO will hold some of the SPS generated from the bringing fees and staking it for eternity, hence generating an SPS sink while using the staking rewards to buy back Polycub to improve the sustainability of the project. It is a win-win situation!
⚔️ The rules:
Upvote / Follow or Re-post is not mandatory but it is greatly appreciated.
You just have to comment. If you use a different username on Splinterlands please mention the account where you want to receive the cards.
Only one comment per person
The winner will be picked by a randomizer and will be announced on next week's giveaway post.
⚔️ Cards for this week: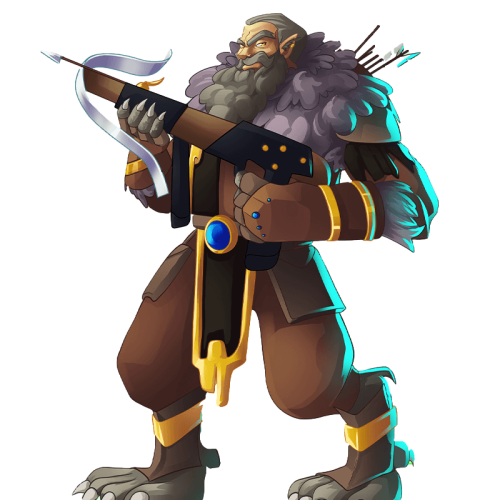 Cards will rotate splinter every week, Fire -> Water -> Earth -> Life -> Death -> Dragon -> Neutral. This week if you win you will receive one Hunter Jarx!
⚔️ Last week's winner: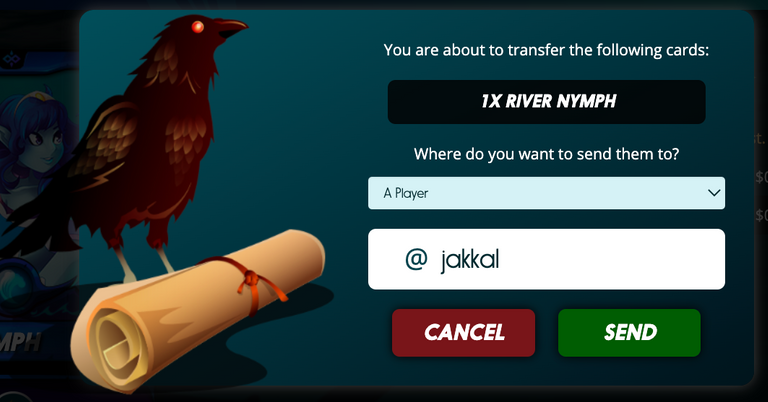 I'm currently using this tool to randomly pick one comment to win the giveaway.
@jakkal was the lucky winner from last week's giveaway! I will send your reward right away!
Not a Splinterlands player yet!? Join now

Posted Using LeoFinance Beta
---
---