Art

Hello everyone. I am no artist. I did play around and made this last night. Free base picture from pixabay then I added some elements.
I do not know how items will be used in the upcoming land.
In the town hall meeting Aggroed and Matt stated that SPS and totems would be important.
Totems limited in supply.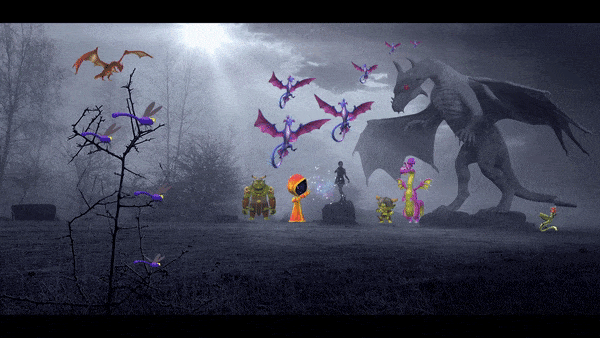 May the "Spells" be with you.
---
---