Recent purchase of Splinterlands cards(Part 2)
From my previous post, I have some fund that i wanted to withdraw from cro app as the earn APR had dropped from 12% to 8%, and I already have hit the individual limit, which make subsequent earn to have only a miserable 2%.
As a result, I purchased SPS, hive and HBD. In fact, I also spend to purchase some cards which i am missing. Instead of the usual goal of trying to buy max level cards, i decide to buy cards with reasonable prices.
I have list out some of my purchases in my blog 1. However, I will purchase even more than. I will share more of my purchase in this 2nd blog.
9th purchase is Fire Splitter. I bought a lv3 for $19.92
Quite a good choice for dragon range team.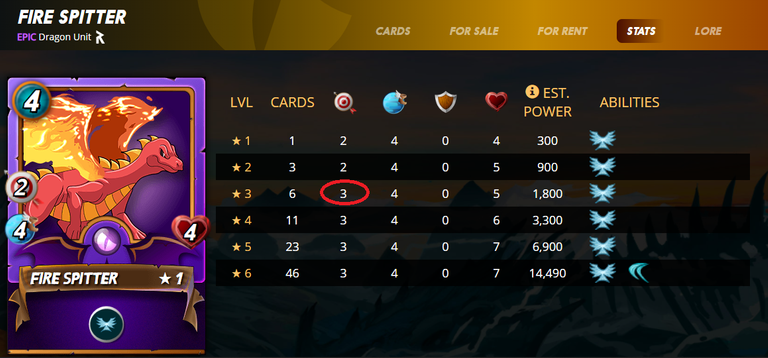 10th purchase is Silvershield Sheriff. I have a few BCX but i bought all the way to make it lv8. As a result, I pushed the price from $1.99 to $2.12/BCX. I love Silvershield Sheriff a lot because its protection which sync very well with Shieldbearer. And the piercing just reduce the enemy protection or shield effects.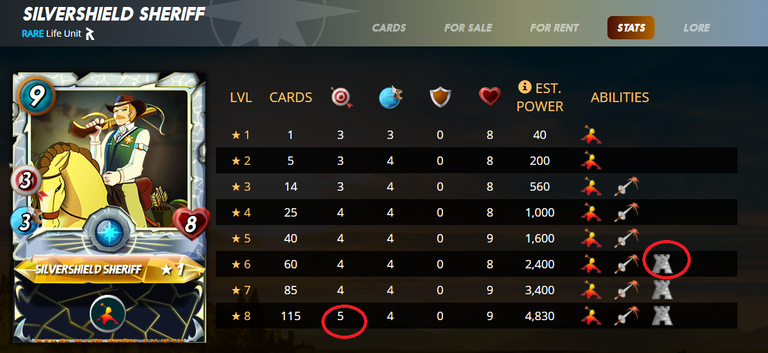 11th purchase is the Warrior of Peace. I already have a lv9, but I decided to top it up to make it lv10. At an average price of $0.31/bcx, I spent like $31. I love this a lot because it has all the 3 attack debuff and huge hp!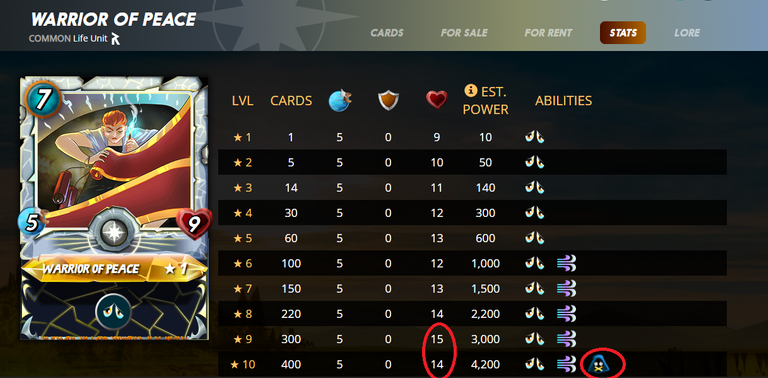 12th purchase, I got a lone boatman. The key reason is that it is a range that has repair skills which goes well with Shieldbearer and Silvershield Sheriff. I want to get to lv5 for the repair skill so I bought multiple copies. In total, I spent like $40 for a lv5.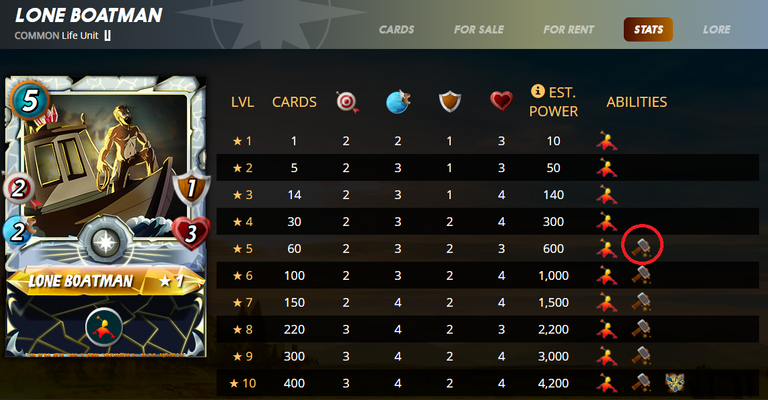 13th purchase is Silvershield Archers. With just only 2 mana, it has a double strike and it goes very well with Slogan. I bought a lv8 for $149.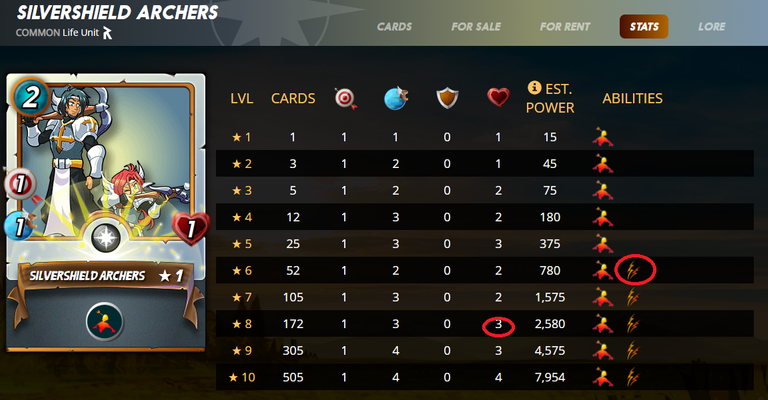 14th purchase is Twisted Jester. I bought the lv4 for $32.90. For 4 mana, you get a decent 3 range attack(max at 4 but super expensive). What is the real love is the speed 4.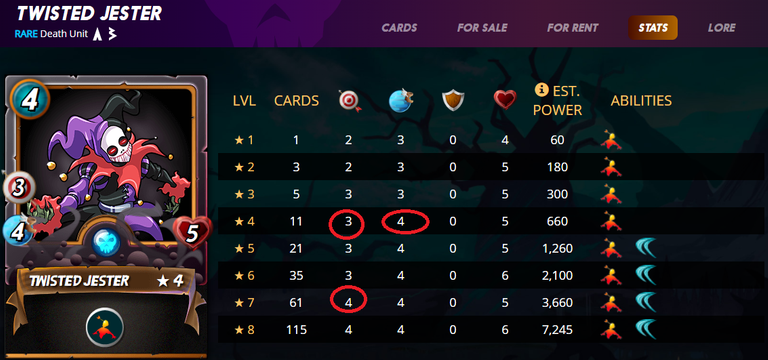 15th purchase is a max lv8 Dark Ferryman for $54. Well it is 3mana with 3 range attack and 6hp. Quite a good last position as chao legion death ranger are low in hp which cant even tank 1 hit. Its cripple is also gd for those healer etc.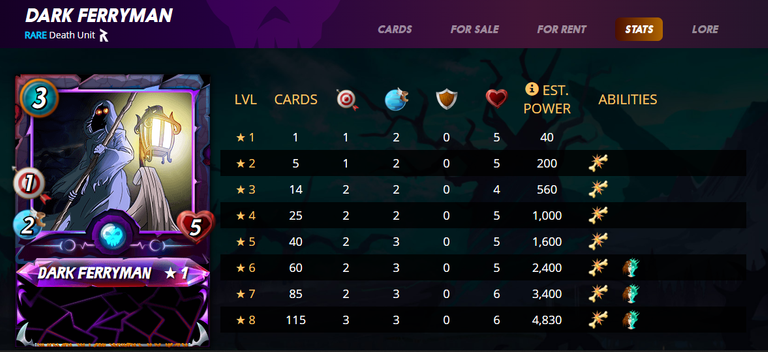 16th purchase is undead badger. Just with 2mana, it is already a steal that it is a 2 melee attack with sneak at lv5. I spent like $43 to get the 60BCX for lv5.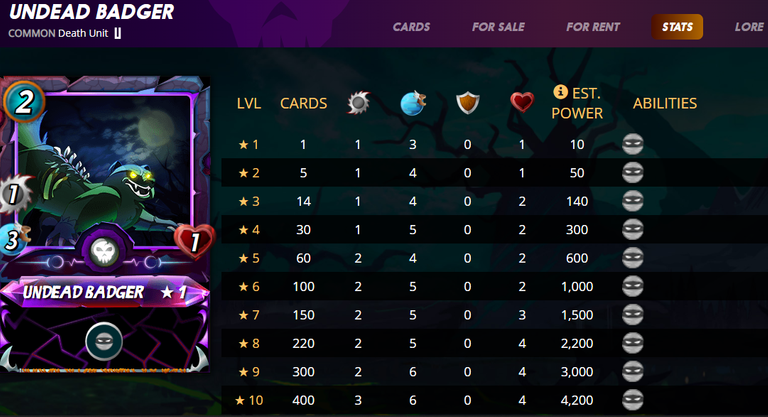 ---
---