SOLD ALL MY SPLINTERLAND PLOTS!! Worst decision??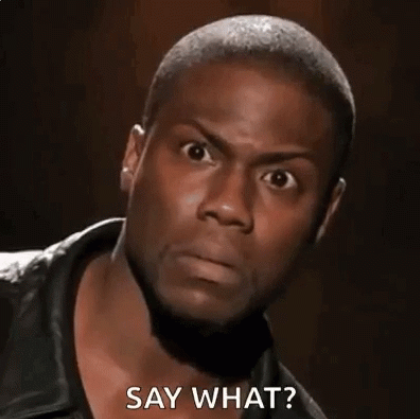 Yes, you hear me right, I sold all my plots during the presale of Chao Legion in Splinterland. Let me share more on why I do so.
One of the key reason why many people get into land is because it has given quite a nice amount of SPS airdrop points. 1 plot can get you 10k SPS airdrop points. However, due to the rise in price of land, it is not longer that worthy to buy land for airdrop points. Having said that, I realise the perks of the presale can be quite a good way to power up more sps airdrop points.

(You can find out more details on the Pre sale on my previous blog: HERE )
I did sell my vouchers at the start of the pre sale as the price is quite good, getting like 25hives or more per vouchers. With vouchers dropping to $15 or so, I bought them back and even sold an additional of 12 plots worth like $9.5k to buy the vouchers. In total, I think I bought like 650 vouchers from the plot sales. So with the purchase of 1k packs and bonus of 150packs, how many airdrop points do i get in return?
THE LEGIONNAIRE title: 100k airdrop points
1150 packs: 345k airdrop points
Total damage: 12 plots, $3600 worth of SPS
As a result, I roughly get 40 more SPS/day.

One of the main reason why I am willing to sell my plots is because I have quite a handful of lands. With 2 tracts and 21 plots, I am thinking that even after all my plots, I still have my 2 tracts. I am reducing my land holding by 10% which is still not so significant, hoping my 2 tracts are able to provide me all the necessary resources when landplay is out. Anyway I also dont think I have enough cards to handle 200 lands since most of my cards are already merge to max level.

Price of the land had sky rockets already. At the current price of $800, I asked myself if this price is worth it at this point of time? I did a quick calculation that, 1plot gave 10k airdrop points which is about 1SPS/day. But dont forget that the total amount of airdrop points will keep increasing. With the chao legion sale, I wont be surprised if the total pool of airdrop points can even double. As there is less than 240 of SPS airdrop days left, with SPS at $0.50, you can only get back $120. Until landplay is out, plot right now seem quite limited in usage and just getting $120 back for a price of $800 may not seem like a good allocation of $$ now. One may argue that the price of SPS may rise, but aint that even support my point 1 of converting to higher airdrop points.
Note: I would like to point out that I am bullish on land, with only 150k of land, it will not be enough for everyone and people will be fighting over it as more people join the game.

I have been explore more into hive blockchain after I am exposed to it due to Splinterland. As a result, I am actually quite bullish on Hive blockchain. So instead of just selling 12 plots for the packs, I actually sold a total of 15 plots with 3 plots converting to hive tokens and eventually use for hive powerup.


My crypto portfoilo had increased quite nicely in term of USD, and I felt that it is time for me to cash out some of my crypto to balance my investment risk. Having invested quite a portion of my crypto into Splinterland's asset in june, and these asset had x5 in value from then till now, you can see how huge the Splinterland assets stand in my portfoilo. So I actually sold off the remaining 6 plots and cash out majority of the sale, leaving a bit to up my hive power.
That explains why I sold all my plots(still holding 2 tracts).
Feel free to comment if you feel this is a good move or a bad move. Thanks for reading.
Posted Using LeoFinance Beta
---
---