Splinter-caking??!! A simple introductory to Pancakeswap Part 1
As a Splinterland player, it is quite often that we use Wax or Hive to trade Splinterland asset. However, today I am going to show you how to tap on one of the most popular Binance Smart Chain.
I am assumed that you would know about Metamask and have the chrome extension installed, just like Hive Keychain. So once you have link your metamask bsc address to Splinterland, you can choose to withdraw DEC or SPS to BSC.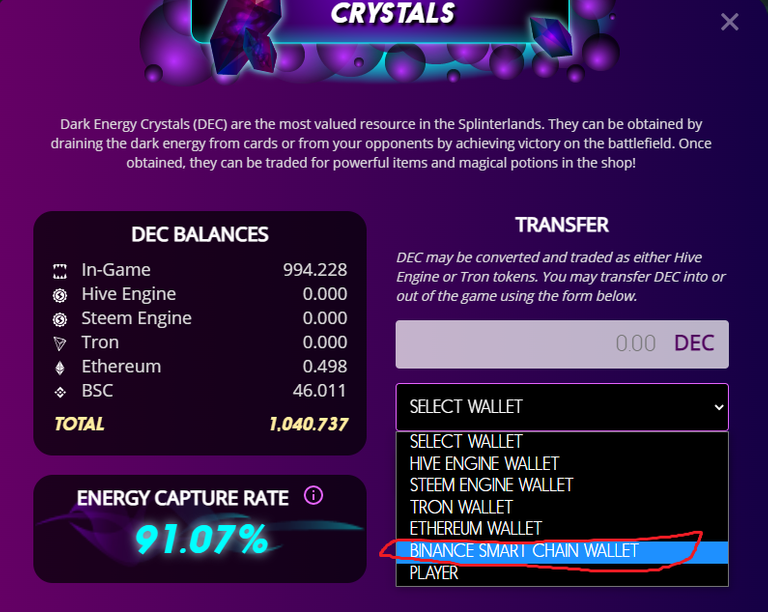 So after you have withdraw your DEC/SPS, where do I check?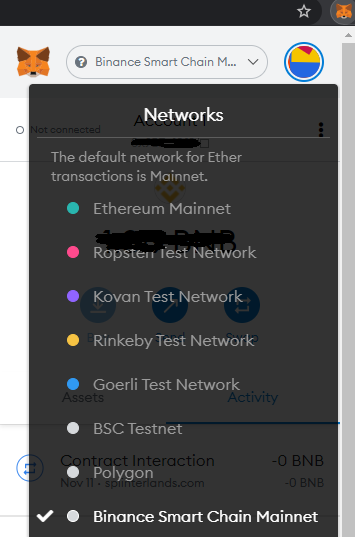 Click on your desktop metamask and select the Binance Smart Chain Mainnet.
Do take note that in order to do any transaction on BSC, your wallet need to have BNB for gas.
So now what can I do with BSC? One of the most popular BSC Defi is the pancakeswap.
https://pancakeswap.finance/swap
Over here, you can swap any BSC tokens to any other BSC tokens. That means your DEC or SPS can be swap to any other BSC tokens like USDC, BNB, Cake and even SPS easily.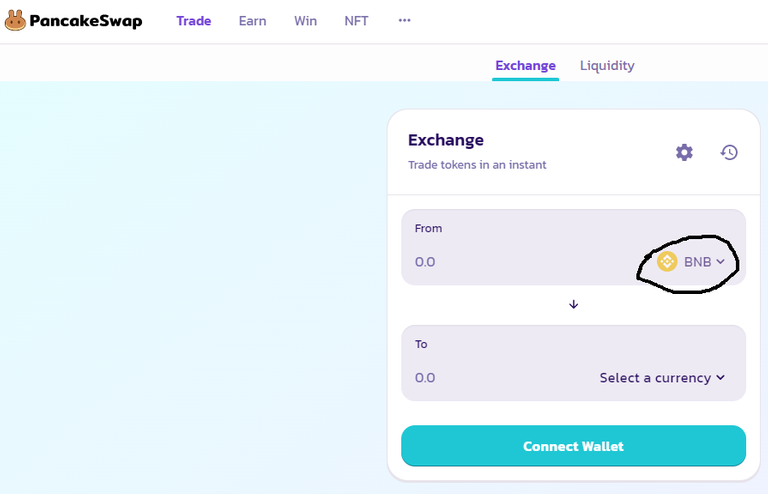 Click to select the tokens that you want to swap away. If you want to trade away your DEC, the safest way is to input the DEC contact address: 0xE9D7023f2132D55cbd4Ee1f78273CB7a3e74F10A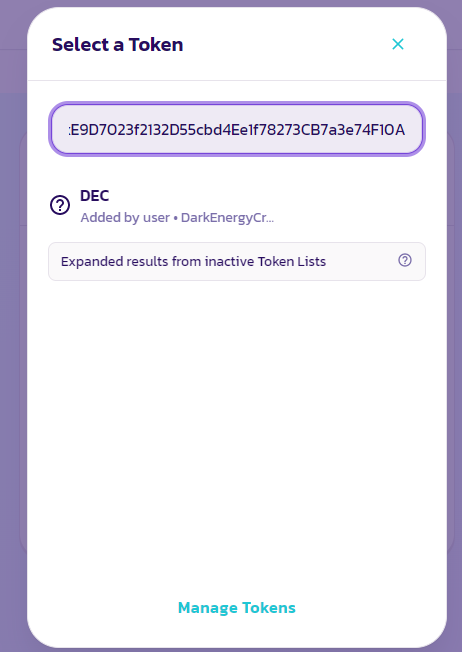 Then you can select the tokens that you want to swap to. You can even input SPS.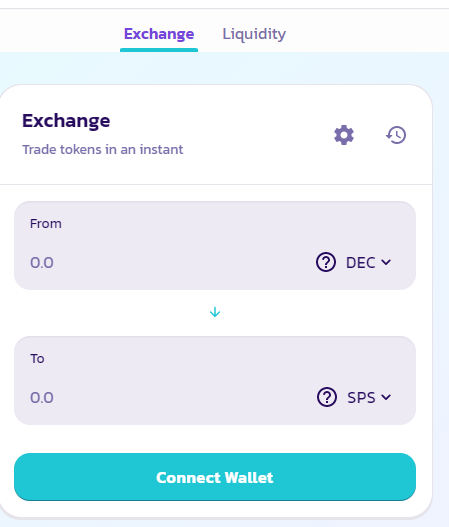 As you can see from the picture above, I am able to swap DEC to SPS directly.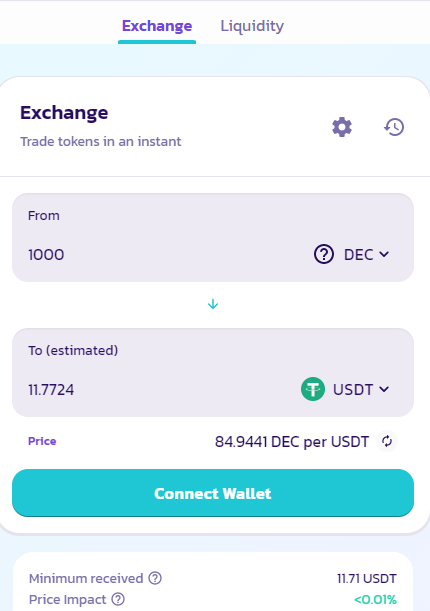 Sometime, i also come here and check the price of DEC. By selecting USDT or USDC as the output tokens, we can see that now 1k DEC is worth like 11.7USDT.
I will keep this post as a simple introductory to pancakeswap(PCS).
In the next part, I will talk more about the Cake token, which is the native tokens of PCS and what are some of the wonderful things that you can do with cake or PCS.
Posted Using LeoFinance Beta
---
---