Splinterlnads Rewards 02.01.22 - Gold Foil Time Mage
Hi friends, Happy New Year to everyone and today I bought my first Chaos Legion Pack in 2022!
I got a couple of rare cards - Molten Ash Golem and Golden Time Mage!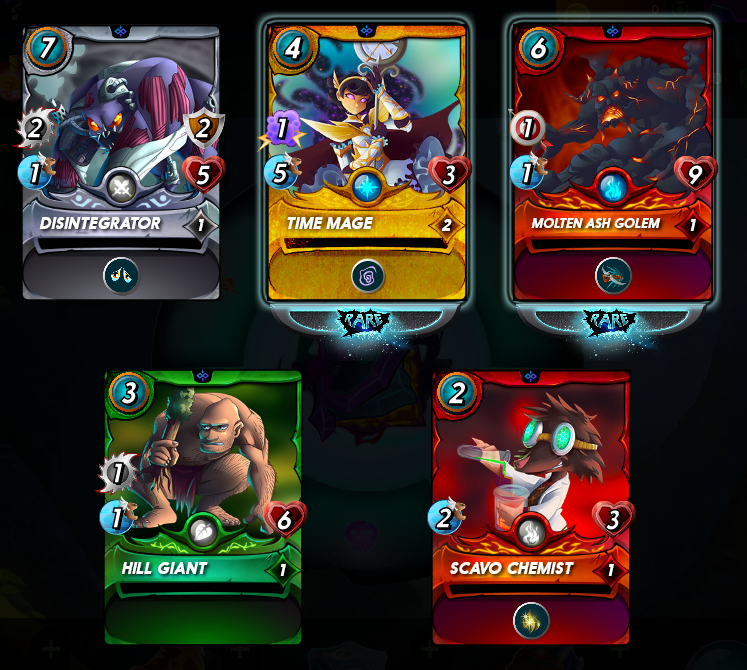 Very excited to get a new gold card, especially since I've been playing the Life deck a lot these past couple of weeks and have even worked out a couple of strategies with this card.
For example, in this battle I put Shieldearer, the attack attractor, in the first position. I backed it up with Divine Healer, which restores health, and Armorsmith, which restores shield, and Time Mage was used for ranged attacks and slowing the opponent down.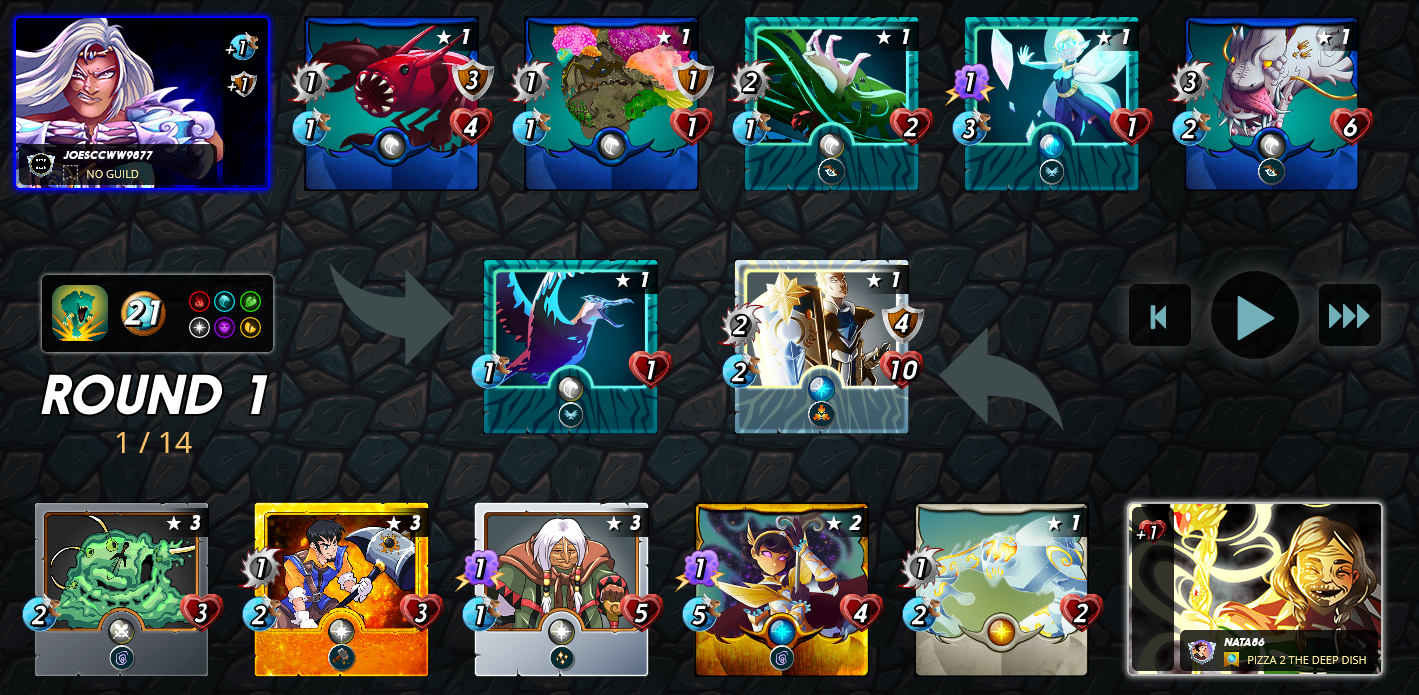 WATCH
Considering that he put a lot of weak cards in the first positions, the battle was very easy.
Tonight I'll try to get into the Silver II league and take on a new round in Guild Brawl tonight. I need to do my best and buy another Gladius Case.

PIZZA 2 The Deep Dish
Experimental Toppings Acceptable



---
---