Battle Share - Centauri Mage from earth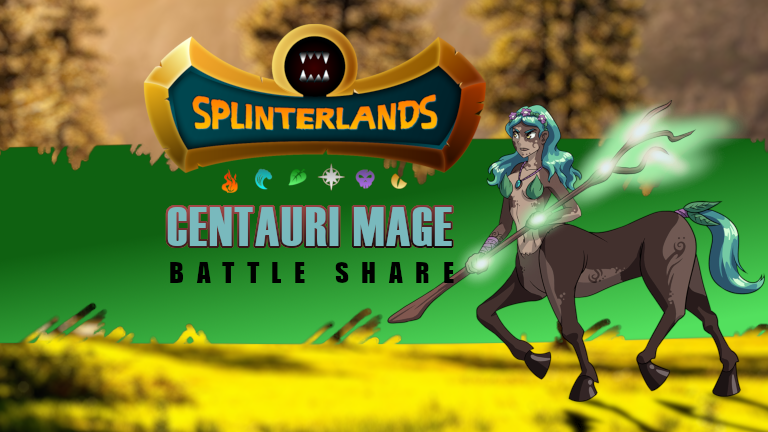 Hi Everybody
This week's Battle theme is CENTURI MAGE. One of the monsters from EARTH DECK that has magic attacks and ability RETURN FIRE that can counter enemy range attacks. EARTH monsters need a lot of mana, but they have a lot of HP which helps them to survive until the end of the battle.

FORMATION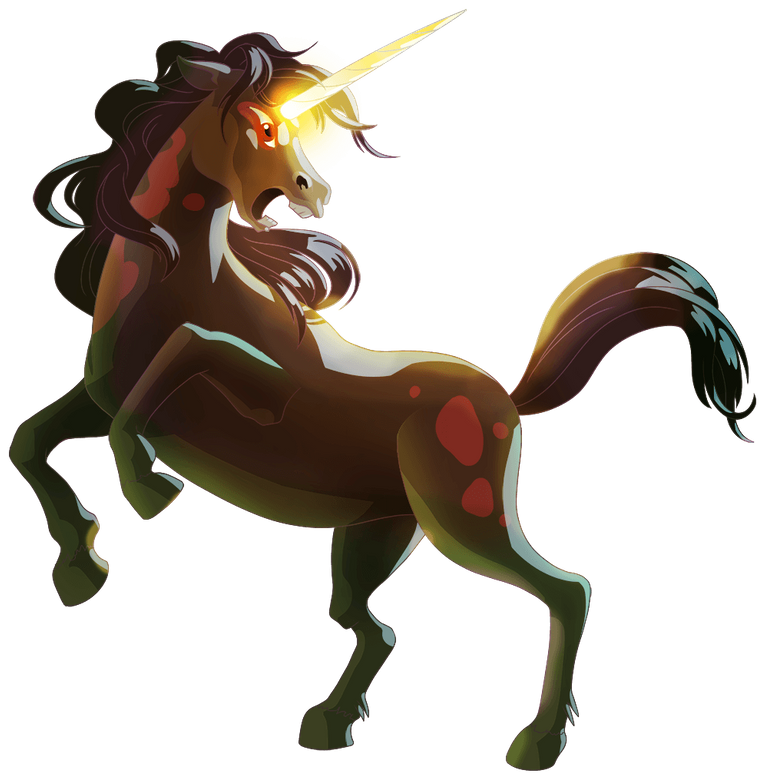 UNICORN MUSTANG..
.. is a very powerful card in earth monster and I always prefer it to keep in front because it gets reduced damage and also its attack ability is very good. Keeping it in front is definitely a good move as per my experience.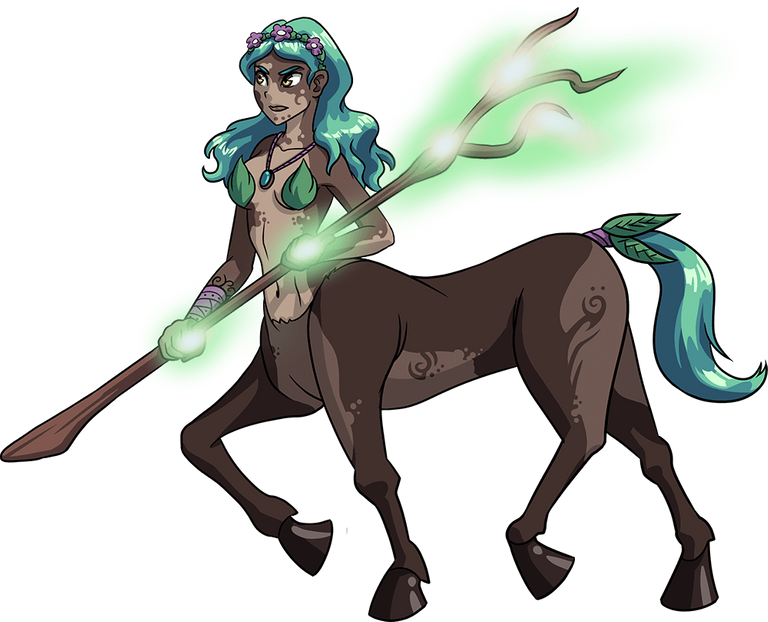 CENTAURI MAGE..
.. is in the 2nd position in the battle line because of its small magic attack, but this monster has reliable HP and has RETURN FIRE ability that will return range damage back to its attacker.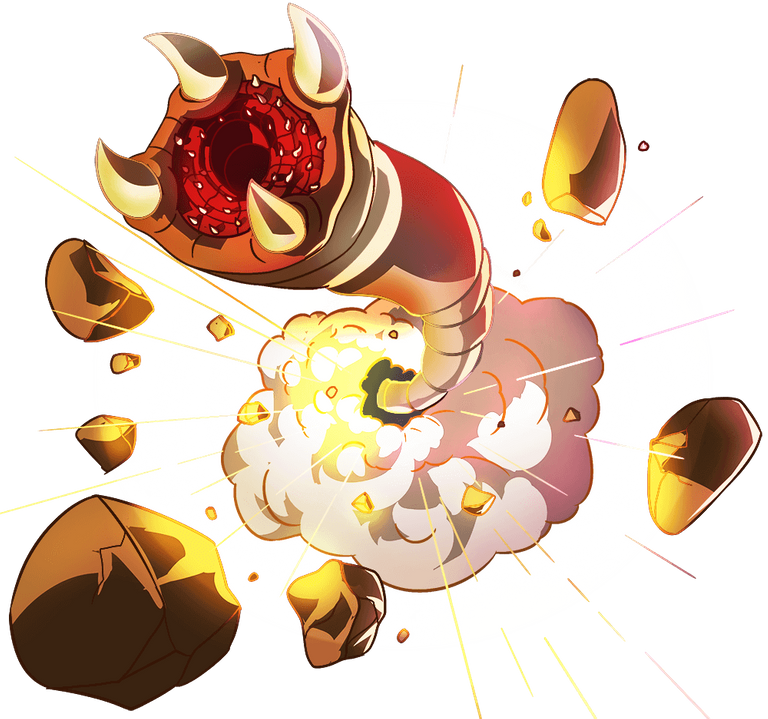 SANDWORM..
.. one of my favorite monsters in the Bronze League because it has a very large attack power and has a SNEAK ability that can attack enemy monsters at the end of the enemy line.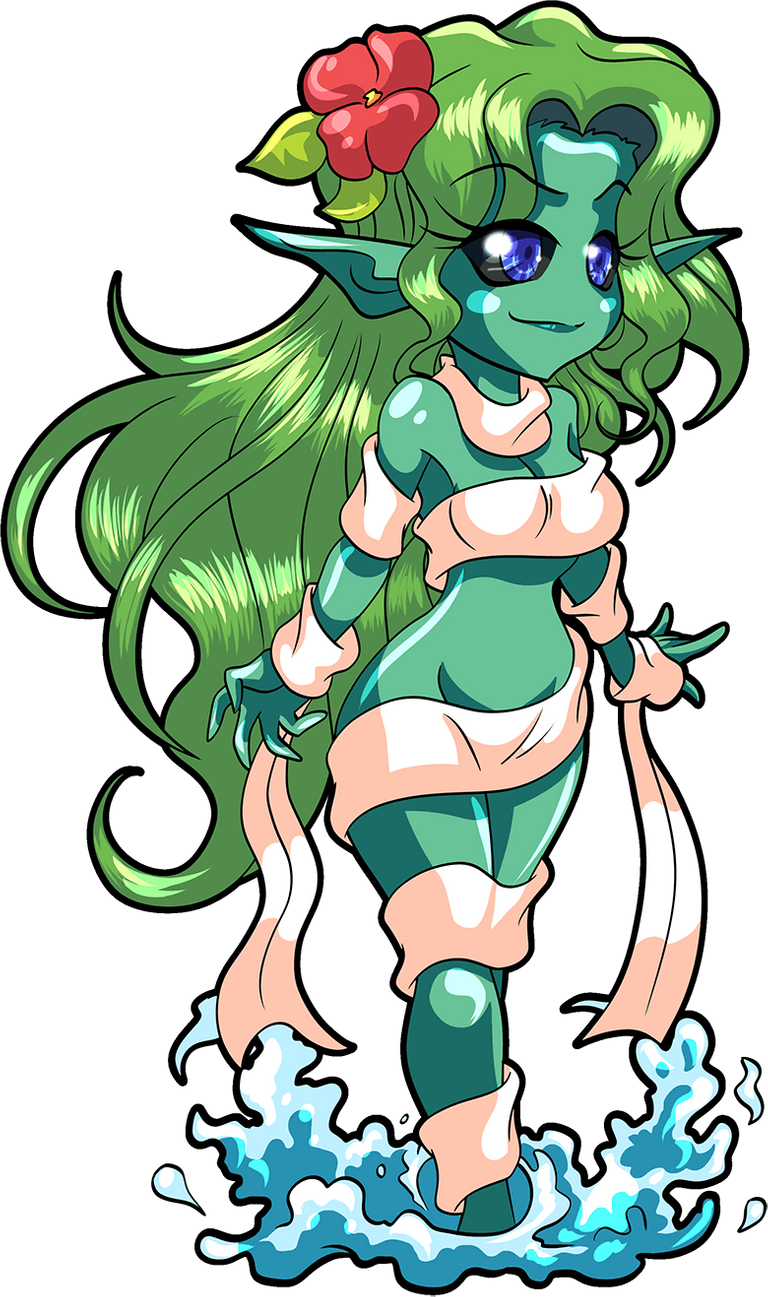 WOOD NYMPH..
.. is one of the supporting monsters in the battle theme this time because it has the TANK HEAL ability that can restore some HP each round on the monsters in the first row.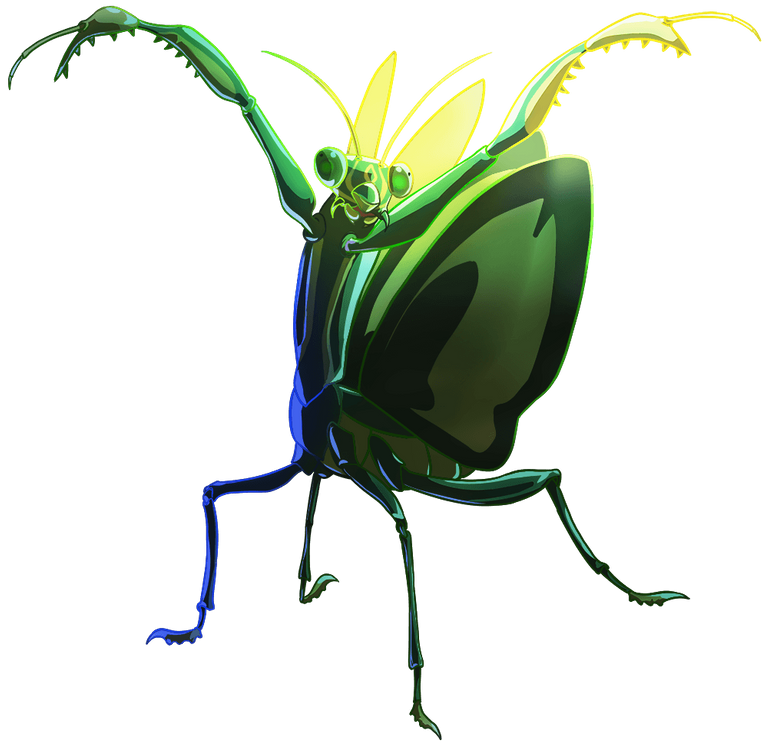 MANTOID..
.. one of the monsters with a reliable attack range that has a large HP, as well as a SNIPE ability that is focused on not attacking the range of the first lined up monsters or the enemy's magic.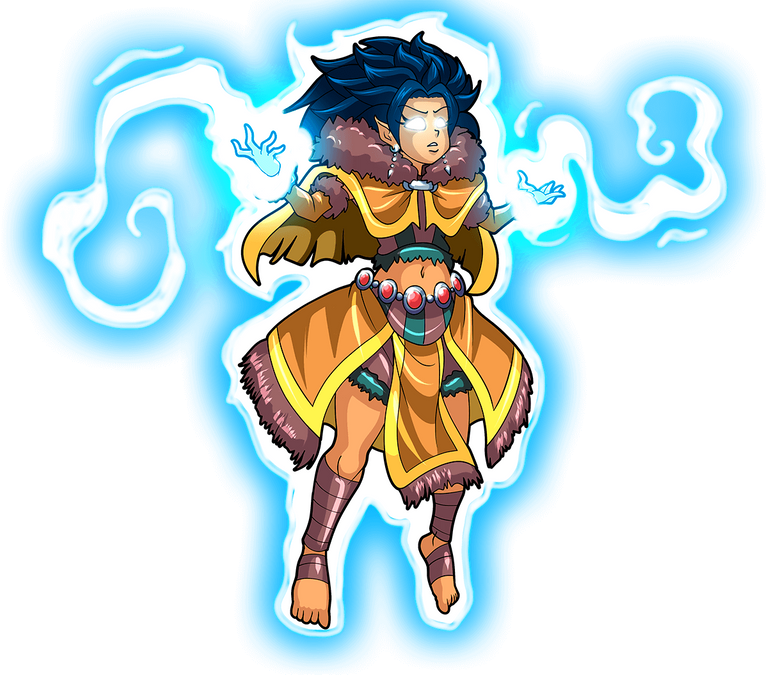 SPIRIT SHAMAN..
.. DIVINE SHIELD ability is the main reason this monster is placed in the last line to protect the MANTOID because this ability can ward off the first attack.


CONCLUSION


CENTAURI MAGE will show his prowess when fighting with large mana because this monster requires 7 mana. With the RETURN FIRE skill that can counter the enemy's ranged attacks, this monster destroys the enemy's ranged monsters. Despite having a large HP, CENTAURI MAGE still needs various supports because of its small damage.
I don't like CENTAURI MAGE in BRONZE League because we don't have enough attack power on earth deck and usually BRONZE League need at least 2 attack power
If you are interested in watching the battle Link Here.



About the challenge:
You can find the official challenge post here.
For this challenge, you'll need to showcase a battle using the theme and you should talk about the monsters that you use in the battle.
The entry post should be shared on any social media and I'll use my twitter handle for that.
There should be a #splinterlands and #play2earn tag.
Then you should leave your post link and your social media link where you shared it as a comment in the official challenge post of @splinterlands.



(Photos and video is taken from splinterlands and not my property)


---
---