Today I completed the quest in dCrops game.
Hello all dCrops players,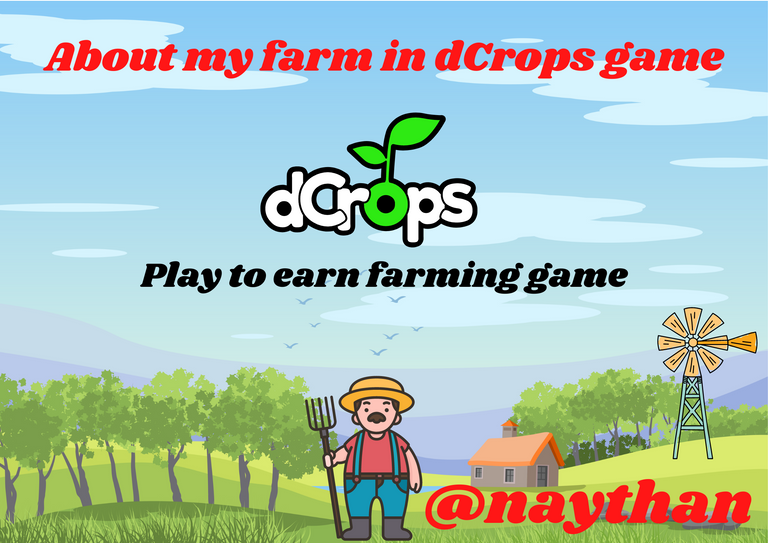 In the dCrops game, the summer season is only 2 days away.
Today I was able to harvest the watermelon, so the quest is over.
The reward chest contains 10 basic items.
If you have 15000 crop power, you can get another extra item.
I don't have 15000 crop power yet, so I only got 10 items.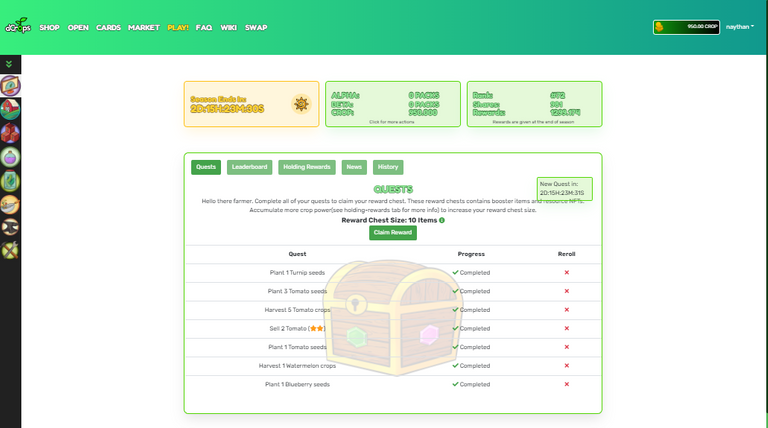 The reward I received today is as follows.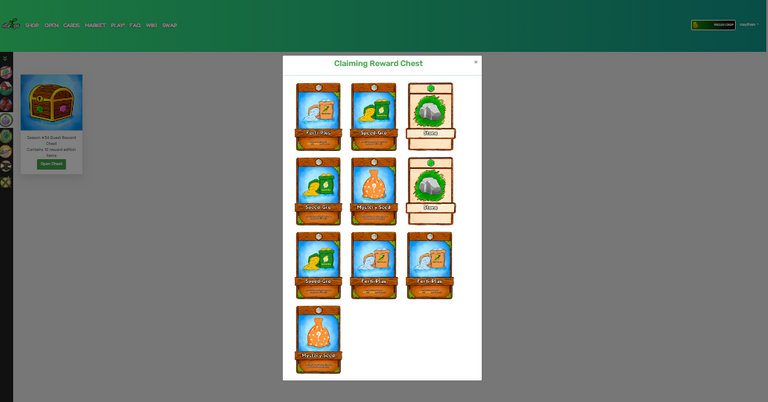 3 x Ferti-Plus
3 x Speed-Gro
2 x Mystery seed
2 x Stone

According to the market value, one Ferti-Plus-25 crop, Speed-Gro-30 crop, Mystery seed-40 crop and Stone-1.39 hive are worth.
That's why I got 205 crop and 2.78 hive from the quest.
In the coming seasons, I will try to complete the quest.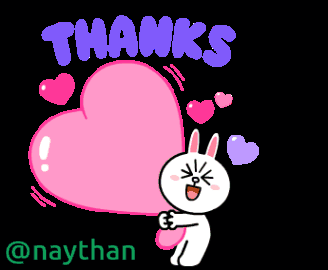 20-Sep-2022
02:41 PM (UTC +6:30)

Burmese Language

dCrops ကစားသမားများ အားလုံး မင်္ဂလာပါ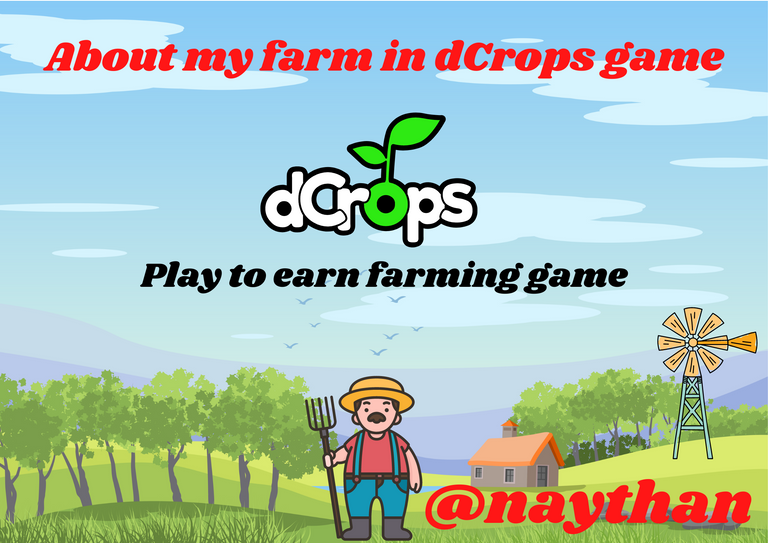 dCrops game မှာ summer ရာသီ ပြီးဆုံးဖို့ ၂ ရက် လောက်ပဲ လိုပါတော့တယ်။
ဒီနေ့ ကျွန်တော် ဖရဲသီး ကိုရိတ်သိမ်းနိုင်ခဲ့တာကြောင့် quest ပြီးသွားခဲ့ပါတယ်။
Reward chest မှာ အခြေခံ ပစ္စည်း 10ခု ပါရှိပါတယ်။
crop power 15000 ရှိခဲ့မယ်ဆိုရင်တော့ နောက်ထပ် အပို ပစ္စည်း တစ်ခု ရရှိနိုင်ပါတယ်။
ကျွန်တော်ကတော့ crop power 15000 မရှိသေးလို့ ပစ္စည်း ၁၀ ခုပဲ ရခဲ့ပါတယ်။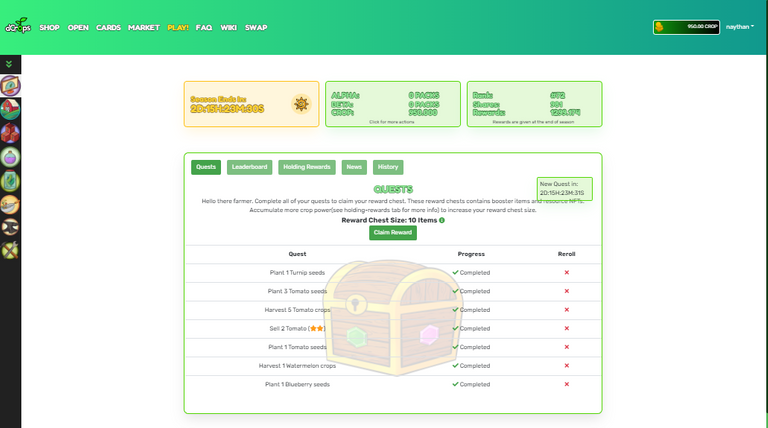 ကျွန်တော် ဒီနေ့ရရှိခဲ့တဲ့ reward ကတော့ အောက်ပါအတိုင်းပဲဖြစ်ပါတယ်။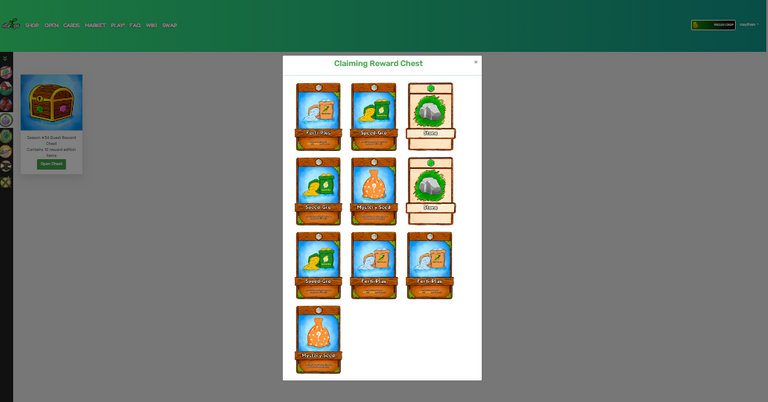 3 x Ferti-Plus
3 x Speed-Gro
2 x Mystery seed
2 x Stone

ဈေးကွက်တန်ဖိုးအရ တစ်ခုကို Ferti-Plus-25 crop,Speed-Gro-30 crop, Mystery seed-40 crop and Stone-1.39 hive တန်ဖိုးရှိပါတယ်။
အဲဒါကြောင့် ကျွန်တော်ဟာ quest ကနေ ၂၀၅ crop and 2.78 Hive ရရှိခဲ့ပါတယ်။
လာမယ့် ရာသီတွေမှာလဲ ကျွန်တော် quest ကို ပြီးနိုင်အောင် ကြိုးစားပြီး လုပ်ဆောင်သွားပါမယ်။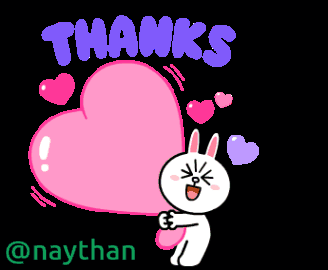 20-Sep-2022
02:41 PM (UTC +6:30)

---
---