I drawing of a Splinterlands battle Card Player: Magnor

Hello, everyone in-hive communication
again I am back with an nice art
This is my entry to Splinterlands Art Contest.
Today Art Concept: Magnor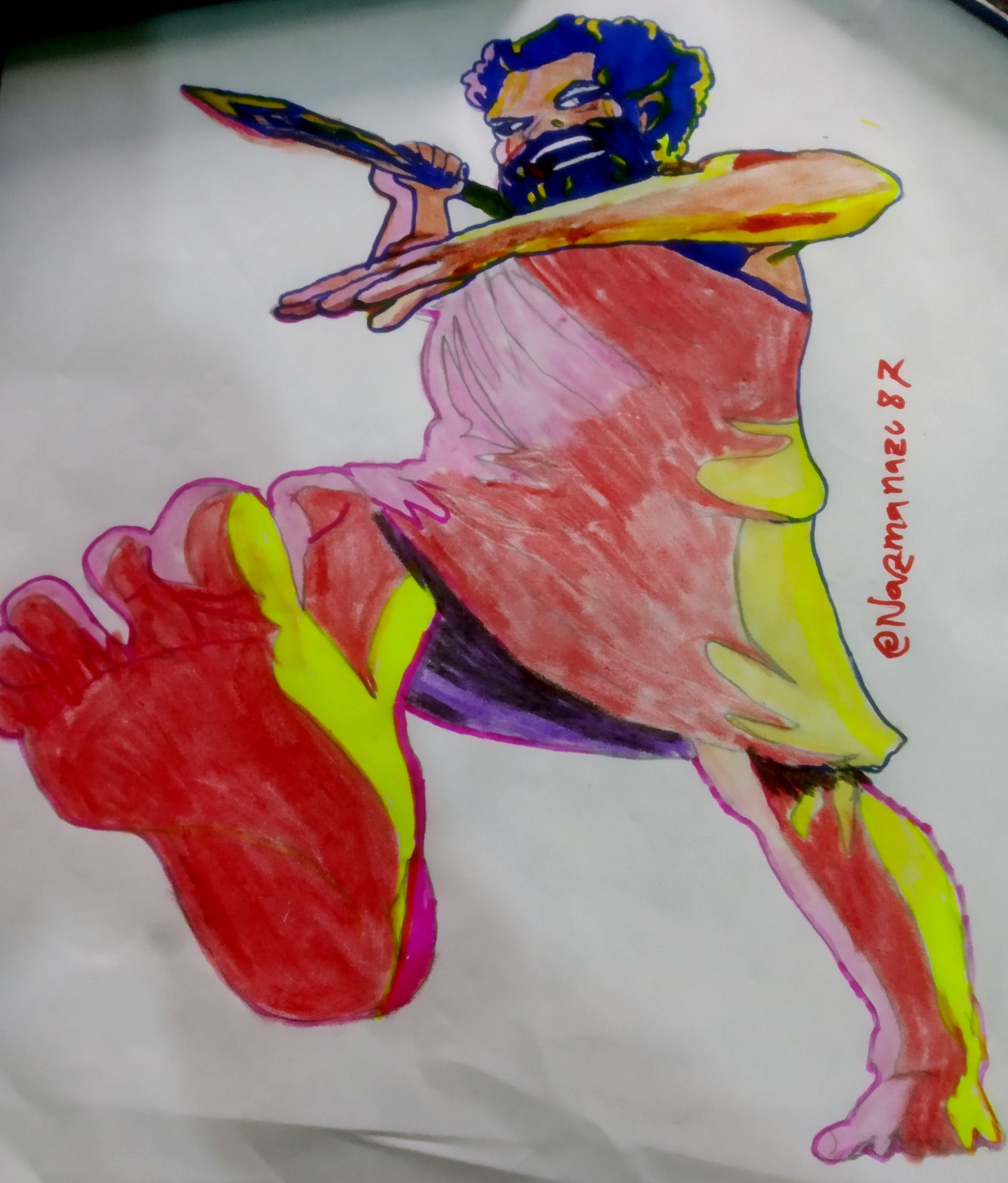 This is the final picture I drew. It has become very beautiful to see
Magnor is a remainder of the Titans and Giants that used to thrive in the Splinterlands, before nearly all of them destroyed themselves through war. He resembles a Human, but stands about fifteen feet tall with far greater strength and more durable flesh. Several hundred years ago, Magnor retreated from the public eye to tend the rivers and dams of lava that are always flowing beneath Molten Mountains. Without Magnor's constant and diligent maintenance of the lava, many of the great Ferexia cave cities would have collapsed long ago.
How to Draw of art Magnor
Keep an eye out for how it Draw
The drawing was made in my hand
with .....
What I drew with
Necessary Materials
1. Pencil
2. Color Pencil
3. Poster Color
4. Color Paper
5.Poster Color
See The First look
At First i Draw the outline with pencil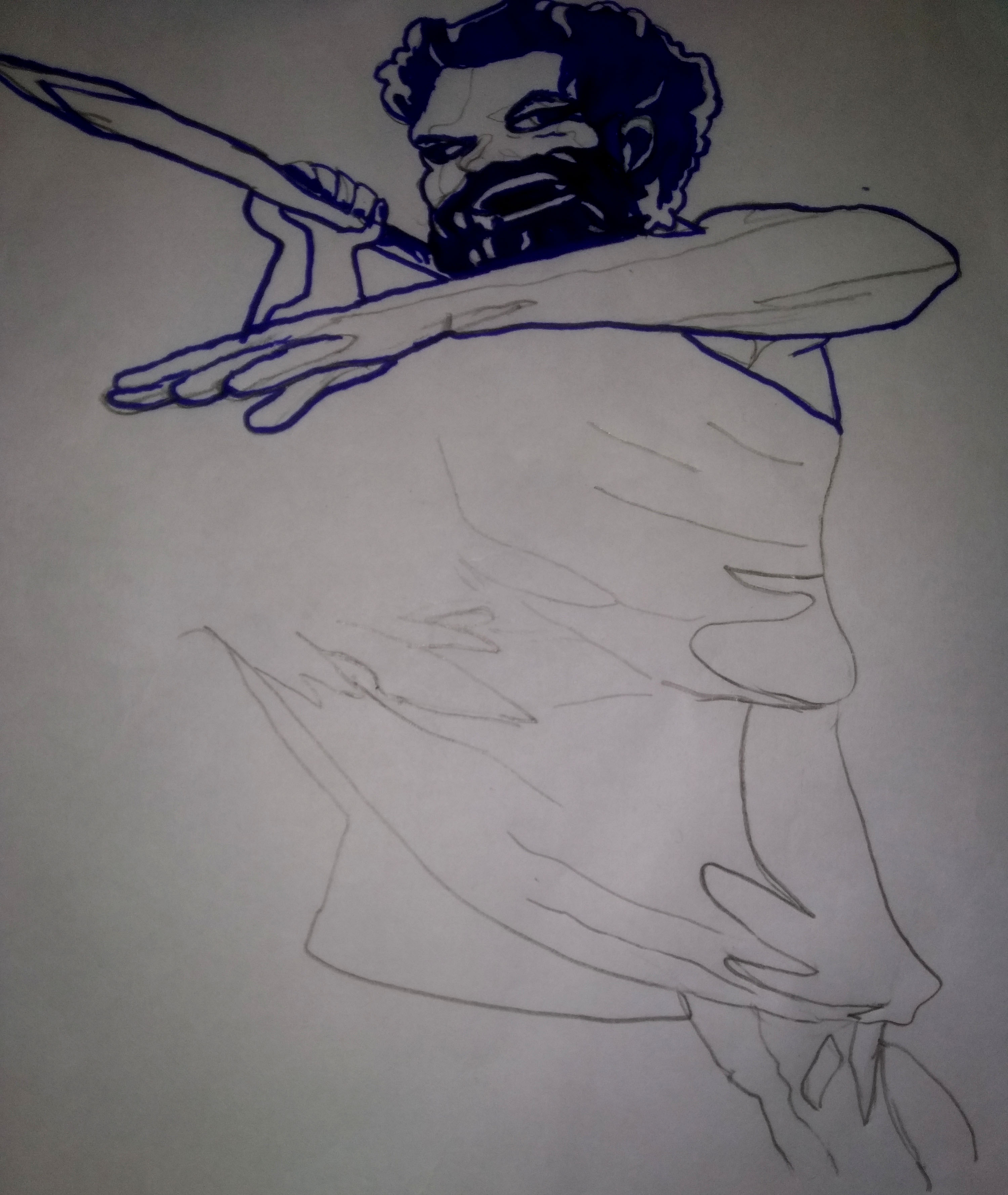 See next look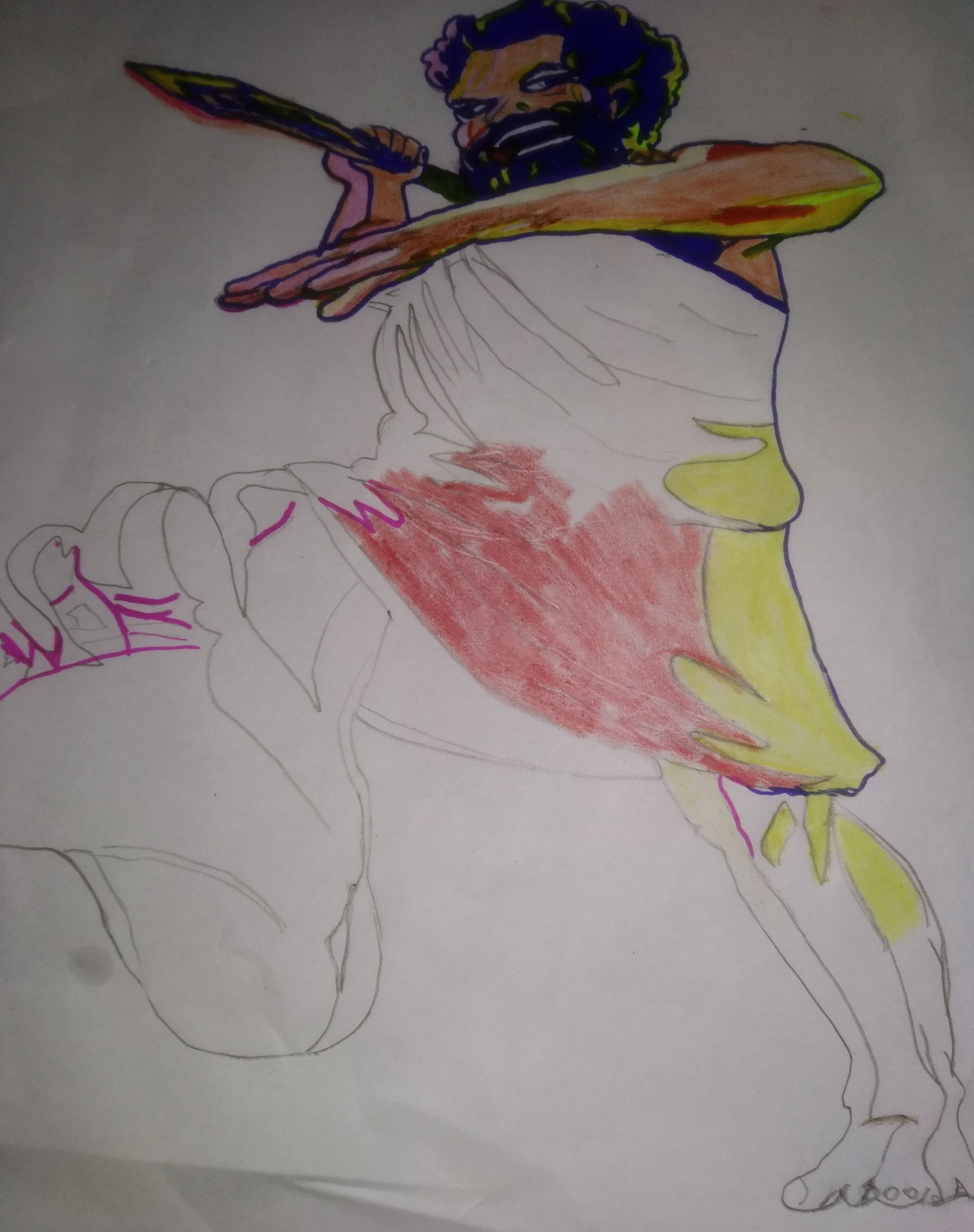 See next look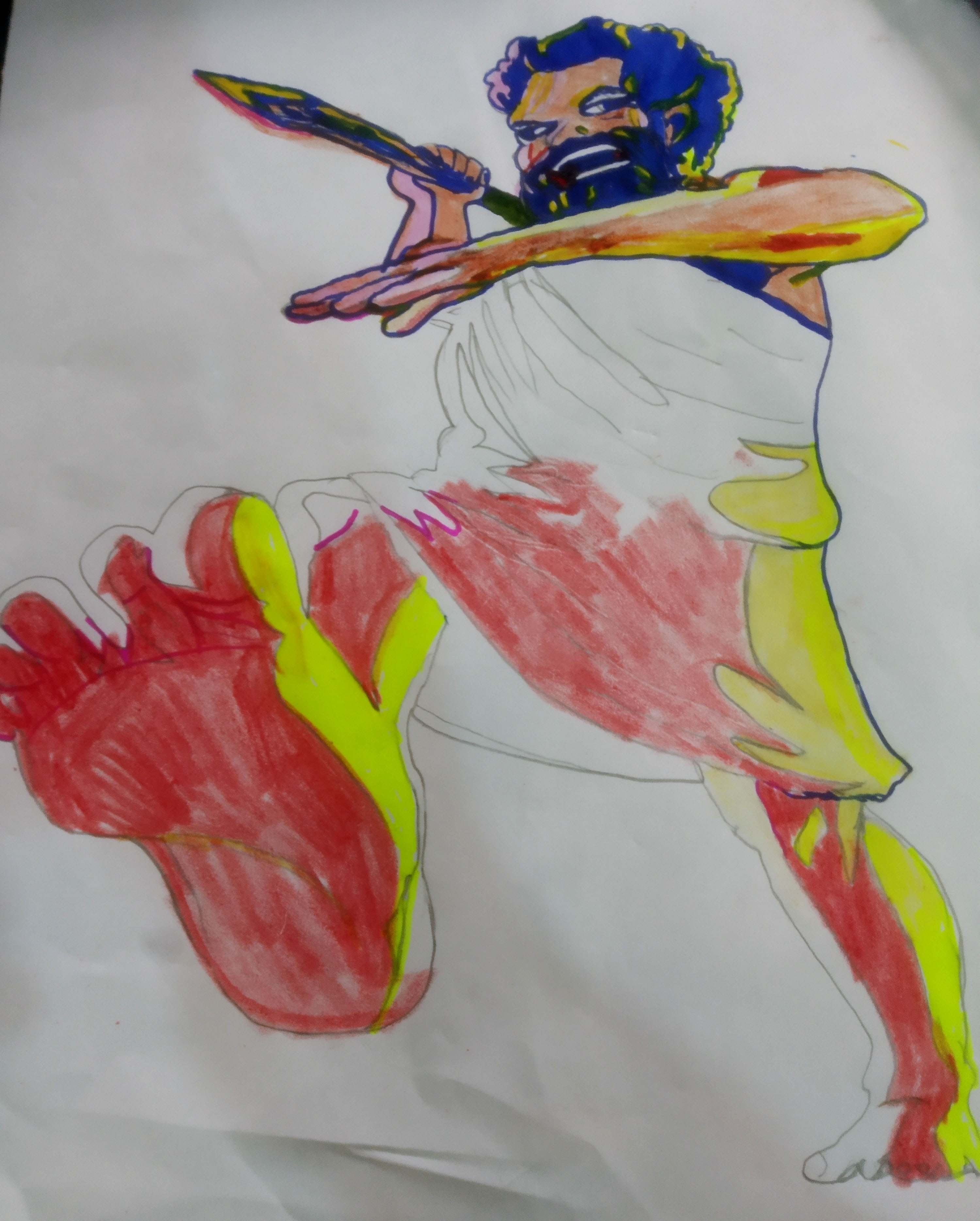 See next look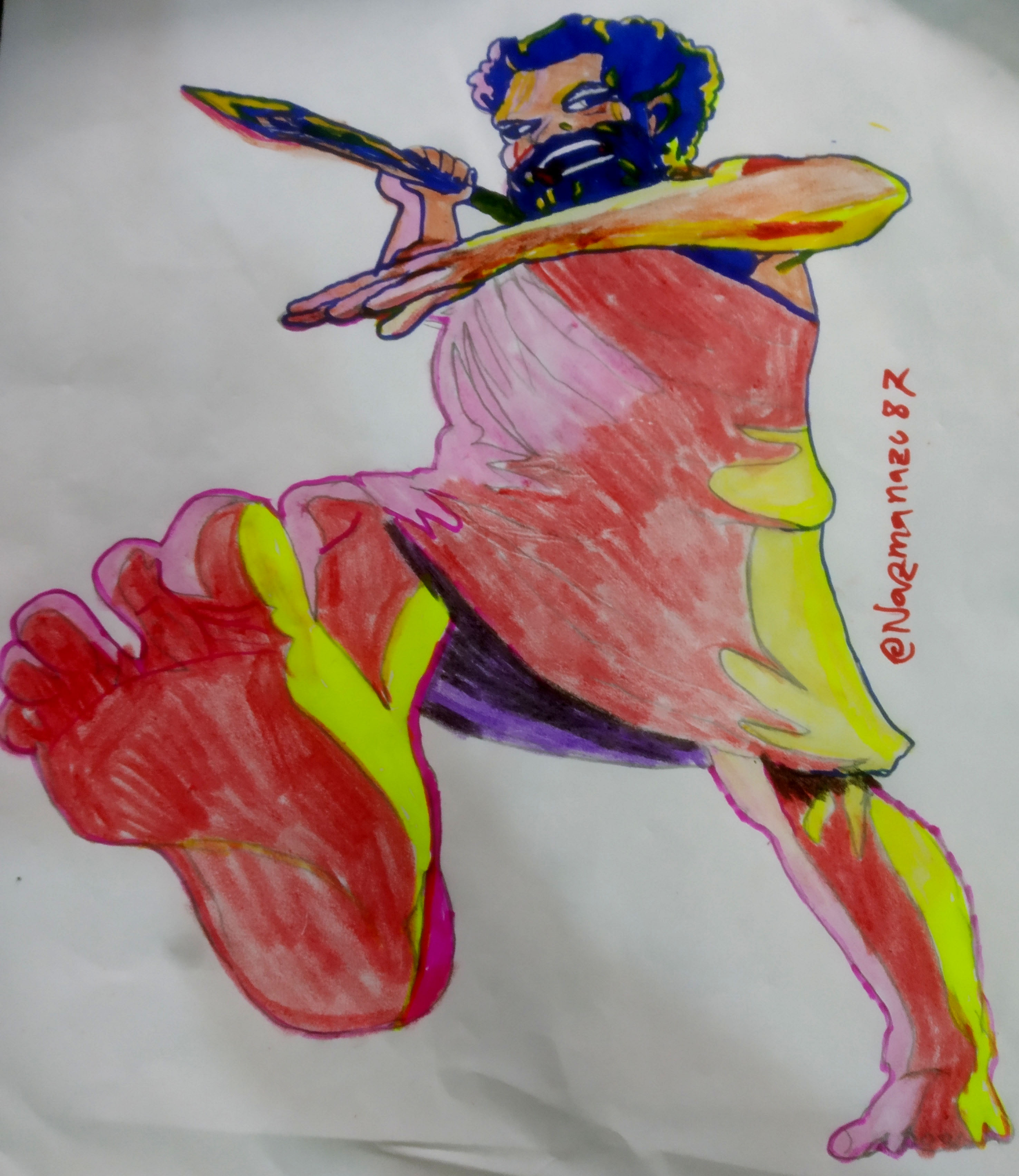 See The Final look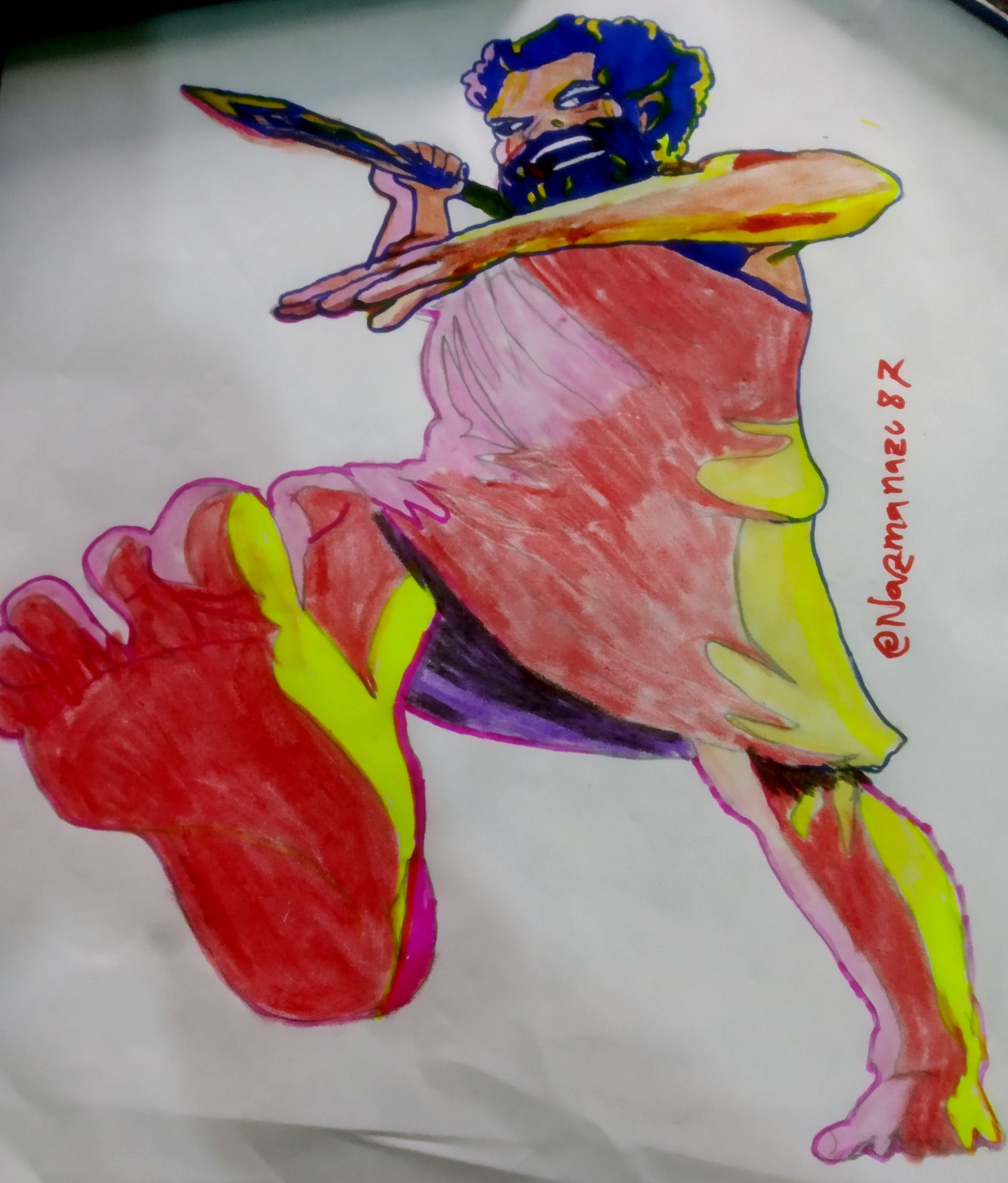 I really very happy and enjoyed drawing this Art.
I finished today, I will come again tomorrow to draw a new picture. All will be well.
thanks please Hit the up-vote button if you like this post and leave a comment if you wanna say anything about this post i will participate next Splinterlands Art Contest
Good Luck to all of you
That's all for now. I'll come with an interesting post again.
"About Me""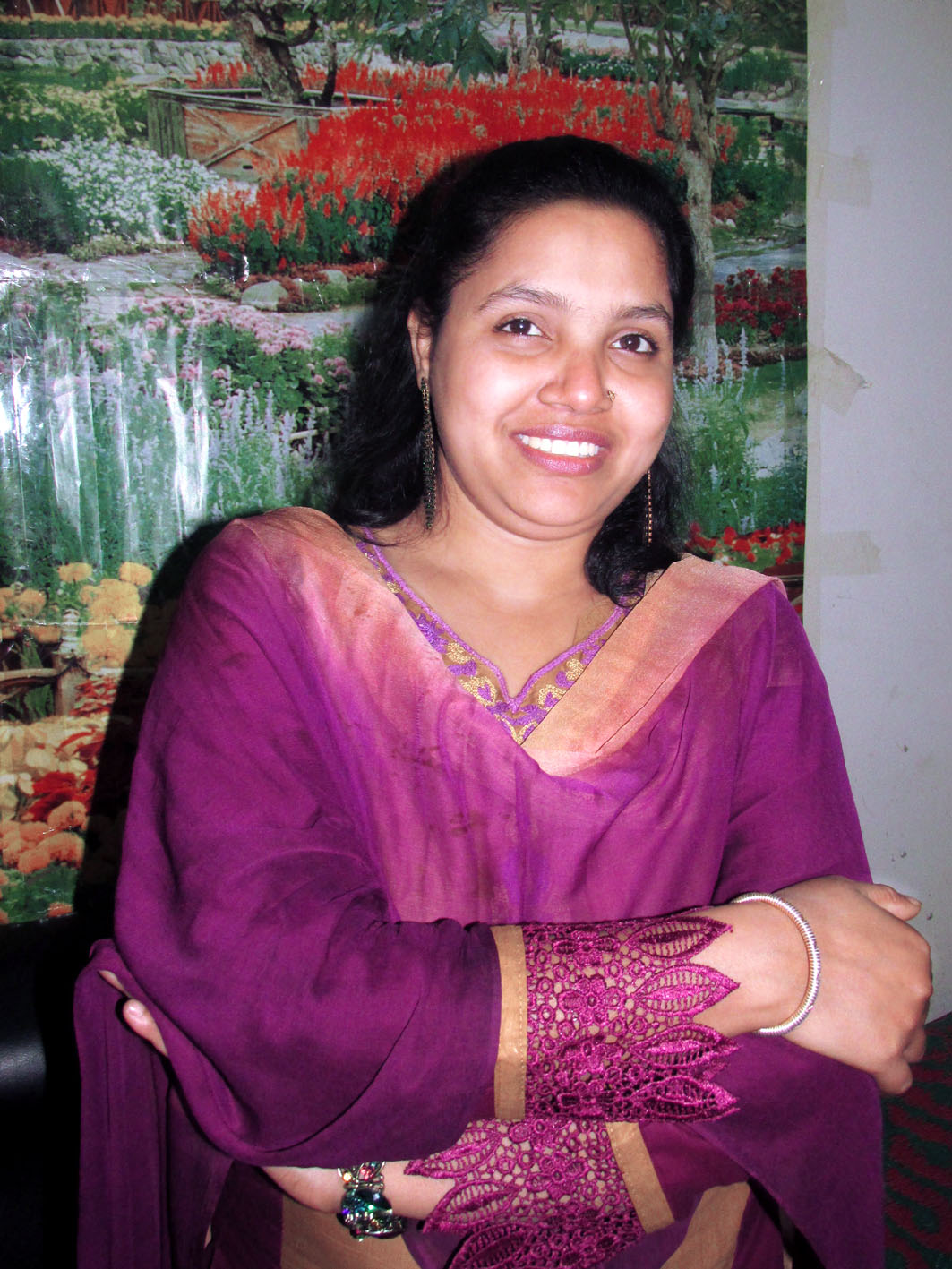 Generally...
I'm a housewife, i like to draw picture, i can do a lot of design work and help my husband at our design firm
Thank you to all.
"Be Healthy, Be Beautiful,Be Good and Wishes"
---
---