DIVINE HEALER - Splinterlands Art Contest Week 191!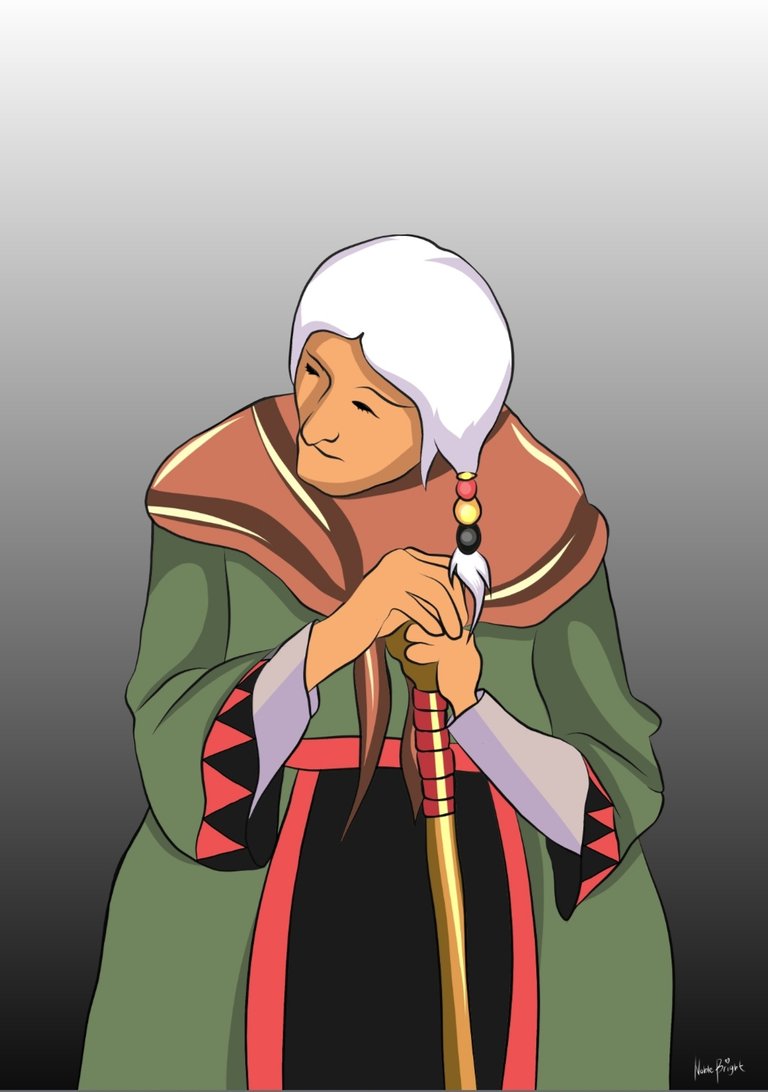 Greetings
Hello everyone and splinterlands gamer. Noblebright is back. How are you? For this week's competition, I choose to draw DIVINE HEALER. I love this card because of her ability to heal the front monster as the tank of the team. As a gamer, in my deck healer is very important for me. In every battle, I deployed a healer to support my front monster and it helps me to win.
Come on and let me show you the process by which I draw my version of Divine Healer.
APP used
Medibang app
- used from sketching to coloring
Capcut
- used to combine pictures to create a video for gif.
Giphy
- used for gif.
Process
| Rough Sketch | Final sketch |
| --- | --- |
| | |
Sketch - for sketching I use a pen sharp width of 10 and 100% opacity. Before I use a regular pencil for sketching but I always resketch my drawing. Looking at references and start sketching what the pose I like.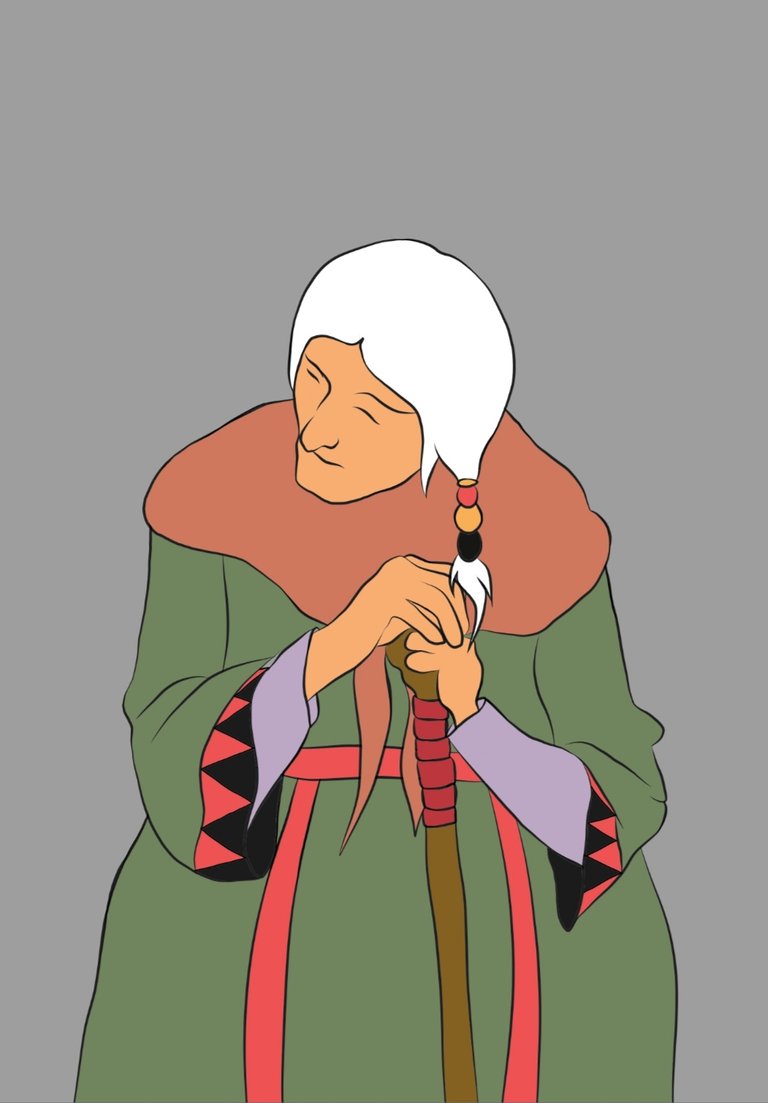 Base color - for my base color I prepared to use dark colors such as green, brown, and red. I started from the upper part and moved to the lower part.
Highlights and background - for highlights and shadows, I use light colors for a good appearance. I used a regular pencil and pen sharp on highlighting. For the background, I combine white and black because it is a life unit.
GIF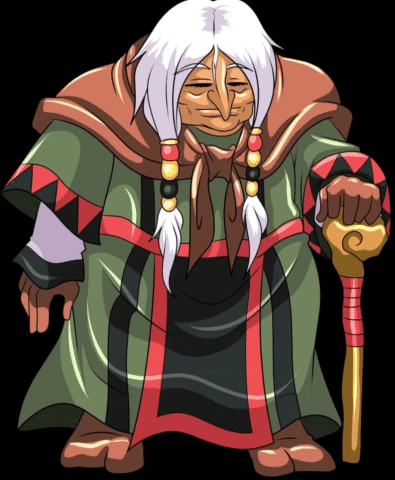 I prepared
GIF
for the process of my art from beginning to end.
Thank you for tuning in to my blog. Hope you like my participation in Splinterlands Art Contest Week 191.
Credits:
Splinterlands
---
---