LIRA THE DARK - Splinterlands Art Contest Week 217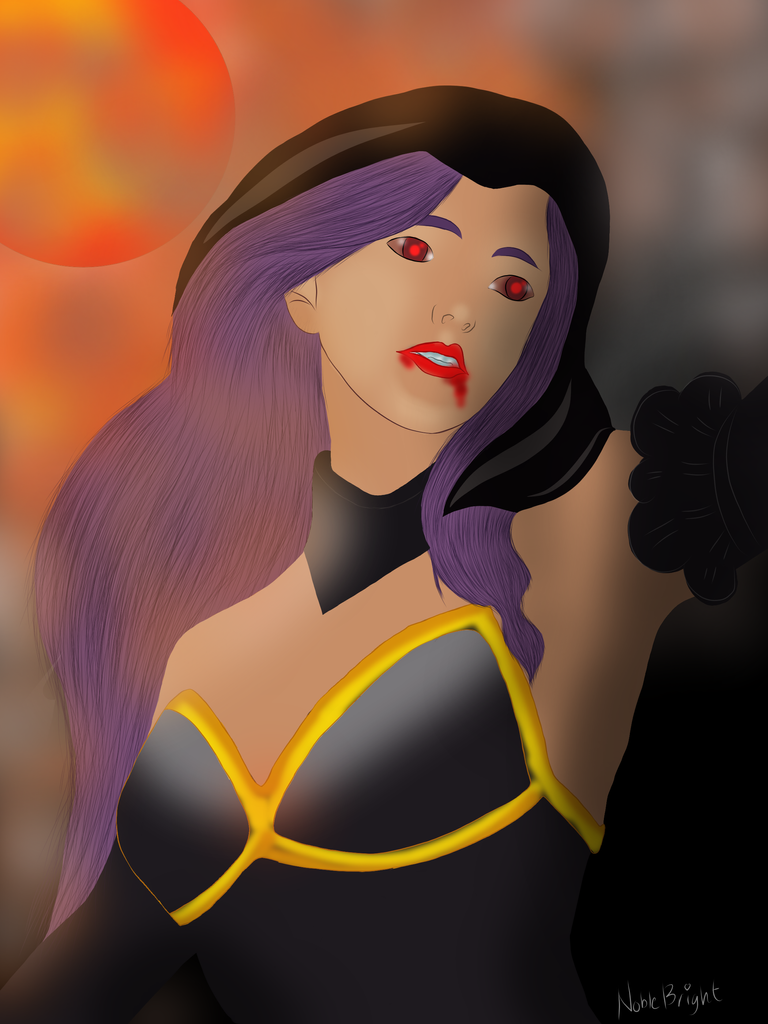 GREETINGS


Good day everyone, it's Noblebright again for another Splinterlands Art Contest Week 217 contest. This week's thought for entry is LIRA THE DARK, a Legendary of death unit or monster. I liked drawing it because of watching vampire movies like Bela and Edward's story of twilight. I also want to draw blood so this was chosen if it was right for my idea.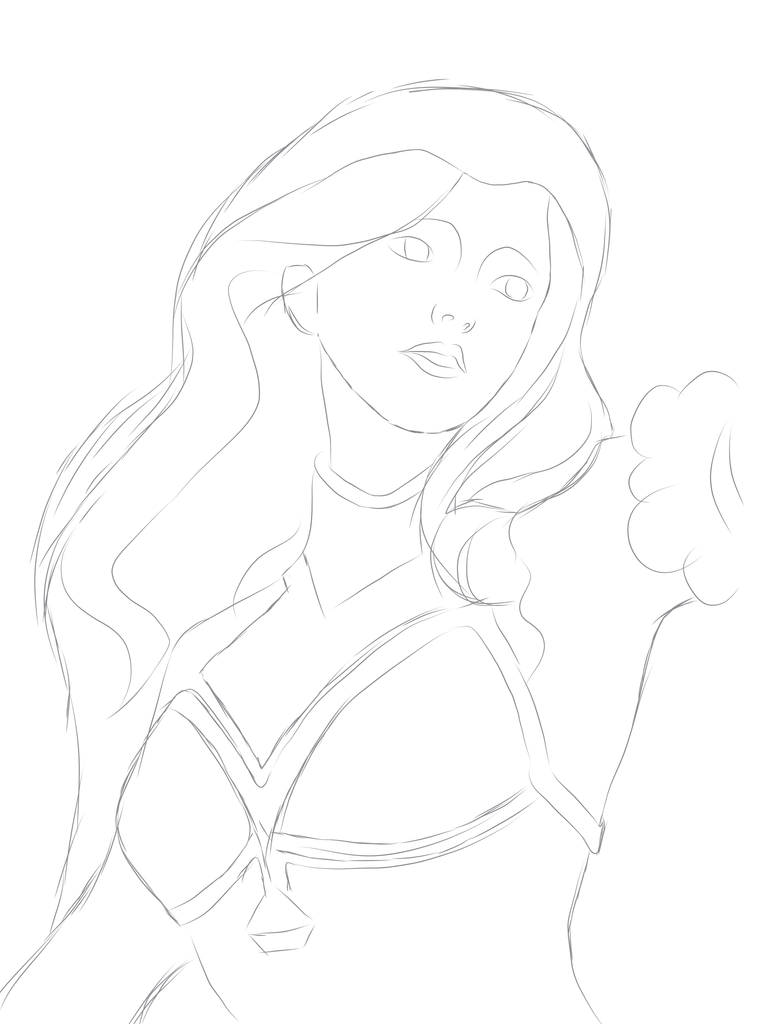 SKETCH


First the drawing of lines for coloring. I didn't adjust the outline of my drawing too much because I will also overlay it later when I color. The one used for drawing is regular pencil of medibang apps with 3 width and 100% opacity.
| Base Color 1 | Base Color 2 |
| --- | --- |
| | |
BASE COLOR
Next if done I add a layer for the base color but I put it under my outline. Then I put my base color from his head to his body. I had a bit of a struggle because my outline wasn't well made but it was fixed.
| Reference | Output |
| --- | --- |
| | |
OUTPUT


The last one is when I do the detail and background of my drawing. I adjusted colors from the base color to get the blend I wanted in my little art LIRA THE DARK. Meanwhile, in making the red moon as the background of my painting I took its color from his eyes. I also adjusted the colors to make it look like the moon.
Until then, thank you very much for your tireless support of my creations. I hope you enjoyed and liked my LIRA THE DARK version.
---
---