My Daily Quest ( Fire Quest )
My Daily Quest ( Fire Quest )
Hello Splinterlandsers Friends !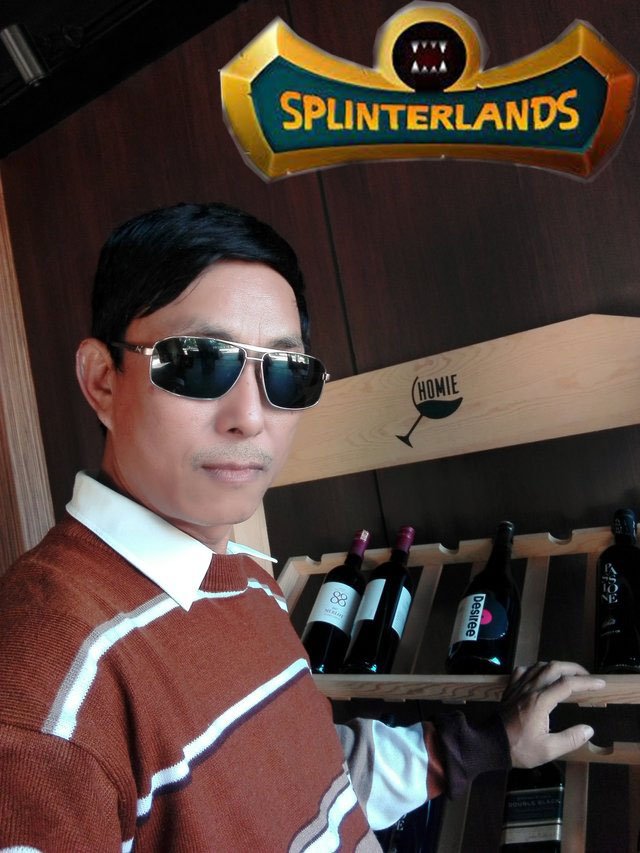 Today I want to tell you how I succeeded in my daily quest ( Fire Quest ).
My quest today is to win 5 Battle, using Fire Summoner.
Fire Summoner is a type of summoner that I find difficult to use.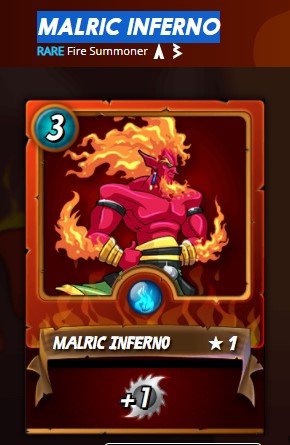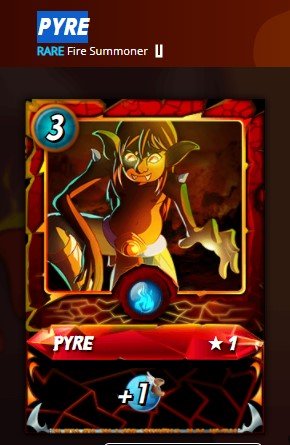 However, the previous matches were difficult with experience but well planned.
After playing about few games, I was able to make sure my Battle plan was in place.
In the next few games, I was lucky enough to win the Fire Summoner.
Here is a list of my matches: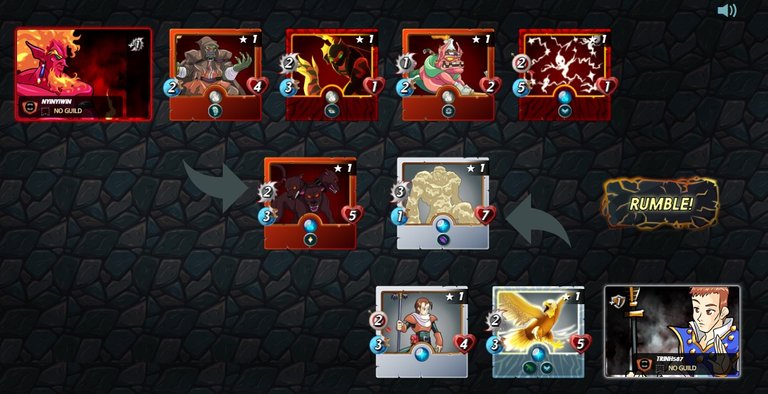 Battle >1-of-5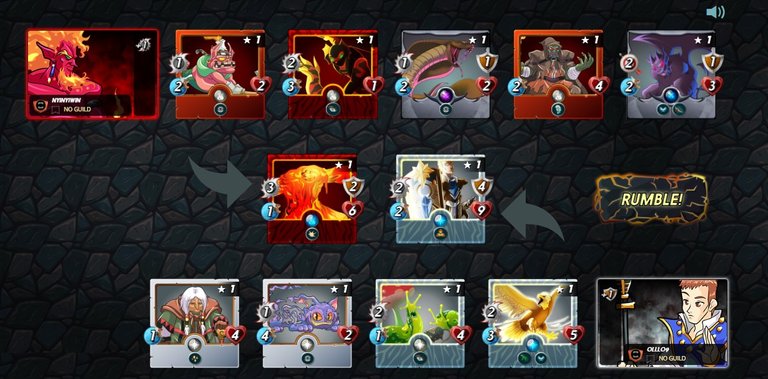 Battle >2-of-5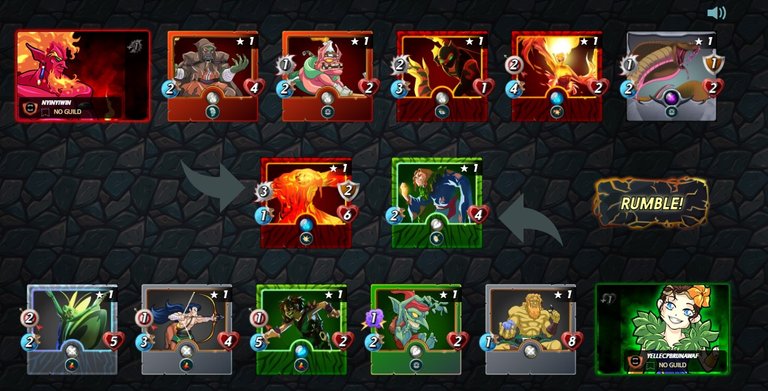 Battle >3-of-5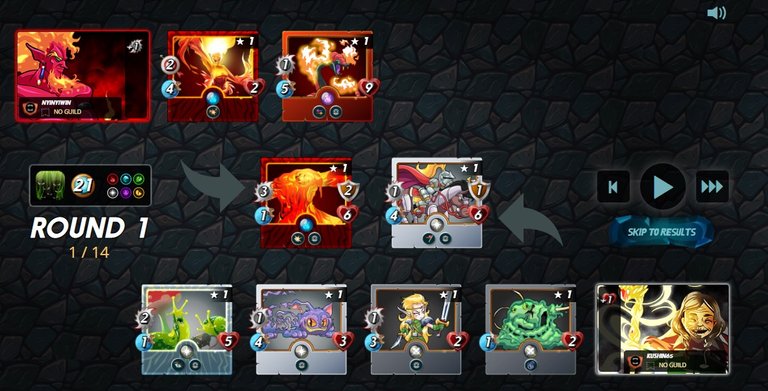 Battle >4-of-5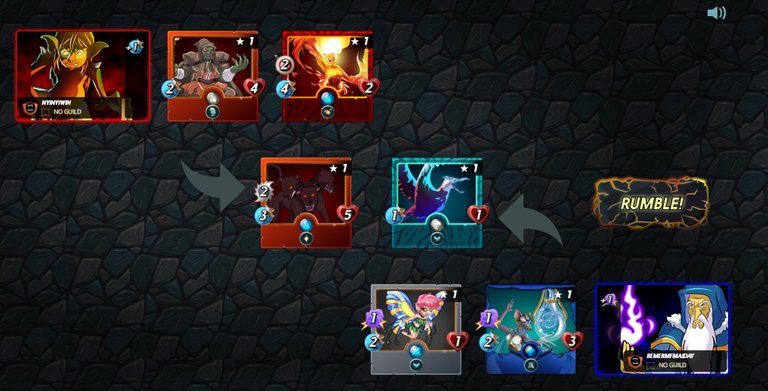 Battle >5-of-5
My main cards used in quest battles are: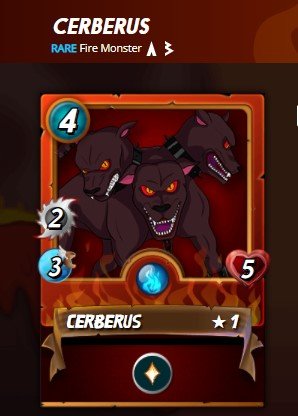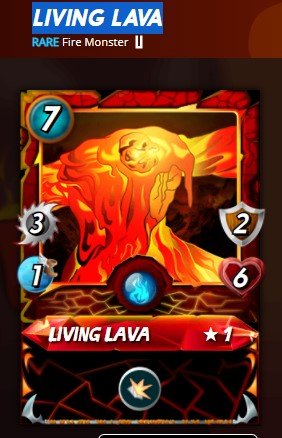 Cerberus( Mana cost 4,Speed 3, Mele attack 2, Lives 5). I like his restore health each rounds ability.
And next one is
Living Lava( Mana cost 7,Speed 1, Mele attack 3, with 2 shield and lives 6). His ability is reduce damages from enemy mele and range attacks .
These two cards are as a 1st Tankers on my battles.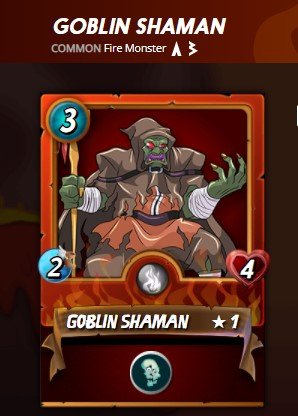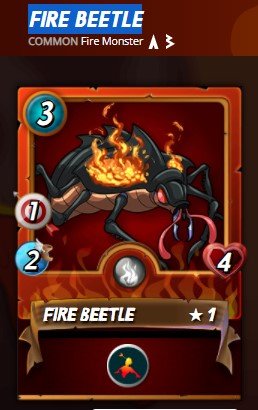 Goblin Shaman( Mana cost 3, Speed 2, lives 4). He is specially card for Fire splinters. I like his reducing health of enemy team ability.
Fire Beetle(Mana cost 3, Speed 2, Range attack 1 and lives 4. He is good Range attack supporter.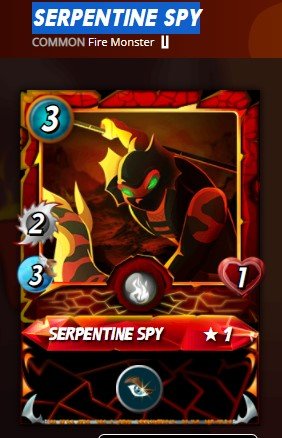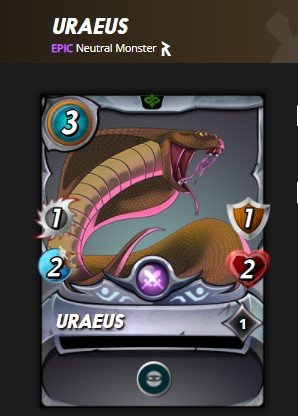 Serpentine Spy(Mana cost 3, Speed 3, Mele attack 2 and lives 1. He is a good opportunity attacker.
Uraeus(Mana cost 3, Speed 2, Mele attack 1, shield 1 and lives 2. His/her special ability is sneak.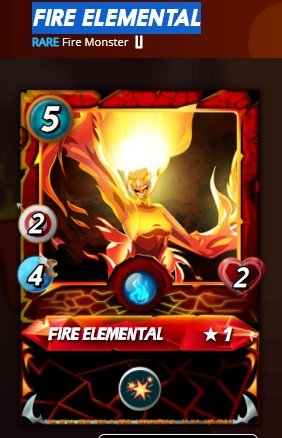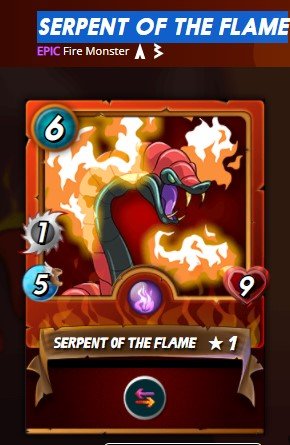 Fire Elemental(Mana cost 5, Speed 4, Range attack 2 and lives 2). She is good speed range attacker and her special ability is blast.
Serpent of the Flame(Mana cost 6, Speed 5, Mele attack 1 and lives 9. His/Her special ability is retaliate, that is very support to fire summoner.
These are as follower splinters.
In this way, I was able to successfully complete my Daily Quest.


(complete_quest)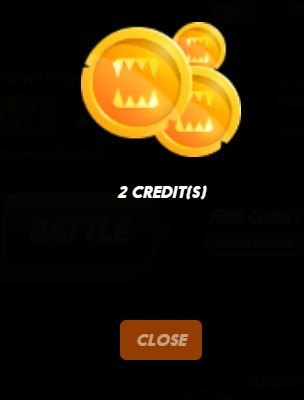 My daily Quest Reward is Two Credits.
My Dark Energy Crystals is reach at 3,000 at the moment. My DECs are gradually improving. I am in the Bronze I Leagues, but I am still a low level player.
In the near future, I have decided to buy DEC(Dark Energy Crystals) and invest in Splinterlands. Only then will I be able to progress to the higher leagues and win more prizes.
At this moment I have done Steaking some SPT at hive-engine wallet.
Splinterlands Game is my Dream and I will play happily and more investing in future.
Well- Let me pause my post here. Good luck to all Splinterlands friends.
See You again.
The images used in this post are taken from a screen shot of images from the Splinterlands Game.
Special thanks to Splinterlands Game.
@nyinyiwin

---
---