Sharing My Daily Quest ( Earth Quest )
My Daily Quest ( Earth Quest )
Hello Splinterlandsers Friends !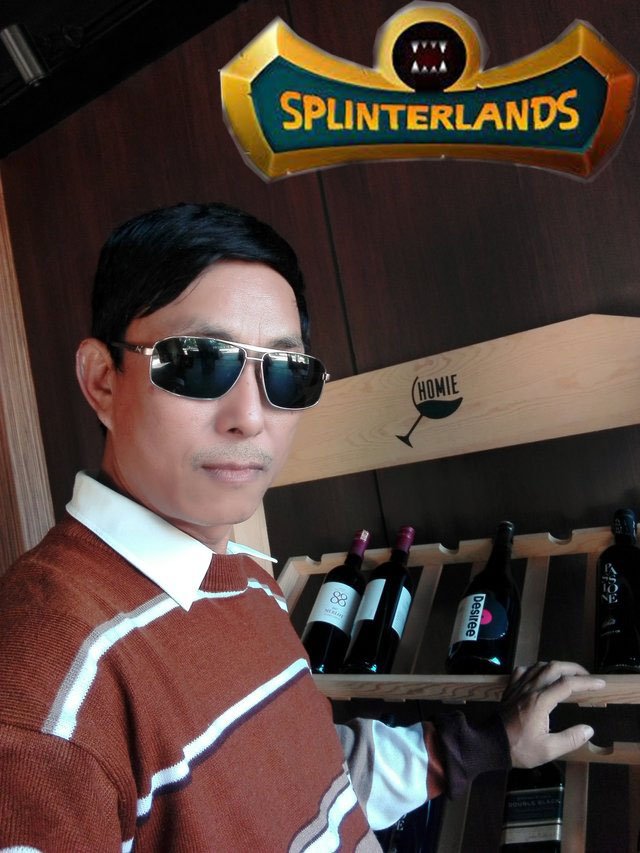 Today I want to tell you how I succeeded in my daily quest( Earth Quest ).
My quest today is to win 5 Battle, using Earth Summoner.
I have been using Earth Summoner for many games. There were difficulties according to the match and battle rules.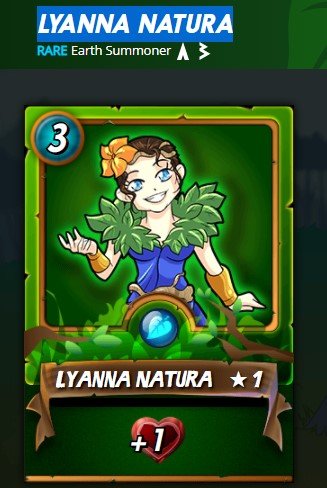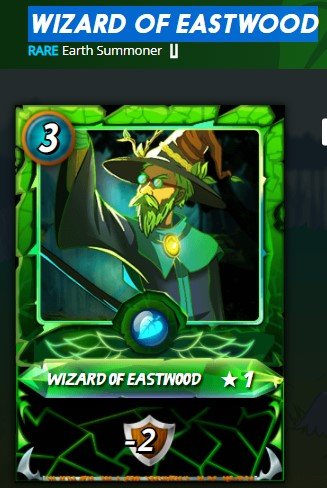 However, the previous matches were difficult with experience but well planned.
After playing about few games, I was able to make sure my Battle plan was in place.

Here is a list of my matches: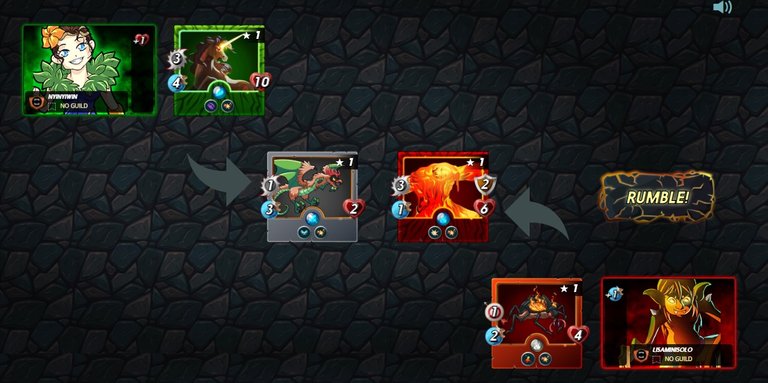 Battle >1-of-5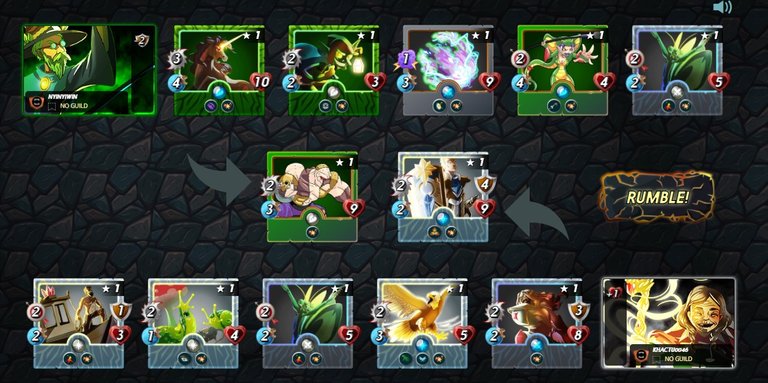 Battle >2-of-5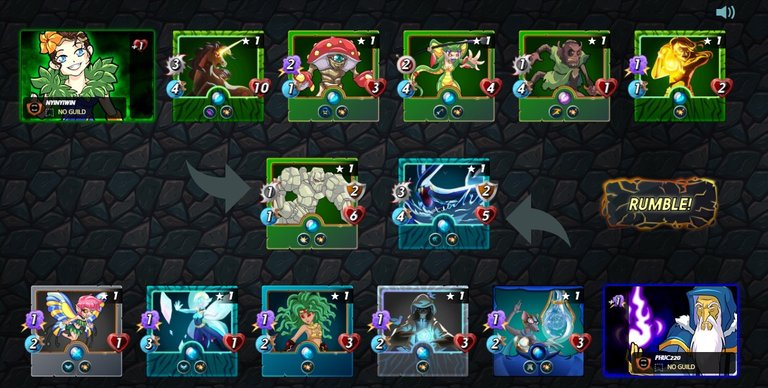 Battle >3-of-5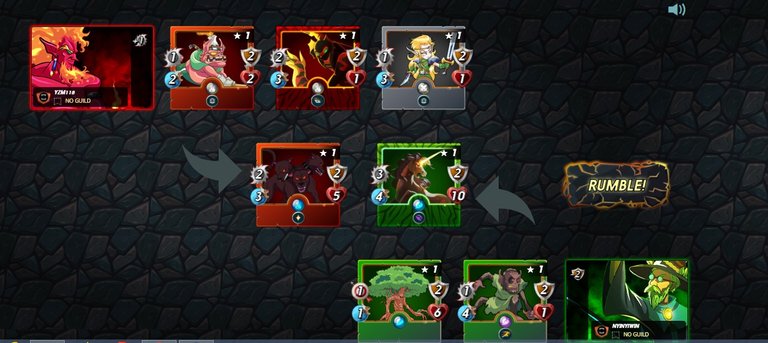 Battle >4-of-5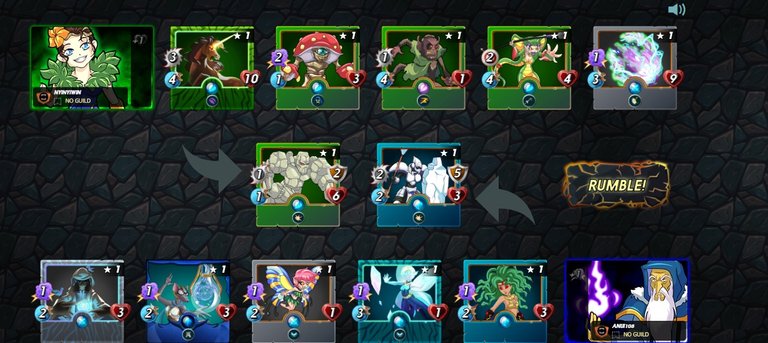 Battle >5-of-5

My main cards used in quest battles are: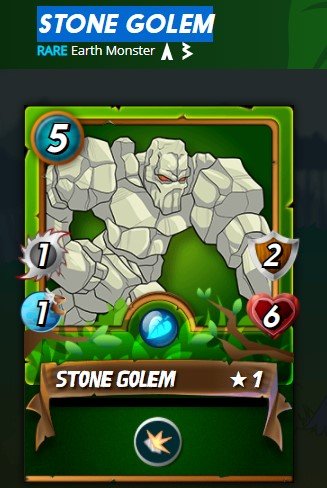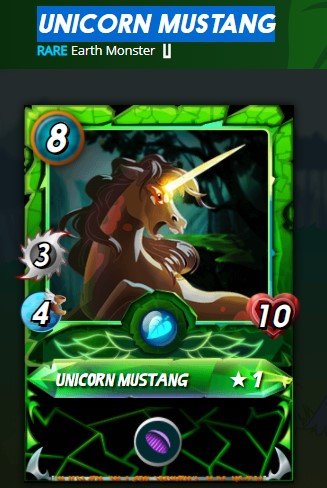 Stone Golem( Mana cost 5,Speed 1, Mele attack 1, Lives 6 and shield 2). I like his ability :- reduce damages from enemy mele and range attacks.
And next one is
Unicorn Mustang( Mana cost 8,Speed 4, Mele attack 3, with 2, lives 10). His ability is reduce damages from magic attacks .
These two cards are as a 1st Tankers on my battles.

And the follower attacker are as follow:-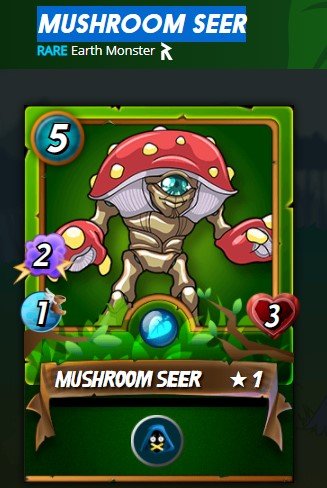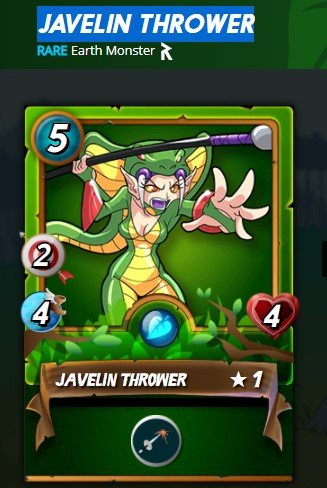 Mushroom Seer( Mana cost 5, Speed 1, Magic attack 3, lives 3). I like his ability: Reduce the magic attacks of all enemy monsters.
Javelin Thrower(Mana cost 5, Speed 4, Range attack 2 and lives 4. Piercing is her special ability.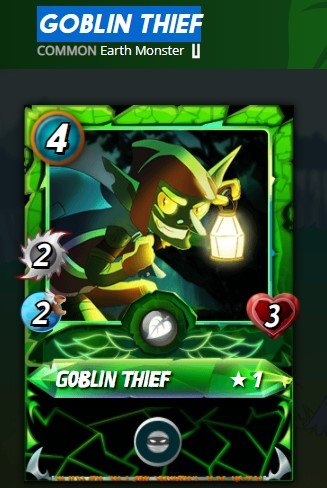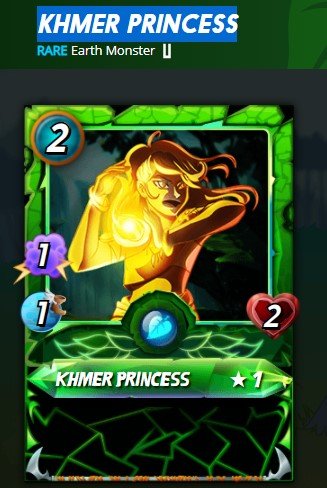 Goblin Thief(Mana cost 4, Speed 2, Mele attack 2 and lives 3. He is a good Sneak attacker.
Khmer Princess(Mana cost 2, Speed 1, Magic attack 1, and lives 2.
And the last one is :-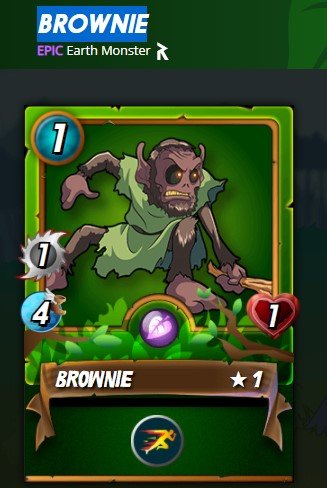 Brownie( Mana cost 1, speed 4, mele attack 1 and lives 1). "Swiftness" is his/her special ability.
These are as follower splinters.

In this way, I was able to successfully complete my Daily Quest.

(complete_quest)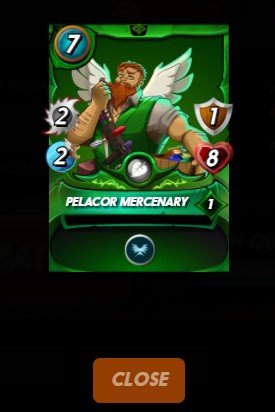 My daily Quest Reward is WOW! A common card of Earth Monster PELACOR MERCENARY. Thanks you Splinterlands.

My Dark Energy Crystals is reach at 3,000 at the moment. My DECs are gradually improving. I am in the Bronze I Leagues, but I am still a low level player.
In the near future, I have decided to buy DEC(Dark Energy Crystals) and invest in Splinterlands. Only then will I be able to progress to the higher leagues and win more prizes.
Splinterlands Game is my Dream and I will play happily and more investing in future.
Well- Let me pause my post here. Good luck to all Splinterlands friends.
See You again.

The images used in this post are taken from a screen shot of images from the Splinterlands Game.
Special thanks to Splinterlands Game.
@nyinyiwin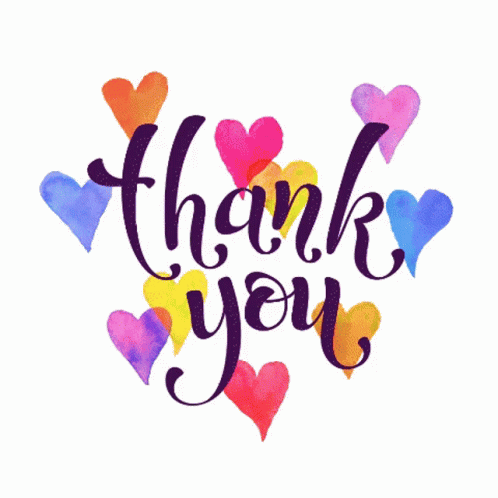 ---
---