Sharing One Of My Best Battle In Splinterlands
Hello Splinterlandsers!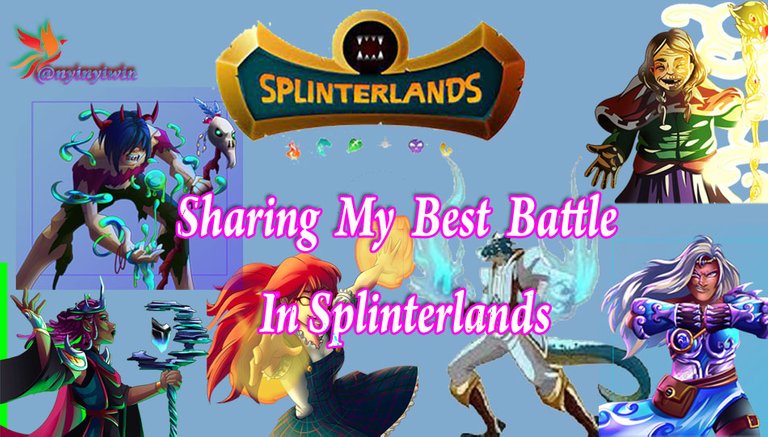 Today I want to share again my Best battles.
I enjoy playing Splinterlands every day.
Yesterday my daily quest is "Life Quest" and this sharing battle is choose from these quest battles.
I present one of my best battle as below:-
---
Battle Rule
---
Equal Opportunity : - All monsters will attack from any position (range monsters cannot attack from position 1) and will target the enemy Monster with the lowest health.
Mana Cost : 19
Allow Summoner : Fire, Water, Earth, Life, Death and Dragon.
By the rule of this battle, we can choose all type of summoners. I Choose the Earth Summoner to Use.
---

---
Summoner : TYRUS PALADIUM, Life Summoner
Mana Cost 3, All friendly monsters have +1 Shield.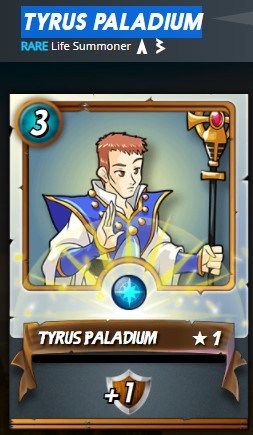 ---

---
My line up are as follows:-
Tank : BLINDING REFLECTOR
Follower Attackers : SACRED UNICORN, CELESTIAL HARPY, CRYSTAL WEREWOLF, GARGOYA SCRAPPER.

---
Game Play Rounds
---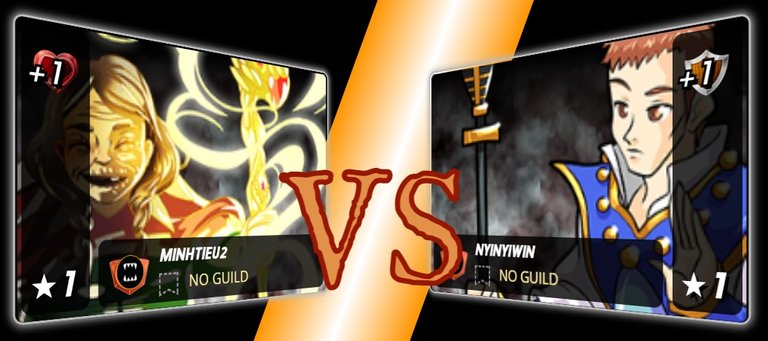 ---
---
[ Round 1 ]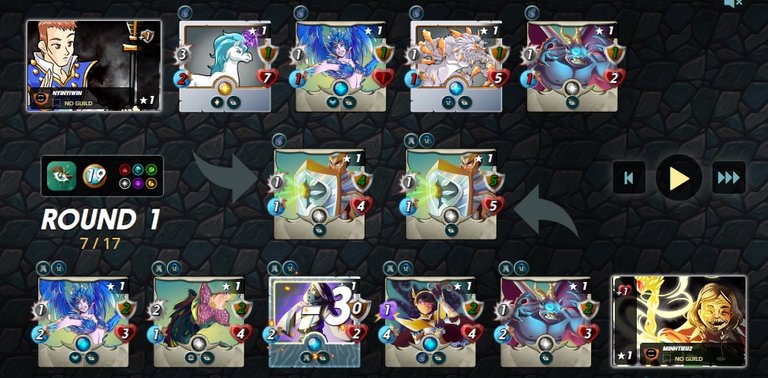 ---
[ Round 2 ]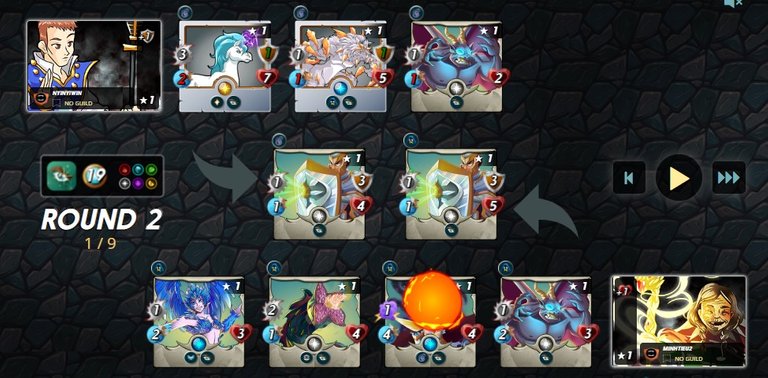 ---
[ Round 3 ]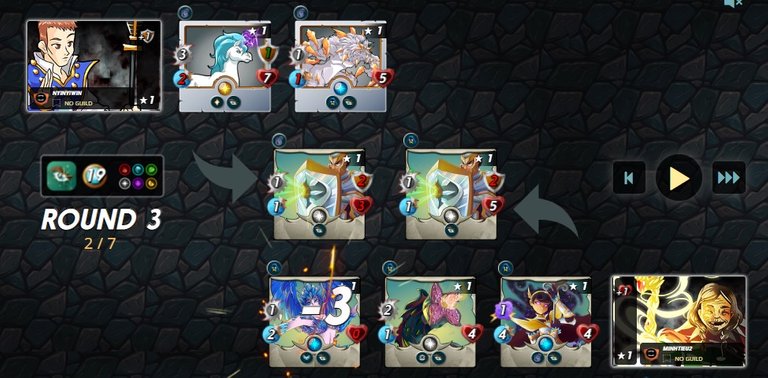 ---
[ Round 4 ]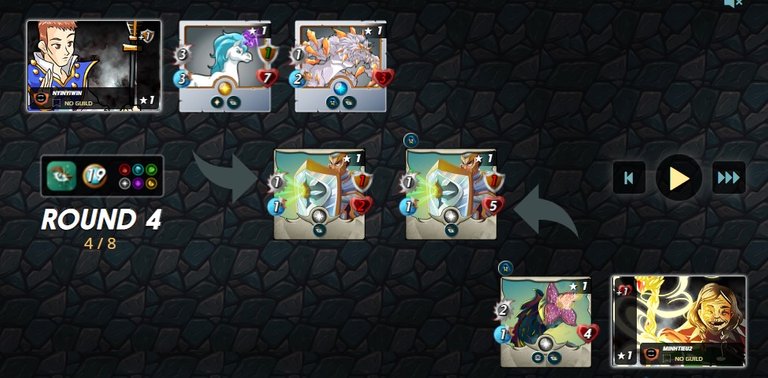 ---
[ Round 5 ]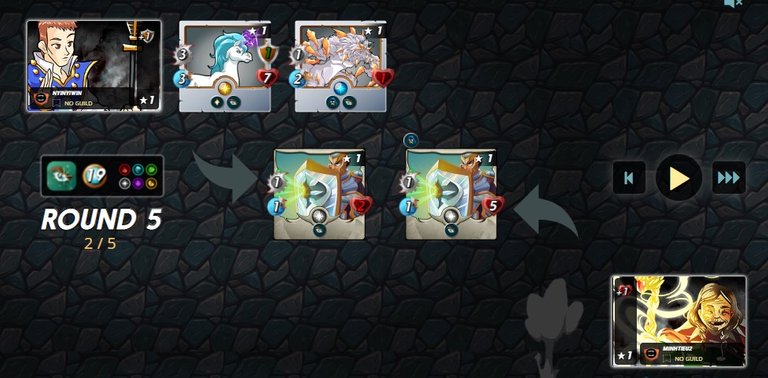 ---
[ Round 6 ]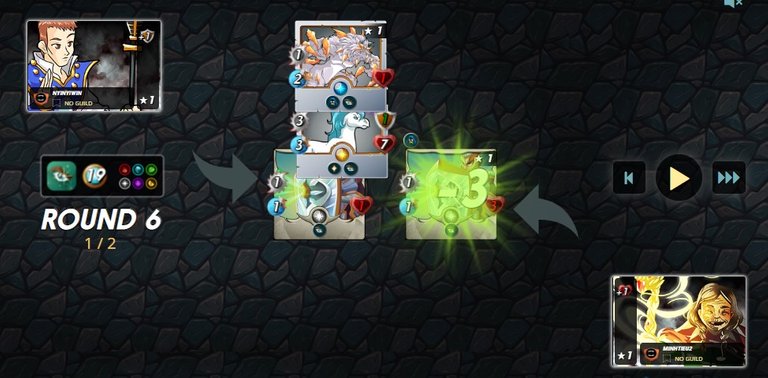 ---
[ Battle Results ]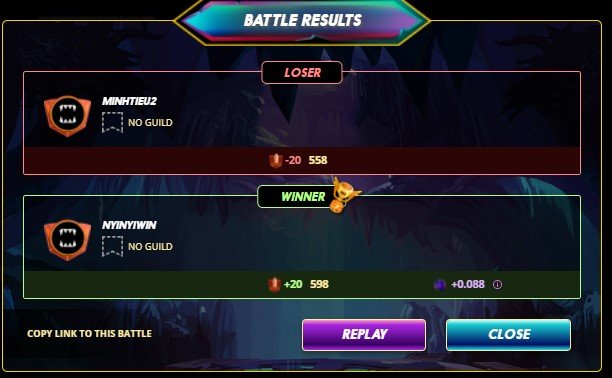 ---
---
The battle lasted up to only6 rounds. But there was a lot of friction and I finally won with a small gap. This is a very exciting battle for me.
I got +20 rating points and +0.088 DEC as a rewards for winning this battle.
If you want to watch the full gameplay of the game, please click on the gameplay link below:

If you are now ready to experience with Splinterlands, feel free to sign up with my ref link below –
my ref link to join this wonderful game and community at SPLINTERLANDS.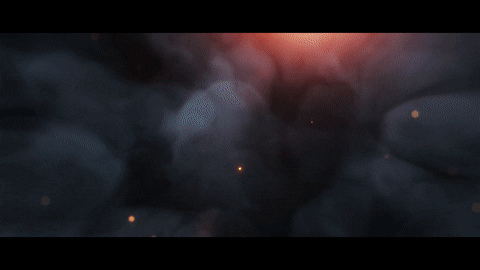 All images are take from Splinterlands Game sources
Special thanks to Splinterlands Game
Thanks you for visiting my post.
Good luck and see you around.
@nyinyiwin


---
---