Stone Golem / Weekly Battle Challenge
---
Peace Splinters,


I am sure you are having a great time playing in the battle rank section of Splinterlands. I wish you all the best this season.
This week we have a wonderful time showing the aptitude of Stone Golem in the arena. As I was preparing for this challenge I looked on the rental market for an interesting level of Stone golem to rent. I got a perfect one for this battle.
In this challenge, the dragon elemental and earth elemental cards got together to produce a competitive battle team that many players like to present on the battlefield.
Battle Ruleset:
1 . Stampede
2 . Up close and personal
3 . Mana 25
My encounter in the arena didn't last long. The opponent has lost all his team monsters by the end of round three.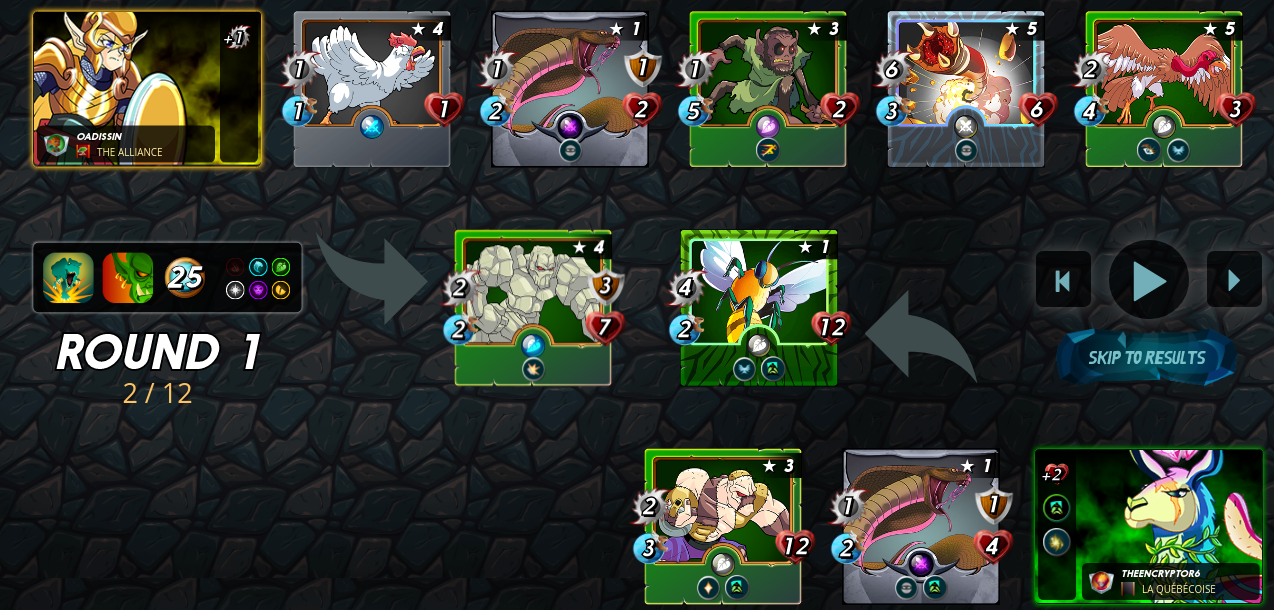 The lineup of the cards in the arena
My opponent summoned Scarred Llama Mage with the earth elemental monsters all equipped with the last standing ability.
Llama Mage


Nectar Queen Lv1


Uraeus Lv1


Flesh Golem Lv3


--
One of my favorite Summoners was selected in the current match, Daria Dragonscale. I summoned Daria with the association of earth elemental monsters.


Summoner: Daria Dragonscale
Daria Lv3


Stone golem Lv4, Shield


Furious Chicken Lv4


Uraeus Lv1, sneak


Brownie Lv3 Swiftness


Sand worm Lv5 sneak


Screeching vulture Lv5, Opportunity flying


In the arena, I have noticed once the opponent's lineup appeared that my cards were significantly more experienced than the adversary's team.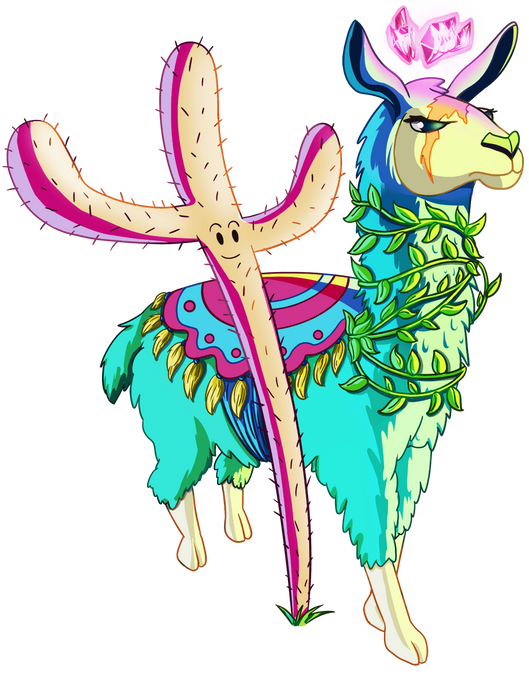 My strategies
The low mana restriction in this battle was the element that inspired me to select one big monster Sand Worm and a Shield Stone golem. Once the defense and offensive players in the team were determined, it was time to bring a special ability to my lineup. Brownie was the perfect card to make my team super dangerous. Furious chicken, Uraeus, and Vulture were expendable cards in case Stone wasn't powerful enough to contain enemy strikes.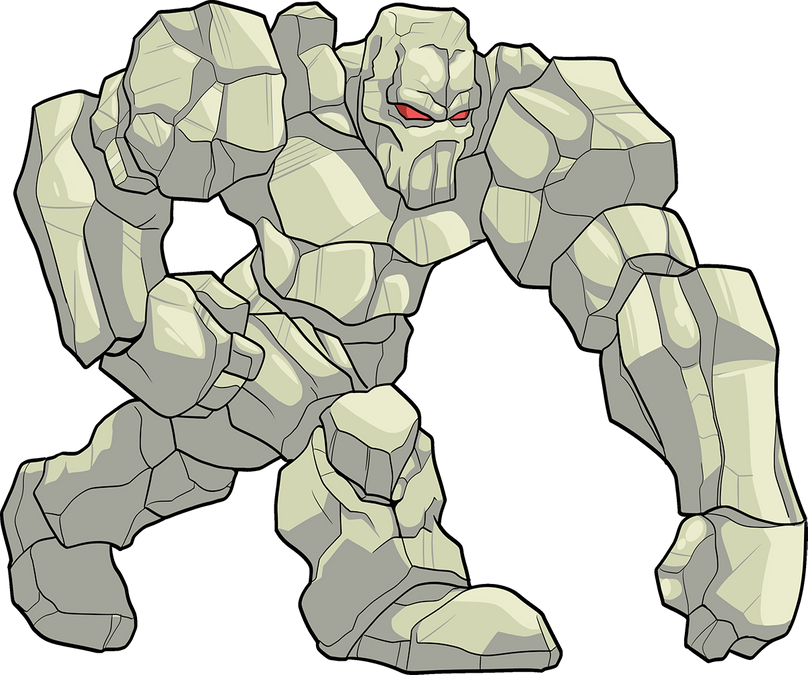 Did my strategy work?

Yes, my strategy worked and the battle was over in less round than I could expect in this match. I must say that my cards experience was far more advanced than the opponent's card. The only difficulty would be to have in the opposite line Flesh Golem with last stand ability activated.


If you are interested in the current contest, please get more information concerning the battle challenge shared on a specific theme Stone Golem, Splinterlands Weekly battle challenge.

Do I often select Stone Golem to fight in the arena? why or why not
I have played with the Stone golem not as many battles as I would like to. This battle challenge inspired me to rent for a day these amazing earth elemental monsters. I got the Stone golem at level four and expect to play as much as possible with the cards within this twenty-four hours. I owned a Stone golem level one which my current planning didn't favor its progressive increased level of experience.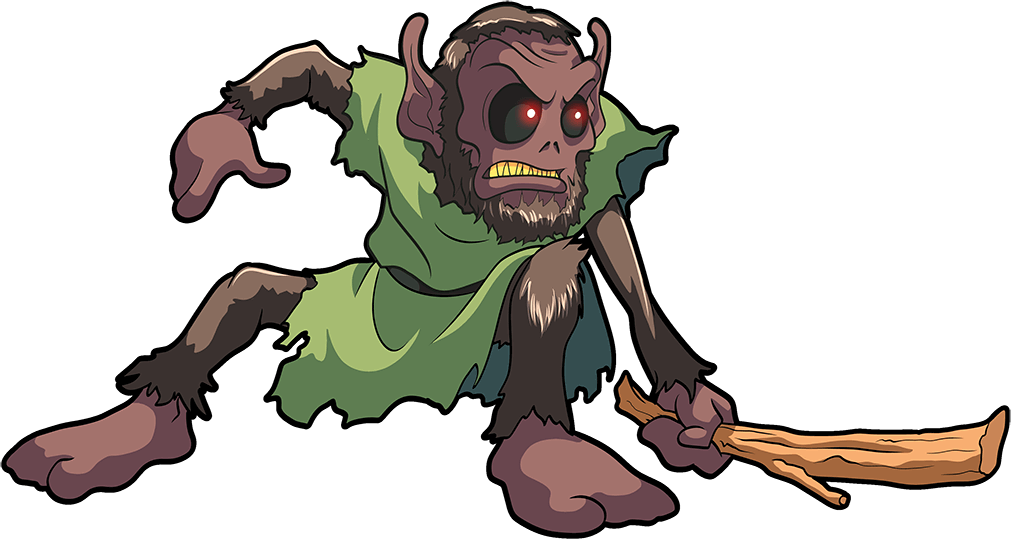 Thanks for the battle challenge curation team. My lineup team selection was based on offensive strategy due to the battle ruleset.
If you appreciate this post, I invite you to explore on this blog my collection of publications.

More about Splinterlands on the official telegram group Splinterlands Telegram


I invite you, dear readers to share in the comment section whatever suggestions or questions you would like to ask.

You are interested in playing Splinterlands and don't own your account, click on the link below to start your exploration of this exciting board game.


Check-in for free here my referral link


Warm regards
---
▶️ 3Speak
---
---