Contest entry - Splinterlands Social No Sleep Gang
Introduction
Hello everyone!
I'm doing this because of this post.
A little bit about me: I'm from Portugal and I found Splinterlands less than a month ago. I was not involved in crypto, at all, before getting my first few DEC, SPS and cards in this game. I found the game's concept interesting and that's why I decided to try it.
I haven't invested much, just what I was confortable investing (that's what you should always do), but I have been able to build up my collection, thanks to my earnings and the generosity of the community. I can't wait for the modern format to kick in, so that the playing field is a bit more even, allowing newer players to compete and reach higher leagues, without the huge power requirements.
The name olaf.gui
If you're wondering about the name I choose, Olaf is not from Fronze but it's actually a character from a game Advance Wars (which is getting a reboot for the Nintendo Switch at the end of the year). The name has a dot because I wanted to put a - or a _ and it didn't allow me so I just put a dot. Gui is just part of my name.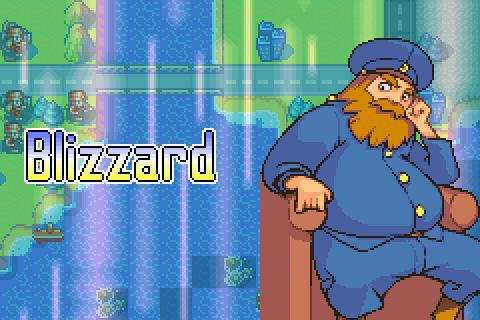 Splinterlands' impact
As for how I hope Splinterlands affects my life, I already feel the love from the community. I hope, one day, I get some extra financial freedom. I know Portugal's situation is much better than some other countries where many members of the community live, but we still have lower salaries than most of Europe and little chance to get better jobs without leaving the country.
Nosleepgang and the community
The #nosleepgang is a huge part of the community. So many great streamers that have helped me and many more. As for choosing just one streamer, that's too difficult. If I had to name 20, I'd still bem missing several of them! I decided to mention @rentaw03 because he's a really cool dude and has helped me alot, even though he doesn't have much more than me. Here's his twitch channel!
Good luck to everyone who enters the contest!
---
---