Why I'm voting to pass proposal #15 Daily Burn of Unsold Chaos Legion Packs and why you should too!
Hello everyone! Let's start with the link to the proposal's post: https://peakd.com/@sps.dao/sps-governance-proposal-daily-burn-of-unsold-chaos-legion-packs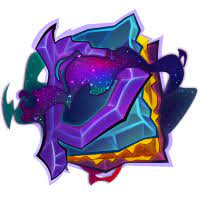 Basically, we are voting for packs to be burned, at the rate of 25,000 per day, starting on December 1st. If, on March 31st, 2023, there are any packs unsold, all of them will be burned.

We could discuss if this is the best way to burn the packs. Maybe it isn't but, in my opinion, that is not the most important aspect of this proposal. We could also discuss if this is good for the economy of the game. Those who have everything maxed certainly want this to pass. They want their cards to rise in value and will be pretty happy to see the supply decrease. People who are still slowly getting all they want for Chaos Legion, might want to have a little more time to get them.

Let's be real, I doubt many Chaos Legion packs are being sold, currently. Why pay 4$ (not even paying with DEC gets you a significant discount), right now, when you can buy them on the secondary market for almost half the price? Riftwatchers packs are also more interesting, with a much smaller supply, even if both the retail and the secondary market prices are higher. I don't have the data, but I'm pretty sure about 99% of the CL packs "sold" daily are from the daily and season chests reward chests.

With all this said, the biggest reason I want this to pass is about the game itself. Let's not forget that Splinterlands is a game. We have been playing with CL cards for almost a year. We got a mini set recently and both sets have airdrop cards that can add some different things to the gameplay. We also had a few new Rewards cards thrown in. But that's not really enough. I think the timetable of 9 months of packs being sold plus 3 months for a new set to be released is ideal. Otherwise, the game gets stale.

We can compare the situation with the game Magic: the Gathering. They release a main set every year, with 2 more mini sets tied to the main one plus a core set. This allows for changes and shake-ups in the meta, every 3 months, and rotation of an entire set every year.

There are some differences. Splinterlands doesn't need as many cards as MTG. Let's not forget that most MTG cards in a set are not good in competitive games, outside of draft mode, especially after they rotate out of Standard (similar to Modern in Splinterlands). This means that, to play at the highest level, in MTG, many cards are useless to own. That's not the case in Splinterlands. There's rarely a card without any use. With different rule sets, Splinter restrictions, and mana caps, every card has its use. This means we don't need as many different cards nor as many big shake-ups to the meta, since it takes longer to get stale. On the other hand, it's pretty easy to play 10 to 50 Splinterland games for the same time an MTG match would last. That's why I believe we need to get into a situation where a new main set is released, every year.

Another reason for this is that there are a few cards in Modern that are too good and most players can't access them. Kron, Llama, Kitty, and Yodin can be too oppressive and frustrating to play against. Even some other Untamed cards are too expensive to buy/rent just because their supply is much lower than Chaos Legion cards. Steps have been taken to fight Yodin with Reflection Shield present on many cards. Kitty, however, there hasn't been anything to make it weaker. It is, without a doubt, the best card in Modern and maybe even the whole game. It will be nice to have a Modern format that is more balanced and without many cards that most players can't use.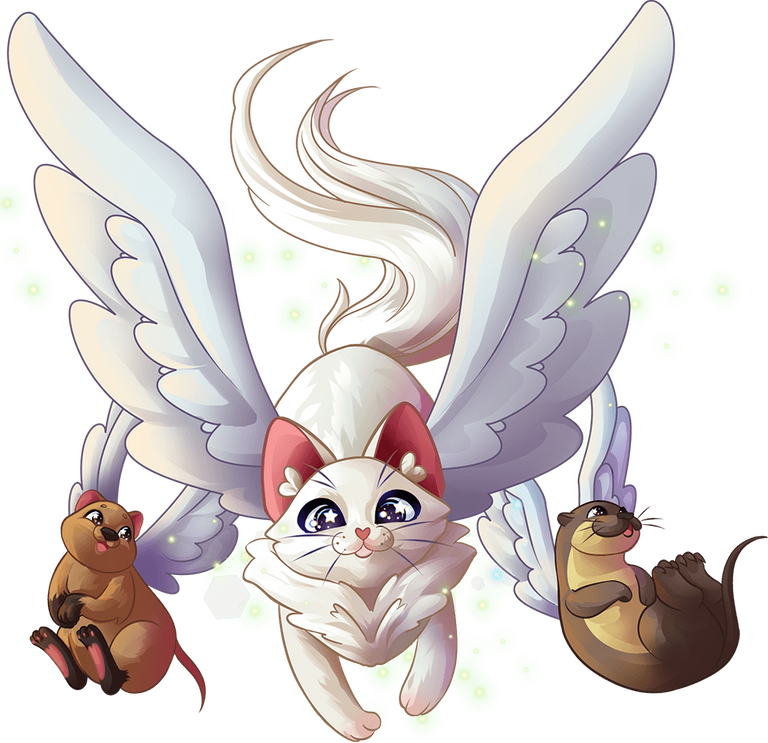 The only downside of burning packs is that the last few airdrop cards will have a much smaller supply than we were expecting. Should the team address this in any way? It would be pretty bad if we got a legendary Summoner that ended up being above everything else in Modern and had a pretty low print run. Even with this downside, the upside clearly wins, in my opinion. I do hope the team addresses this, if the proposal passes.

Remember, things in the real world are crazy right now. We could be in a bear market for a few years still. If we don't pass this proposal, CL might not sell out for the whole of 2023. 2 years (or more) without a main set would be pretty bad for the game. I think this is a step in the right direction.

And that's it! If you agree, if you disagree, or if I changed your mind, feel free to leave a comment!

All monsters and images used are owned by Splinterlands.io
---
---