End of Season and New Rewards Cards
I didn't end the season as well as I did last season. I didn't have nearly as much time to play as I would have liked so I ended my season still in Bronze.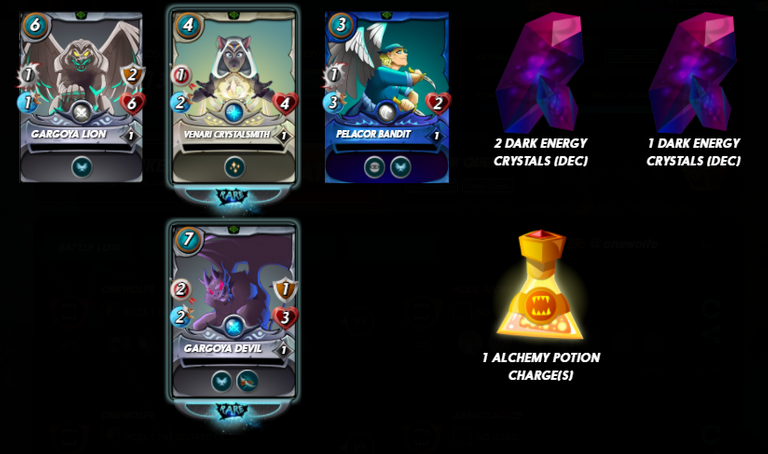 I ended up getting 4 cards out of 7 chests so it was a pretty good ratio. Ever since the new rewards cards came out it seems like the draw percentage for cards has increased by a considerable amount. All in all I feel like it was a pretty poor season from me but I still ended up getting some decent rewards out of it. I'm hoping to get back into at least silver this season. The new rewards cards look pretty interesting, many of them from what I've seen have a pretty high mana cost compared to the benefits they bring in my opinion, though I do like the more classic artwork that they went with for the card design.
Another aspect I've been watching is the market prices of the new rewards cards, and as expected as more ad more come into circulation t a rapid rate, the prices are also dropping at a rapid rate also and we're starting to see some cards at less than $.30 prices again.
This wraps up this post but my hope is things will settle down for me and I'll be able to play Splinterlands on a more regular basis and post on a regular basis again.
Until next time!
---
---