Splinterlands Weekly Challenge : Haunted Spider!
---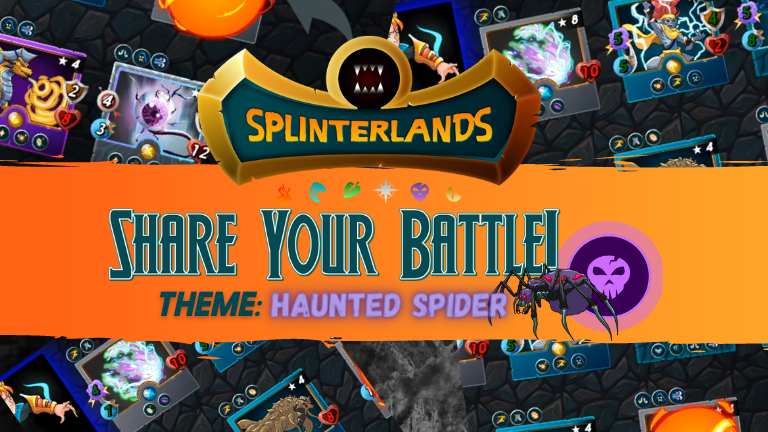 ---
This weeks battle challenge is the Haunted Spider. I've always liked this monster in low mana battles. The 2 attack that it starts with on level 1 is great when you're limited to the little guys.
The 2 health does make it a liability on the back end so it really comes in handy in "fog of war" games where sneak and opportunity isn't available.
---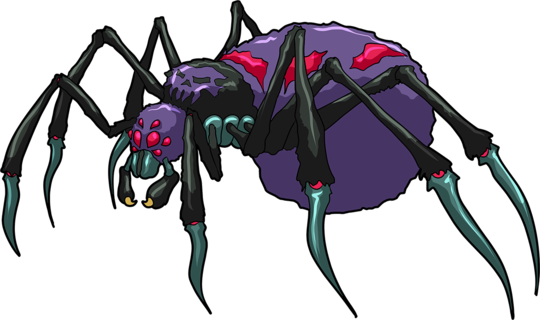 ---
The match I decided to play it in happened to be the next best thing...Keep Your Distance...so no melee monsters. This was a great time to play the spider because very few non-melee monsters have the sneak or opportunity ability I touched on earlier.
I will say this match was over before it started. My opponent played w/ Water splinter in most of their recent games and not being able to use melee made it that much more likely they would use it again...and they did. The Owster Rotwell summoner (reflect magic ability for all monsters) made this a quick one since my opponent picked all magic monsters. One thing about this summoner is if you guessed wrong, you are very likely to lose against any lineup that isn't magic heavy.
---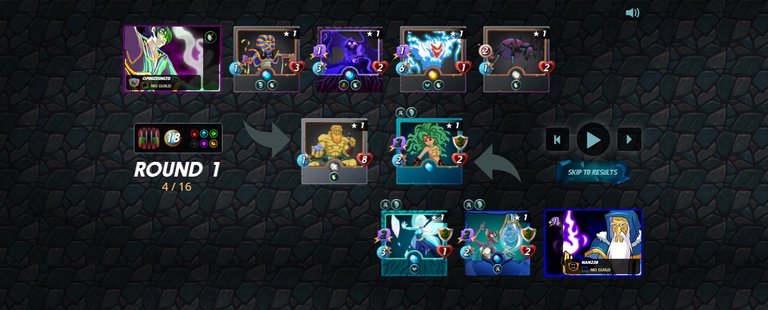 LINK TO BATTLE
---
If my goal wasn't to use the spider I probably would've chose Boris summoner (-1 magic) and lead w/ the Rusty Android in 1st position. But the obvious tip here is if all players should have a Owster Rotwell summoner for those that like to play Water splinter damn near every game lol. Easy win. This game was literally over in 1 round. Hope I helped some noobs out there.
---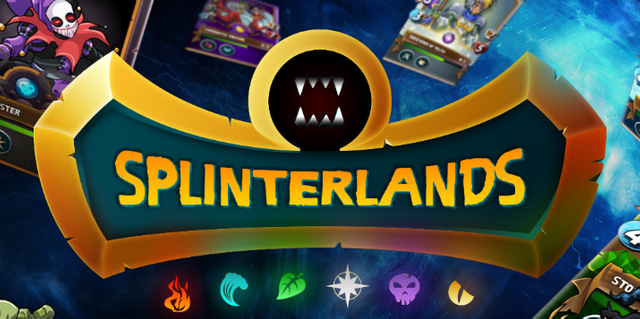 ENTER THE SPLINTERLANDS!
---
---