SHARE YOUR BATTLE Weekly Challenge! 23/06/2022
LETS BATTLE IT OUT TOGETHER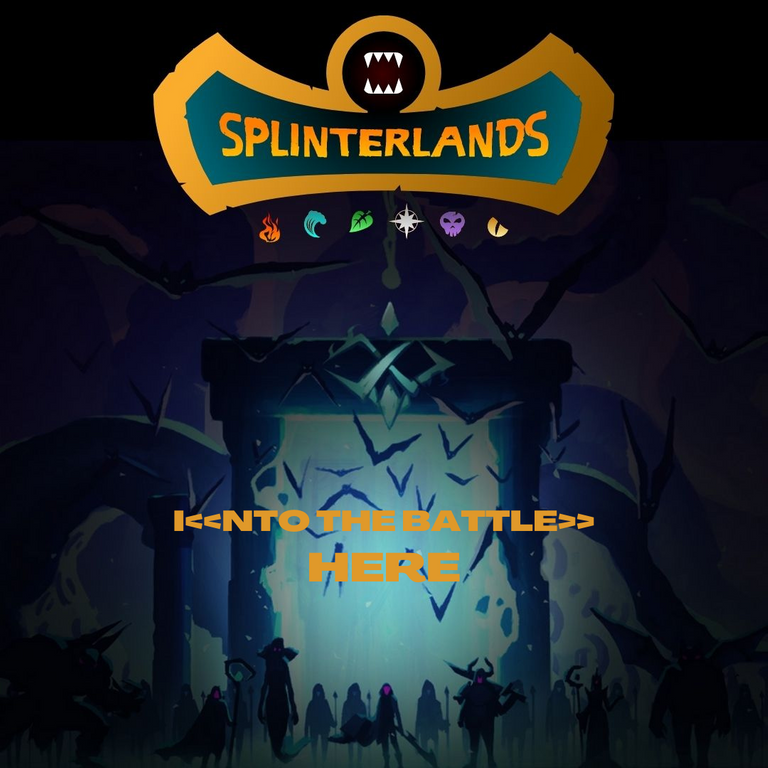 CHARTERS INVOLVE / BATTLE LIMITATIONS:

---
0 Mana moster always comes in handy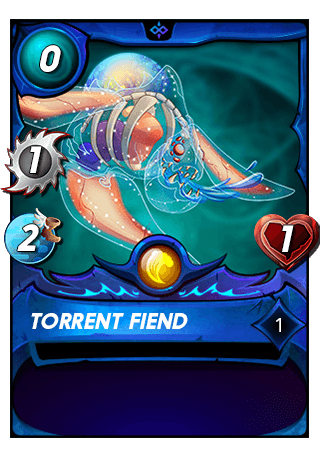 ---
low mana consumption monster with high armour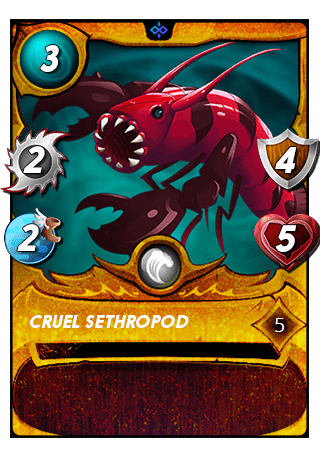 ---
1 mana to summon but can be a good tank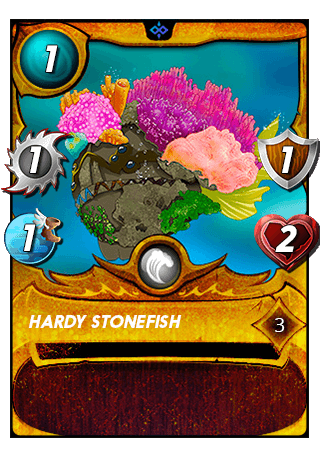 ---
Opportunity monster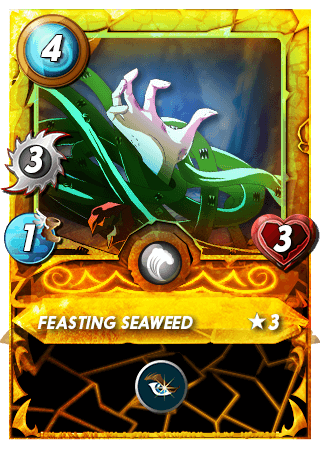 ---
Flying & Sneak ability monster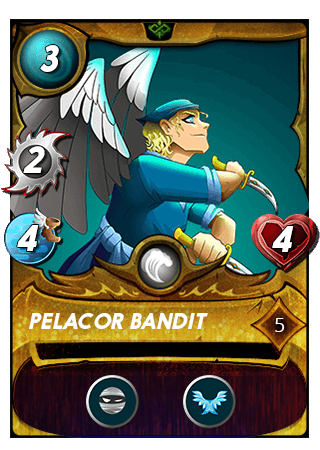 ---
Round 1: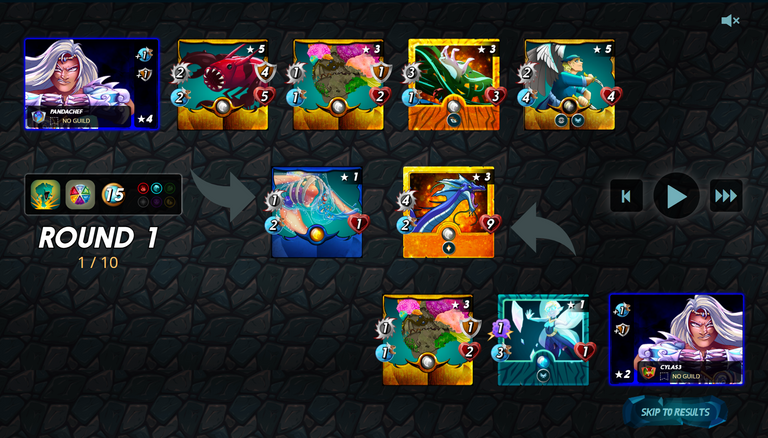 Round 2: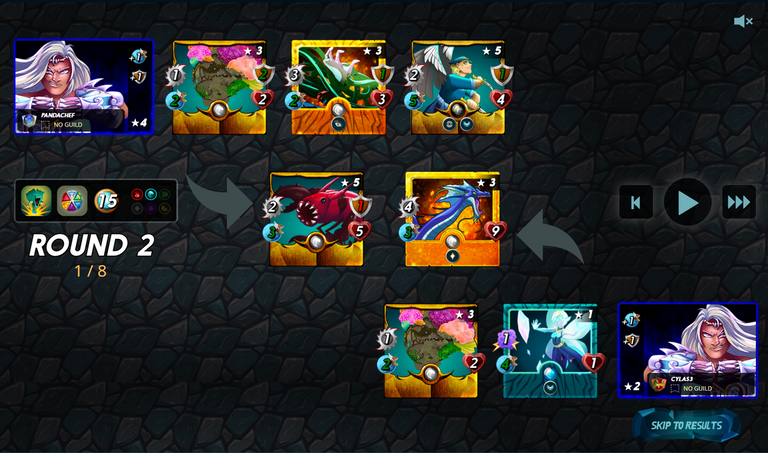 Round 3: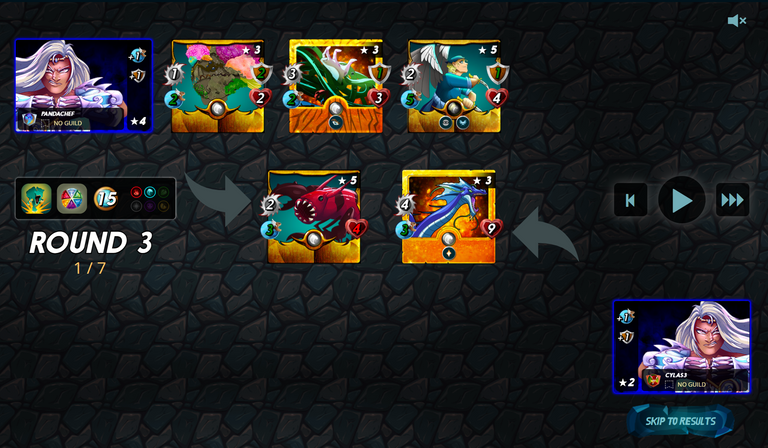 Round 4: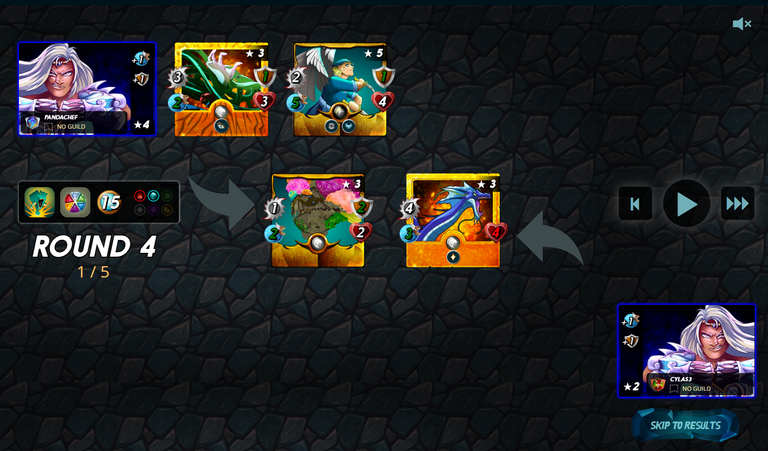 Round 5: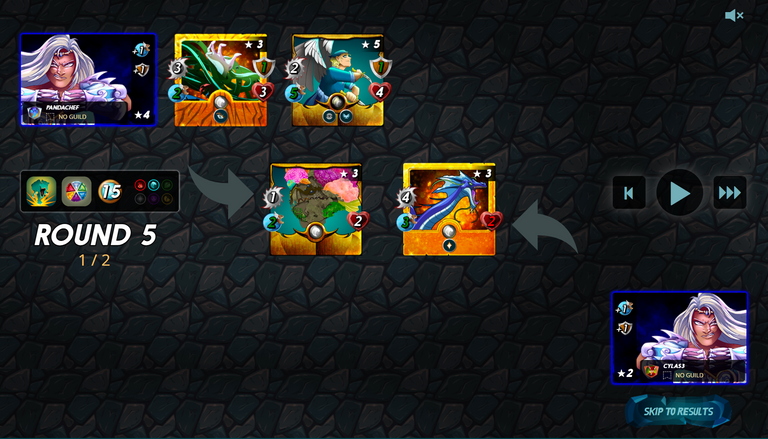 ---
STRATEGY EXPLAINATION
First and foremost this is a 15 mana match and the first though a 0 mana monster will definitely come in handy to be in this match for an additional tank or even throwing a few little damage if lucky. So Torrent Fiend is being choose straight away.
Second is Cruel Sethropod costing of only 3 mana but have an armour of 4 and not forgetting other stats it have. After some analyze of opponent previous matches i suppose melee monster will definitely be in opponent lineup maybe not all but at least 1. So the armour do really comes in handy in blocking melee monsters attack.
Third monster Hardy Stonefish which is not really my first choice to use but after lining up my 2 more back monsters i am only left with 1 mana and the limitation of 1 mana not many monster is able to fit into this category. My best bet is to summon Hardy Stonefish as the mana require fit the criteria. Since there is more then enough slot to be fill i just put in an additional tanker is always better than not doing anything with the remaining leftover mana.
I use Feasting seaweed as my fourth position, opportunity monster hopping that it will deal damage to the opponent monsters that is not in the first position like healer etc as i am not sure will the opponent summon a healer and put up a strong tanker, if this is the case my team most probably will have a hard time taking down the tanker with a healer and if the healer is taken down by opportunity monster it will be a great aid to fallen of their tanker.
Lastly i choose a Pelacor Bandit mainly is for its flying ability to protect the Feasting Seaweed from being taken down and at the same time Pelacor Bandit also comes with Sneak which is another bonus for me where my monsters having a higher miss rate for defence and dealing damage to the enemy backliner at the same time.
Did your strategy really works?
In thinking part i strongly believe that my strategy works for this match as you can see from the opponent lineup which is quite similar to what i assumed it will be. The most dangerous monster in opponent deck should be the Ice pixie that use magic which can bypass the usage of armor and my Feasting Seaweed managed to take it down fast and the only opponent monster "threat" left is the Sea Monsterwhich is what i have already prepared for. However i does not know in a actual match with a same level summoner/ monsters my strategy really works or not though.
Liking for Feasting Seaweed
I do like this Feasting Seaweed as you can see i got a gold foil for this monster however in this water Deck there is another good opportunity monster Deep lurker but cost 2 more mana to be summon.In low mana matches Feasting Seaweed must not be forgotten as it is low mana consumption but high stats, will greatly recommend if using water deck.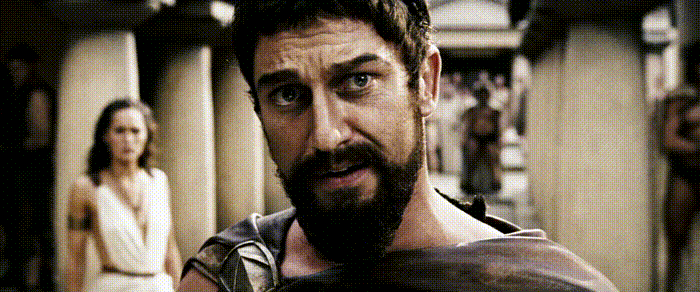 LETS BATTLE IT OUT TOGETHER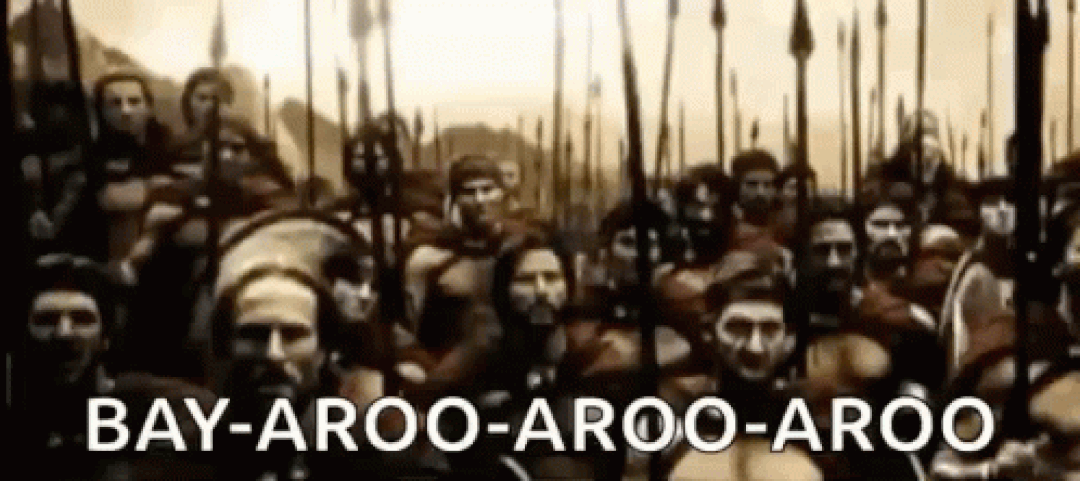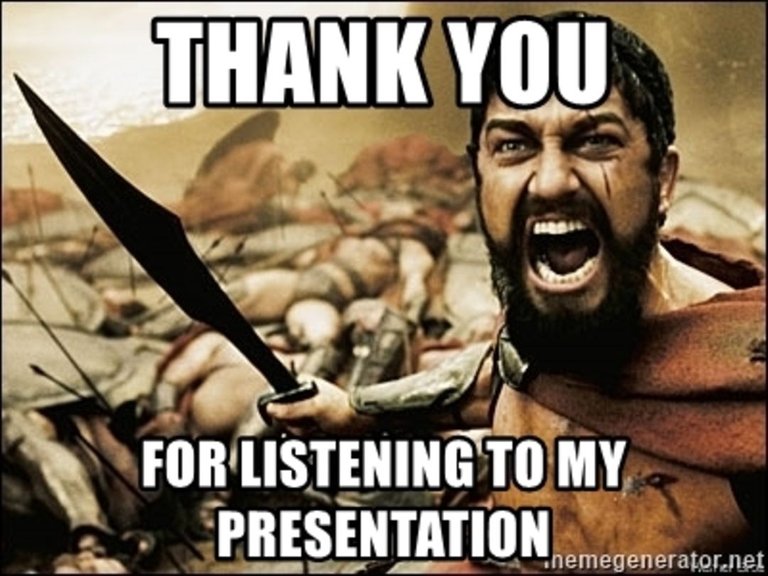 ---
---