Splinterlands Art Contest-Week 226 Entry - The Flame Monkey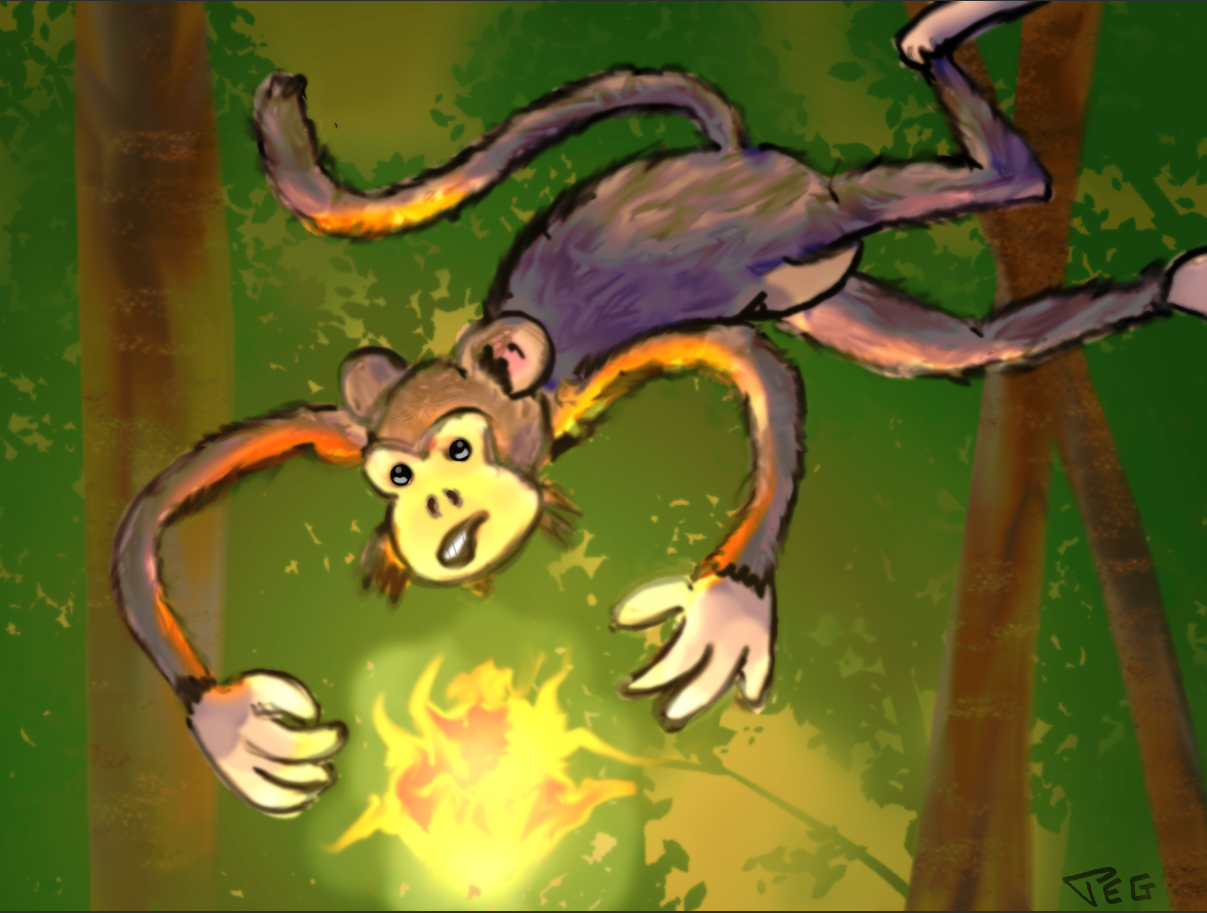 Hello everyone and happy Saturday. Just like every week, there is a contest that I do not want to miss and it is the art one made by Splinterlands. Some of the best artists on HIVE send their entries, it is well worth the look. I invite everyone to go take a look.
You can find out more about the contest at :
https://hive.blog/hive-13323/@splinterlands/splinterlands-art-contest-week-226
The Flame Monkey is a unit from the Fire Realm. Being a large ape is not is main feature, it is the fact that he can create fire out of fine air,, just by rubbing his hands together. Quite a practical compagnion if you ask me. No need of a BBQ, I got a Flame Monkey :-). This was drawn in the software Clip Stuio Paint Pro.
Here are some progress pics :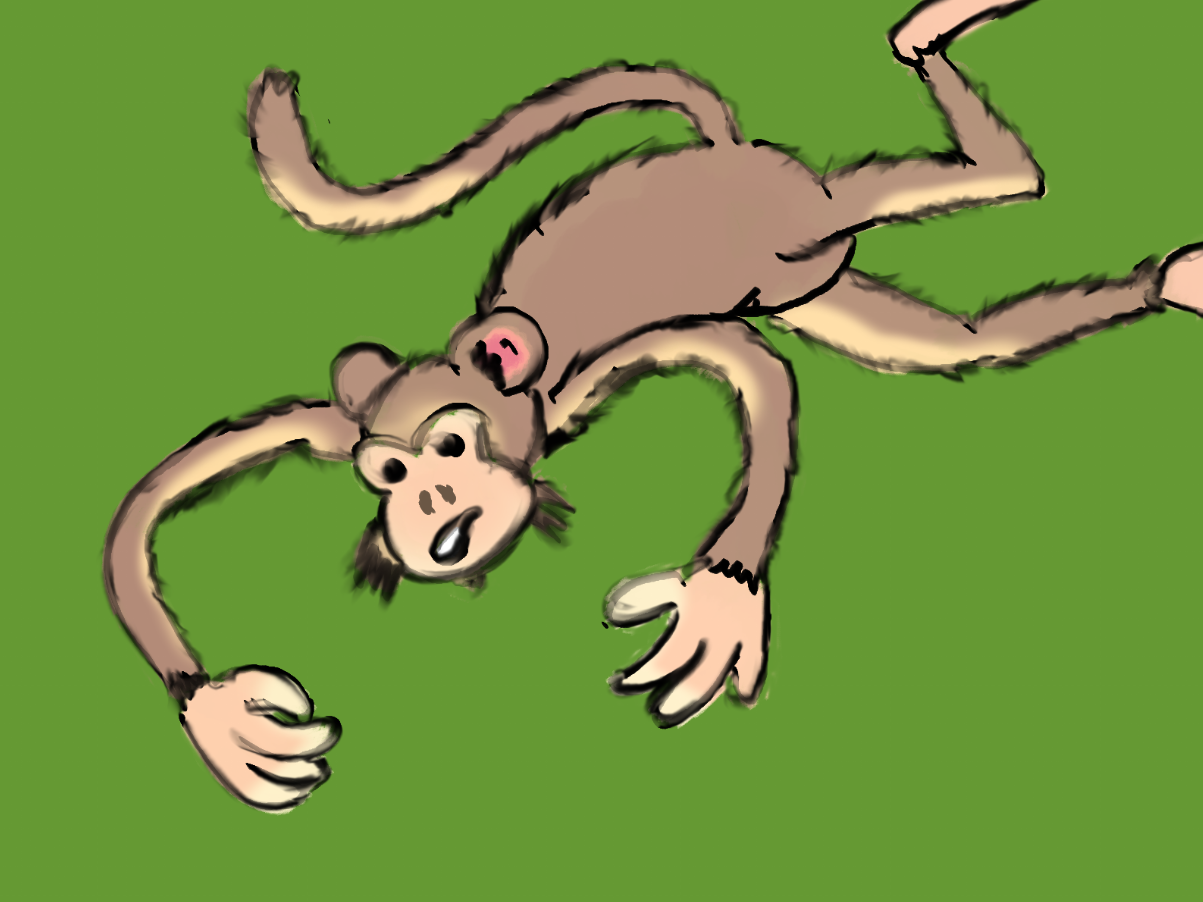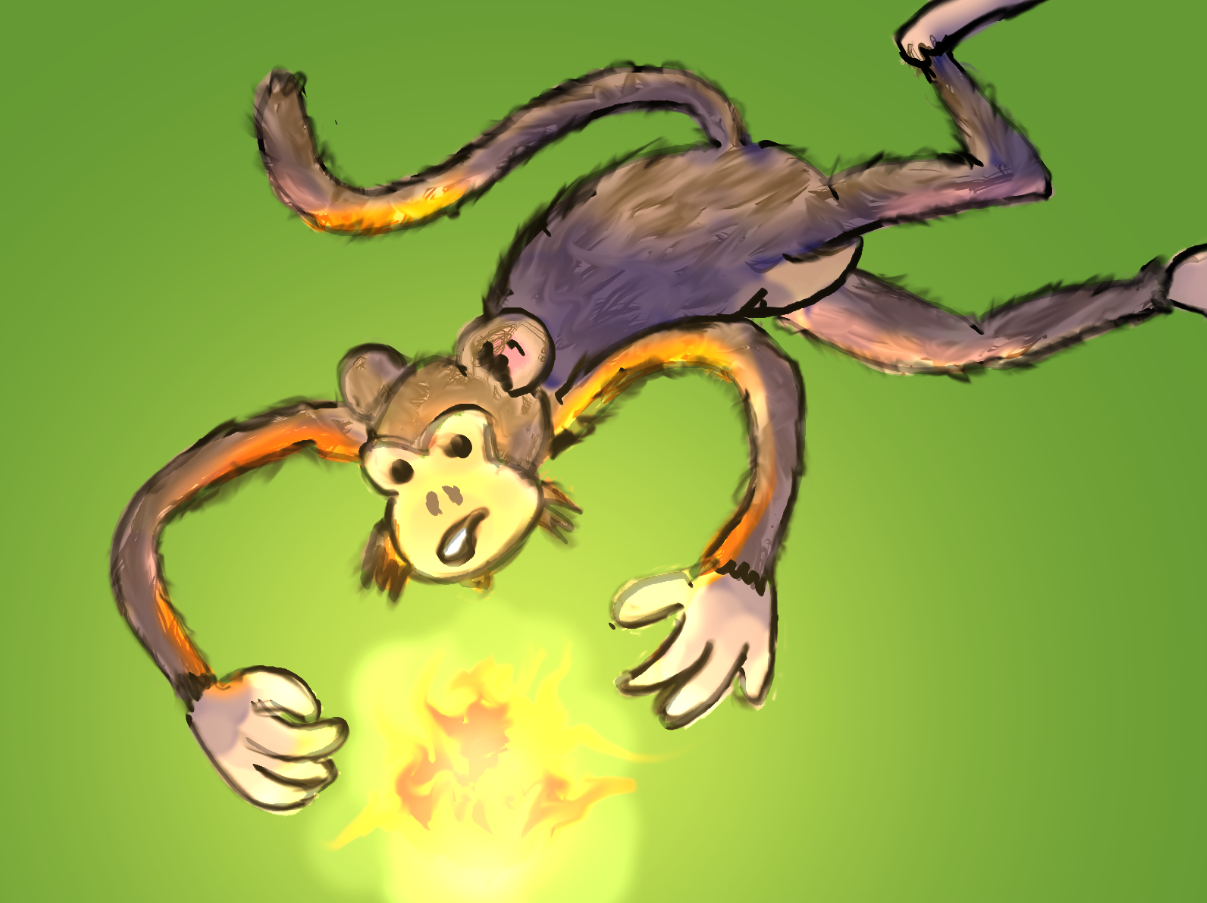 You can go check out the timelapse vide of the drawing below :
I hope you guys like it. Thanks for the view.
---
---